If you are a fan of art, vintage collection and have a knack for classic designs we are sure you must be hooked to Etsy Design Awards. The Awards provide us with insights into the most popular trends among customers.
The awards for the 2021 edition have just been announced with Candice Luter walking away with the gold. This year the elite team of judges featured Dayna, interiors expert Leanne Ford, entrepreneur and author Meena Harris, and renowned fashion designer Joseph Altuzarra.
Candice Luter went on to win the Grand Prize for her Modern Gilded Glissando Mirror that is one heck of a beautiful creation. Candice introduced the world to a made-to-order mirror embellished with a golden texture. The creativity and the handwork that went behind making this mirror are visible in the great aesthetic of the piece. Each mirror is individually hand-textured and has its own story, voice, and style to tell.
Glissando mirror is hand-textured and hand-gilded in gold or silver. This one-of-a-kind design is made up of remnant scraps of wood and fabric from her home studio. Based in Cedar Rapids, Lowa the artist was always fond of interior design and had artistic ability in her to create unique designs in fiber, glass and macramé.
Also Read: Etsy Design Awards 2020: Four Homeware Items that Won Hearts
It is a versatile canvas that blends easily with the environment and adds décor to your house. Candice Luter alongside her small team of seven talented women began offering customers options to modify not only a mirror's size and shape but also the tint of the glass and the color and positioning of a hand-applied textural flourish in the mirror. "You really feel the presence of the designer in each work, and there's something really compelling about that kind of boldness and authenticity," said Co-Judge, Menna Harris while showering her praises for the designer.
Foldable clutch by Larissa Hildmann, Lara Kazis went on to win the Silver at the Etsy Design Award, while Terje Ekstrom Chairs from Aliza Kaipainen-Rand and Joel Kaipainen had to settle with the bronze. A stained glass wildflower bouquet by Noor Springael was chosen for the Klarna Peoples' Pick Award.
You can buy the Modern Gilded Glissando Mirror through Etsy for $650.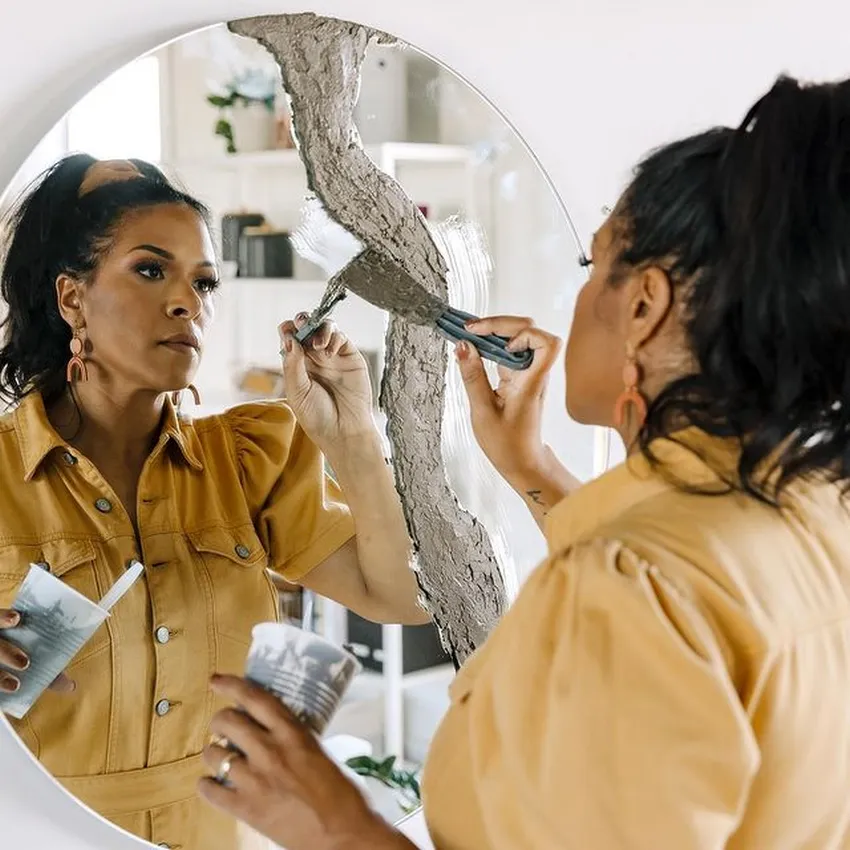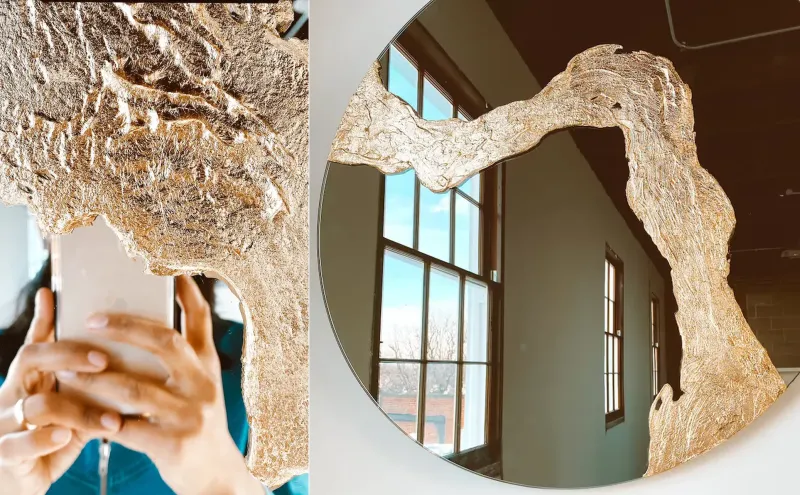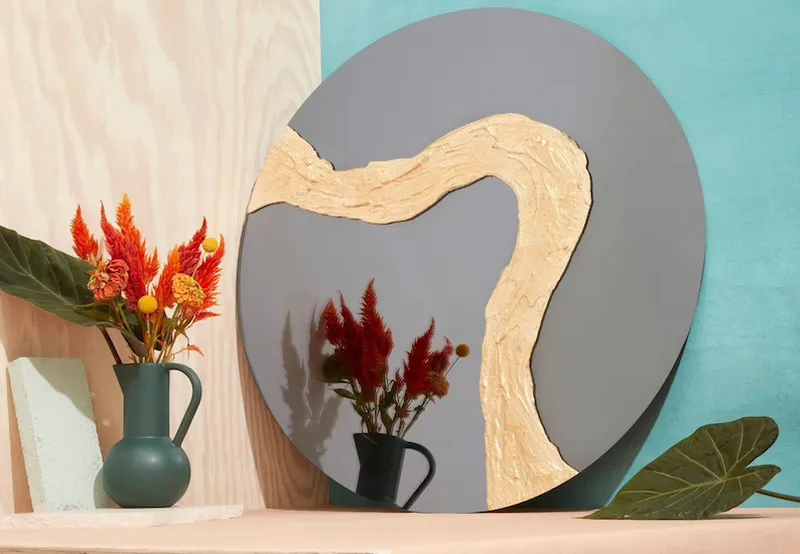 Via: Architectural Digest