Etsy Design Awards (aka The Etsies) are organized to celebrate the best of Etsy. It is a contest that honors the work of sellers/makers from around the world. Lately, Etsy announced finalists of the 2021 edition that includes 100 sellers, representing the inspiring talent within the community.
The Design Awards provide us with insights into the most popular trends amongst customers. If you are looking to buy fashionable items for your home through Etsy, these finalists will give you a good idea of what's in vogue. To make it easier for you to scan through, we have rounded up our top 10 favorites (in no particular order) from the winning entries at Etsy Design Awards 2021.
Wood Coffee Table
This coffee table is handcrafted from 432 oak pieces, attached together to create a unique look. One side of a table seems to be falling apart, which creates a leg for the table. There is a glass leg on the other side.
Price: $2,483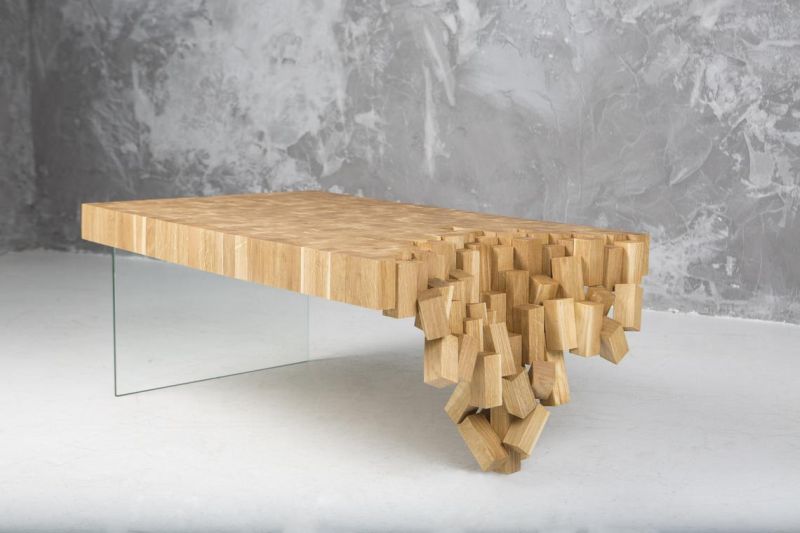 Oil Drum Nightstand
This exceptional piece of furniture is creatively upcycled from a metal oil barrel rescued from the Port of Hamburg. There are two compartments for storage here. It also makes a great nightstand. It is available in five colors to choose from according to personal desire.
Price: $244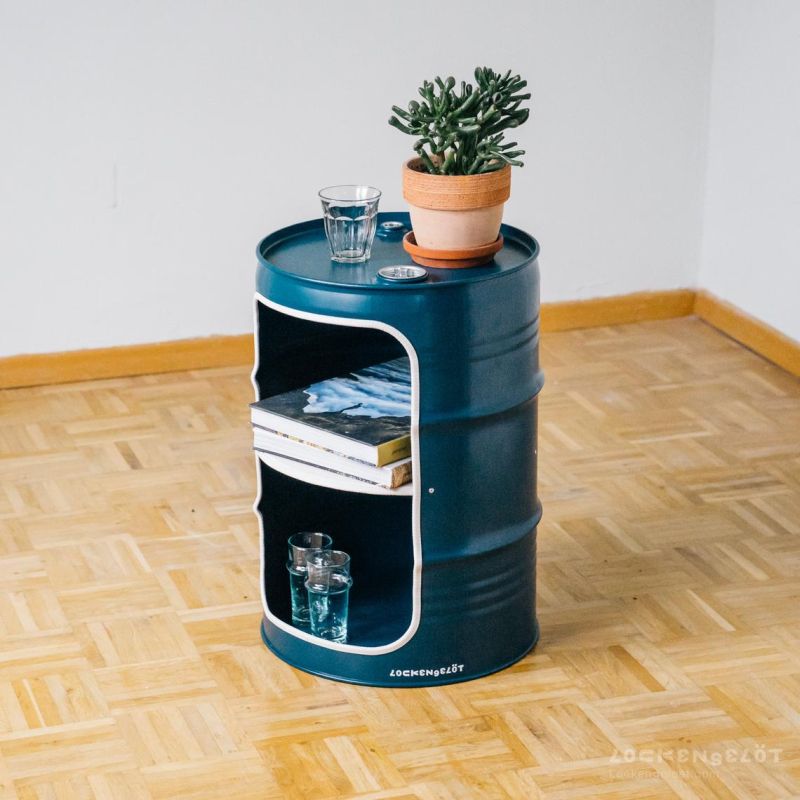 ROSACE Wall Clock
Crafted from wood and recycled bioplastic, this clock will bring a touch of sleek, Scandinavian style to your interior. The dial is divided into twelve parts and marked by four subtle, narrow slits. The clock mechanism is silent.
Price: $92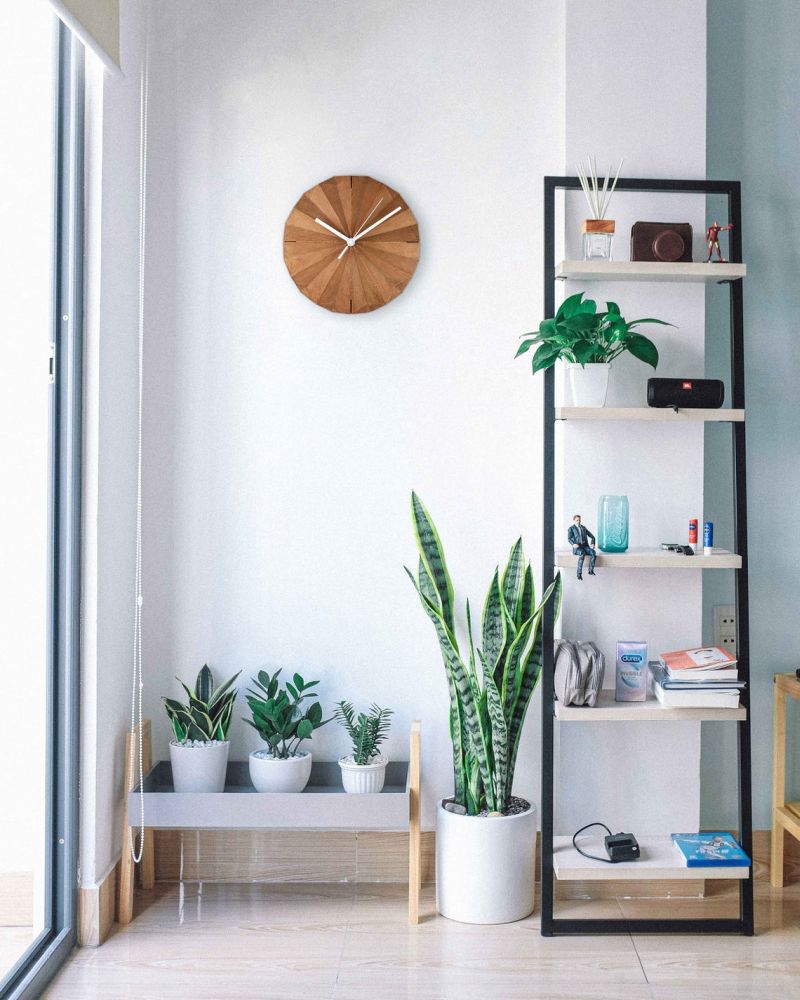 Scallop Shell Terrazzo Vase
This flower vase is made from a pinky terracotta eco-resin and terrazzo crushed recycled shell with black and white flecks. With a separate glass attachment at the back, the vase is perfect to display dried grass or flowers.
Price: $45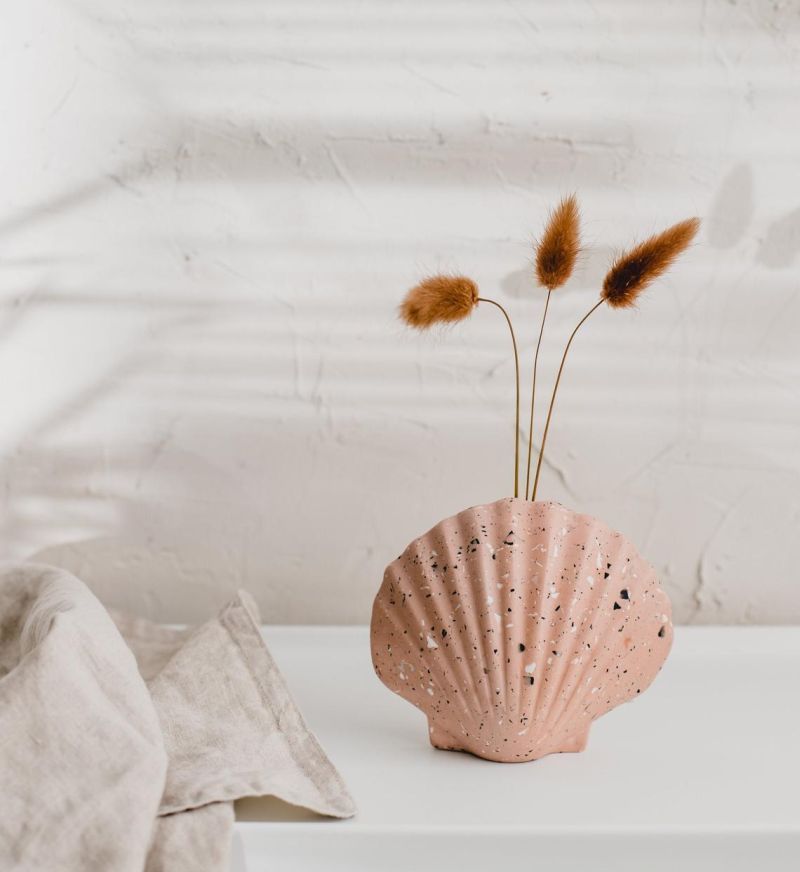 Outdoor Playhouse
Made from Birch plywood, the Kyoto Junior playhouse sports a Japanese-inspired futuristic style. It is easy to assemble as each outdoor façade is made of only one piece. There is one door with design handles and finger protection in the hinge area, plus a number of windows for ventilation.
Price: $3,307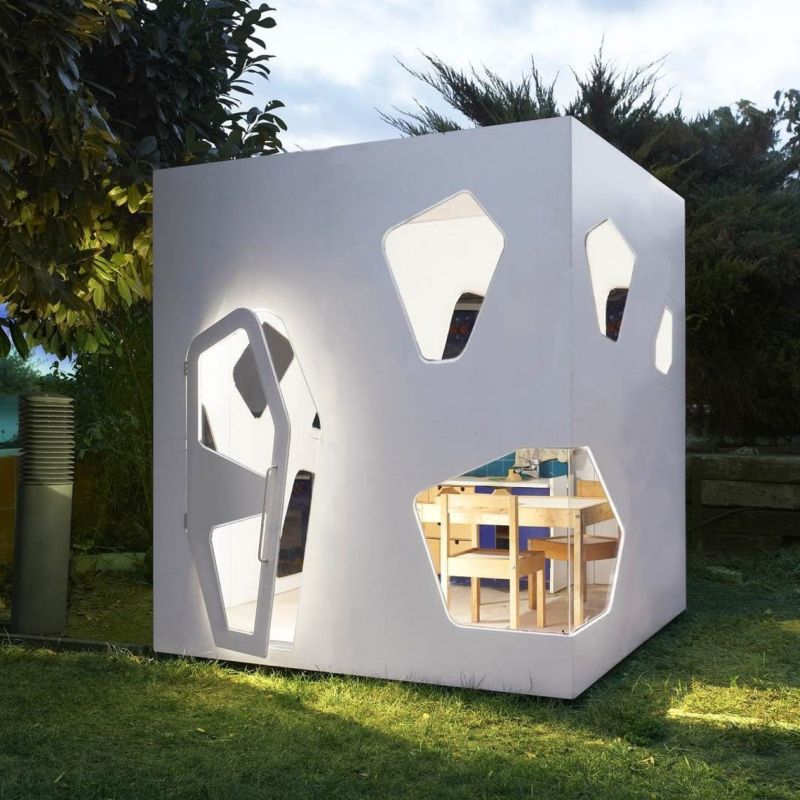 Kindergarten Chair
This pastel-colored rainbow children's chair can fit into any space due to its simple and timeless design. Its design supports a child's playfulness, curiosity and creativity.
Price: $158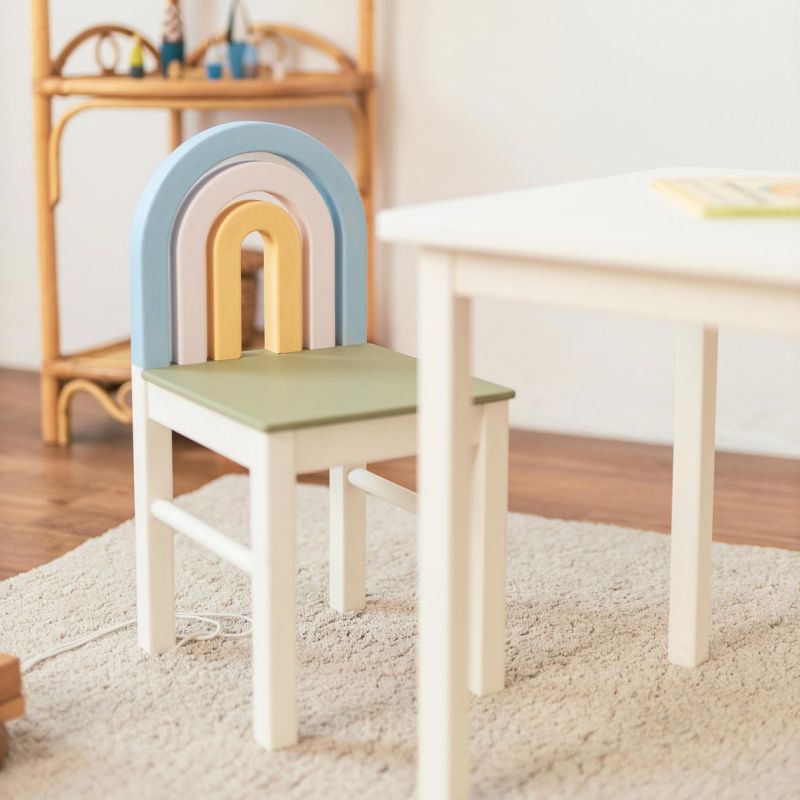 Wooden Pet Bed
This hut comprises four parts of 15mm thick plywood with a stylish fabric roof. It assembles in a few minutes without any nails or glue. Perfect for cats and dogs of small breeds.
Price: $109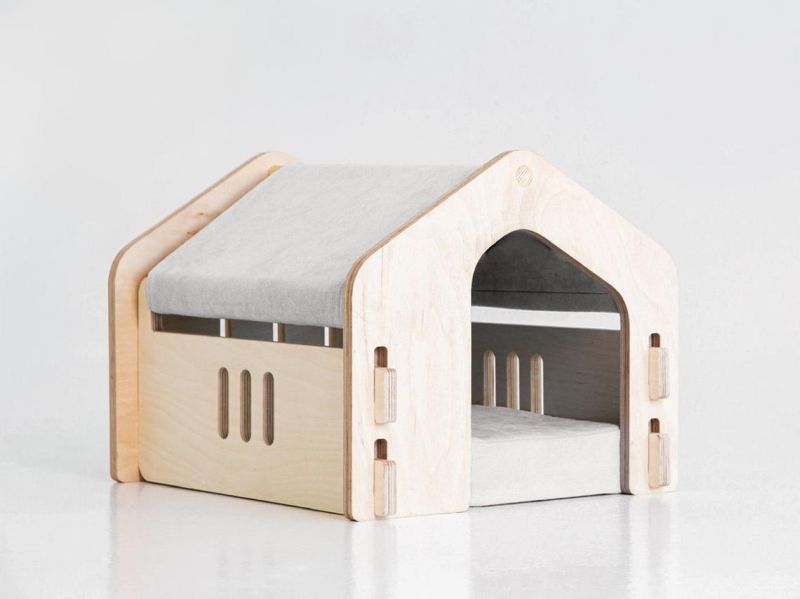 Floral Cat Tree
If you are looking for a cat tree that enhances your home décor while also gives your cat a high perch to rest, this Cherry Blossom Cat Tree can be a good choice for you. It is handmade from natural wood branches, one cherry blossom-designed flower cat bed, and one leaf design perch.
Price: $249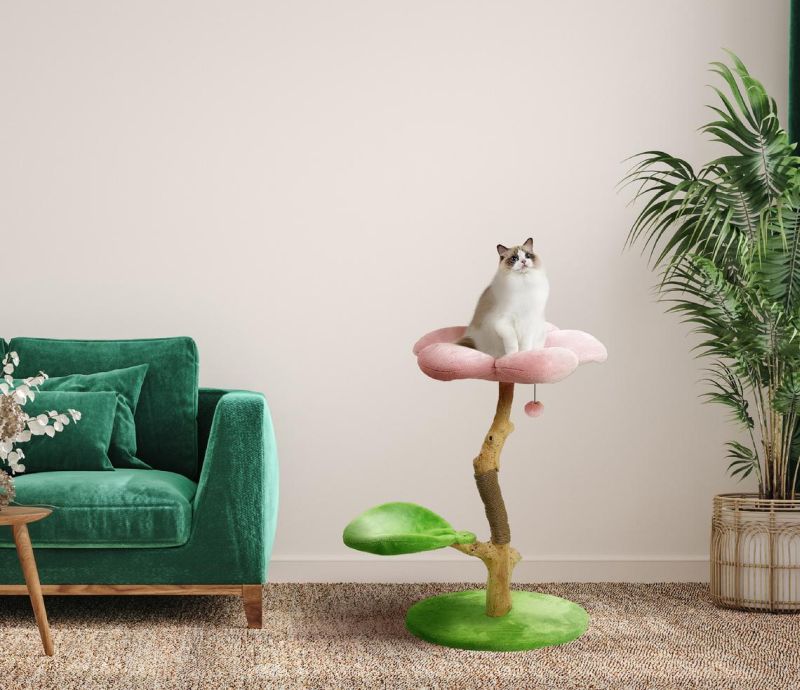 Wedding Card Box
Made of birch plywood and coated with acrylic paint and varnish, this wedding card and money house will also serve as a night lamp and a florarium for potted flowers. There is a small access to the indoors on the back of this tiny house.
Price: $170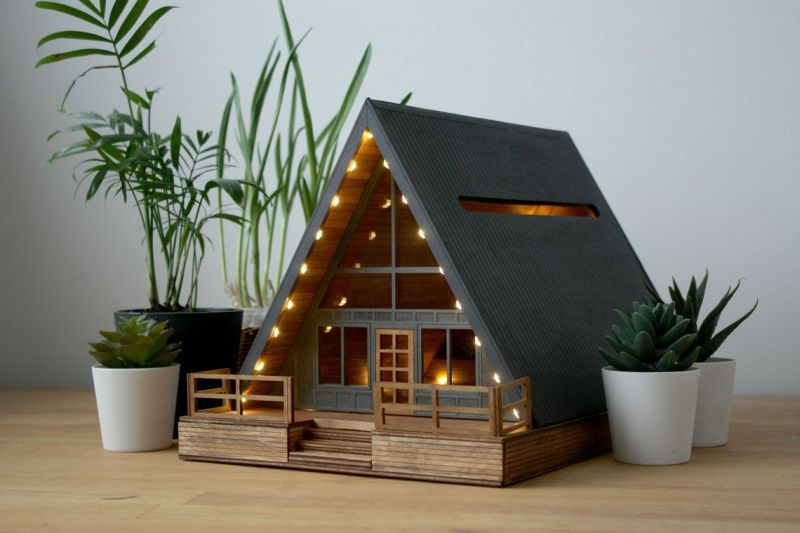 Bohemian Wall Cabinet
This vintage, wall-hanging cabinet is decorated with a geometric design in Bauhaus style. The outer surface is treated with eco-friendly chalk paint and water-soluble paint. Inside, there are two glass plates for shelves.
Price: $15,177