Winner of the CES 2019 Climate Change Innovator Award, The Fusion is a solar-electric oven by American startup GoSun. It is touted as the world's first portable oven that can work using both, electric and solar energy. Focused on creating green cooking solutions, the company will be showing off the solar-electric oven at CES 2019.
The GoSun Fusion has a low-energy, 150-Watt thermal heating element (equivalent to power drawn by an incandescent light bulb) integrated into the base of the cooking tray, which means you can cook a full meal using no more than a 12-volt battery. The heating element is captured in a stainless-steel casing that distributes heat within the vacuum tube chamber evenly. Utilizing GoSun's patented vacuum tube technology, it makes optimal use of solar energy to cook food.
The GoSun Fusion can also work with an additional re-chargeable lithium-ion battery power bank to cook even when it's cloudy outside. Another benefit is reduced greenhouse gas emissions since it requires no fuel. With less weight and reduced power consumption, this solar-electric oven is ideal for camping.
Also Read: Whirlpool to Debut Smart Ovens, Food Processor & Washer at CES 2019
The GoSun Fusion solar oven is available for pre-order for a discounted price of $399 and can be equipped with upgrades and accessories like solar panel and power bank additionally.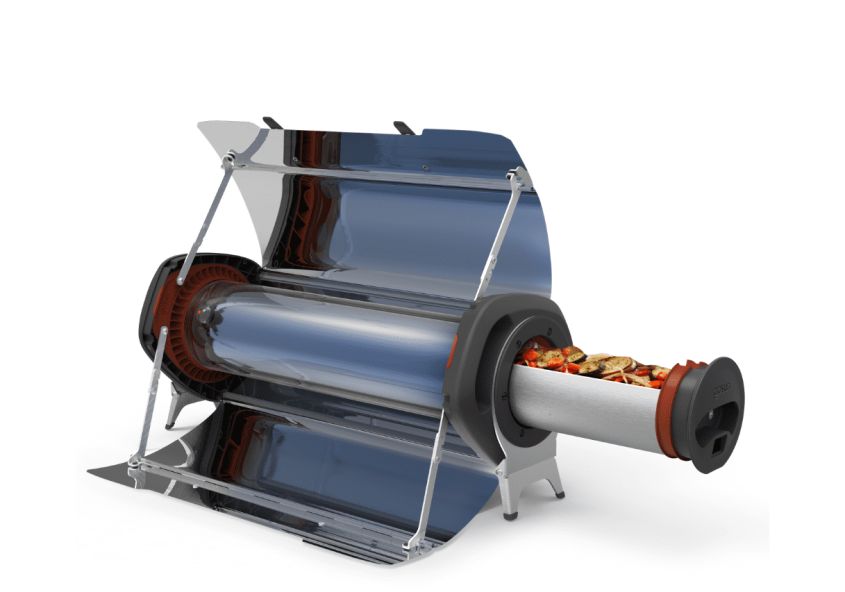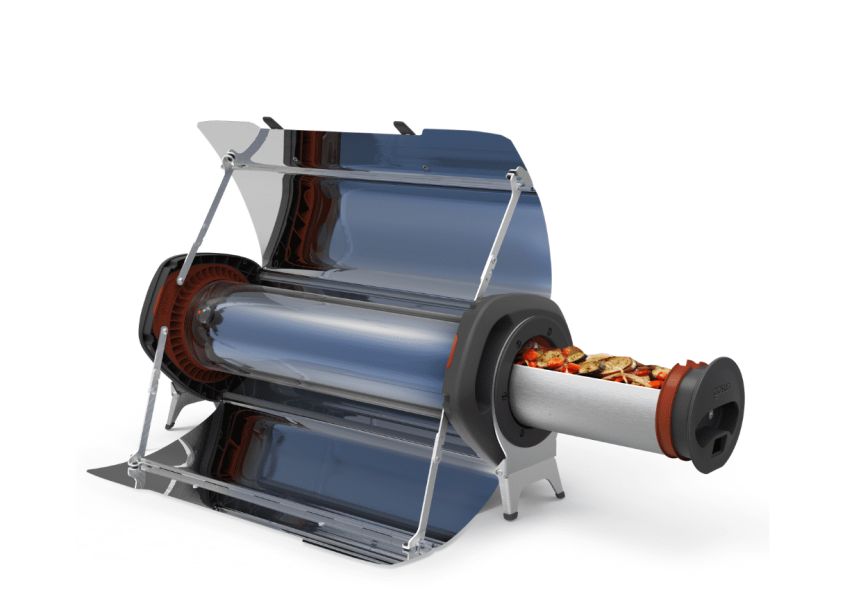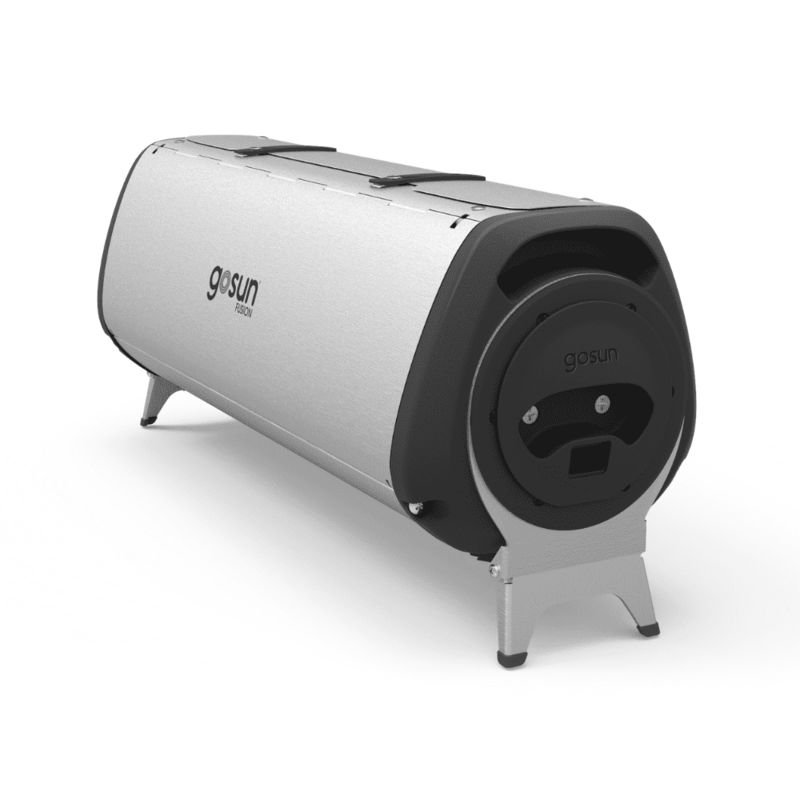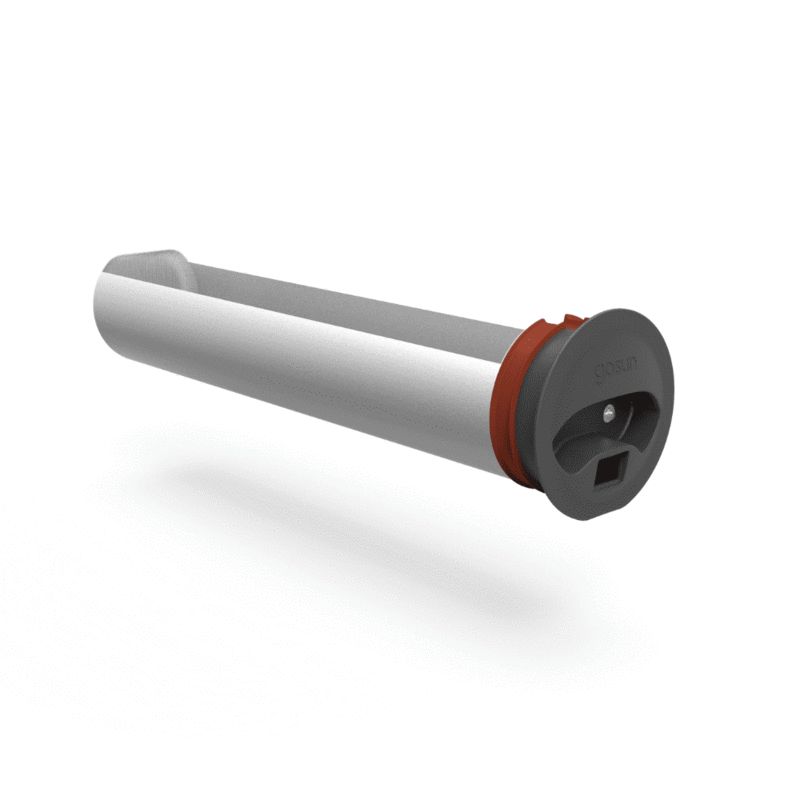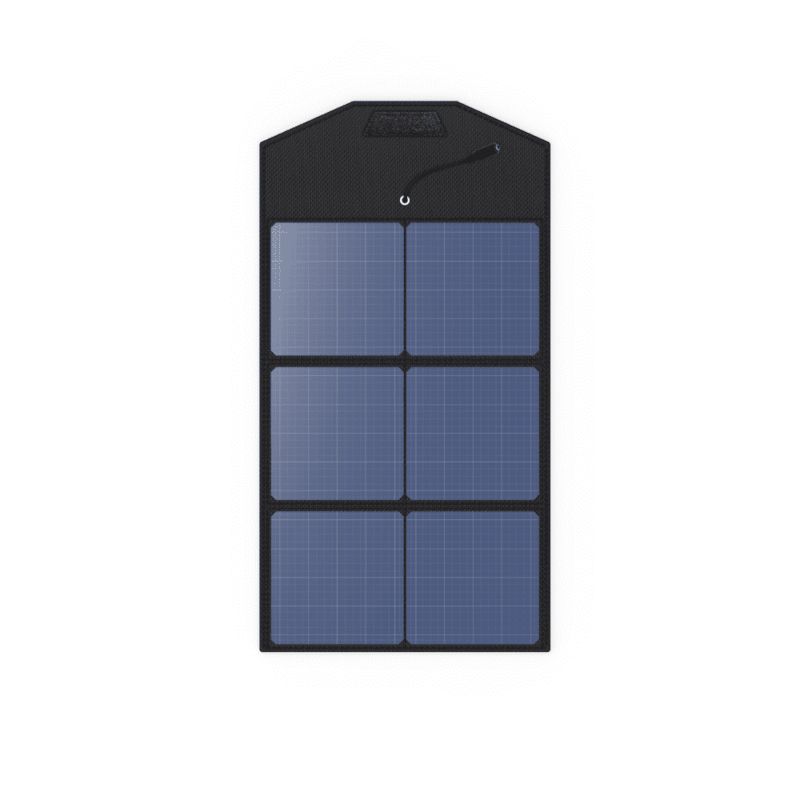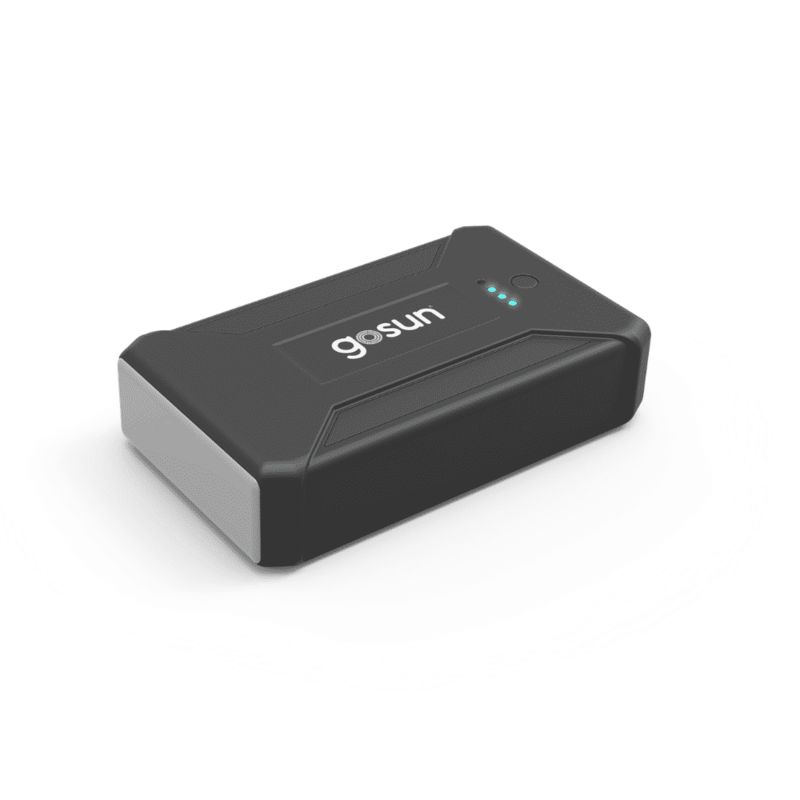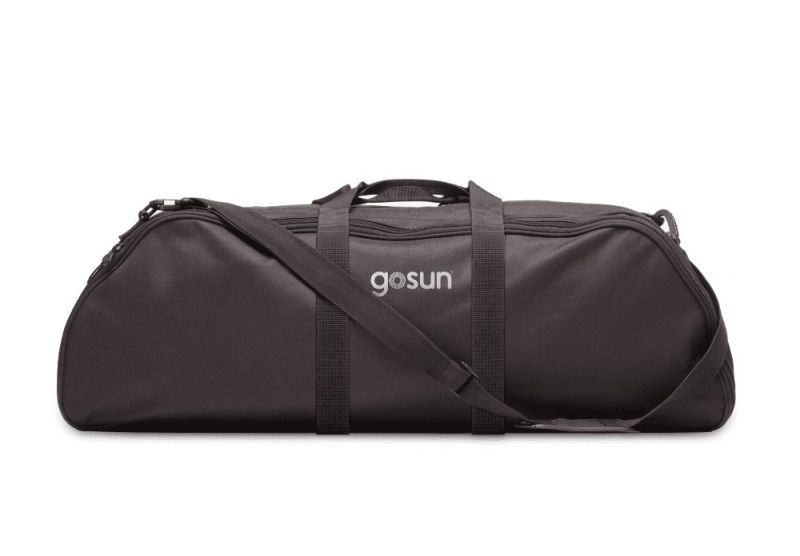 Via: GoSun