At CES 2019 Whirlpool Corporation will showcase a number of home technologies for a connected ecosystem. The smart home product lineup is going to be delivered under its four brands – Whirlpool, KitchenAid, WLabs, and Yummly. This promises new possibilities in culinary, cooking and laundry for homeowners who demand the next level of smart living.
# Whirlpool Hub Wall Oven
This home appliance is touted as a central cooking hub that combines a transparent interface and augmented reality. The Whirlpool Hub Wall Oven allowa users to get recipe suggestions, guided cooking and also has food detection and constant monitoring features.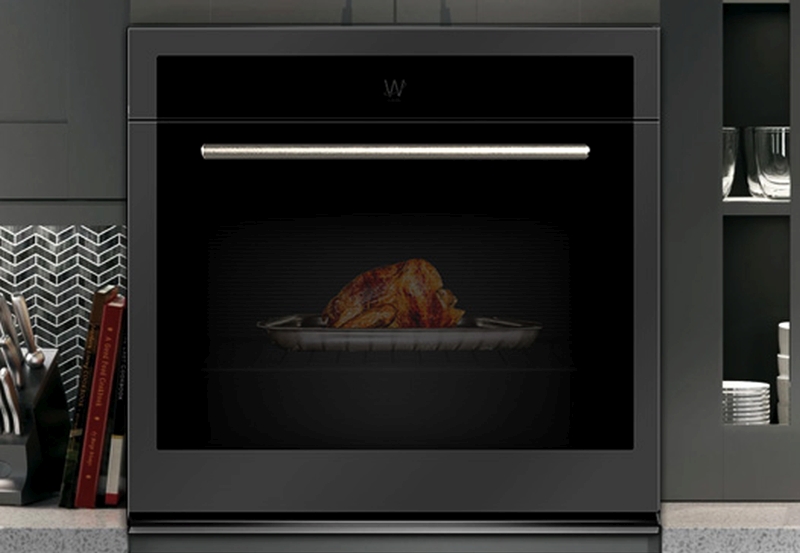 # Whirlpool Smart All-In-One Washer & Dryer
People who don't want to go through the hassle of one extra step in the laundry process have something to cheer about this CES. The Whirlpool Smart All-In-One Washer & Dryer is compact enough for tight spaces and it completes a load of laundry in the same machine.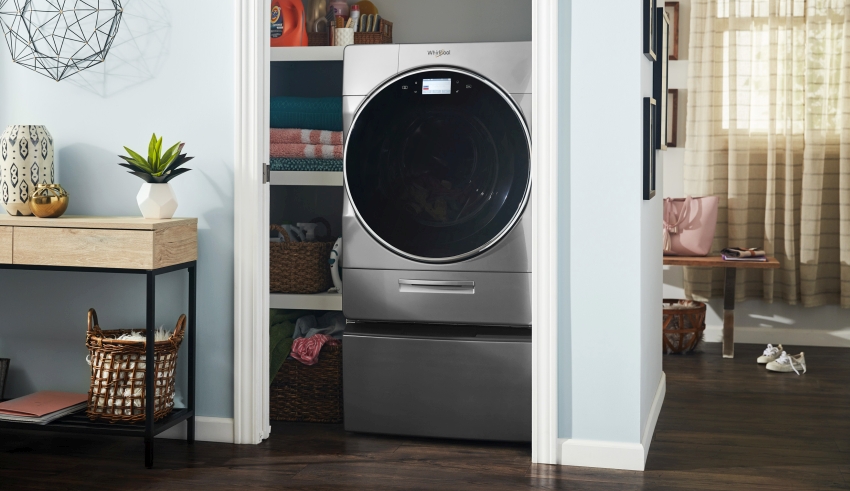 # KitchenAid Cook Processor Connect
Under the KitchenAid brand, Whirlpool is going to launch a Smart oven with in-home grilling, baking, and steaming attachments. It'll also launch the Cook Processor Connect which will be a single location to make homemade meals with features like recipe guidance, ingredient weight scale and attachments that make steaming, stewing, mincing and pureeing a quick task.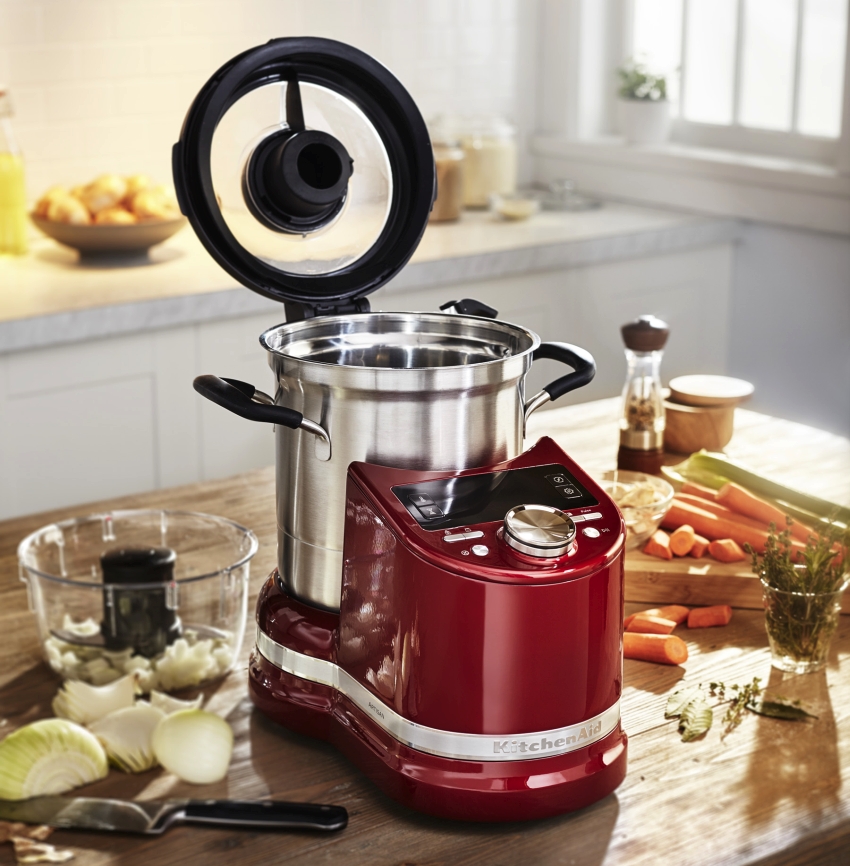 # WLabs Smart Countertop Oven
This smart appliance will identify a wide range of food items that are placed in the oven. Thereafter the time and temperature are set depending on the doneness level.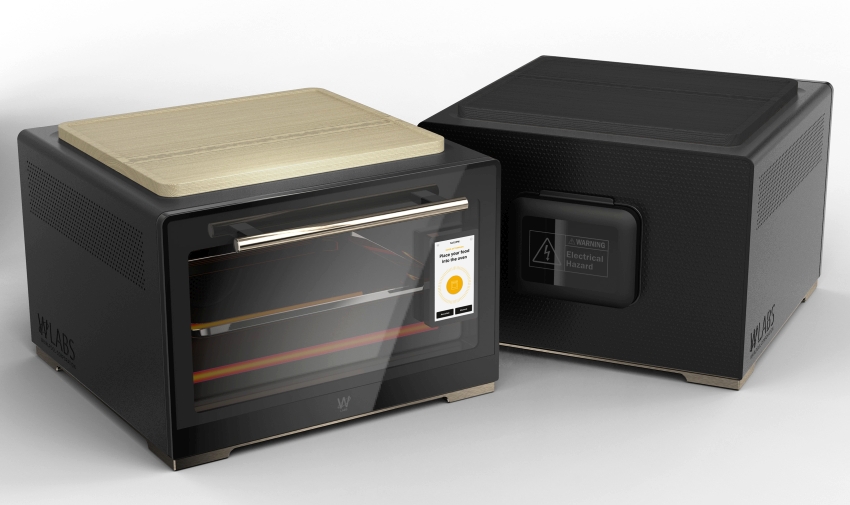 # Yummly Pro
Yummly Pro will offer users with guided recipes from well-known celebrity chefs allowing one to cook delicacies like never before.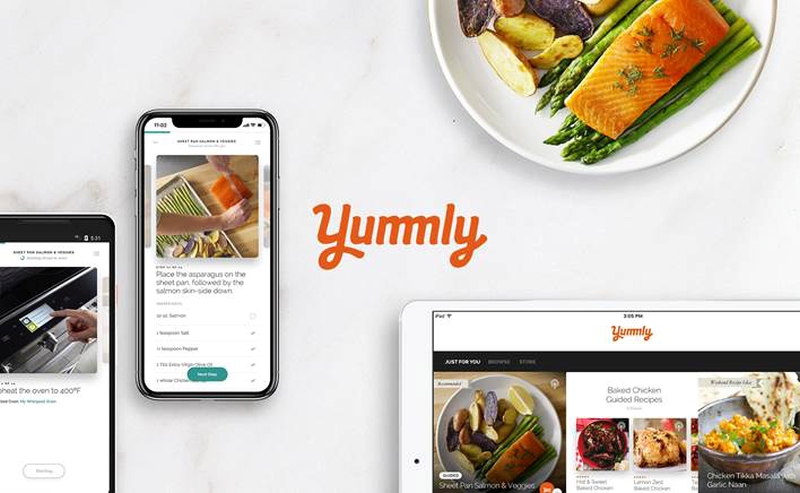 Source: Whirlpool