Renowned French house kitchen La Cornue has launched the fourth generation of vaulted ovens dubbed Château G4. The oven is individually handcrafted by experienced operators and craftsmen in the workshops of Saint-Ouen-l'Aumône in France. It is designed specifically to revolutionize energy efficiency of ovens, combining advance technology with culinary art. Moreover, it's encased in a sealed environment for even cooking.
The new range of ovens is incorporated with patented technology disc RCC (radiation, convection and conduction) for gas and electric furnace. This means G4 oven uses every mode for gas cooking such as radiation, convection and conduction. Its RCC disk ensures regular distribution of hot air in the oven in three different ways.
Firstly using conduction, where a dish simmers directly on top of the disk. Secondly using natural convection with discreet circulation of hot air and lastly by radiation that reflects heat through oven's interior walls for cooking. G4 electric oven is equipped with improved technicalities, offering cooks the choice of four cooking modes: forced convection, grill, oven floor and floor-vault combination.
With this high performance cooking system, you can cook desired food at home for regular days or special events, without much hassle. All these upgraded improvements and inventions in a single cooking range will certainly take the Château G4 oven to whole new dimensions.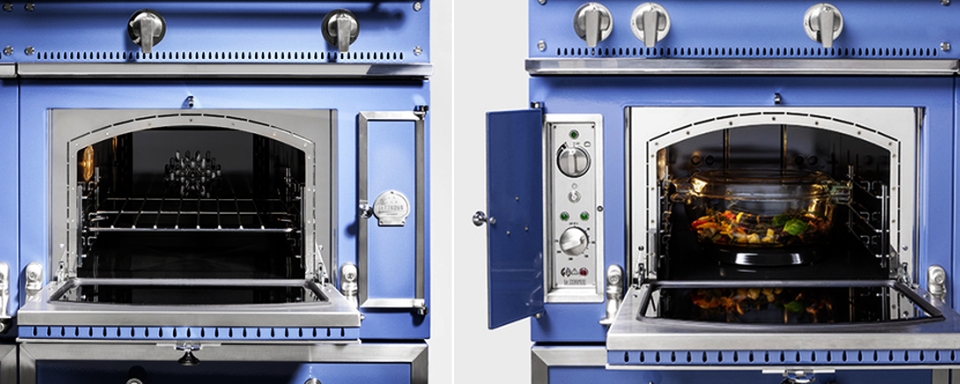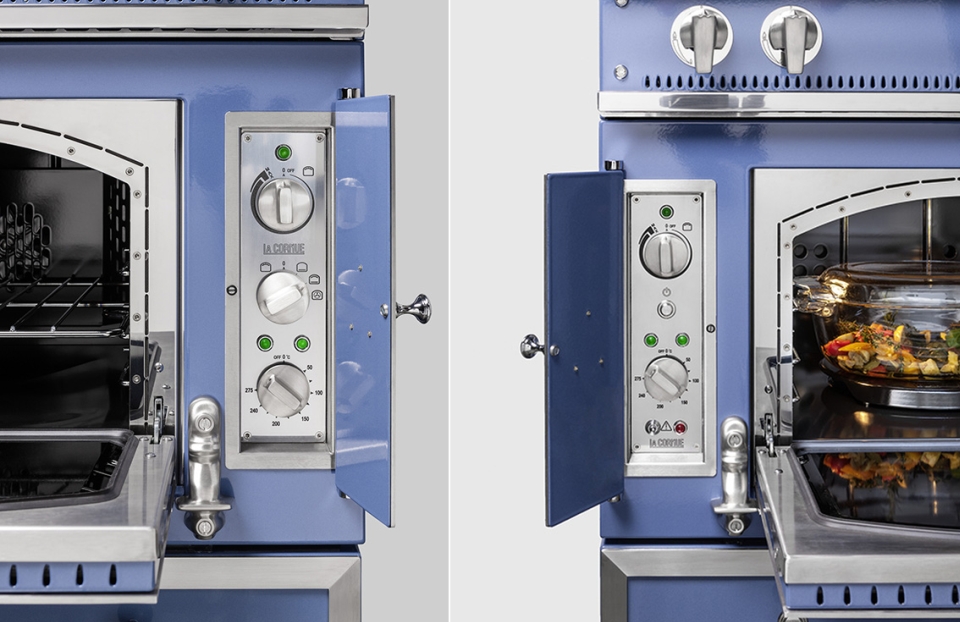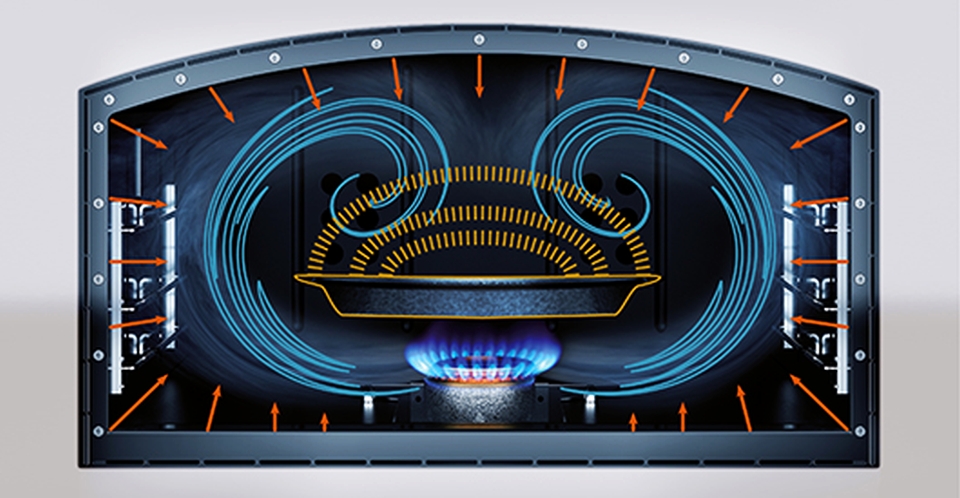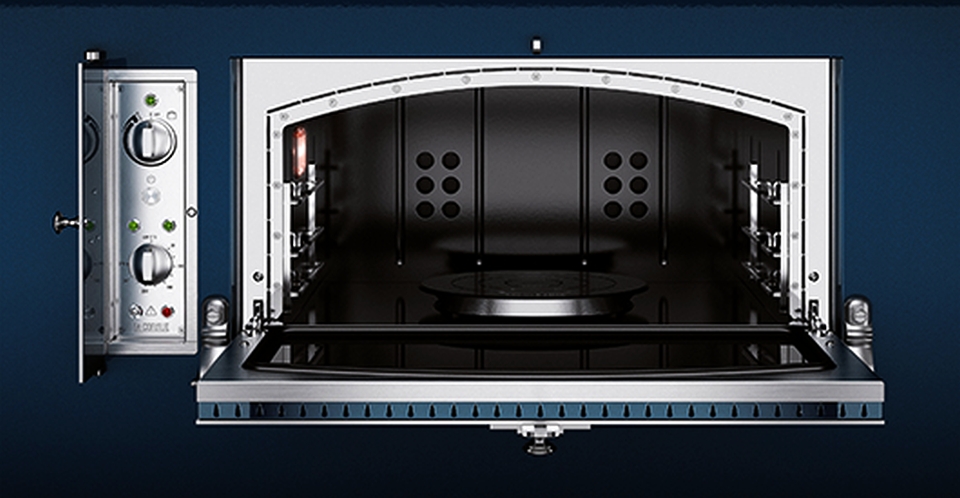 Credit: Infurma