This year's RHS Chelsea Flower Show held from 21-25 May brought forth some of the newest gardening trends. Aside from candy-colored flowers and plants like African Daisy, there was a life-sized playhouse that caught plenty of attention. This playhouse was designed by Nadine Charlton of Wallgarden for her daughter Rose's first birthday.
Measuring 10ft tall, this £30 000 (about $38,038) playhouse is designed to look like houses in her hometown in Stockbridge, Hampshire. It features a clay tile roof, a dormer window, a tiny beehive, wallpaper by designer Sanderson and even a child-sized Aga. The playhouse is big enough for adults to get in and interact with children inside.
Also Read: Michigan dad builds two-story playhouse complete with climbing wall and slide
Nadine commissions local tradespeople to build such playhouses to customers' specifications and due to their small size and temporary installation, they do not need planning permission. This life-sized playhouse is really cool and it will allow her daughter to explore different imaginary adventures.
There was also a prefabricated treehouse by Blue Forest on the show.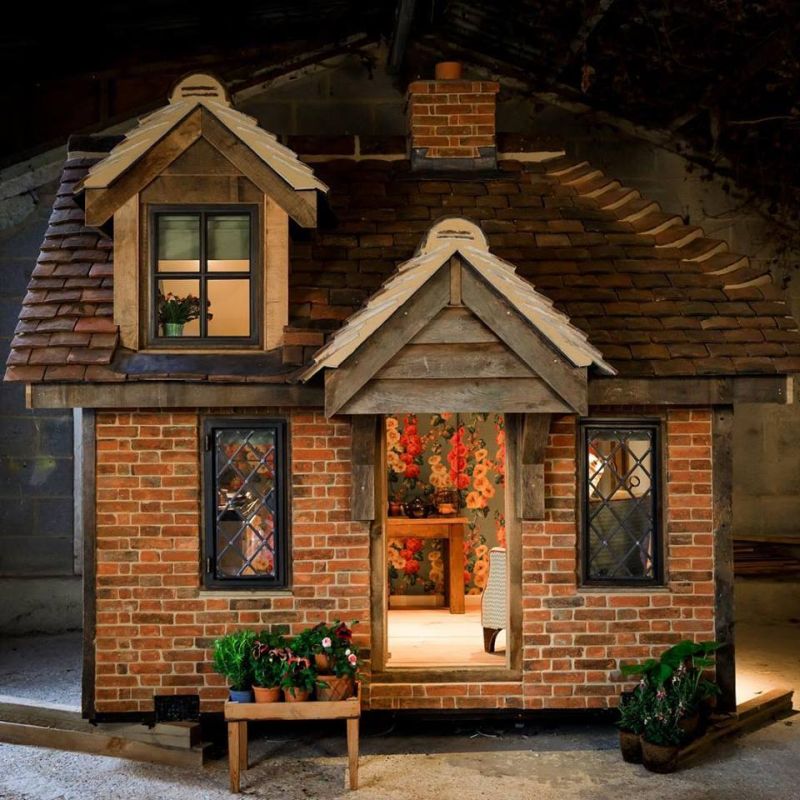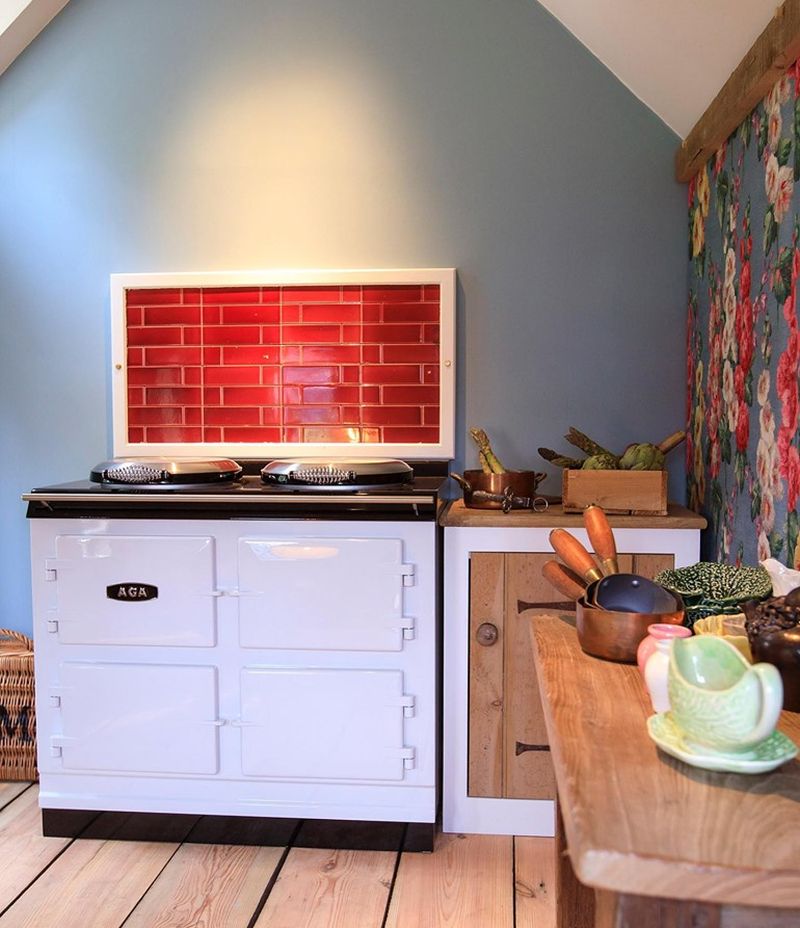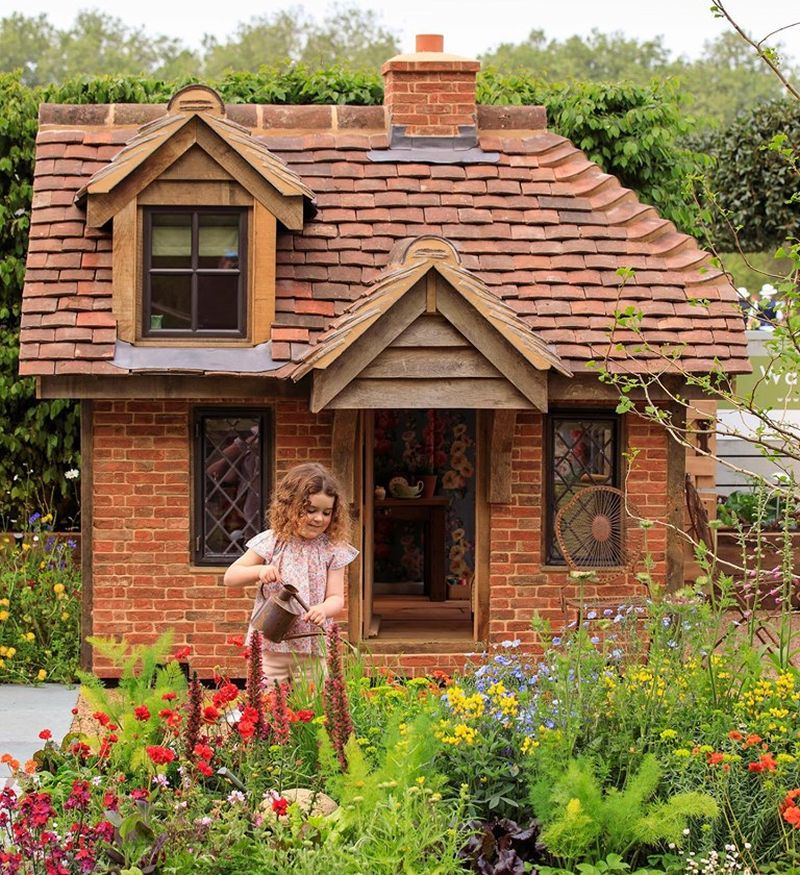 Via: DailyMail