UK-based architectural company, Blue Forest has created a luxury prefabricated treehouse for the RHS Chelsea Flower Show 2019. This prefab treehouse offers visitors a rare opportunity to connect with their childhood.
The spacious treehouse is created in collaboration with the award-winning Chewton Glen Hotel and Spa in Hampshire. It is made from 500-meter of PEFC certified Western Red Cedar cladding in five different sections at an off-site location. Each section was later transported to the location via a flat-bed lorry.
The entire treehouse took about seven days to assemble and an additional two days to deck up the interior. It is co-designed by HRH The Duchess of Cambridge, who wanted to have a light-hearted planting design to encourage children and families to spend quality time outdoors while reconnecting with nature.
The entire architectural design and theme of the treehouse have been designed keeping in mind the main theme of the RHS Back to Nature Garden.
The abode also features two spiral staircases that lead to the entrance of the treehouse and the large outdoor deck.
Inside the dwelling, there is an entrance hall/cloakroom for storing coats and shoes; fully functional kitchenette; and large open-plan living area.
Also Check: IKEA and Tom Dixon's Urban Gardening Solution at Chelsea Flower Show 2019
The interior also has many bespoke touches, such as purpose-built furniture, comfortable reading nook, intricate rope work, as well as interior design influenced by the hotel's quintessential English country garden.
A set of bi-folding doors open up to the outdoors, allowing natural daylight and fresh air to enter the home. The treehouse also includes a wicker basket and pulley rope at the edge of the deck for hoisting toys, snacks, books, or secret messages to the treehouse.
The latest Blue Forest treehouse seems like a celebration of wood and natural materials that are finished to the highest standard by experienced craftsmen. It seems to be an ideal destination for children and grownups to create wonderful memories with their family and friends.
You can catch this wondrous prefabricated treehouse on the Main Avenue of RHS Chelsea Flower Show that's open for public from the 21st to 25th May 2019.
The exhibit also boasts striking planting scheme by Architectural Plants, a well-known nursery known for growing quirky and unusual plants.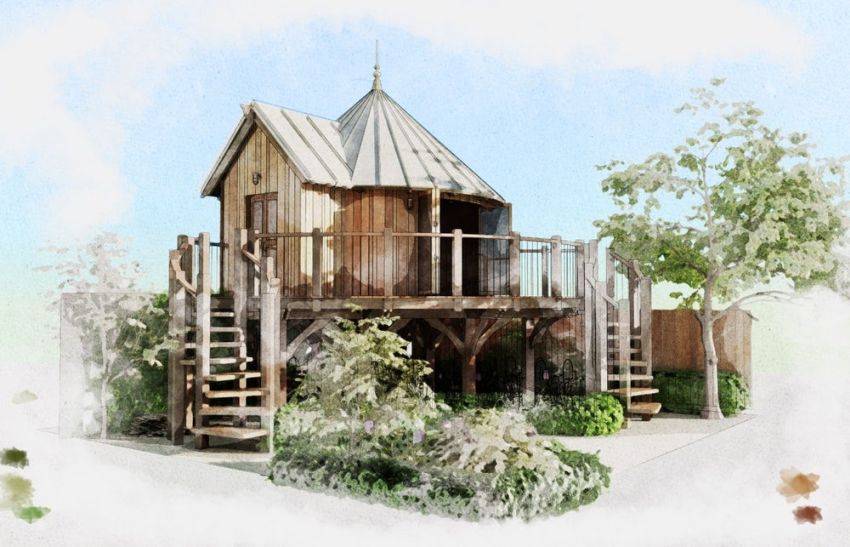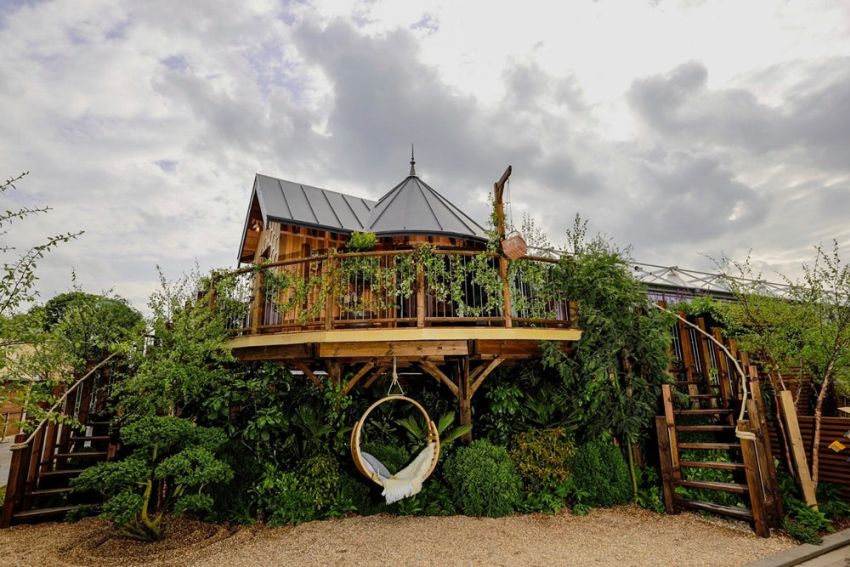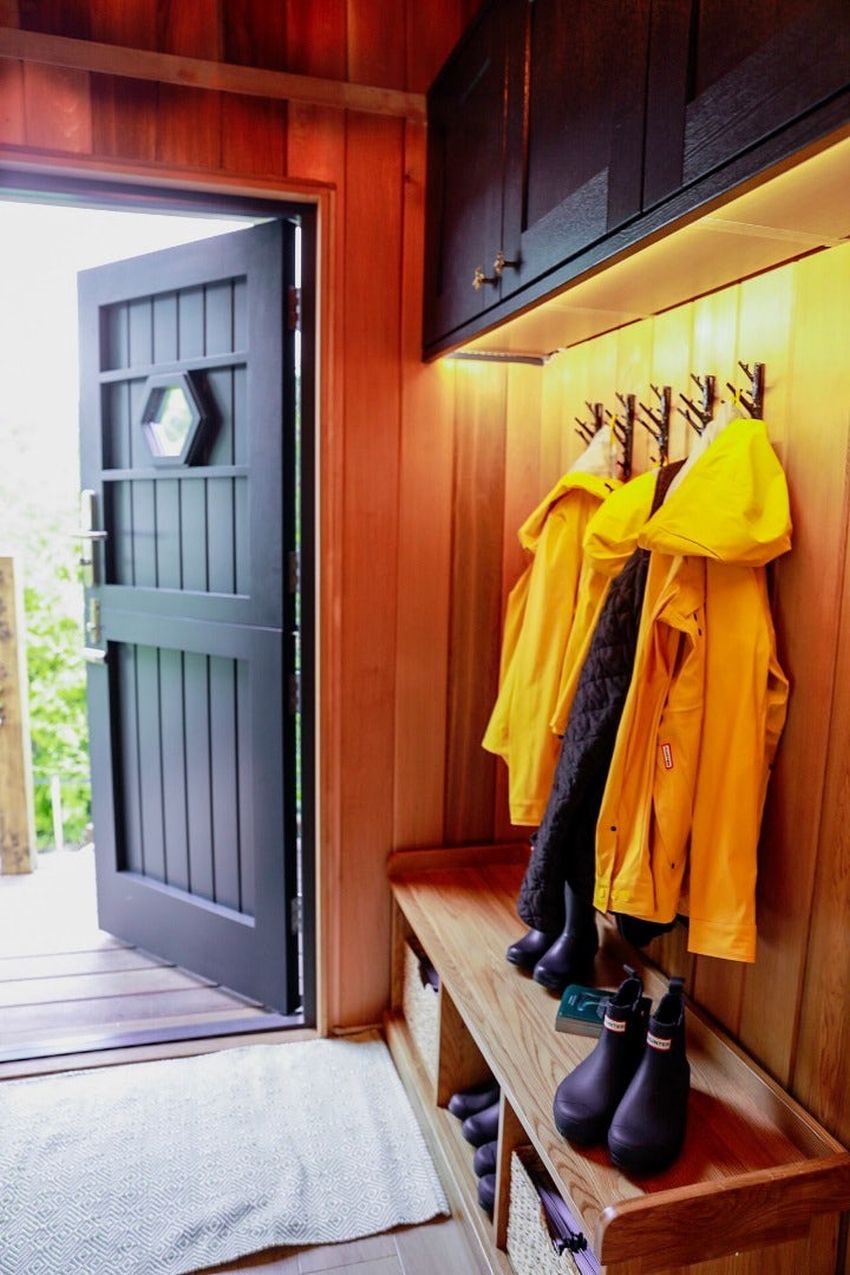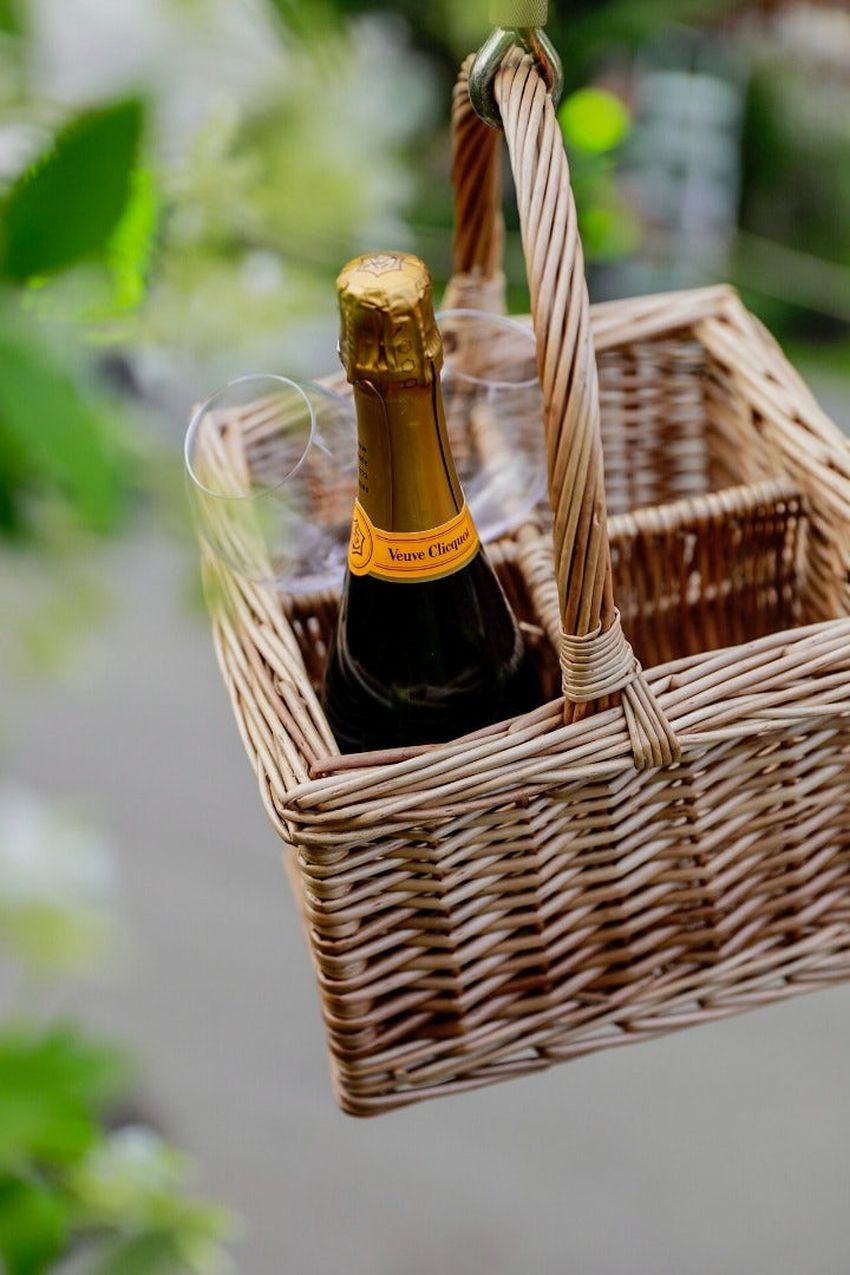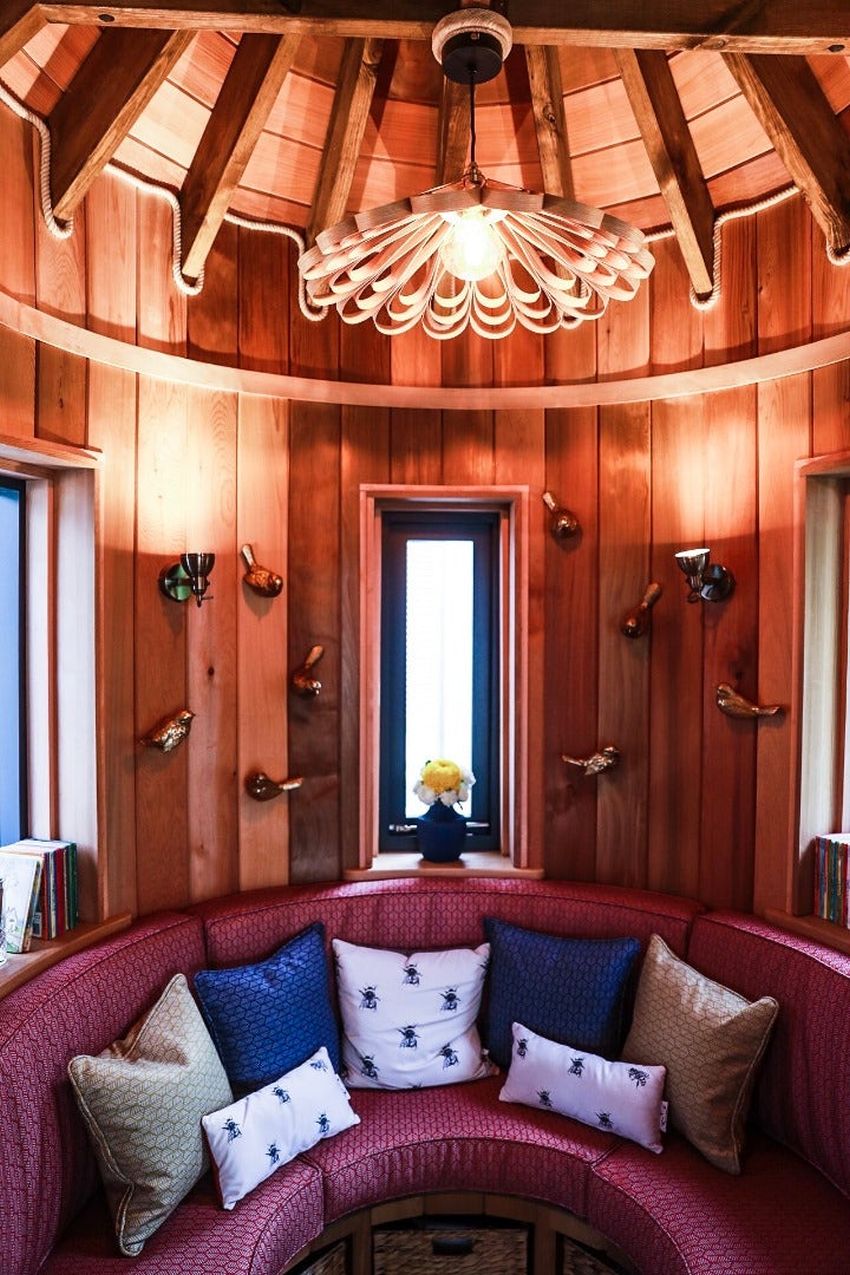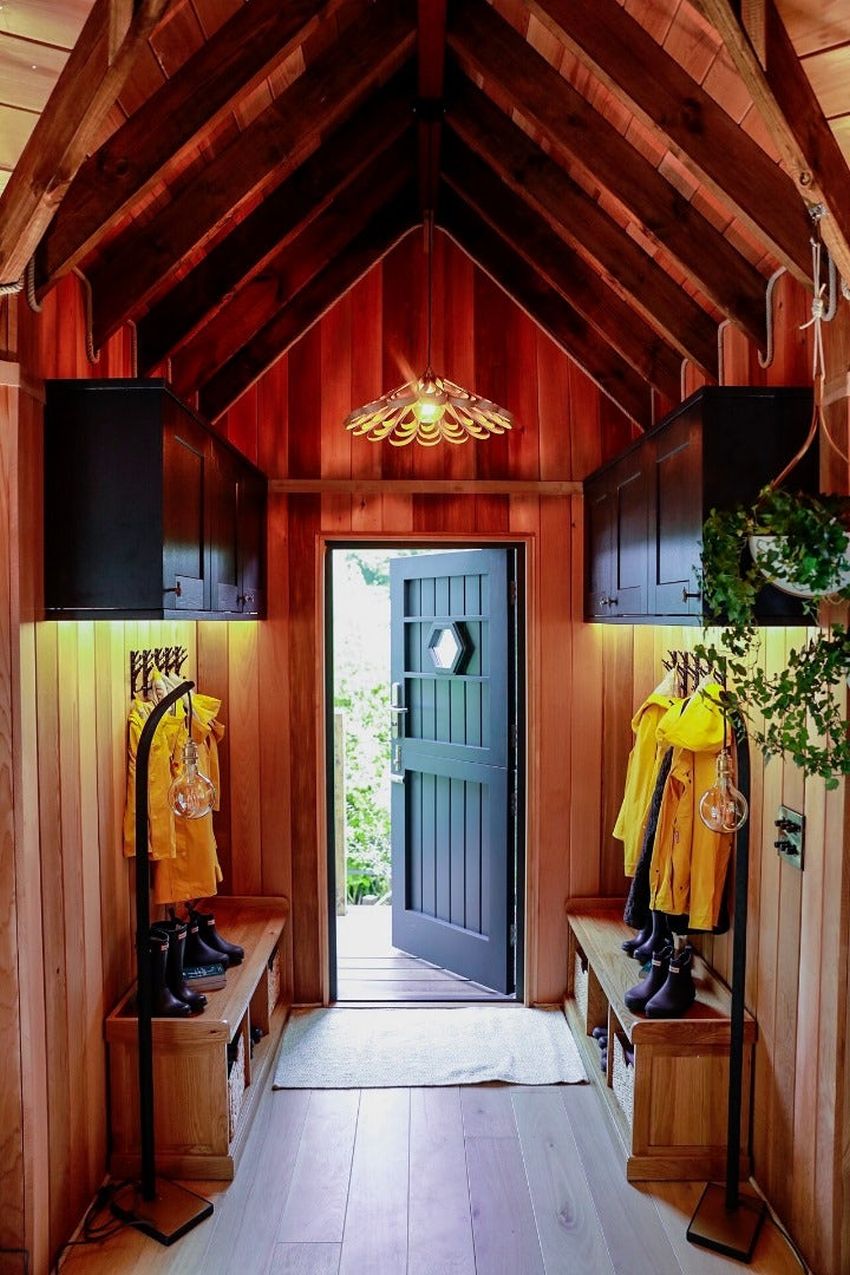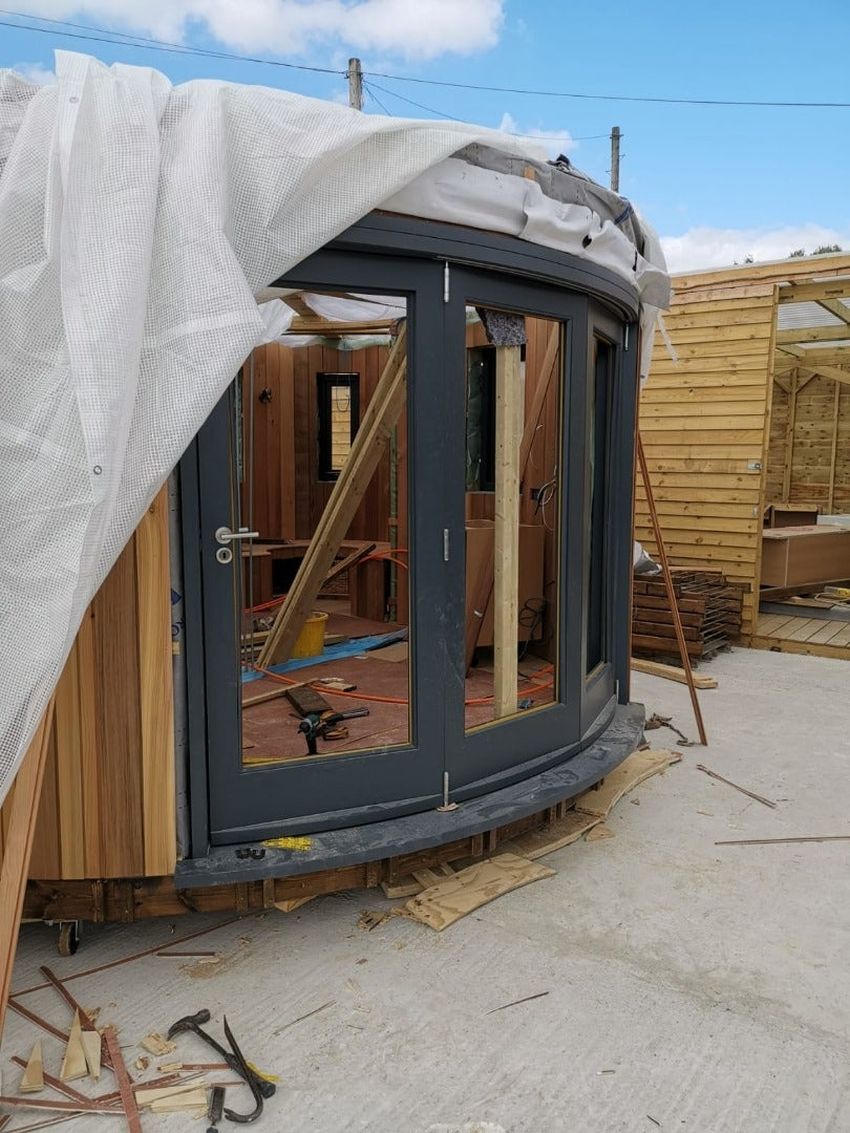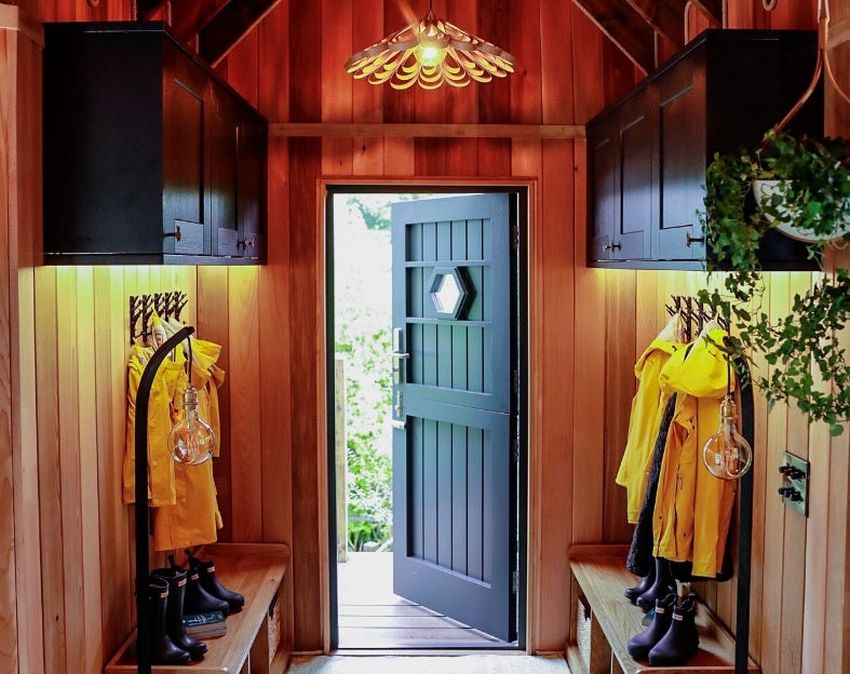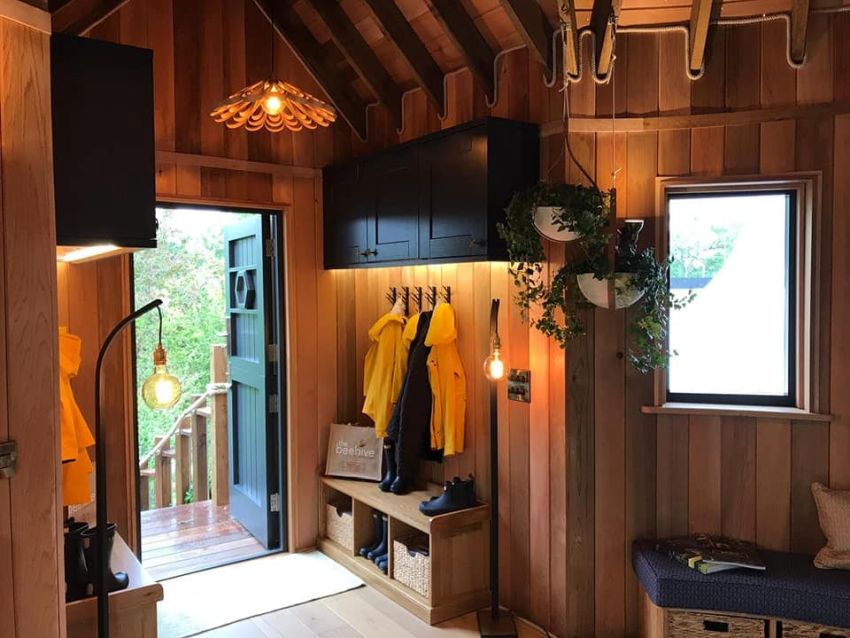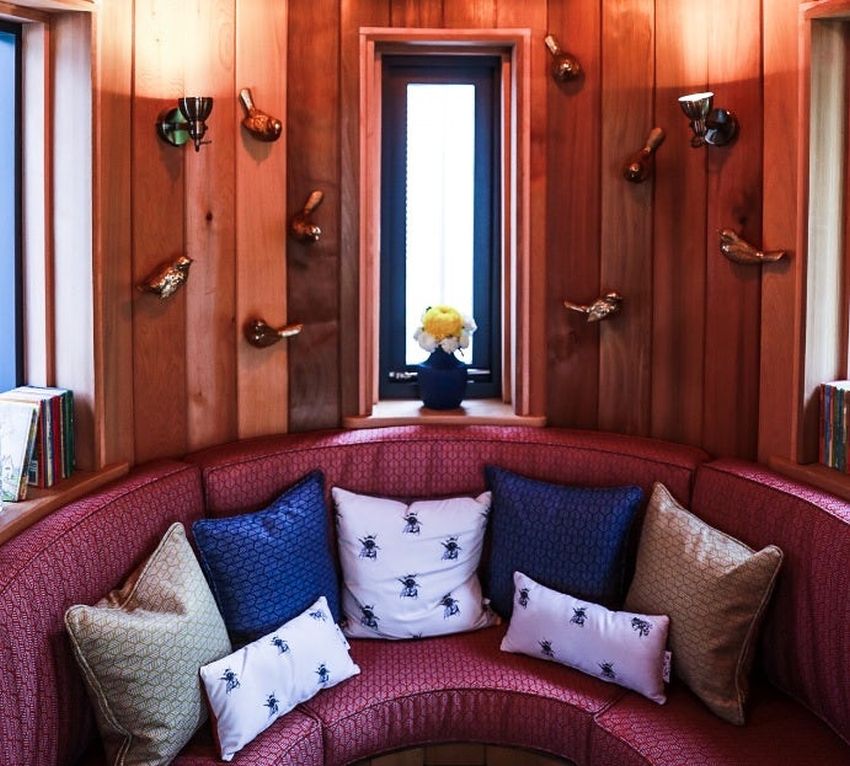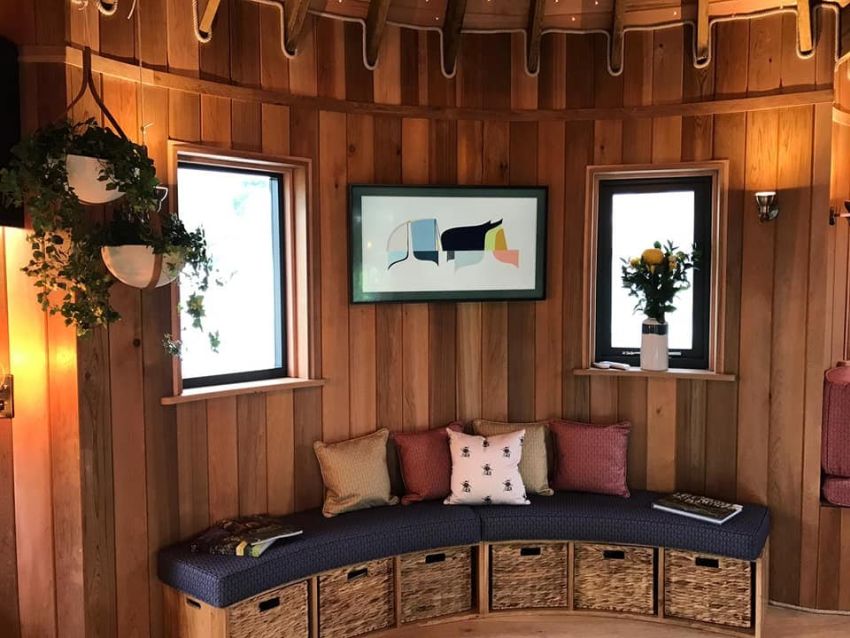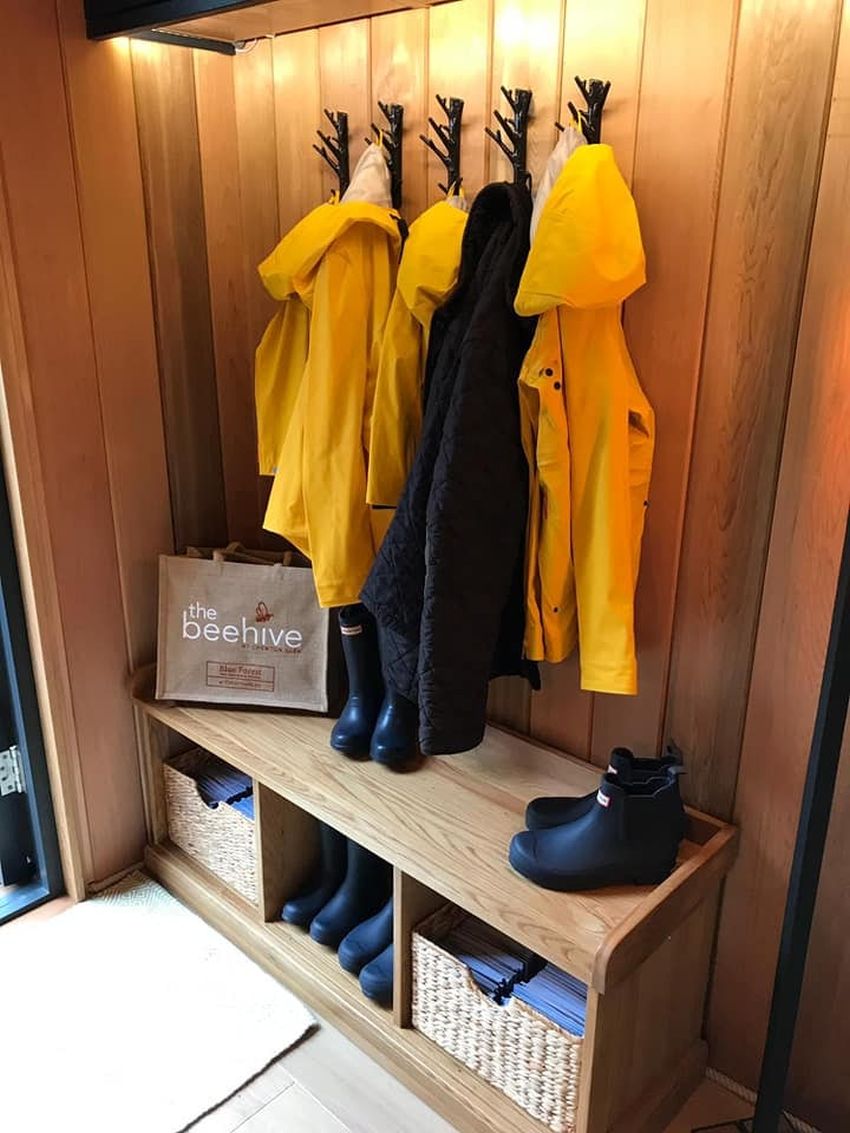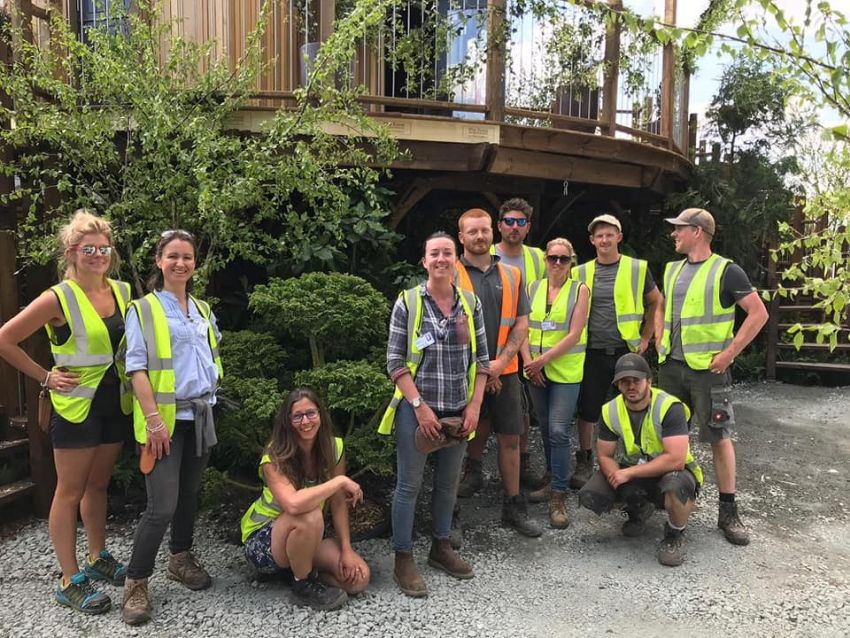 Via: NewAtlas