IKEA and world-renowned designer Tom Dixon have teamed up to create a beautiful and practical urban farming collection for 'Gardening Will Save The World' exhibition at the RHS Chelsea Flower Show 2019.
The exhibition intends to highlight the benefits of sustainability in gardening, growing food locally, and how it intends to be the future.
With their urban farming garden, IKEA and Dixon want to encourage people toward gardening and saving the planet at the same time.
They have designed an experimental model for growing plants in the urban environment that will give cities a productive landscape within the urban premises. This garden will include raised modular landscapes with edible, as well as medicinal plants.
What to expect in the garden?
At first glance, visitors can clearly notice the vivid neon colors of the garden with glowing lilac light creating incubator feel. Meanwhile, the hanging lights within the experimental garden fan out like flower petals.
The garden has been split into two levels, featuring around 4,000 plants with medicinal, health, and environmental benefits.
Guests will get to immerse themselves into the wonderful botanic oasis that they will find on the lower section of the exhibit.
The exciting urban garden will also show visitors how they can contribute to the environment by growing more plants at home.
From gardening tips to planting vegetables, the visitors will be encouraged and inspired to start gardening and reduce food wastage.
Also Read: Indoor Vertical Gardening Tips and Benefits
There are also some exciting prototypes of Dixon's product ideas for urban gardening. These prototypes will be available for purchase worldwide at IKEA stores in 2021.
After the Chelsea Flower Show, IKEA and Dixon will donate these beautiful plants and flowers from the garden to the charity Participatory City. Some plants will also be passed on to the public makerspace The Warehouse in London.
You can visit the 'Gardening will Save the World' exhibition at the Chelsea Flower Show from 21st – 25th May 2019.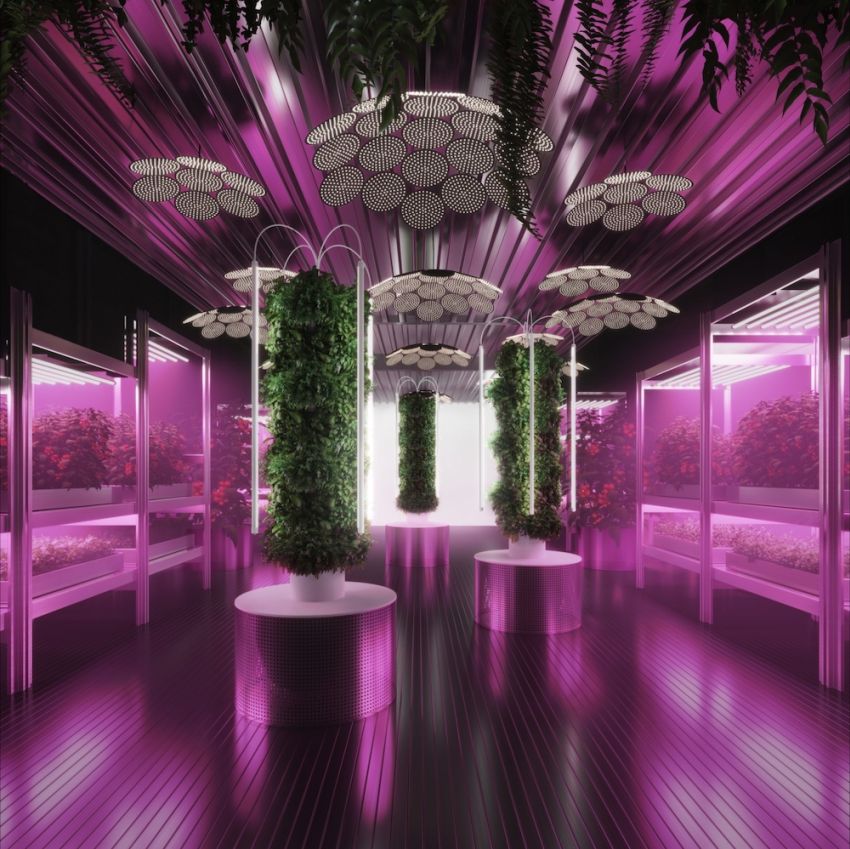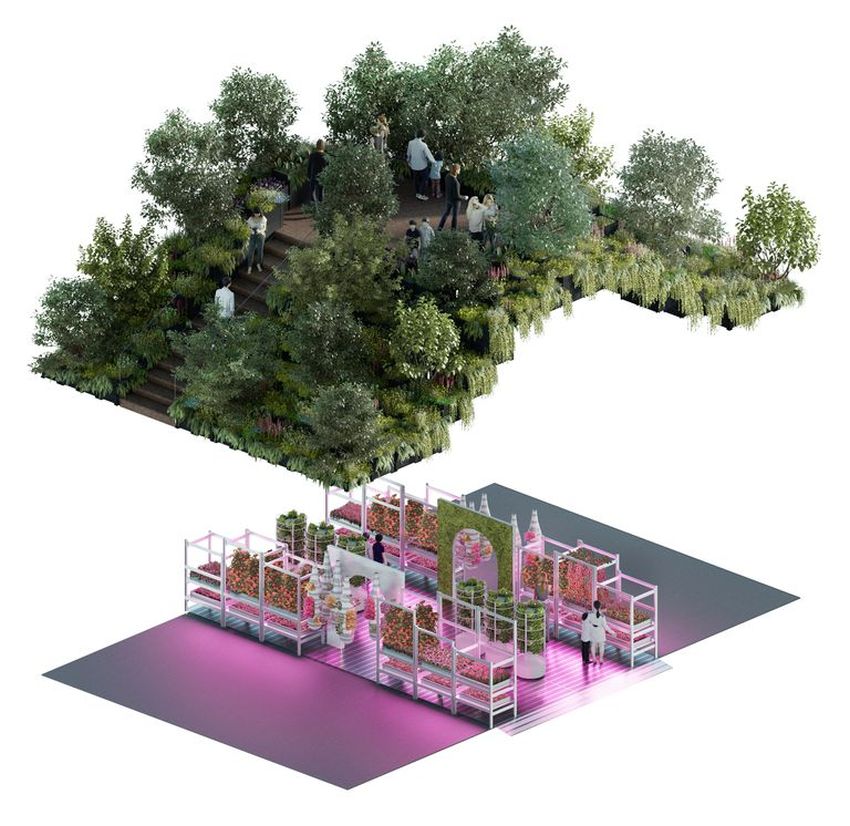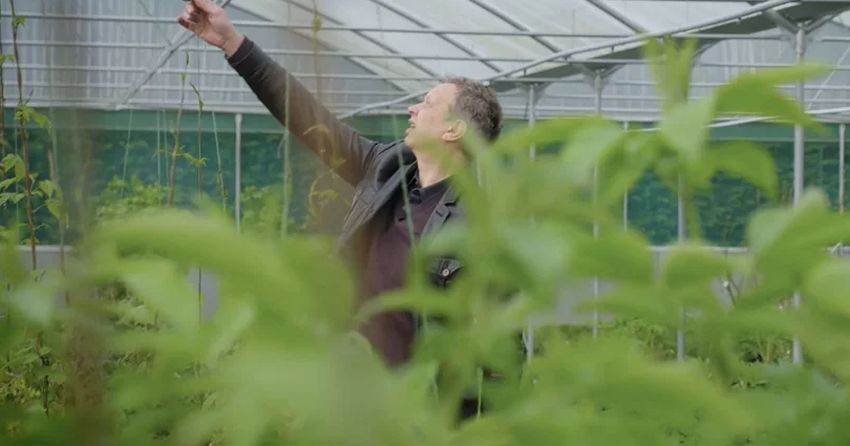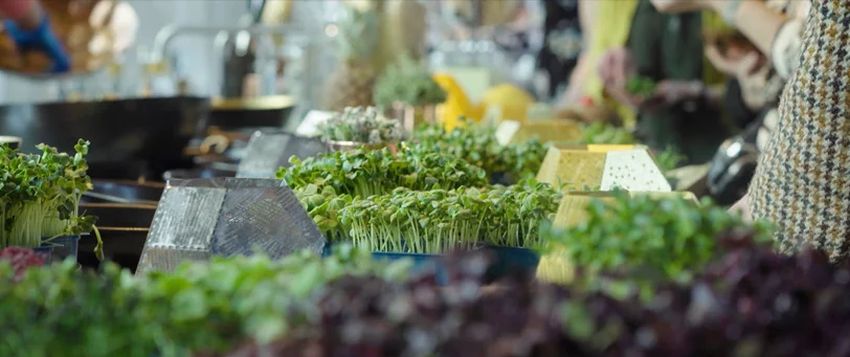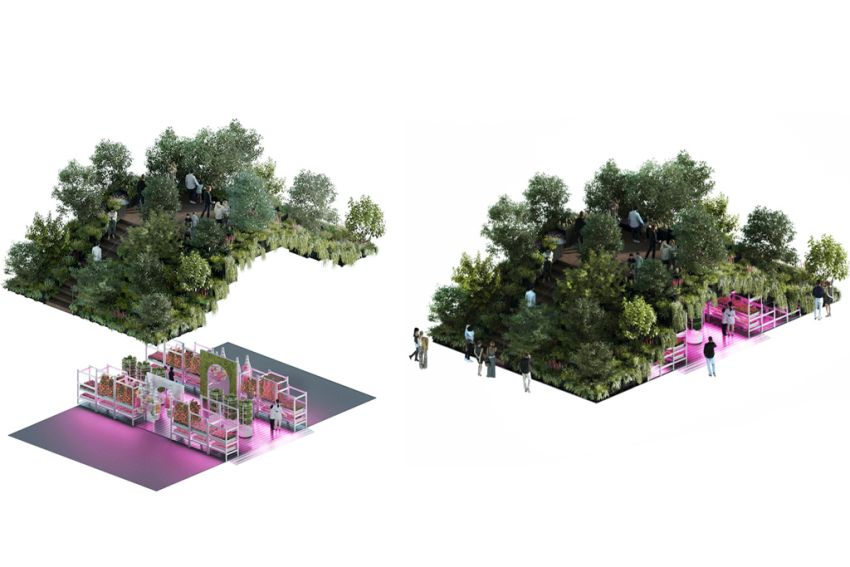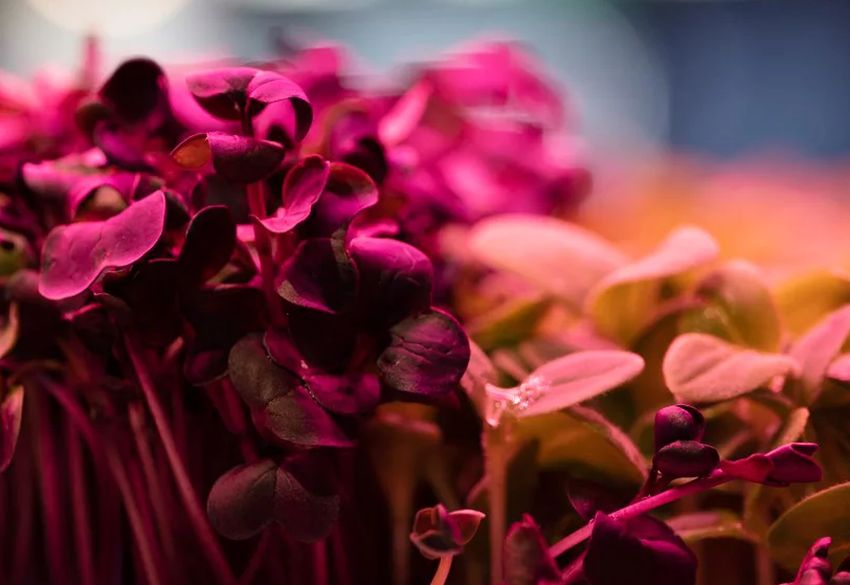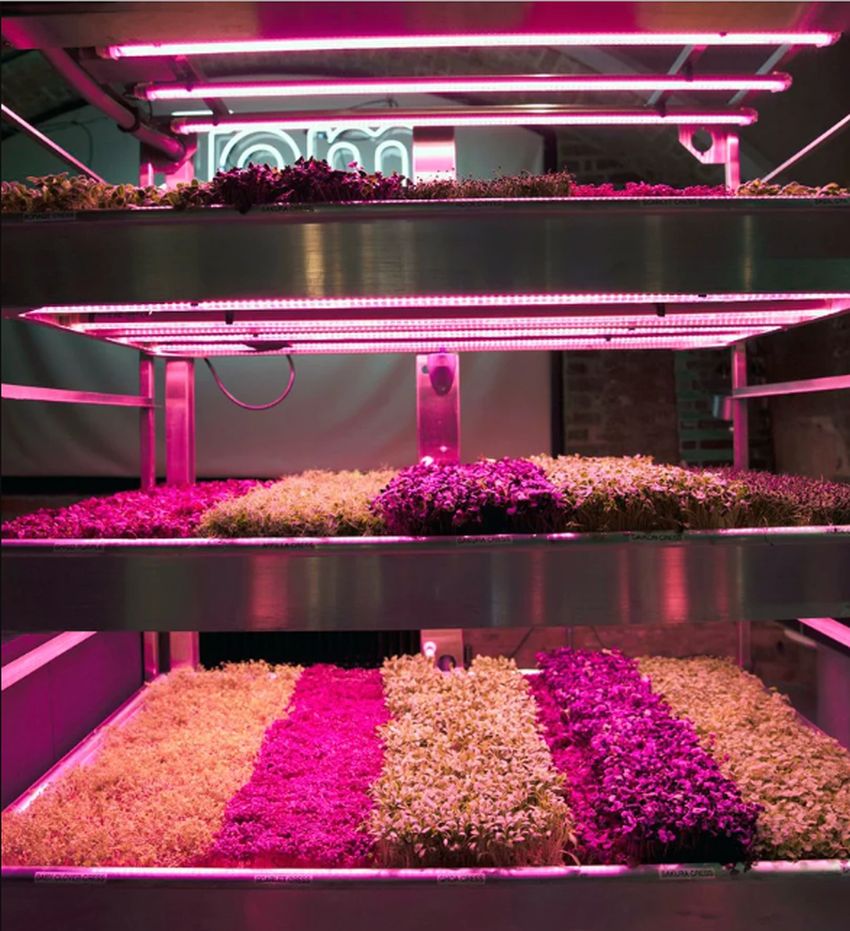 Via: ArchDaily