Airplane parts are type of objects that are perfect for upcycling. From airplane houses to aviation furniture, there are so many creative designers transforming unused aircraft parts into something useful. Amber Scott, a makeup artist from Carluke, Lanarkshire also seems to be having a fantasy for airplanes as she has turned a vintage airplane into a fully-fledged salon in her backyard. She got this 1957 Air Atlantique Convair CV-440 Metropolitan airplane as a gift from her parents who bought it ten years ago for £25,000 to convert into a luxury B&B. In March, she started converting the airplane into Runway Studios that offers makeup services and haircuts.
She spent about £30,000 to convert the airplane into a luxury salon while transporting the plane to their house in Scotland has cost them a further £20,000. There are least changes on the outside, except a wooden ramp to enter the plane was added. As of interior space, it can accommodate four makeup artists, two hairdressers, and a nail technician.
Also Read: 'Hawai Adda' airplane restaurant – Buzzing place to checkout in Ludhiana
You would be surprised to know that most of the old airplanes are sent to boneyards where all of its parts are sold to Aviation fans who can recycle them in their own way. According to a study conducted by Eylem Asmatulu, Michael Overcash, and Janet Twomey of Wichita State University published in 2012, approximately 12,000 aircraft currently utilized for different purposes will be at the end of their service in next 20 years and as a result aircraft recycling will become a significant need in the near future to reduce landfills and burden on natural resources.
If we look at Amber's pro-environmental approach, turning a discarded airplane into a luxury salon is a great way to promote her business as well as reduce landfill.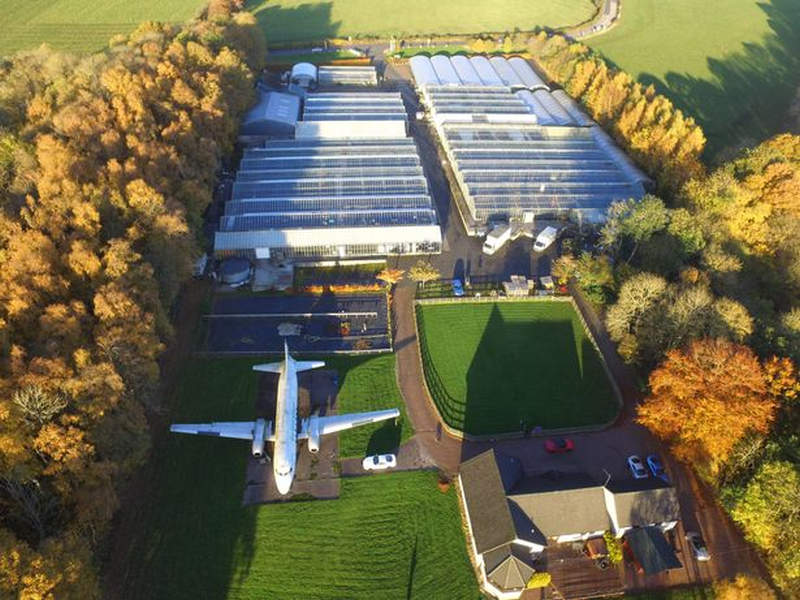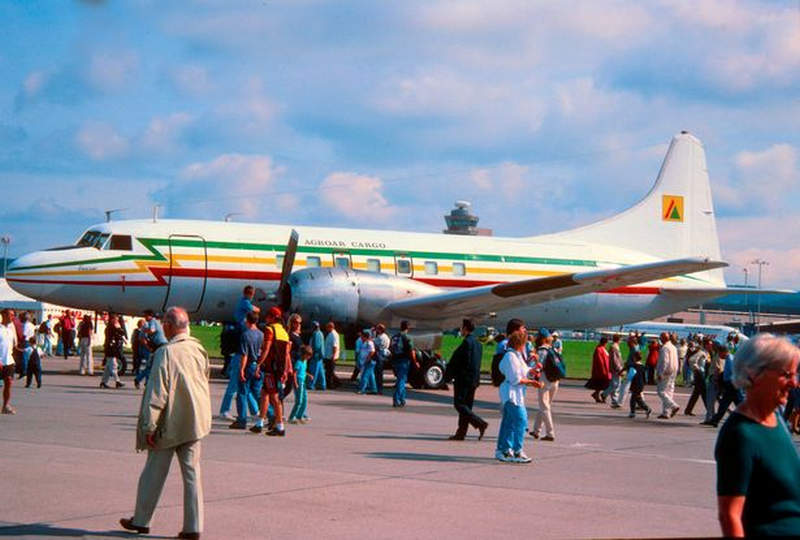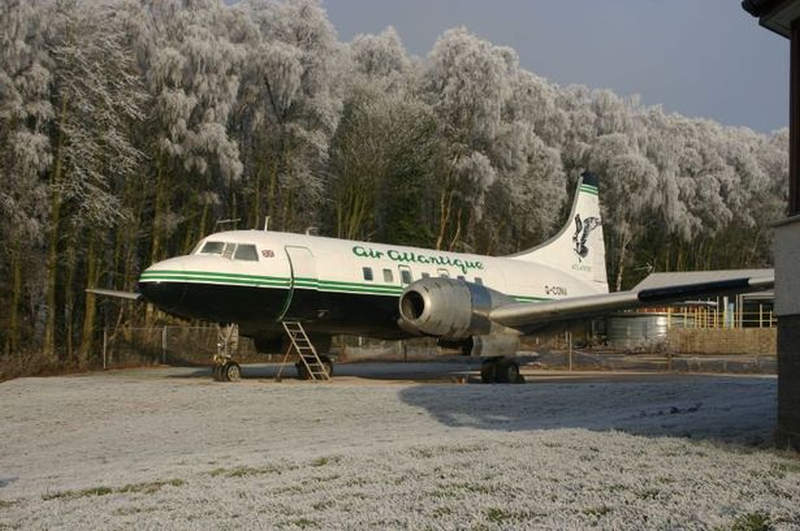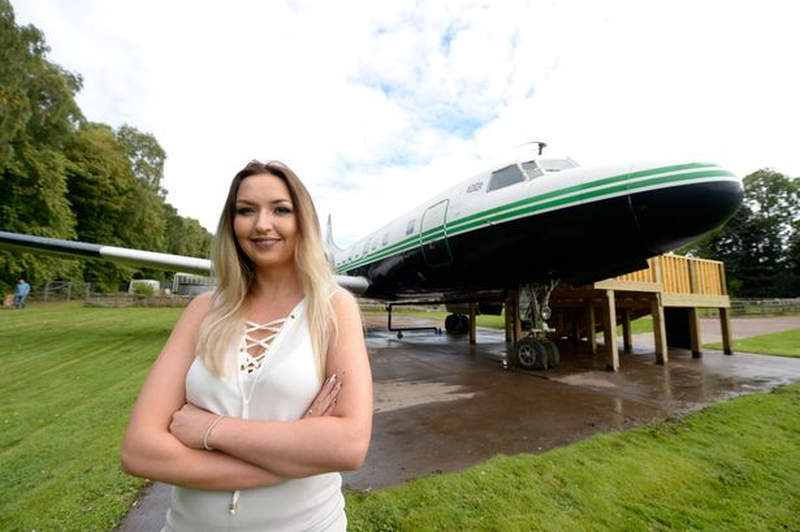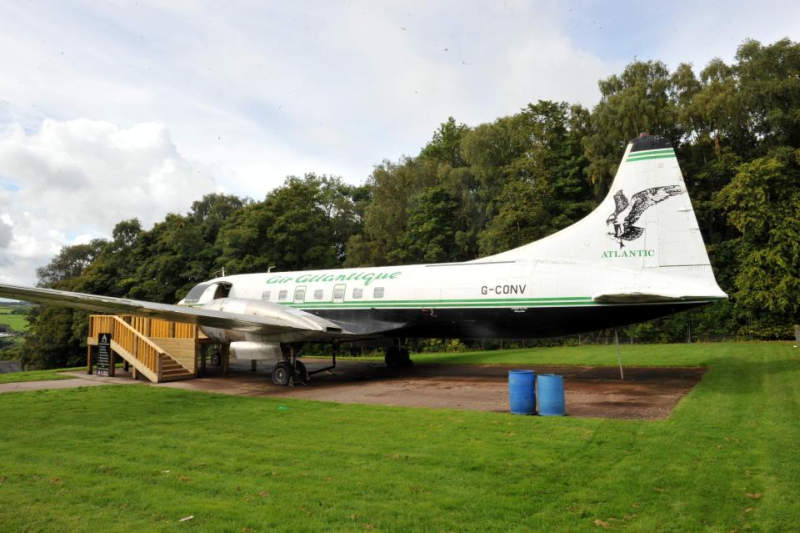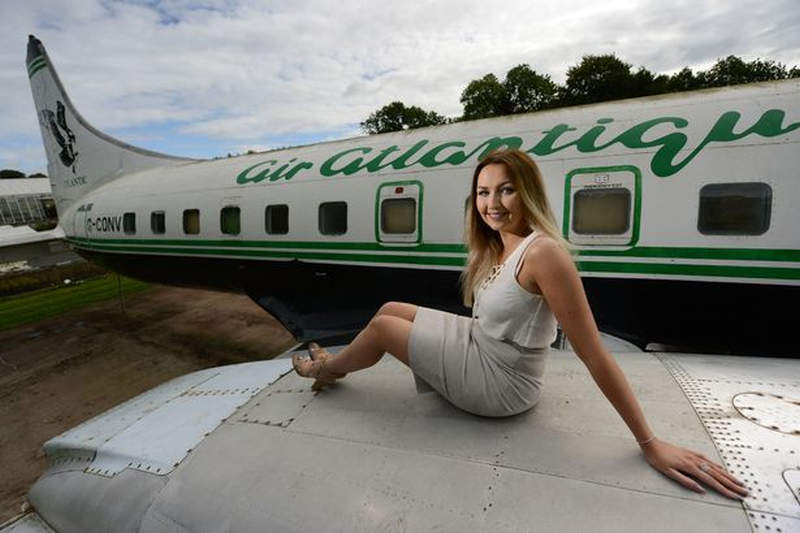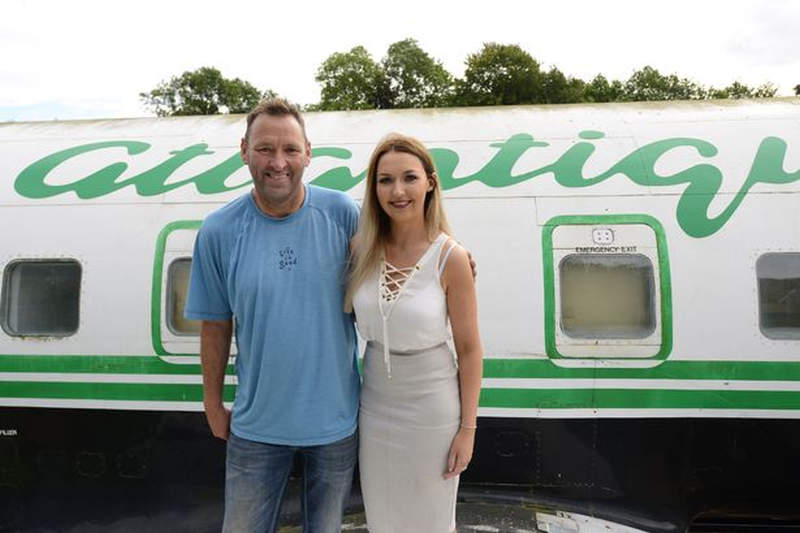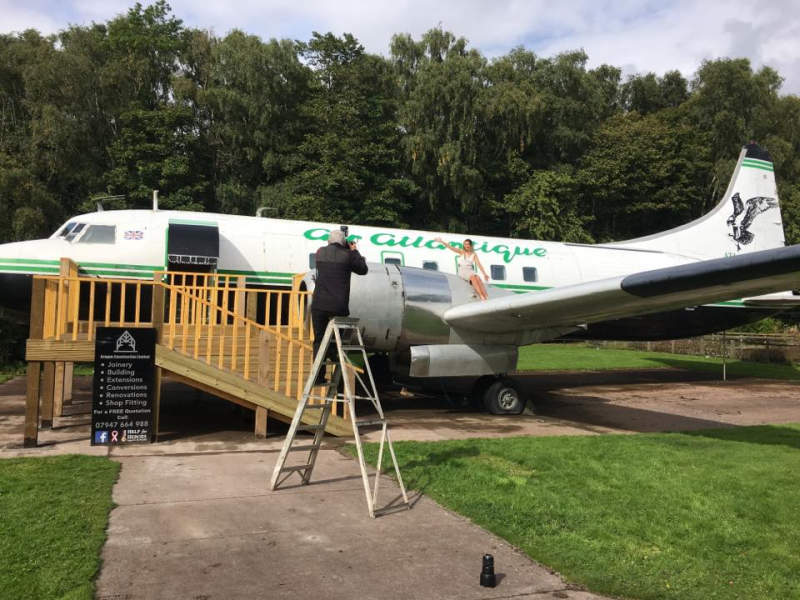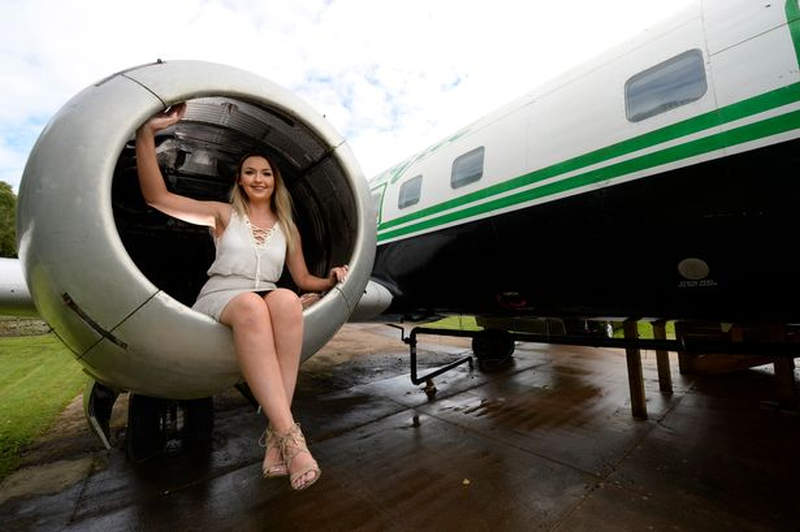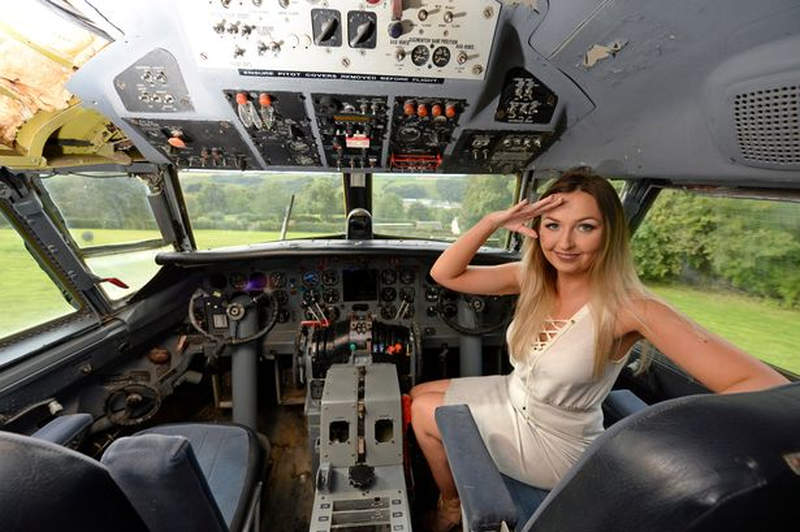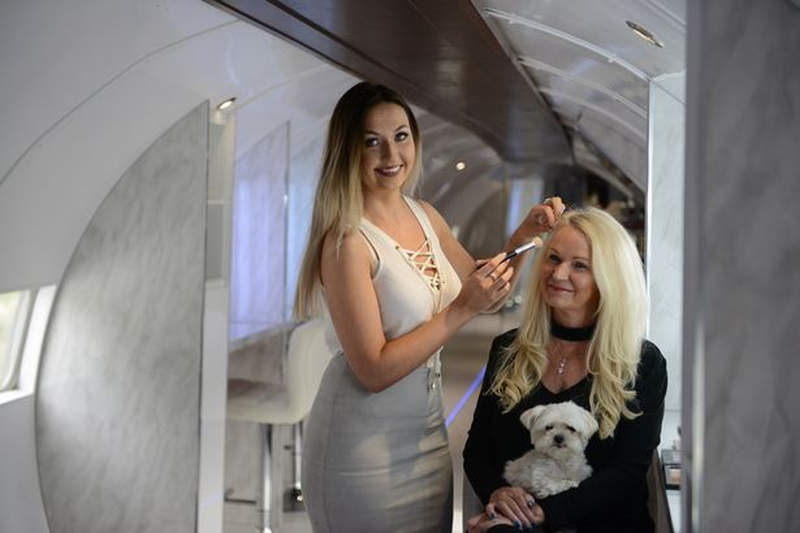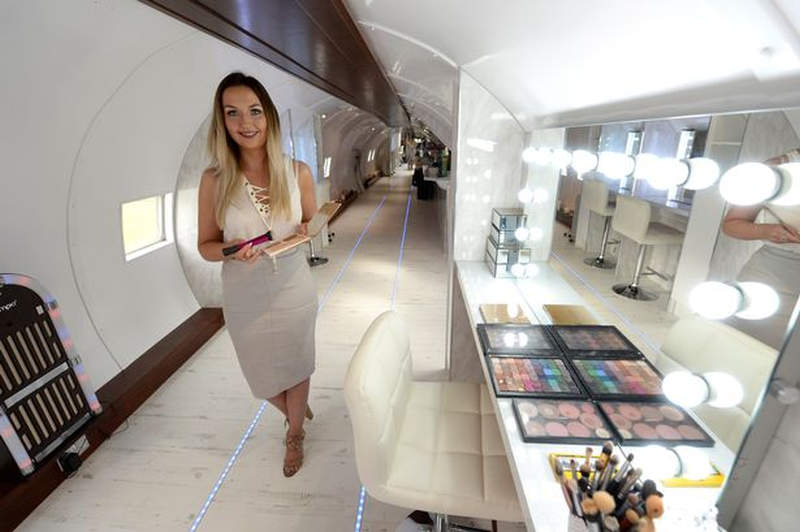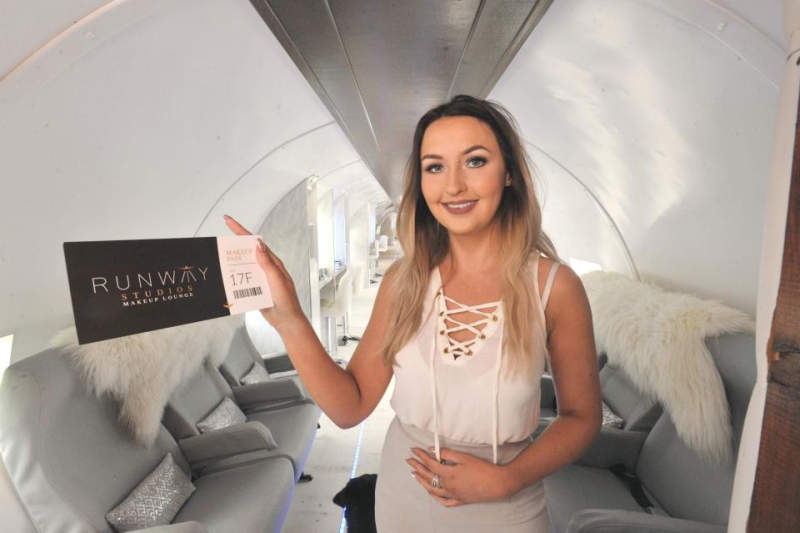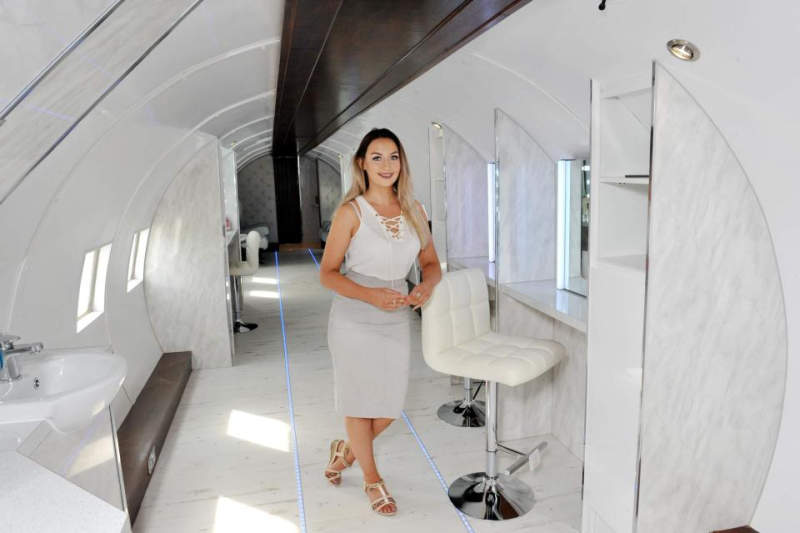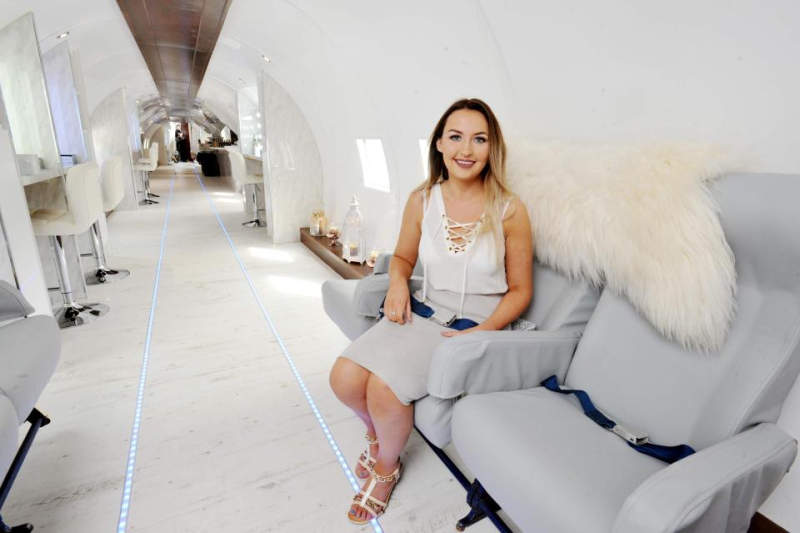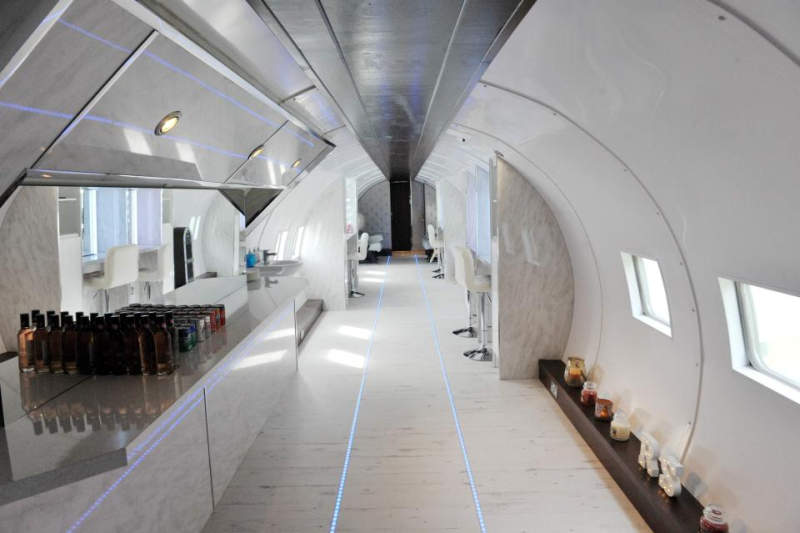 Via: Mirror