Manital, the Italian producer of door handles, will be introducing its latest 'Spring' door handles at the Big 5 fair in Dubai. The new handles are characterized by simple, clean lines in a rectangular shape to add elegance and sophistication to your doors.
Spring door handle
Designed by Mario Mazzer and Giovanni Crosera, the Spring handles are dedicated to innovation in the building industry. Besides the traditional chrome, satin chrome, satin nickel and matte bronze finishes, this new model is available in classic white as well as elegant black finishes.
The white 'Spring' handle will illuminate the environment with its minimal and clean design. On the other hand, the black 'Spring' handle is associated with elegance. These new door handles are surely going to become a characterizing feature of the door.
Other models
The company will also showcase its Exa, Saturn and Ratio models along with the latest Spring model. The Exa is designed by Mario Mazzer and boasts hexagonal section shape. The Saturn is a gorgeous handle that's designed by Mario Mazzer and Giovanni Crosera. It is designed to look like the planet "Saturn" with inner and outer rings.
Lastly, the Ratio handle is a new concept of rosette that takes space and visibility on the door. It is an elegant handle, from the essential lines, and characterized from a flat shape in front and is a curve at its back. All these designer handles are unique in their own way and are likely to bring a sense of style and exquisiteness to any modern living space.
You can find out more about these high-end door handles at Big 5 Exhibition at Dubai World Trade Center. The exhibition will start from 21 November 2016 through 24 November 2016.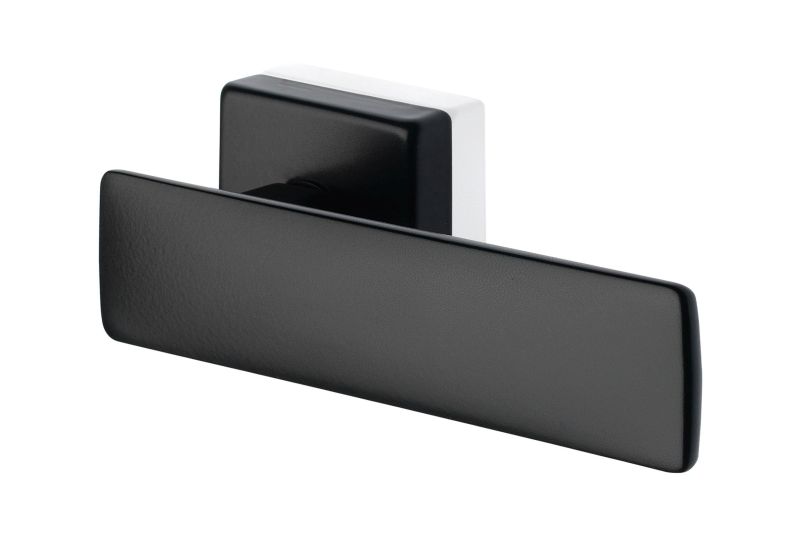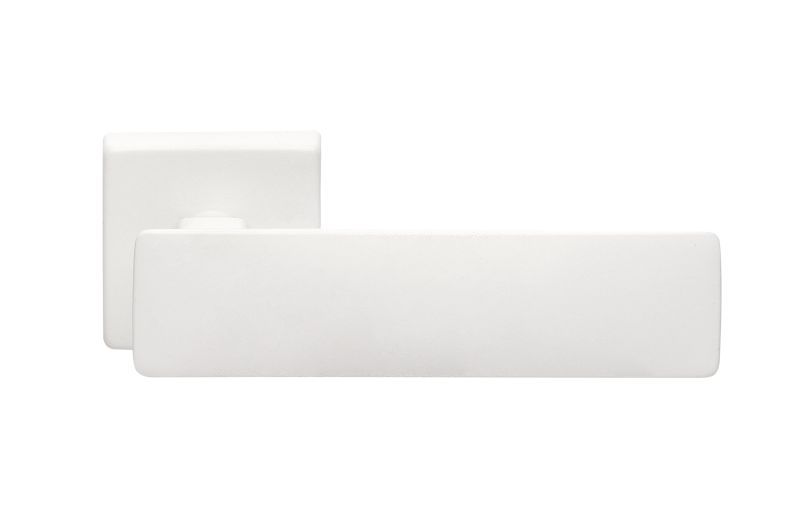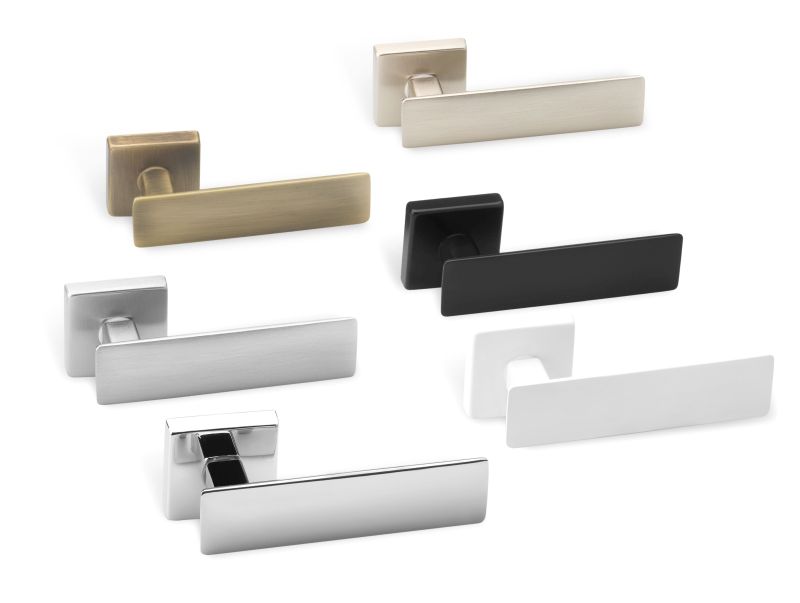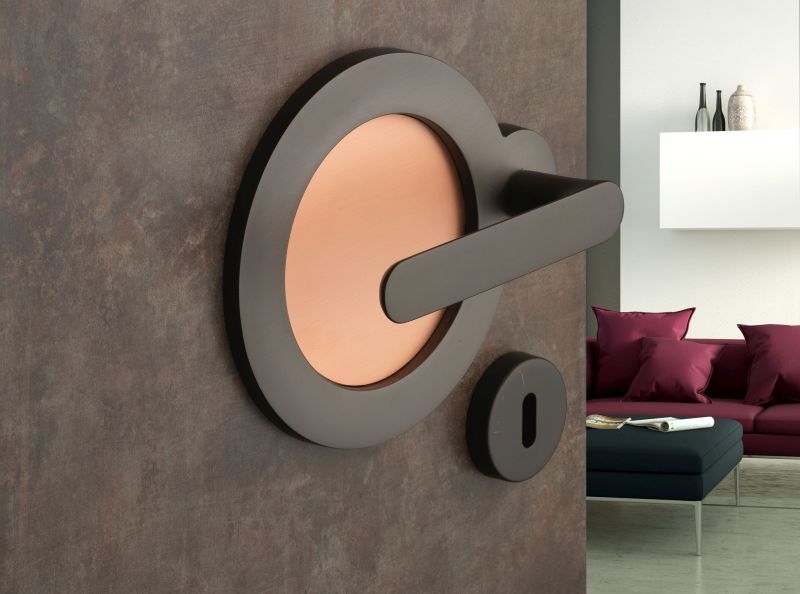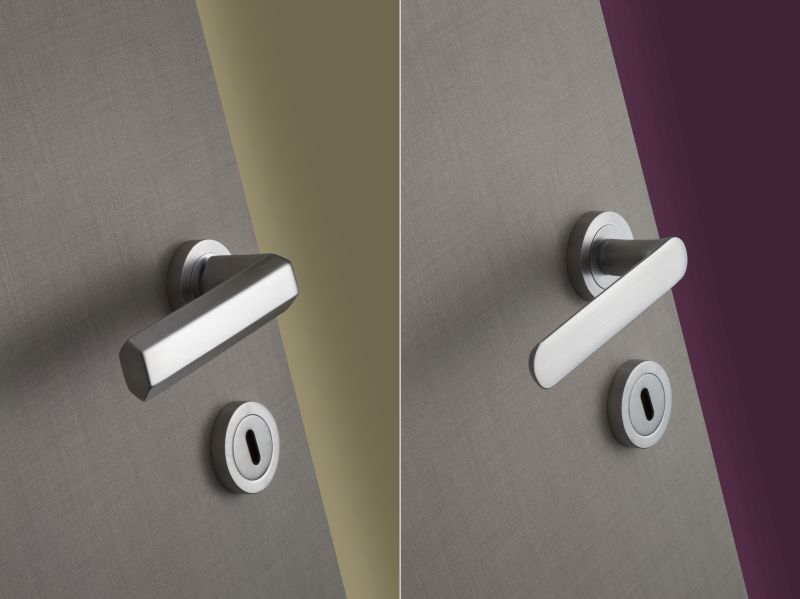 Source: Manital