Like computers, their servers also produce lot of heat but all this energy is of no use and goes waste. Moreover, computing systems that support Cloud servers generate so much heat that companies need to spend a huge amount on cooling to keep temperatures down. Instead of wasting this heat, Dutch startup Nerdalize is aiming to use it for keeping your homes or offices warm.
Nerdalize has recently teamed up with Eneco, one of Holland's largest utility companies, to create internet-connected server units called Eneco eRadiator, formerly known as the Nerdalize Grid Heater. The eRadiators will be installed in the homes of five families in The Netherlands. These radiators will generate heat from a computer server to warm up homes and won't require extra expenditure on cooling it off.
The startup is hoping to distribute all such servers to individual homes, using them as a heating source without impacting internet traffic. The energy-efficient eRadiator is about the same size as a standard double radiator and costs €400 to €500 (approx. $440 to $550) including installation and requires a fiber-optic connection.
Before this, we've seen Cloud&Heat servers that are also designed to provide free home heating services. However, Nerdalize comes in compact shape of a double radiator to be mounted on wall, unlike Cloud&Heat servers with a huge cabinet. It is indeed a revolutionary technique to heat residential as well as commercial buildings with no extra utility bills.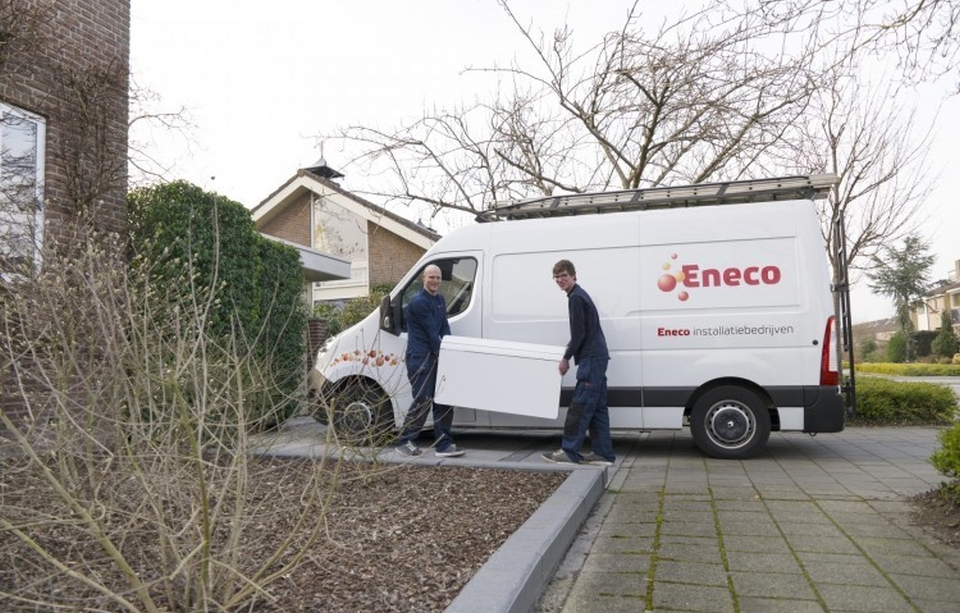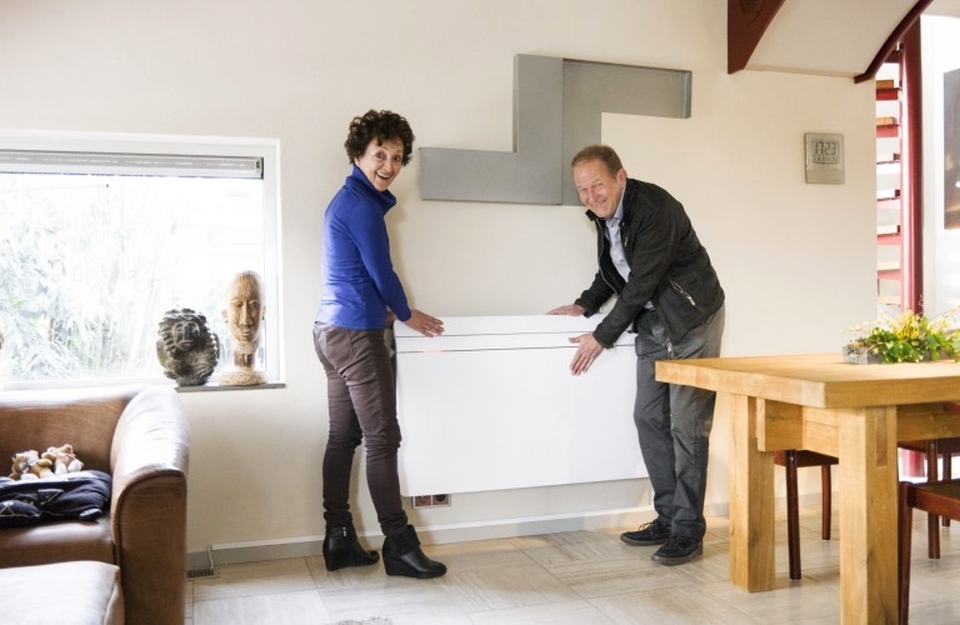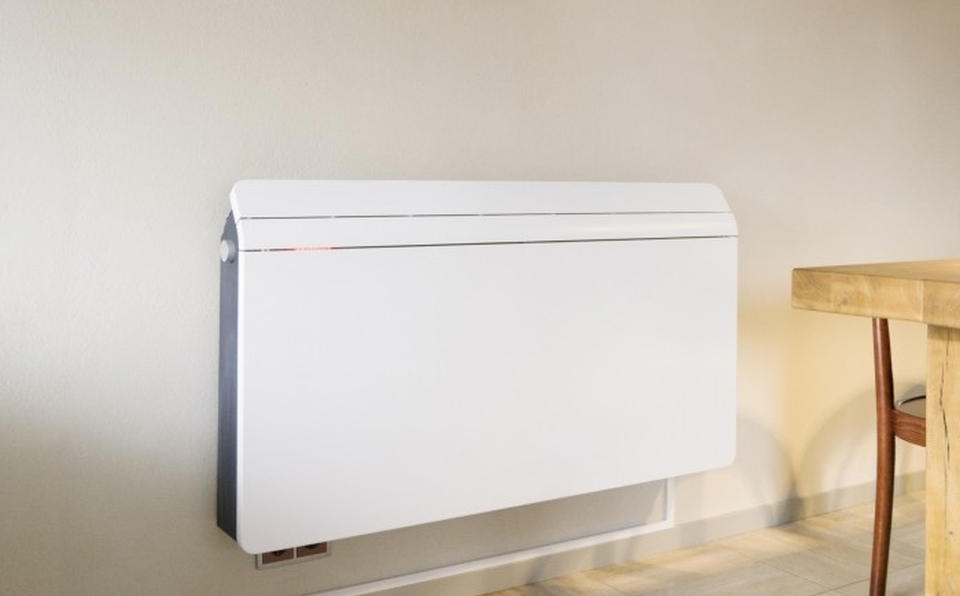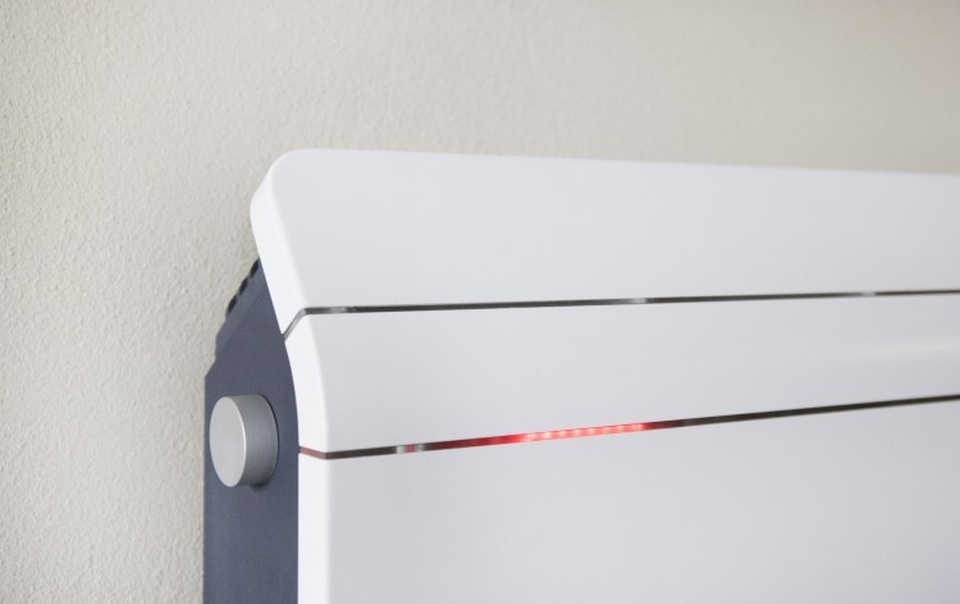 Via: Gizmag