We have seen a variety of chair designs but with every passing day, young and seasoned designers defy logic of form, design and sometimes material to ensure we have more fodder to feed on. Case in point is Ortal Sachs, a young industrial designer who has developed and designed the Marbella Chair as part of her final project in industrial design studies at Ariel University.
At first glance, this is a stiff piece of rock or concrete but the reality unfolds when you sit on it – it is soft and really comfortable. For the project, she was asked to create a new material that would produce a deceptive and unexpected experience by using materials that disguise its true character.
Looking into the requirements and after extensive research, Ortal developed a silicone-based material that looks like marble but is soft and flexible like rubber. The design of the Marbella Chair is also inspired by the shape and form of rock so that it has visual features of stones/marble.
Also Read: Yellow Brick Chair by Sivak & Partners Boasts Abstract Design
The project beautifully evokes what can be achieved with modern technological advancements. It also clarifies the difference between what we see is not necessarily what it actually is.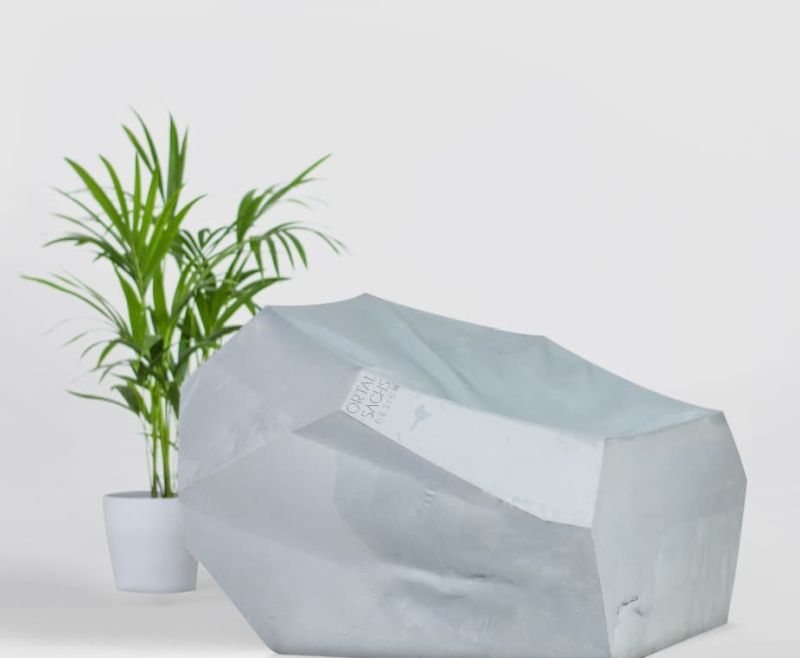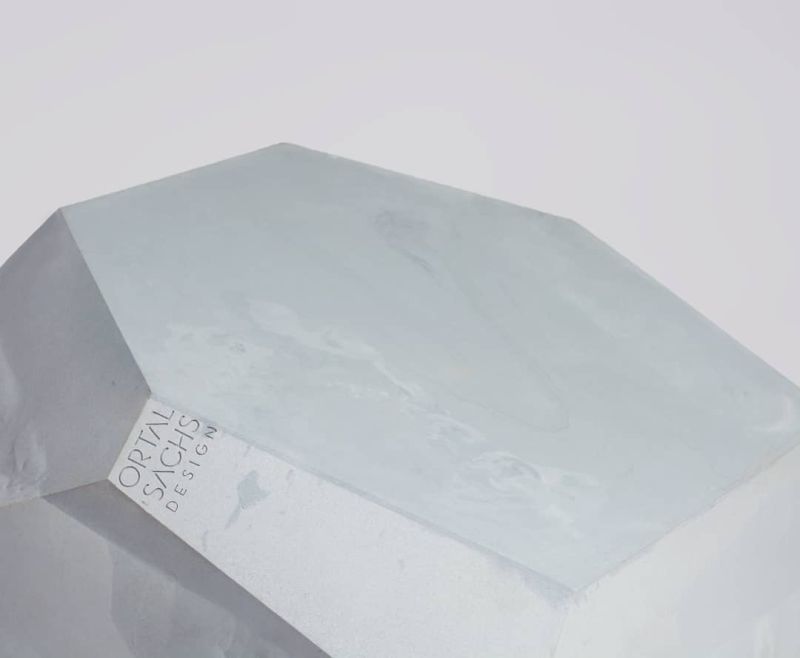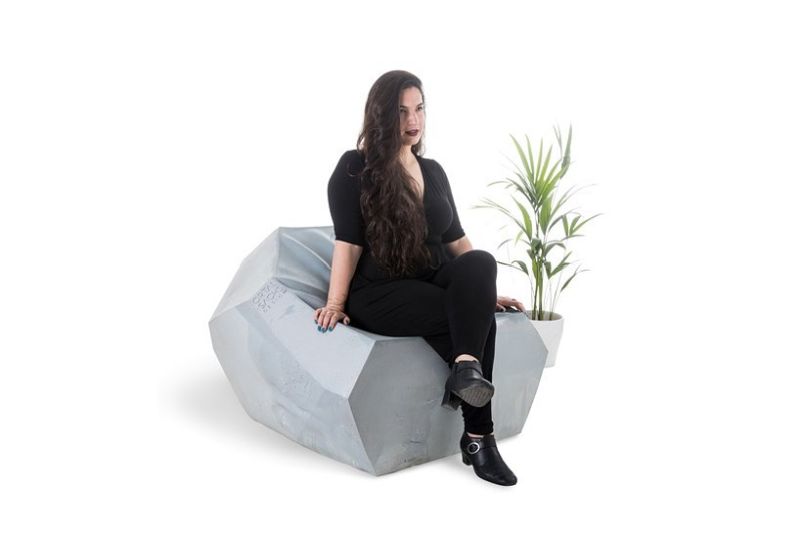 Via: designboom