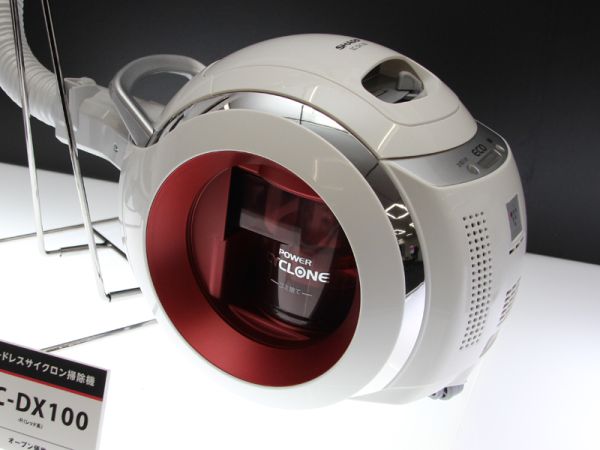 Since ages, conventional vacuum cleaners have been limited in their scope of usage because of the obtrusion presented by their connecting cords. In this regard, cordless vacuum cleaners have come to the commercial fray, but still marked by their fair share of predicaments including lower power capability. And, now as a righteous solution, Japanese electronic giant Sharp aims to address both of the issues with their next generation EC-DX100 cordless 'Cyclone' vacuum cleaner. Juiced up by a SR high-efficiency motor (which is also used in electric cars due to their high power output), the device employs of a slew of features that makes it an advanced alternative to your traditional cleaning contraption.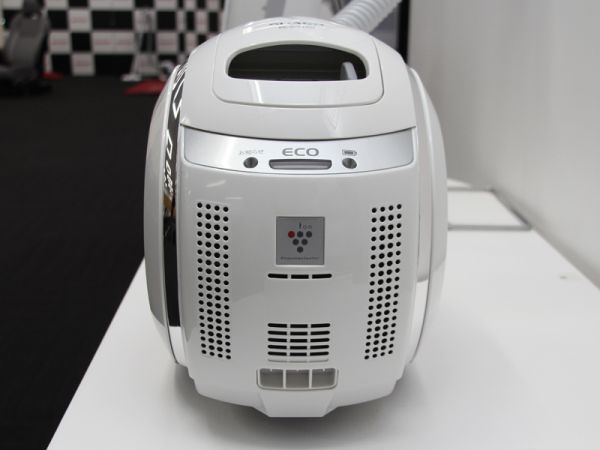 In order to maintain a high rate of dust absorption, the engineers opted for a canister type design with a conventional stick. However, the bells and whistles completely differ from the normal ambit, as the Cyclone is infused with a lithium-ion battery (86.8 Wh) that gives a wireless performance of up to 50 minutes, with 4 hours of charge. The wireless modes are variant in their usages, like the Eco mode that automatically controls the cleaning operation with around 15 minutes of strong performance.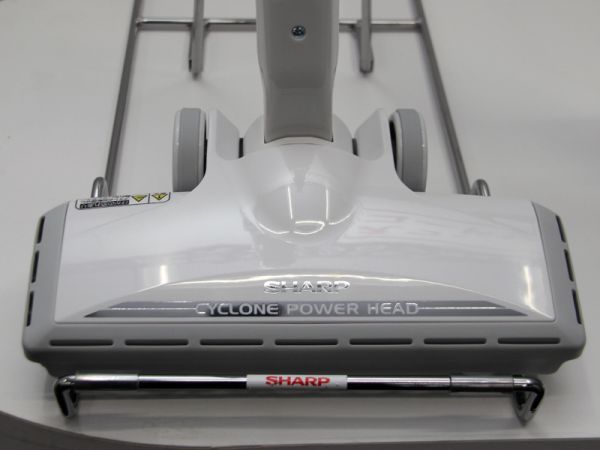 The progressive nature of the whole scope is further exhibited by the machine's state-of-the-art voice interface, which gives crucial info to the user like the usage pattern and number of charge cycles utilized by the cleaner. And finally, the Cyclone also has a 'corded' mode for purists to complement its value as a conventional appliance.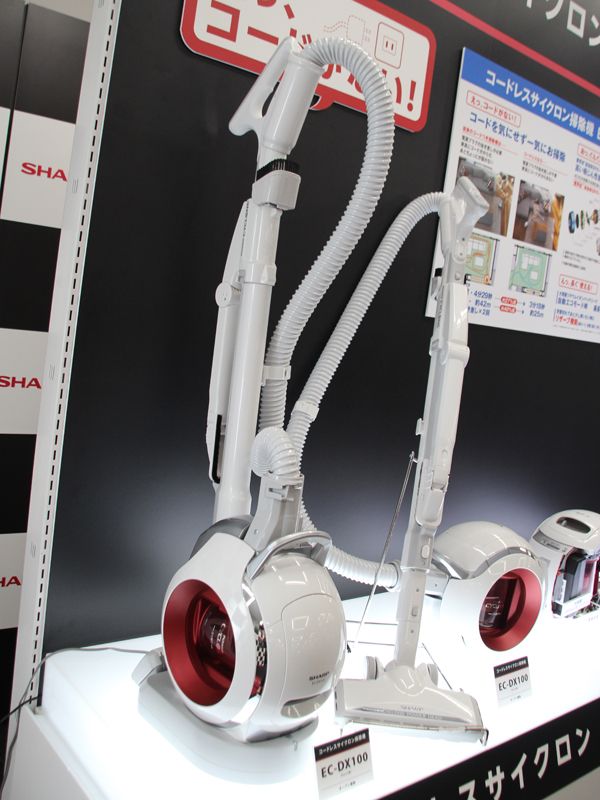 Via: Kaden