Designed by Spell – a Netherlands-based Dutch product design house, SHIFT Table is a multi-functional piece of furniture that can be customized as per one's needs. The table helps you maintain a perfect balance between your personal and professional life. It can quickly switch from being personal to office table while keeping you connected with your electronic gears.
The table is a genuine piece of innovation with subtle and elegant design. Hidden drawers make it ideal for home as well as office use. Design ingenuity offers the user flexibility of customizing drawers to place gadgets and charging cables under the tabletop, providing ample space for use. It can easily accommodate your smartphone, laptop, and tablet in its flat belly to give your table a clean and clutter-free look.
Made from solid oak and finished with satin matte lacquer, the table with spacious worktop and sturdy legs tends to become an essential part of your daily routine. Dimensions of the Shift are 180cm x 200cm x 220cm x 240cm and weighs 75-95 kg. It is available in three color options – natural top with natural side/white wash side or grey wash side, and the pricing ranges from €1995 (approx. US$2127) to €2410 (approx. US$2569). The table can also be personalized to the specific finishes with tailor-made necessities.
The company produces its products in Netherlands using the best and finest mechanism with the amalgamation of Dutch craftsmanship. All the products are made using the high standard materials without damaging the environment.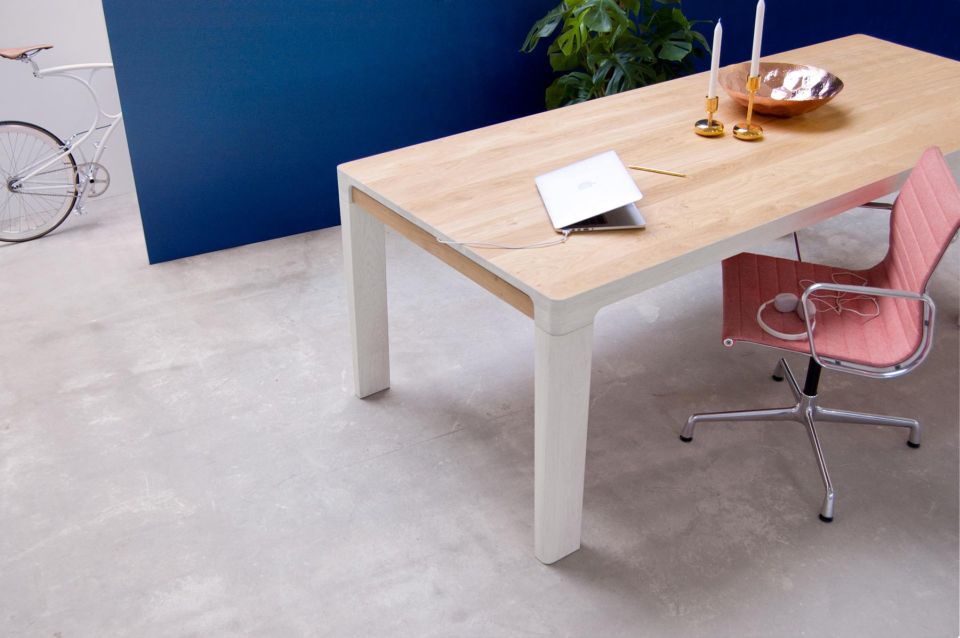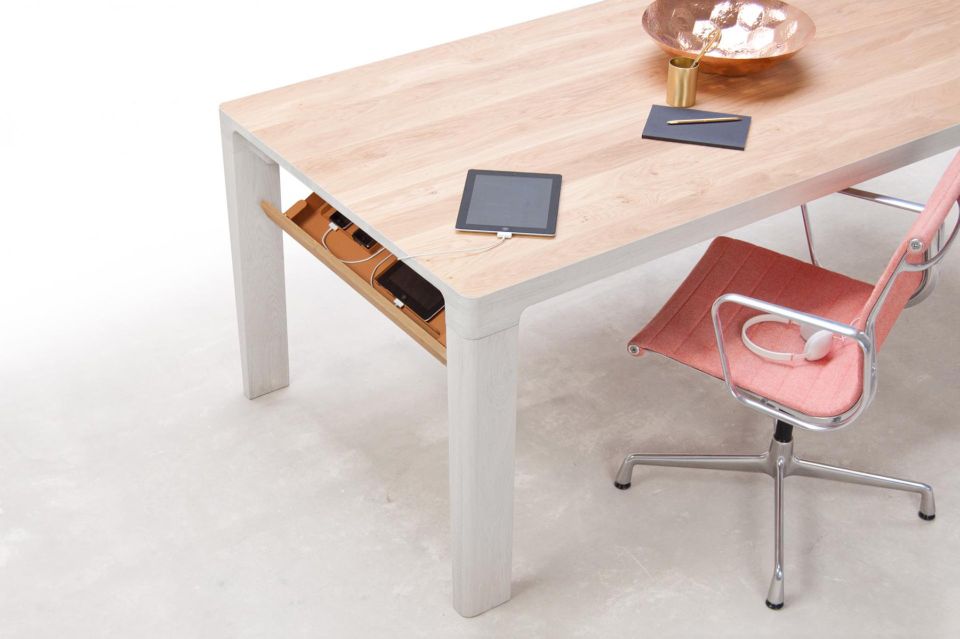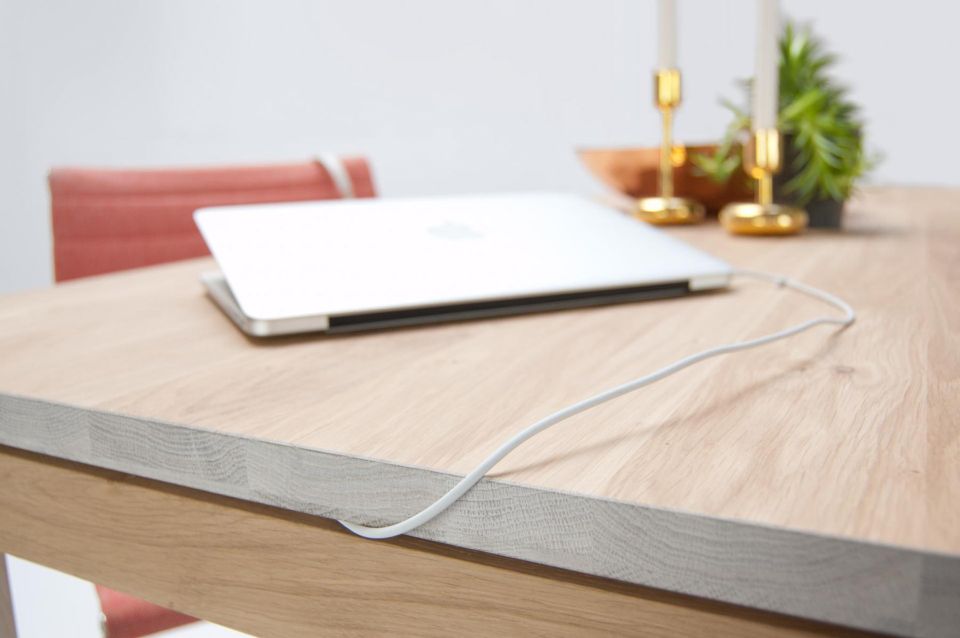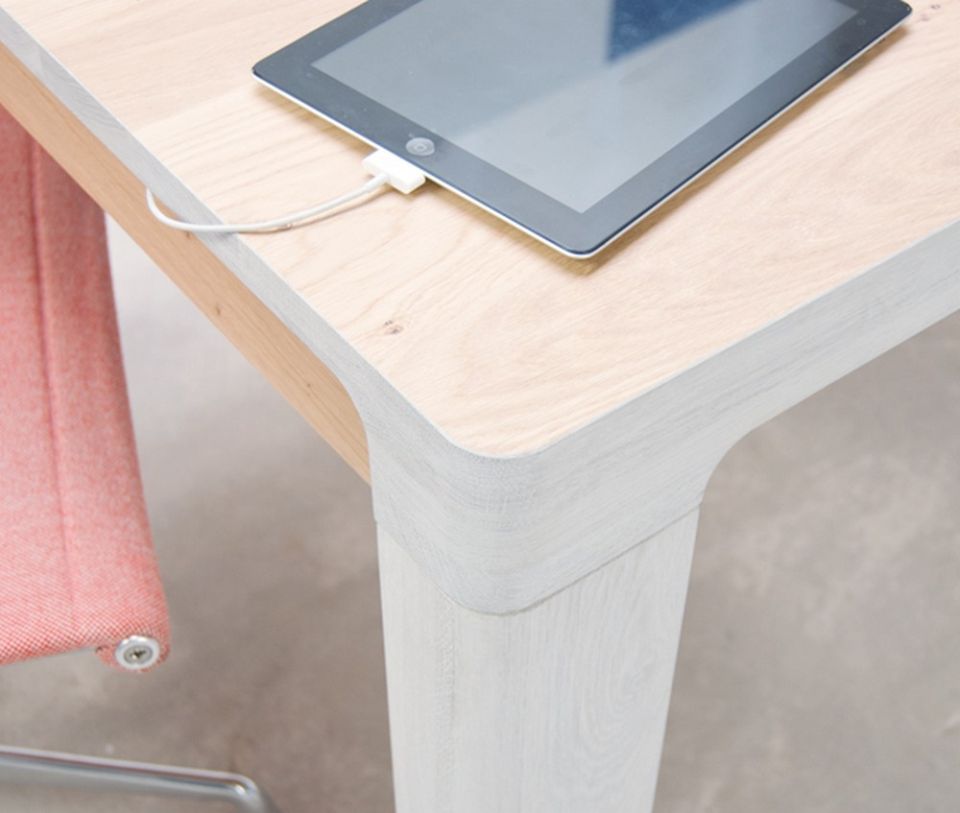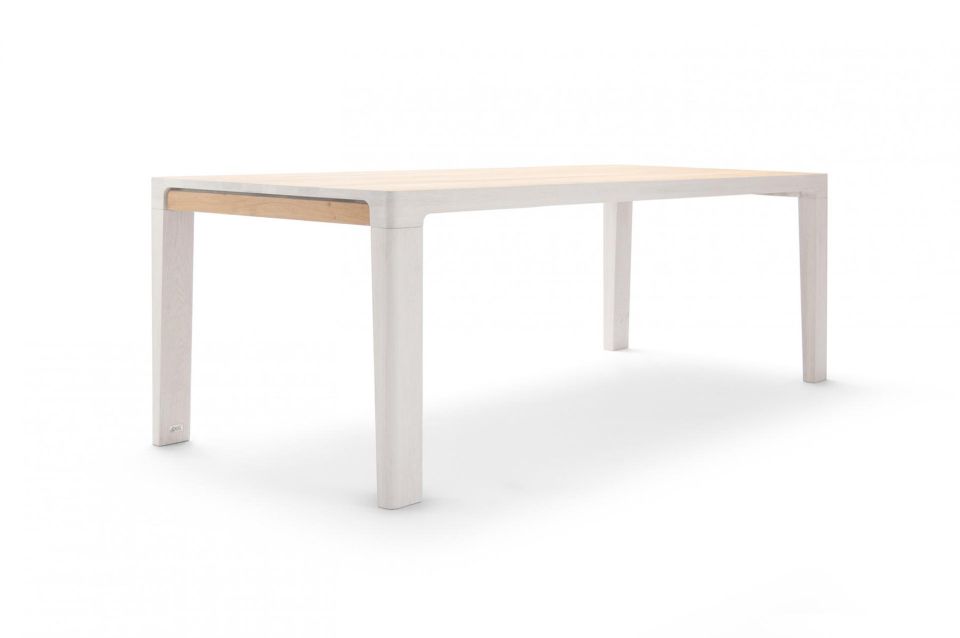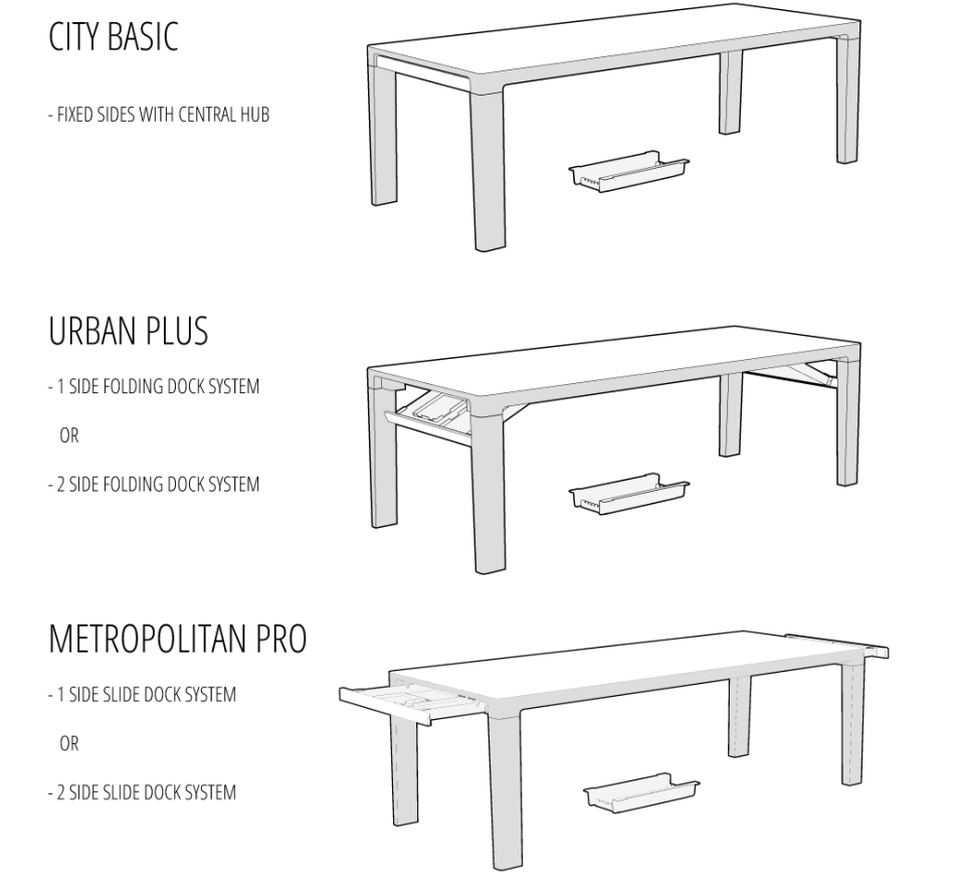 Via: Freshome