While most luxury hotels around the world consider only the comfort of grownups, Shangri-la Hotel in Singapore is offering the best facilities for their cute little guests. Keeping comfort and entertainment in mind, the hotel's new family-friendly offering includes – themed family suites, play spaces, music rooms and more for kids as well as their parents.
From sleeping in a submarine to singing like a rock star, children can do all this under one roof. Designed to take children on a journey of their imagination, the hotel features a 1,300-square-meter outdoor play area with gardens and a pool. Also, there's an 850-square-meter indoor play area that offers spaces dedicated to art, music, cooking, and celebrations.
There is even a separate music room to bring out your child's inner musician. This fun family hotel has been designed to encourage family time and learning through play for children aged upto 12-years-old.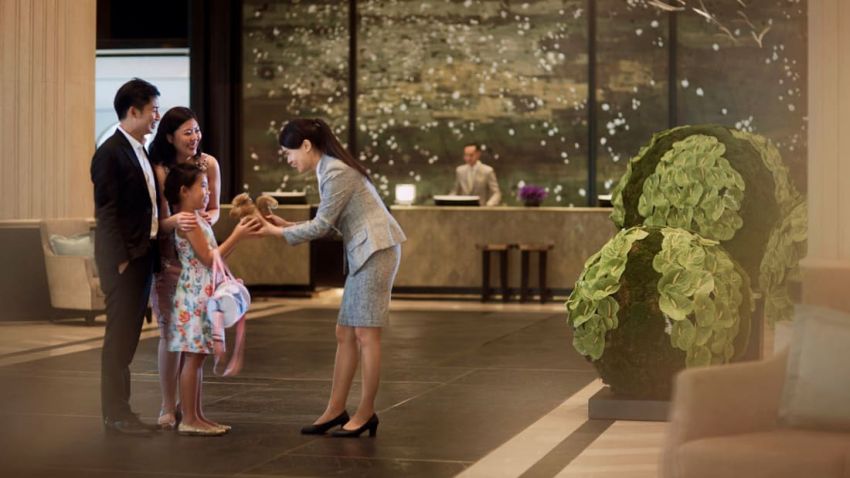 Themed family suites and family rooms
There are about 19 new Deluxe Family Rooms and five Themed Family Suites on the ninth floor of the Tower Wing. In each room, up to two adults and two children (12 years old and below) can stay together while enjoying all the fun activities offered by the hotel. Each of the Themed Family Suites measures 76-square-meters and has an immersive space for children to dine and sleep in the whimsical interiors and beds. The five themes of these suites include treetop, Safari, Space, Castle, and Underwater.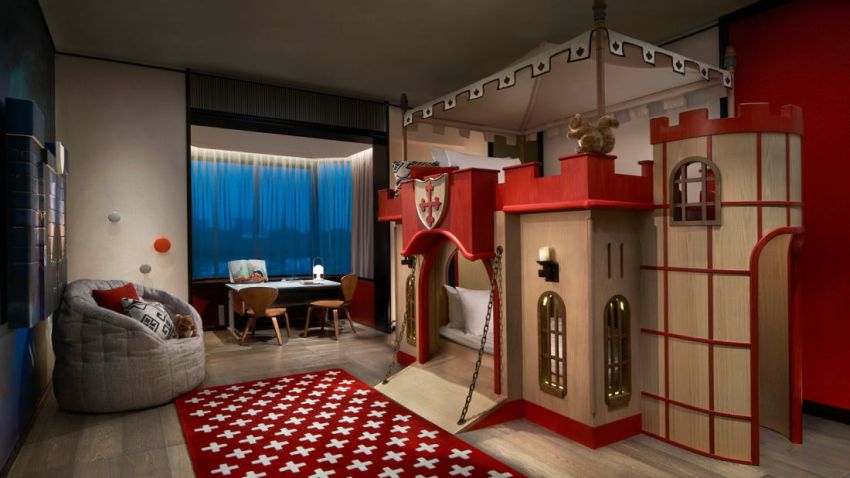 These suites have two bathrooms – the larger one is designed for children with additional shelving and storage space. There is also a deep vanity sink for baby washing and enough space for diaper changing; as well as a pantry with an induction heater. Besides that, the guests staying in the suites are offered effortless in-room check-in and dedicated family concierge service.
On the other hand, each Deluxe Family Rooms measures 38-square-meters and includes built-in beds to provide children with sleeping space without reducing the room size. Plus, additional storage space and comfort will be more appealing to the guests.
Encouraging learning through play
Located on Orchard Road, Singapore, this luxury hotel has been designed to build an interactive play space for children. Spread across 2,150-square-meters both indoor and outdoor areas are designed to offer enough play space to children.
Meanwhile, both hotel and non-hotel guests will be provided interactive learning sessions through play in a creative environment. Here children will also get a good chance to bond with their parents.
Also Read: Hilton Panama's Alienware Room for Game Crazy Travelers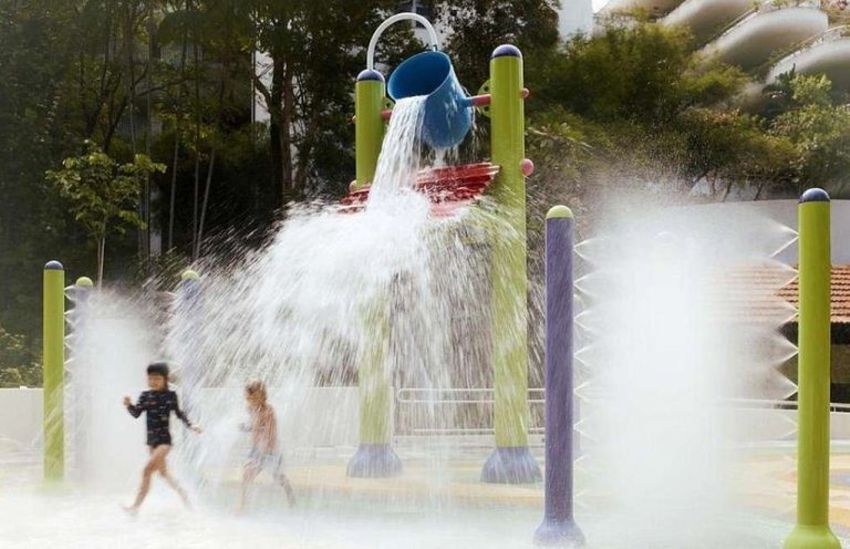 The property has gardens across 40,500-square-meter area and also features a free-form pool and an outdoor playground. The outdoor area also has a giant pirate ship structure for play. Here children can enjoy challenging climbs and slides, as well as a water play zone with splash pads are installed for water babies.
The Shangri-La Hotel offers you a complete family experience through the four pillars of encouraging fun, family time, peace of mind, and learning through play.
Check out some more images of this themed hotel and its rooms. For more information and bookings, you may visit the hotel's official website.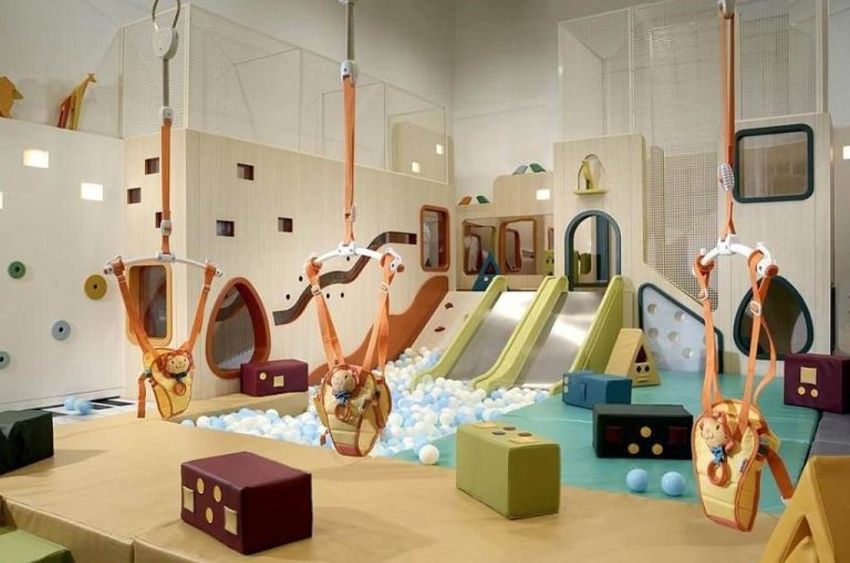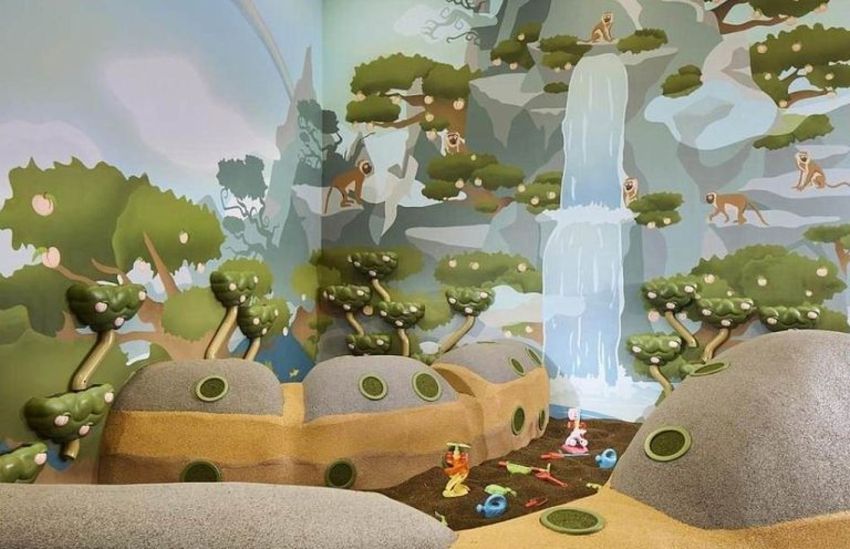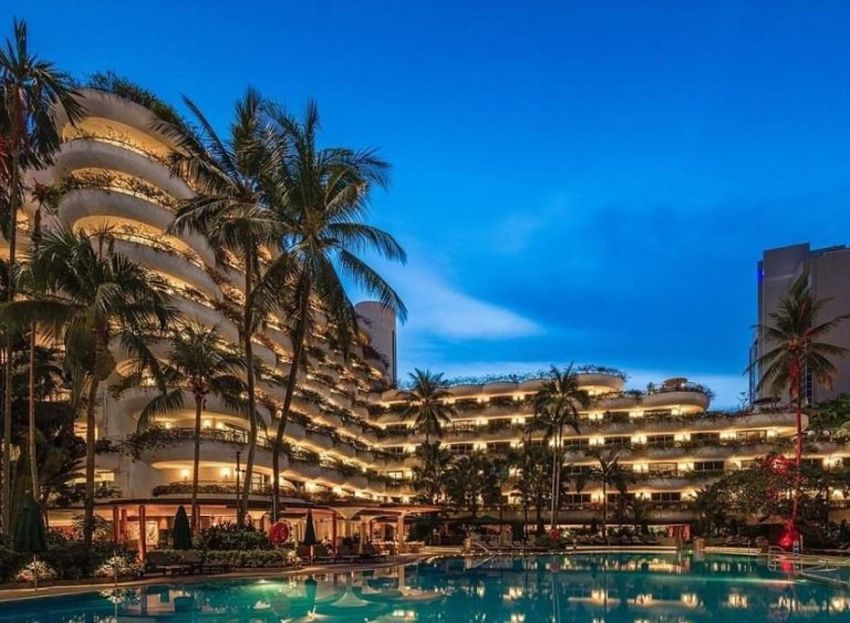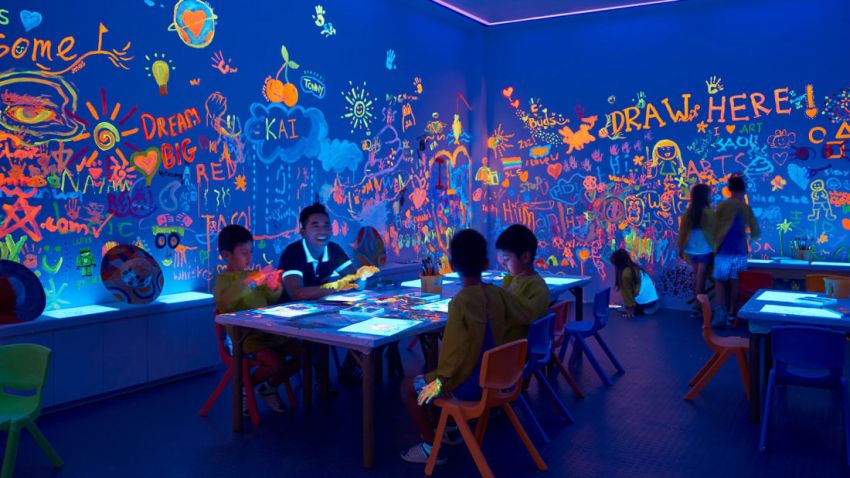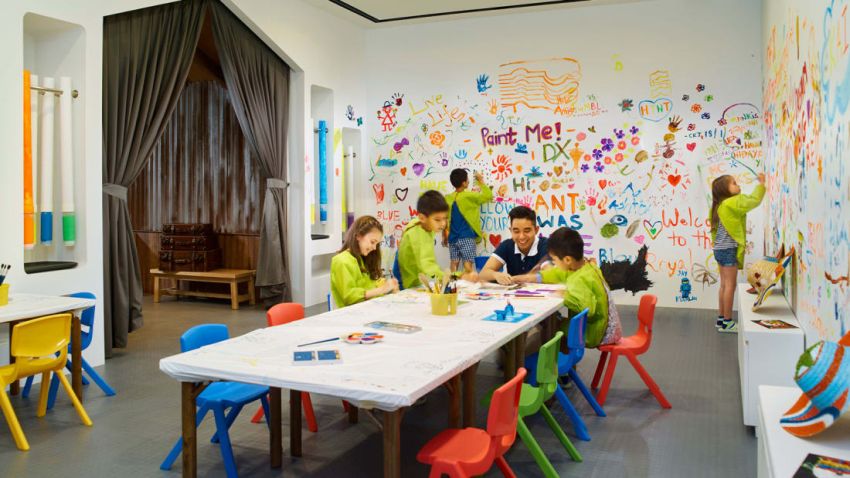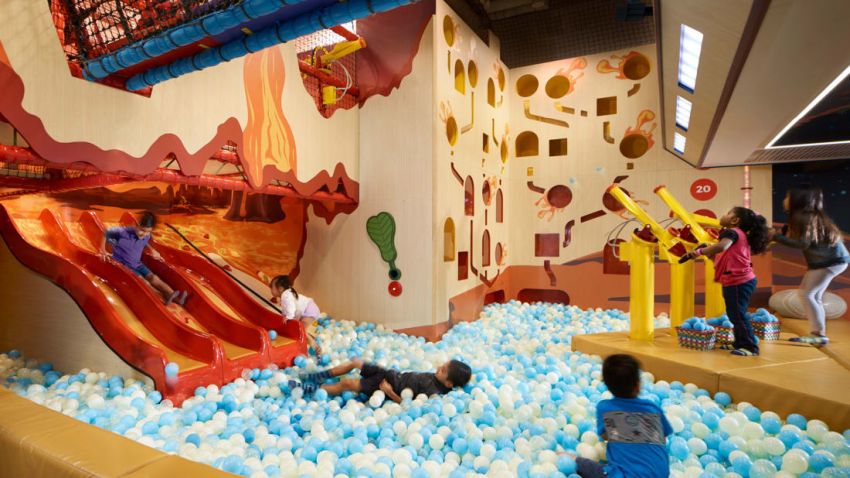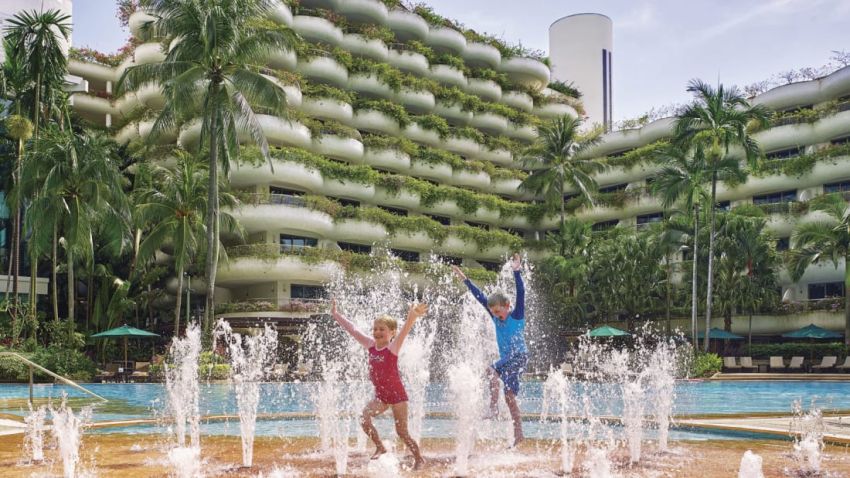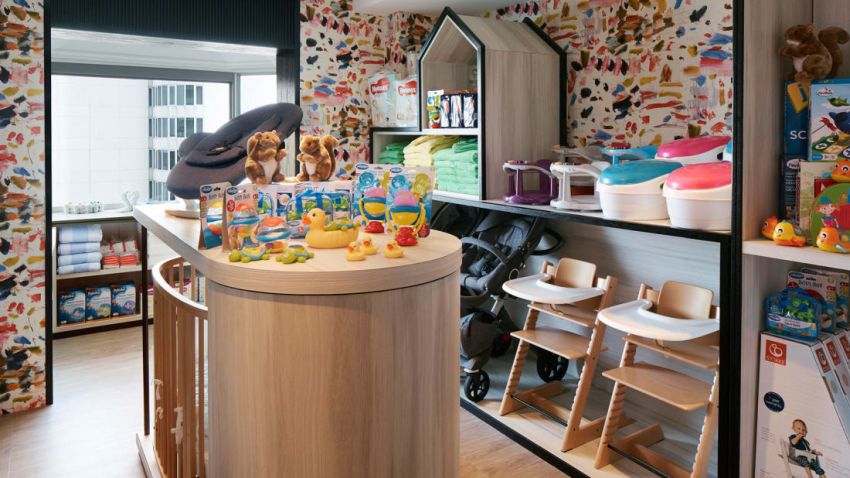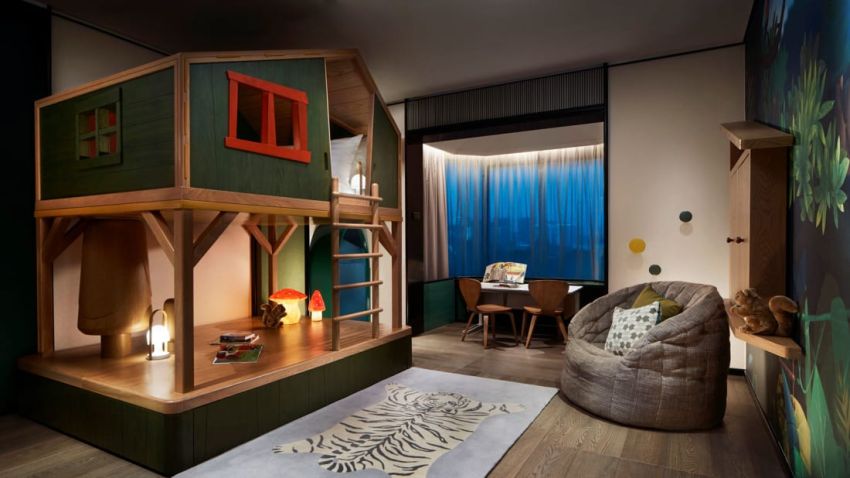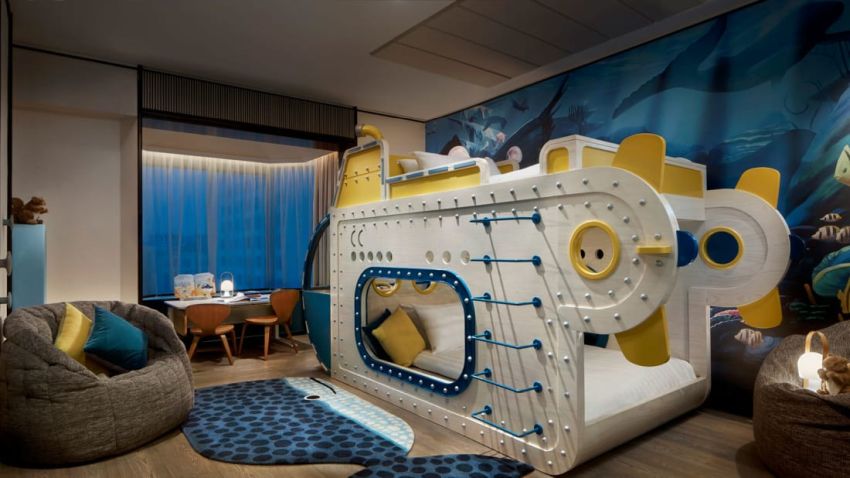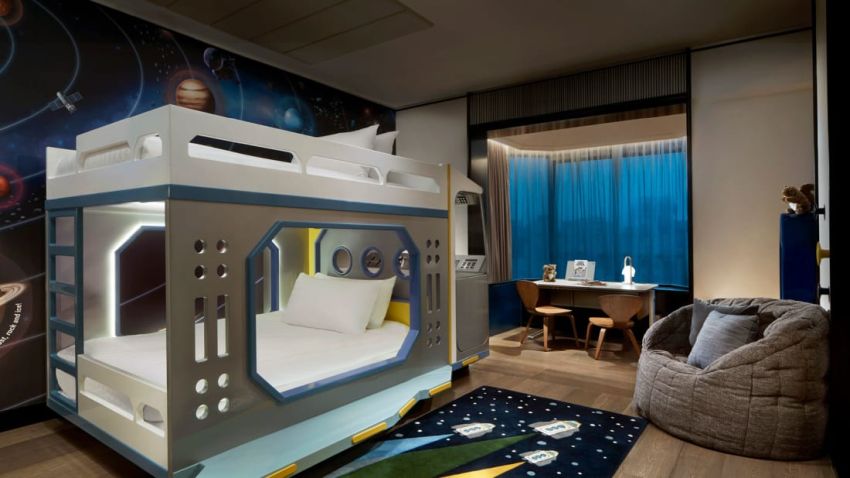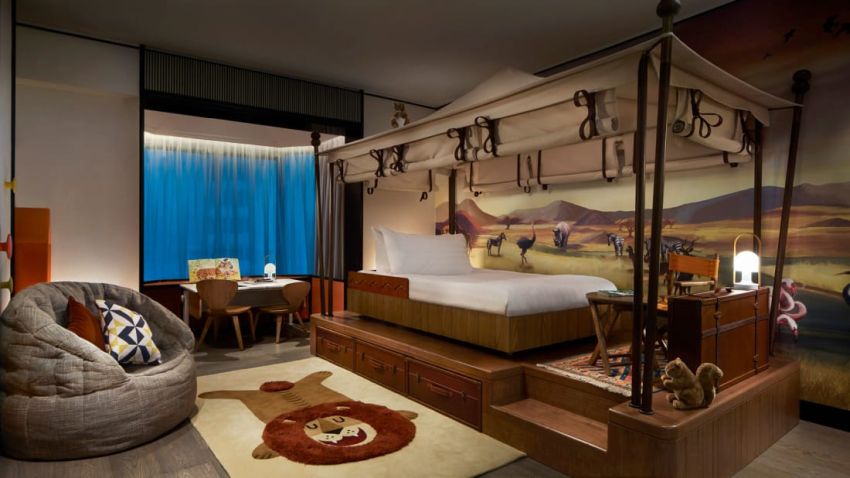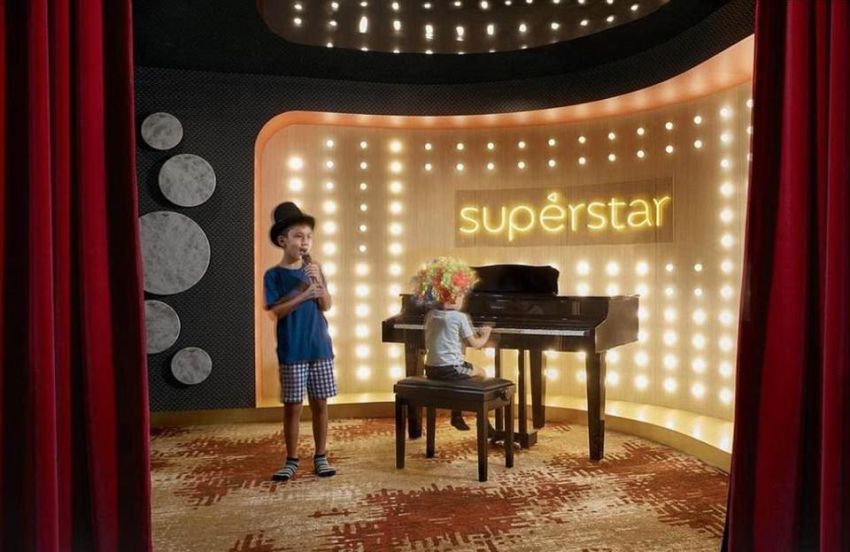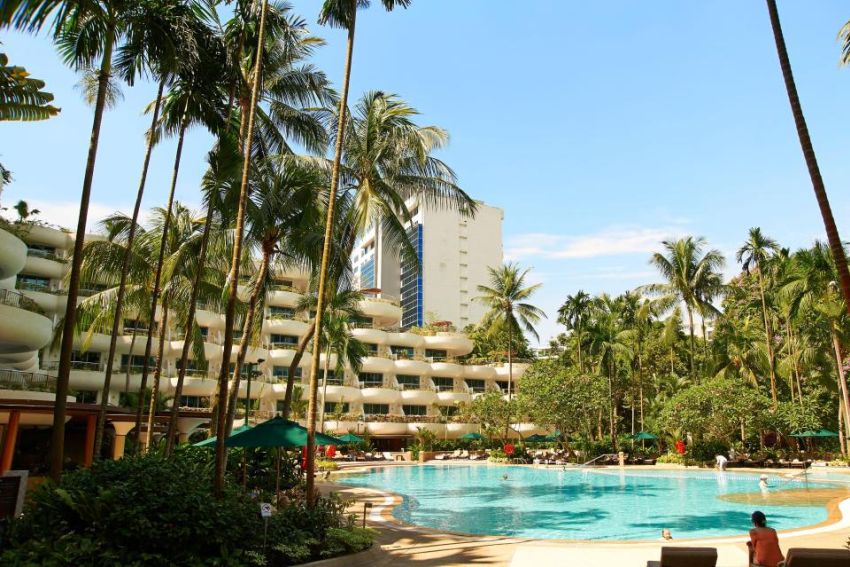 Via: The Sun