When it comes to decor, people tend to look for furniture that is ultra-stylish and comfortable. Sling Lounge Chair from Danish Furniture company Takt is one of those well-designed chairs that looks fantastic and keeps you relaxed.
This magnificent chair has been designed by Sam Hecht and Kim Colin, founders of London-based design studio Industrial Facility for Takt. Its design reminds one of Marcel Breuer's Wassily Chair, yet it's totally different and much lighter.
Takt describes it as a genuinely new type of chair having comfortably recognizable typology that is suitable to the modern lifestyle. Designers have used solid oak planks finished with natural oak oil to make this magnificent chair. They chose oak because it gives the chair's surface a beautiful texture and tangibility.
It has an angled seating position between which rests a hammock-like seat made up of natural European Linen fabric. There is also a dusky green version of this chair that is coated with thin water-based lacquer. The chair is very lightweight and weighs just 6 kg and is 740mm in height.
The flat-pack Sling Lounge Chair can be easily dismantled into four wooden pieces i.e. two stretchers and two sides. Thus, making it easier for packing and transportation. Not only this, it is also very easy to reassemble. Just tighten four screws and the chair is ready for use again within minutes.
Also Read: Elegant Palco Armchair by Bruno Rainaldi Epitomizes Stylish Comfort
Though Takt offers five years warranty for its products, it is all parts are replaceable that ensures that one can use this chair for a very long time. This stylish piece of furniture with armrests costs €649 and €549 without the armrests. It can be ordered online from Takt.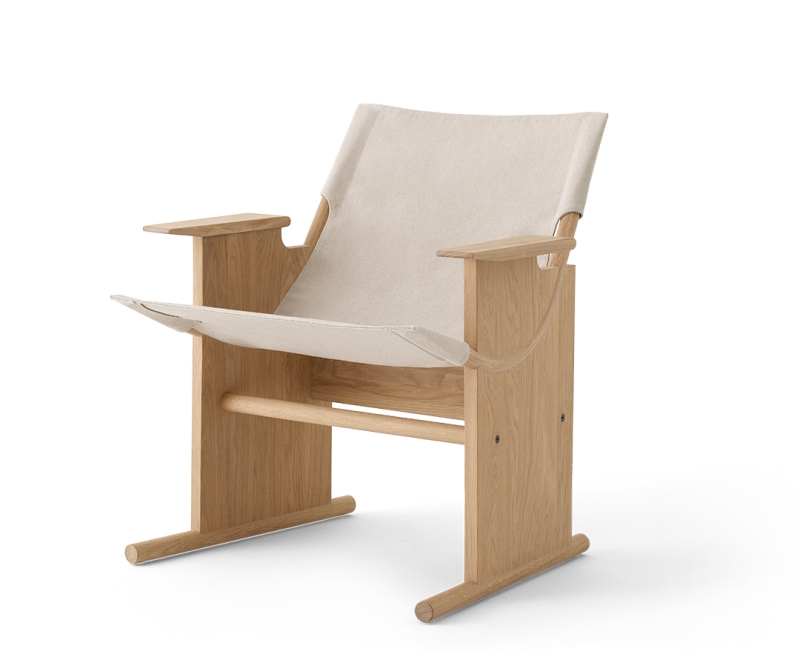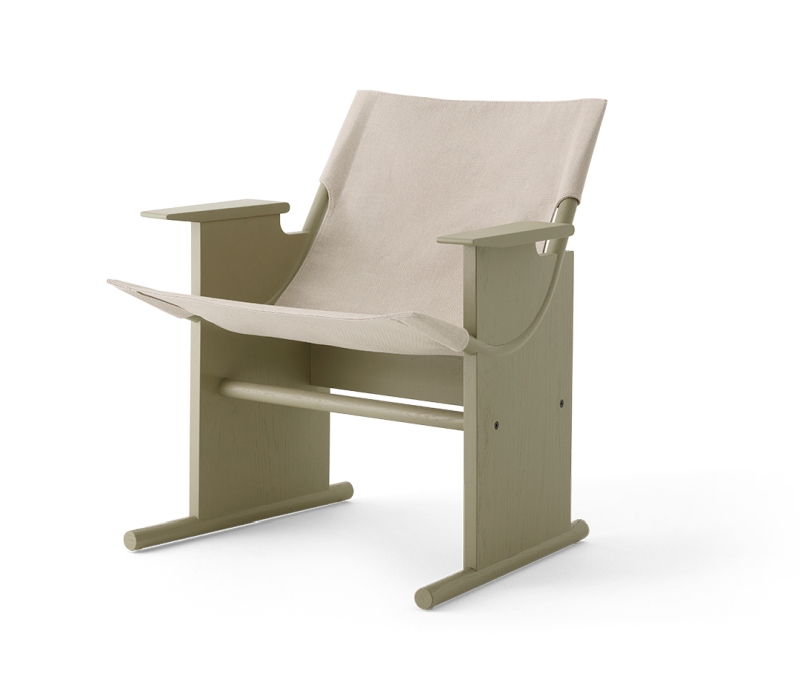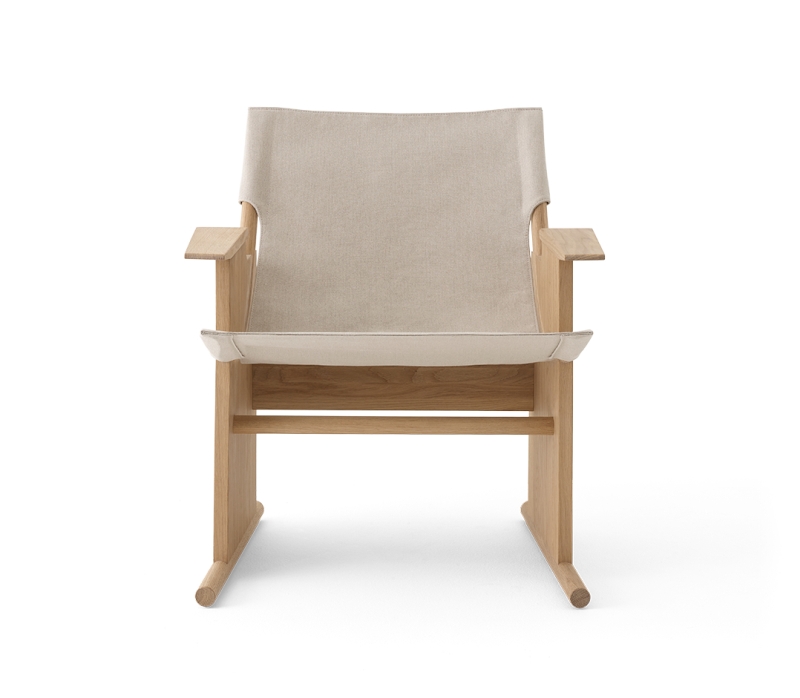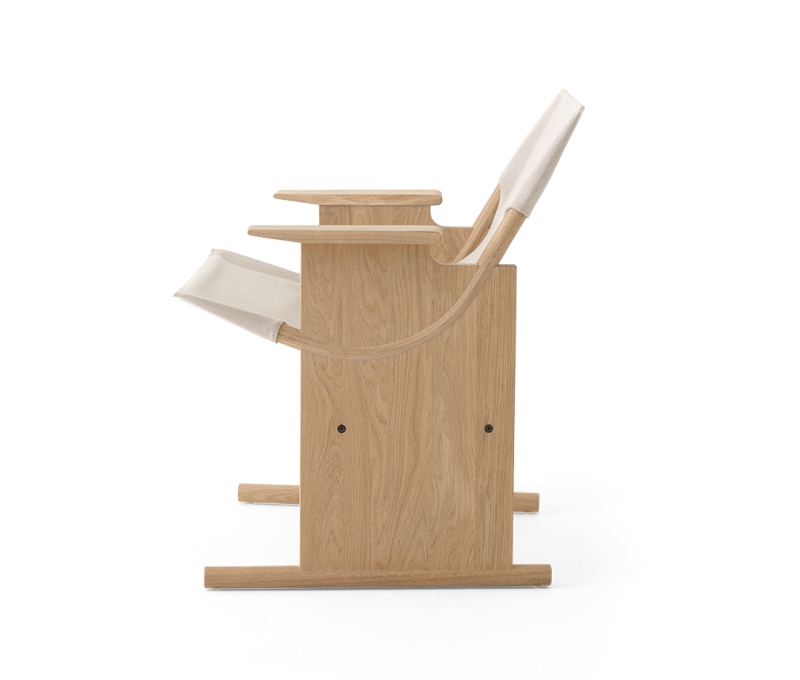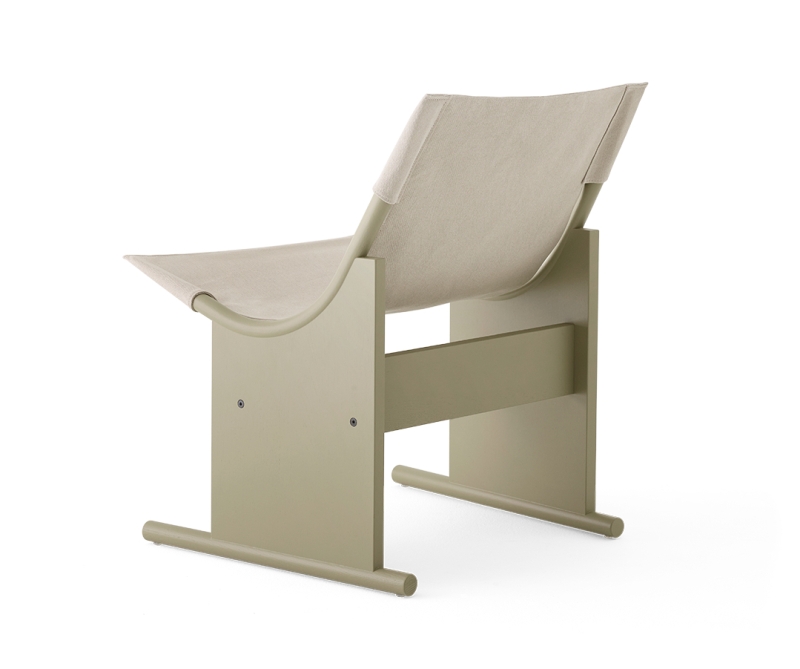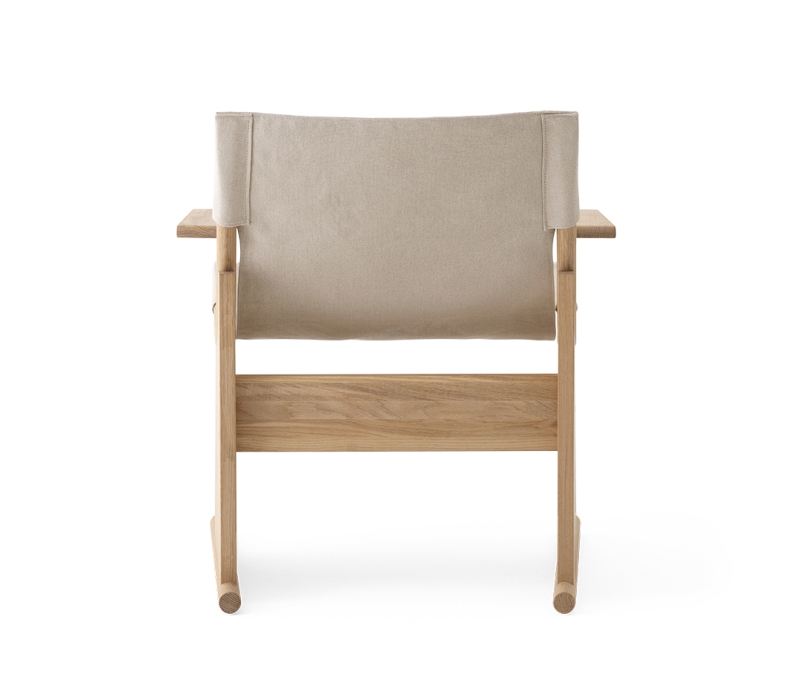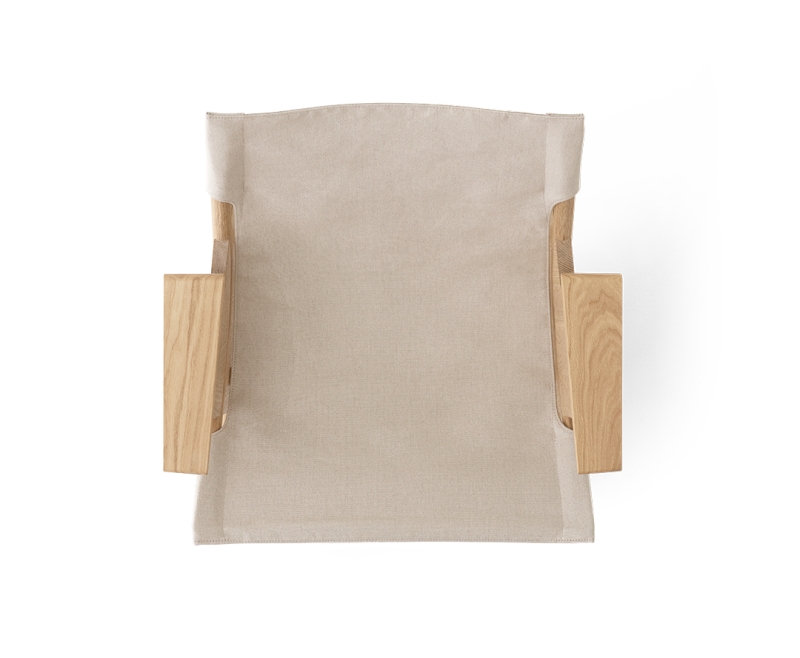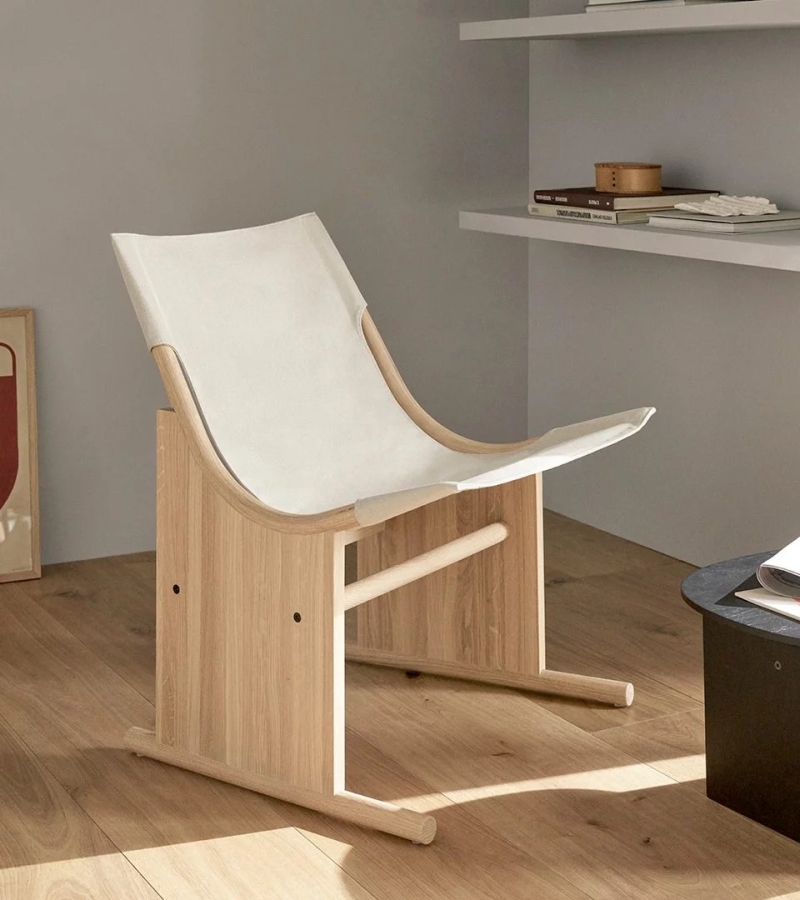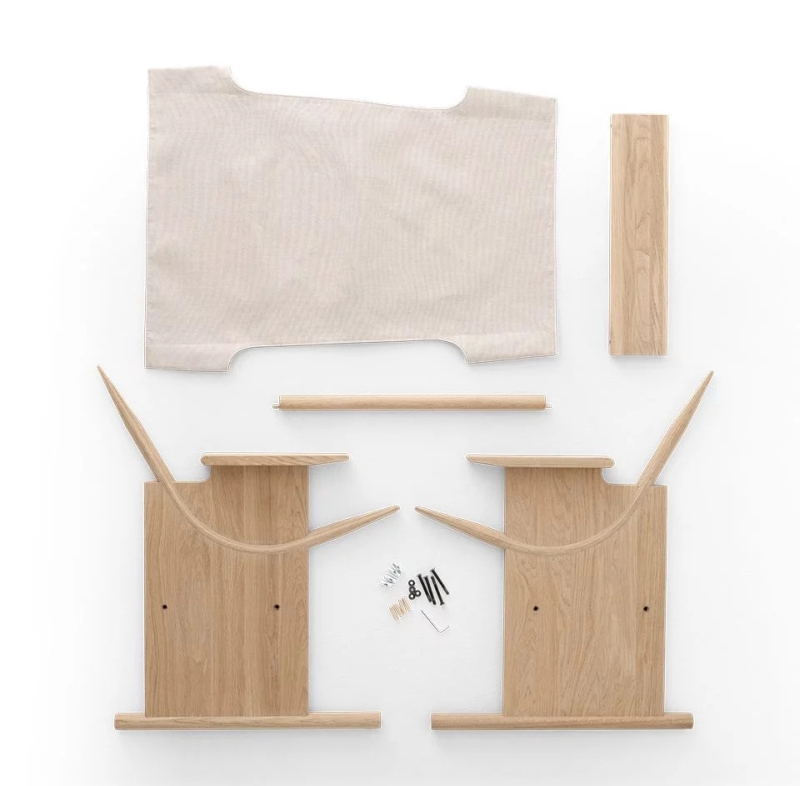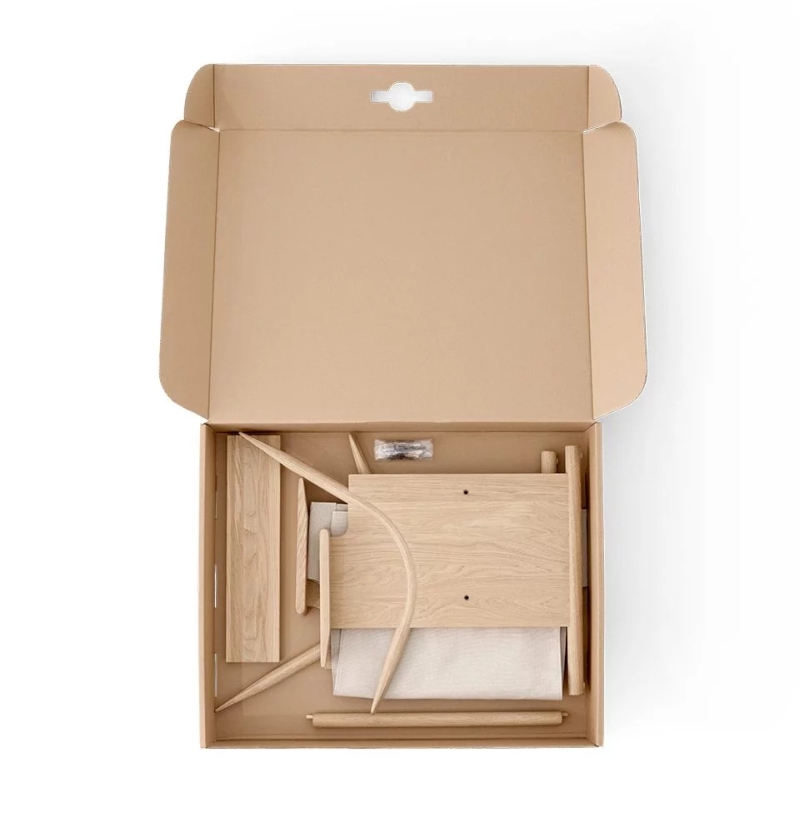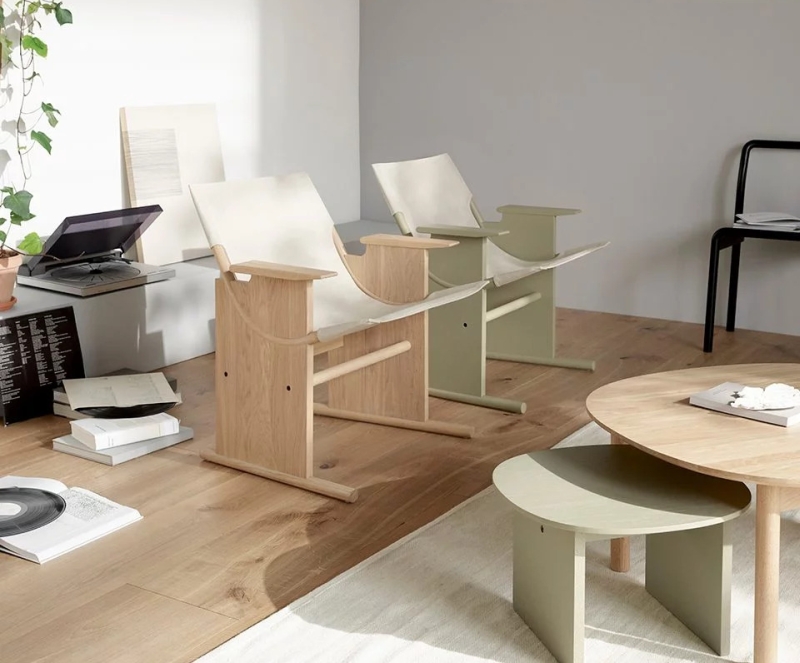 Via: Leibal