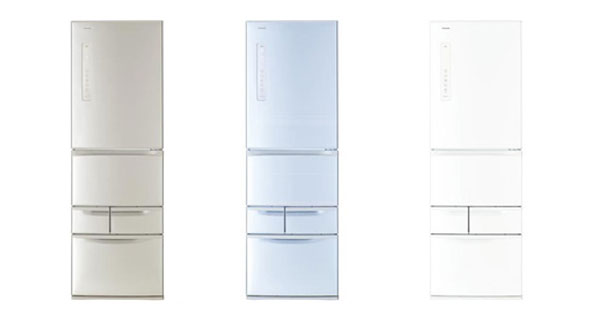 Toshiba has been the pick of manufacturers when it comes to designing state-of-art home appliance. Stretching on its line of products, keeping power consumption on priority, Toshiba will launch its new Vegeta Slim GR-F43G refrigerator. Featuring a very unique five door design, the ultra-slim Vegeta GR-F43G refrigerator measuring only 63cm in width, will be available in 426 liter capacity beginning February 2013.
Boasting an annual energy consumption of about 16% (extendable to 20% in power saving eco mode) as compared with the most efficient refrigerators on the block, the GR-F43G adapts a new cooling system comprising a dual insulation structure and high-performing vacuum insulation.
Besides catering to growing demand for energy conservation and power saving requirements in fridges, Toshiba has taken great care in devising the 93L vegetable and fruit compartment with moisture control, deodorizing and disinfectant LEDs. Also the 17L chiller and the 109L freezer of the GR-F43G refrigerator are innovatively created with ability to chill and freeze stuff to perfect with lesser energy consumption.
To be made available in Silver, White and Bright Champagne colors, the 87kg Vegeta Slim GR-F43G refrigerator will feature an easy to clean and control circular touchscreen control panel.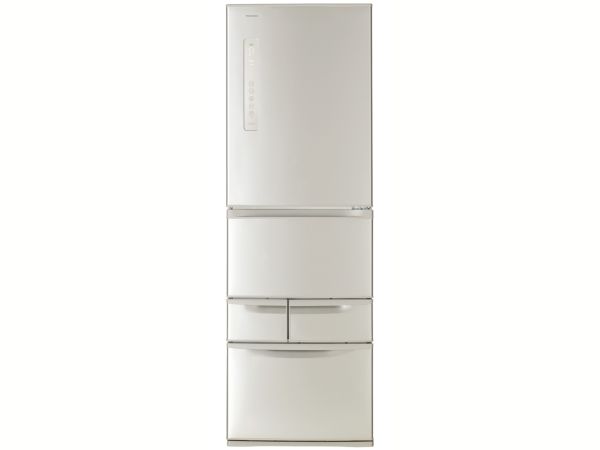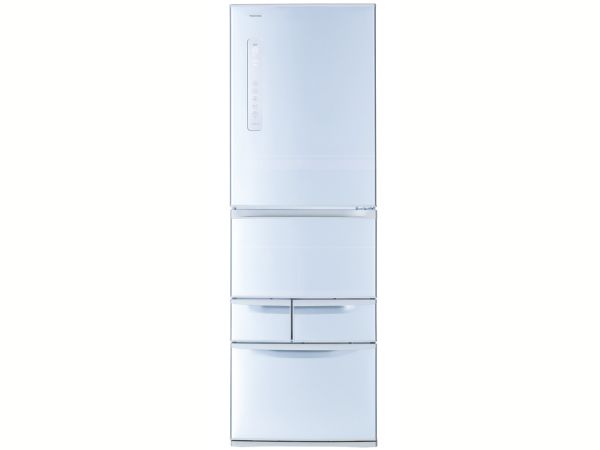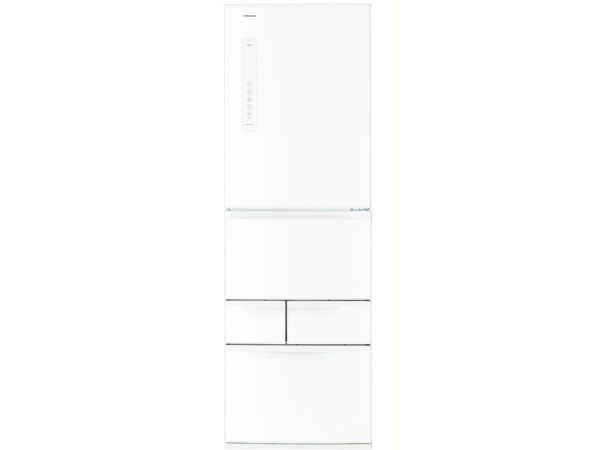 Via: Press Release