A child's likes and dislikes should always be kept in mind while choosing furniture for kids' room. Every item you select should be functional, fun and colorful. Following these basic rules, Belgium firm Mathy By Bols creates various types of kid's bedroom furniture – especially kids' beds. Their playful beds make it easier to get your little ones to go to sleep at night, or at least get them to sleep in their own beds. The Tent Bed (a.k.a. Tent Cabin Bed) is one of their creative sleeping solutions for kids. One big advantage is that it brings the feel of real camping right inside their bedroom.
Created by designer François Lamazerolles, the Tent Bed is not only comfortable and functional but also fun and attractive. It is made of wood and can be finished in a customizable color choice. This bed is shaped like a tent with a canvas roll-up flap as a great addition. A couple of prop-worthy poles are also included for lifting up the flap and make the kid perceive as if he is camping outdoors every night.
Also Read: House-Shaped Kids' Bed from Kutikai
The Tent Bed also includes a trundle bed that can be pulled out from underneath making it a perfect solution for sleepovers. This bed will certainly feed your kid's imagination, whether they pretend to be on a simple family camping holiday or having an adventure right amidst an expedition.
You can buy the Tent Bed for $1,545 right away.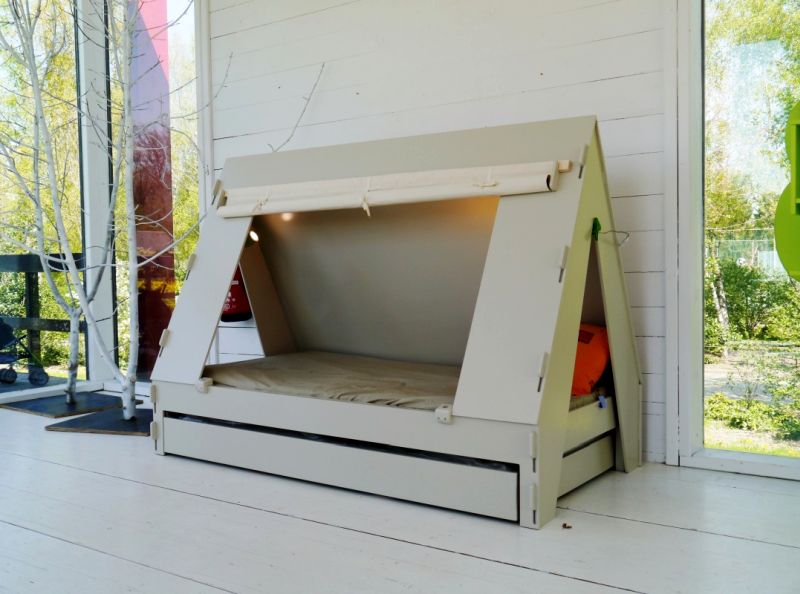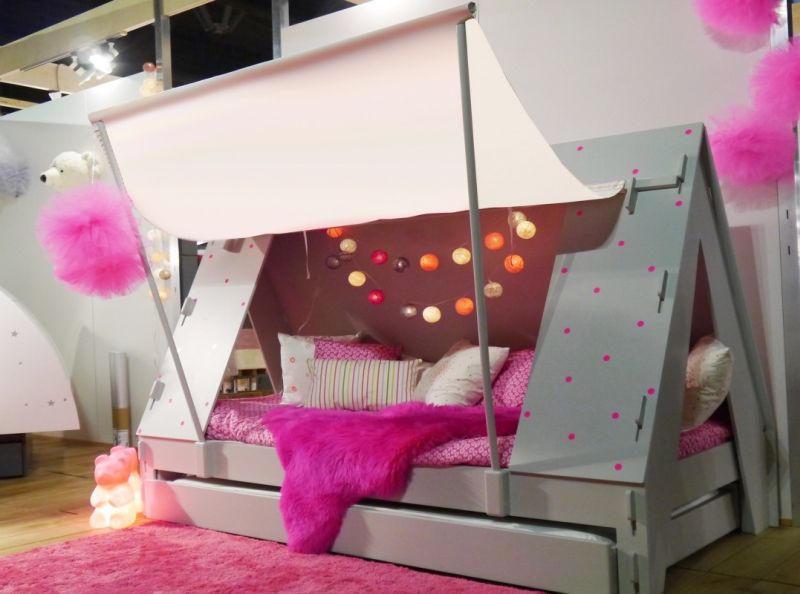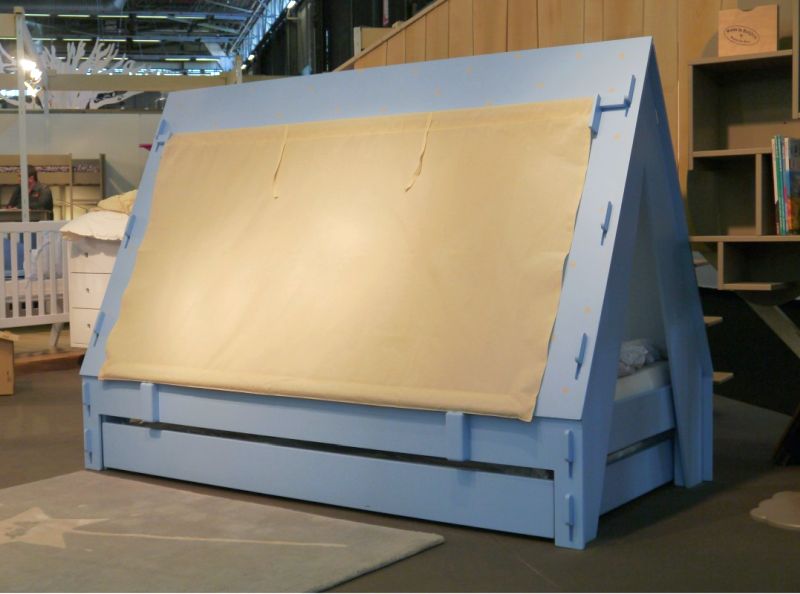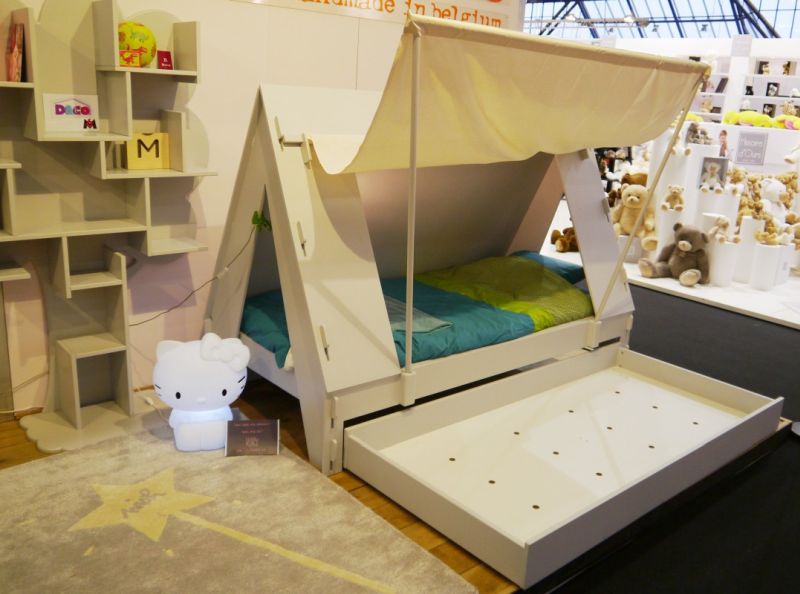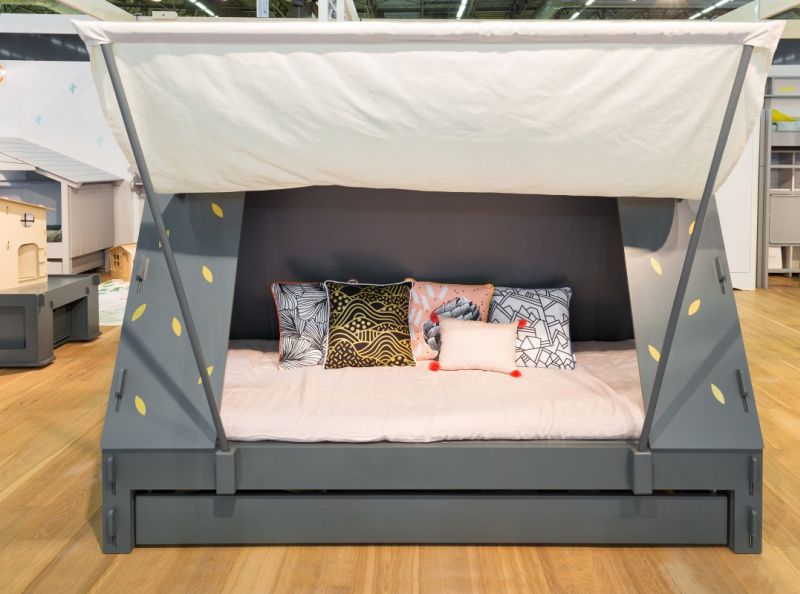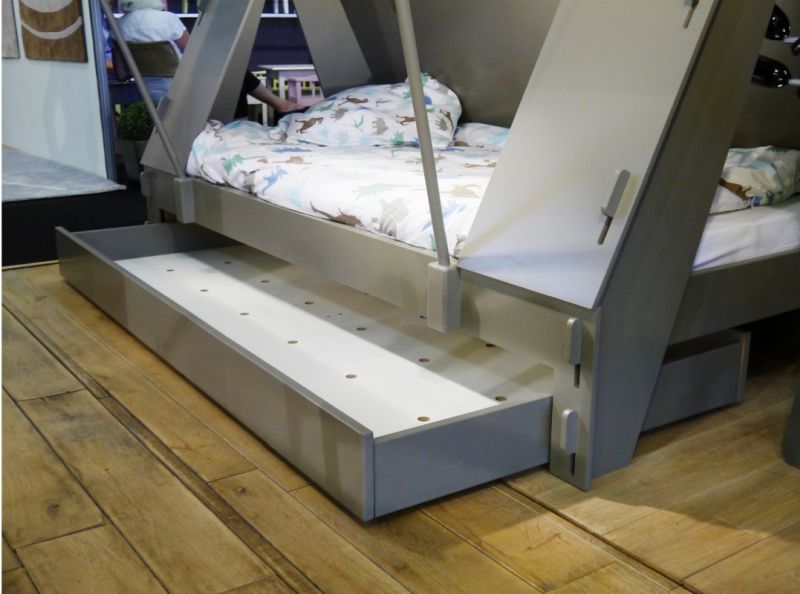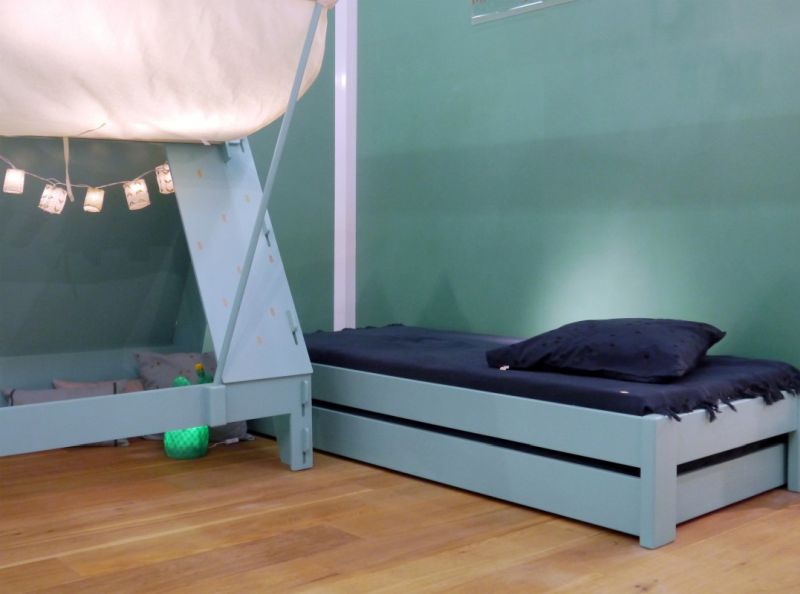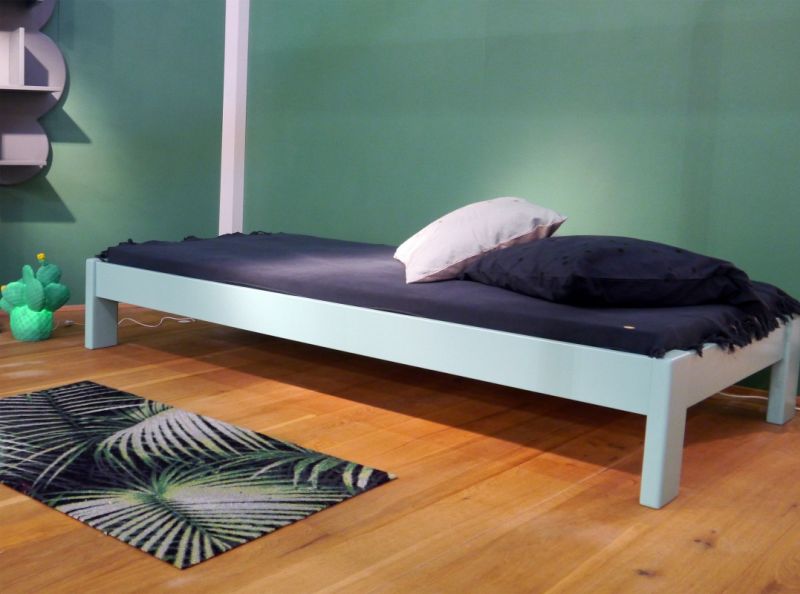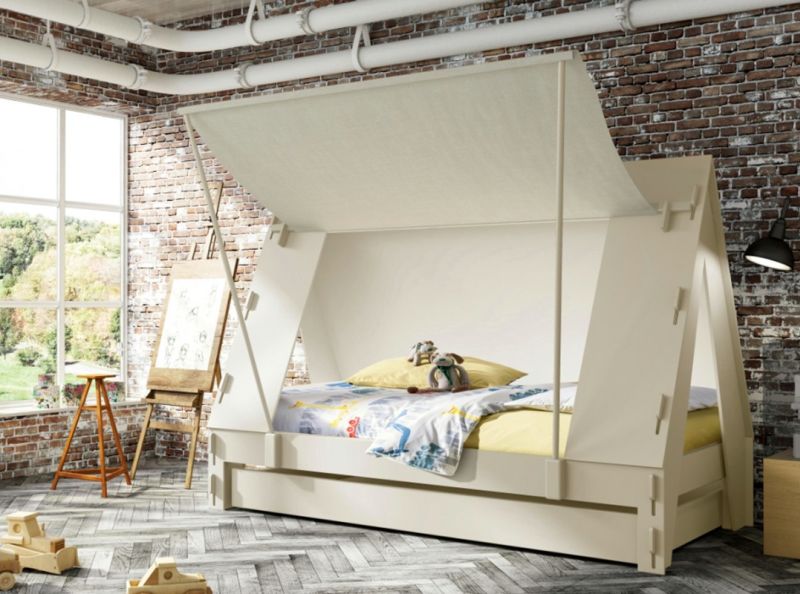 Via: Inthralld