Matt Stuller and Shawn Landis, Pataskala-based friends and business partners of firm Redneck by Design, have indulged in a unique trade of making unusually shaped furniture. The intriguing fact about their one-of-a-kind furniture is that it's made out of fallen wood limbs or any other dead tree parts, found in forest.
Both the designers spend most of their time hunting and fishing in woods. So, it is quite obvious for them to come across fallen wood pieces. Moreover, both have a common hobby of woodworking, which they now turned into their livelihood. Both of them search for old wood, tree trunks and pieces of torn-down barns within wooded areas. After that they turn them into aesthetic as well as functional household objects that we bet you won't be able to find anywhere else in the world.
Together they have created rare designs of coffee tables, desks, side tables, photo frames, chairs, etc. Some of the designs reminds us of amazing animal figures such as lizard, octopus and other creatures. Nevertheless, the furniture pieces are beautifully designed and highly polished with polyurethane coating, making them exclusive centerpiece of any living room, bedroom or outdoor areas. These remarkable furniture pieces are available only on custom orders. Check out the images given below to find out some of the unusual furniture designs, like never before.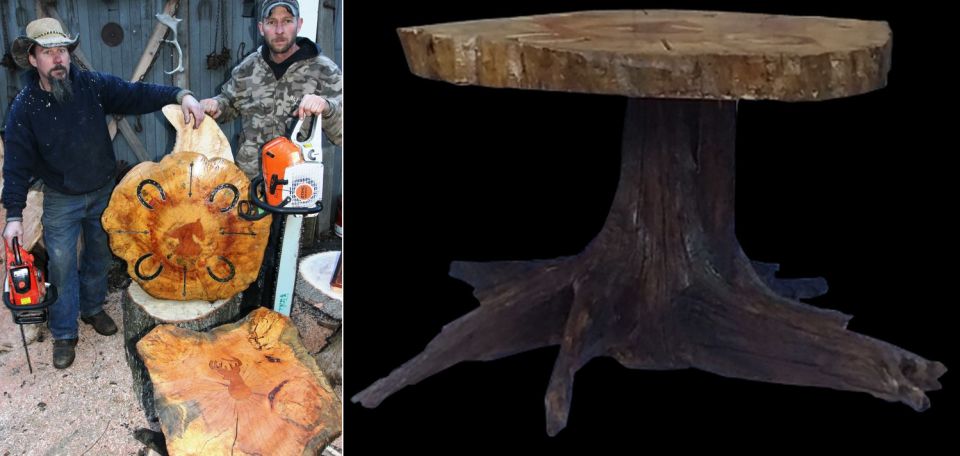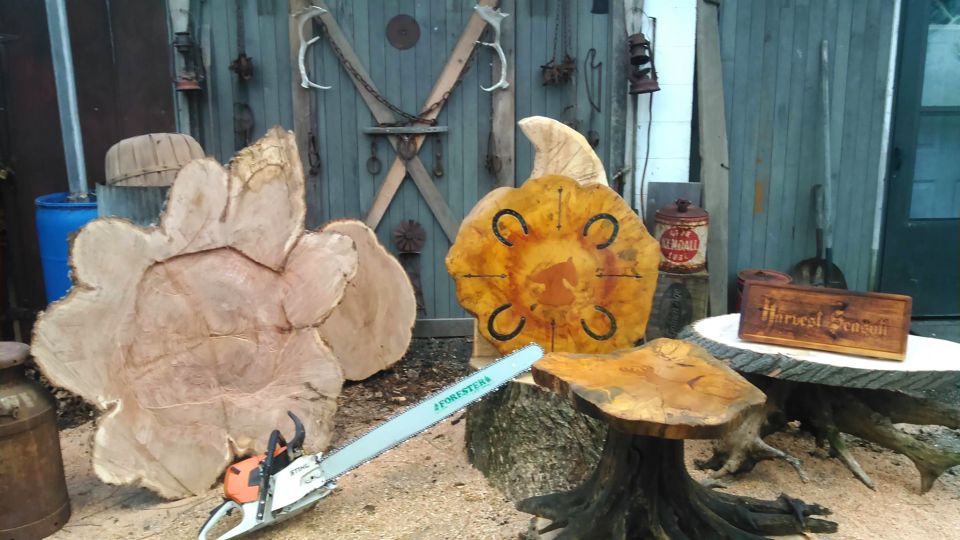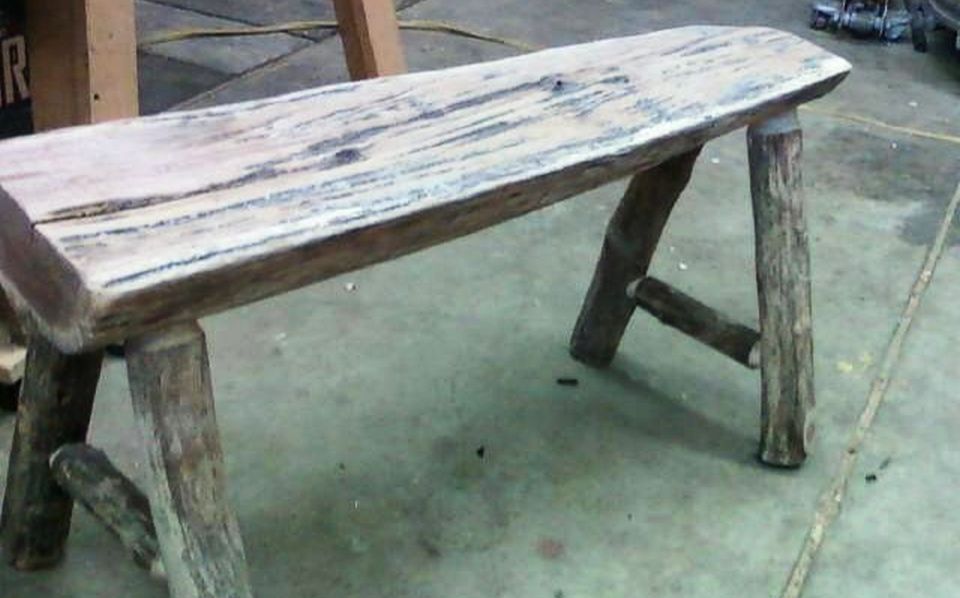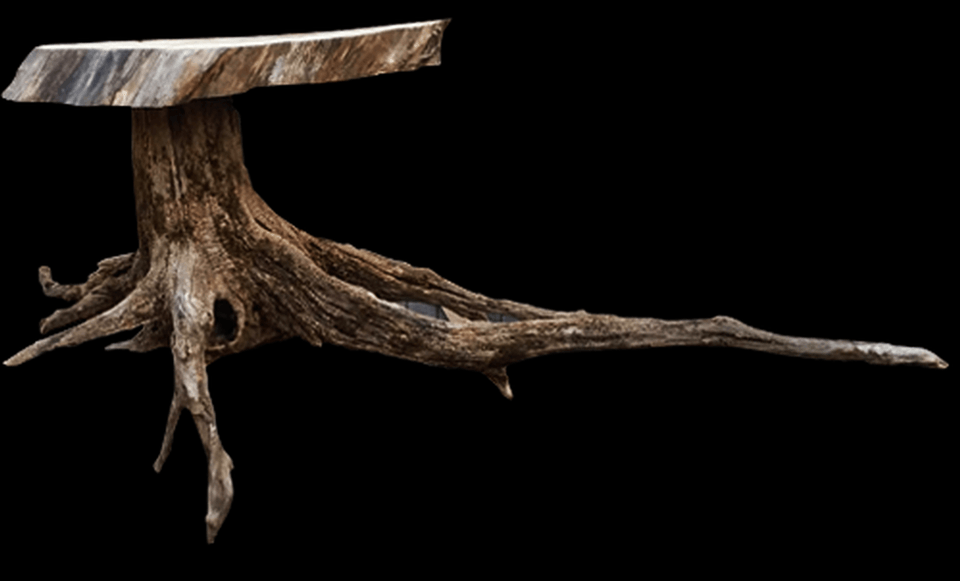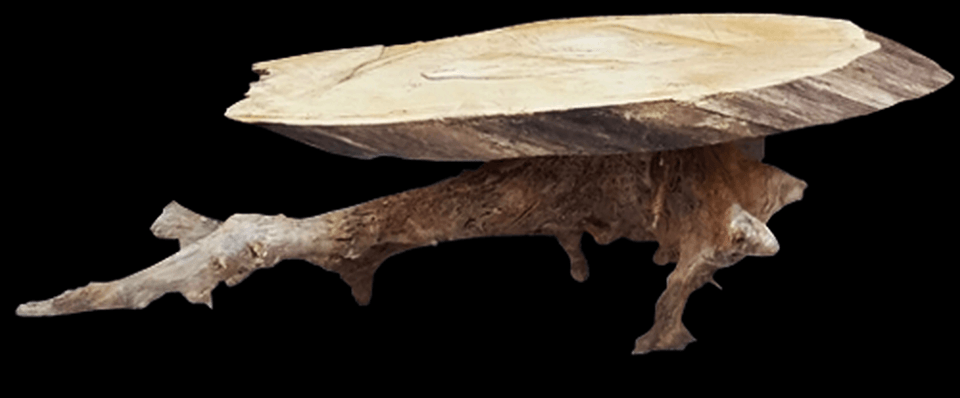 Credit: NA