At CES-2018, Sleep Number (Leader in Sleep Innovation) gave a glimpse of the much-hyped 360 smart bed, with sleep IQ technology platforms, incorporating sleep science, seamless biometric sleep tracking technology, and comprehensive sleep database for laying the foundation of robust sleep and prime health.
Also Read: This Sleep Number IQ bed keeps track of your kids' sleep
Having one of the wide-ranging health databases in the world, SleepIQ® technology in 360 is capable of reading hundred of measurements per second, tracking countless sleep sessions, and analyzing a total of 4 billion biometric data points.
Shelly Ibac, Sleep Number President and CEO:
We envision a future where higher quality sleep transforms consumers' health and wellness.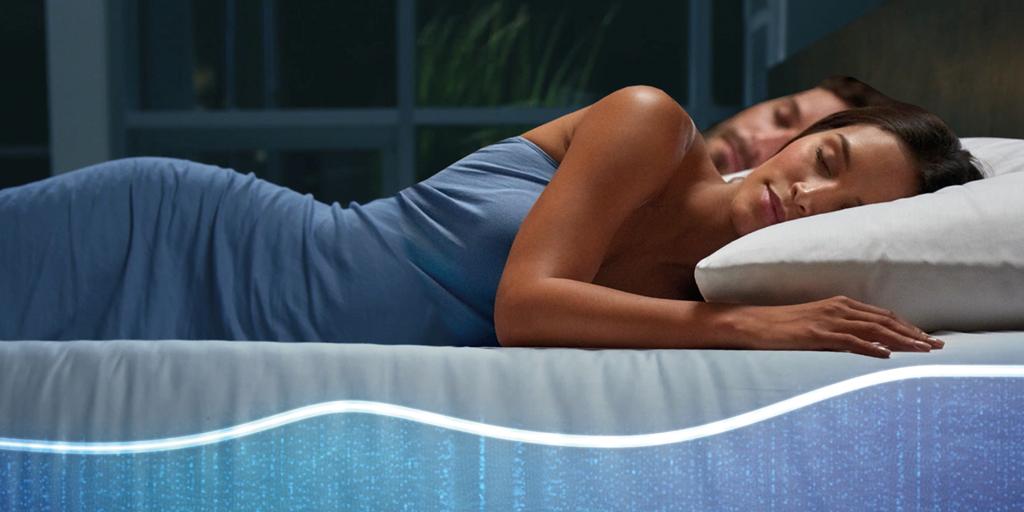 Sleep Number's smart bed sleep tracking technology will:
Identify irregular breathing or heart beat patterns, like sleep apnea or a heart attack
Alert emergency services to the patient
Discover the flu or endemics that spread around, and are contagious.
Play crucial role in observing the patients outside of a hospital by sharing the related personal data with the doctor, so as to support a diagnosis
Successfully monitor recovery of medical procedures, so you can recover at home instead at a medical facility
The technology laden bed will be loaded with features to combat health hazards that affect human wellbeing. This technology proves that 58% people have successfully improved their sleep quality with the Sleep Number 360 smart bed, featured in CES 2017. But will it be able to identify heart attack and detect sleep apnea? That's yet to be seen.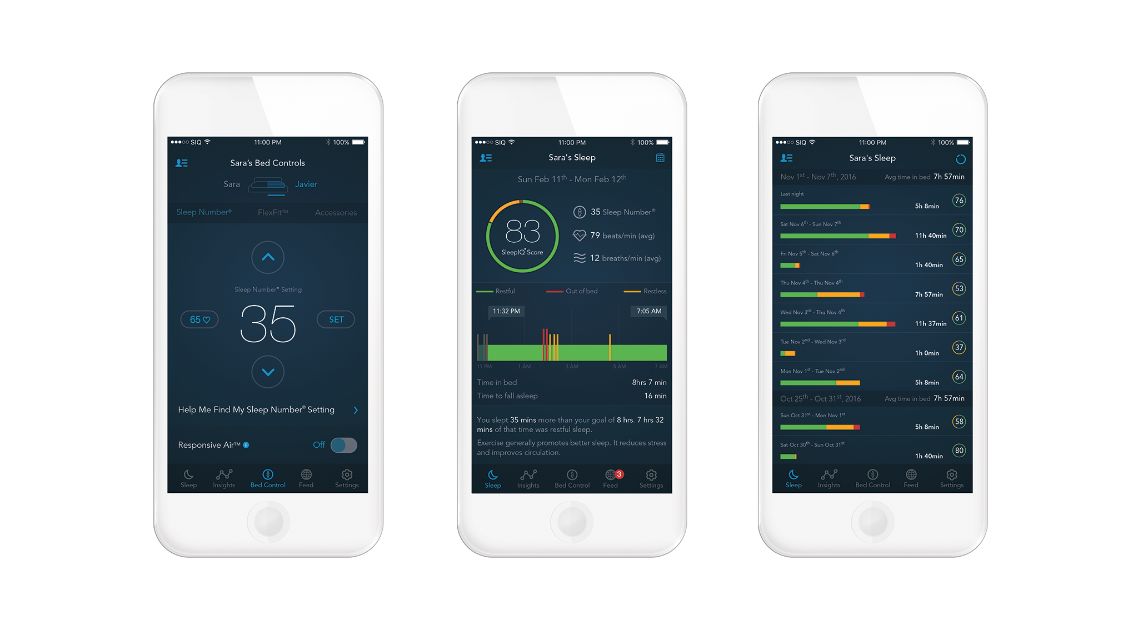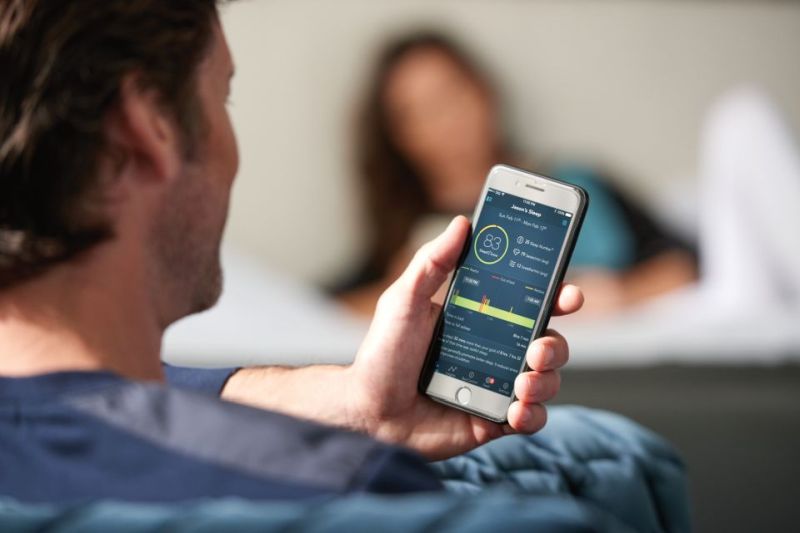 Source: Press Release