Do you know your kids are getting proper night sleep or not? Well, soon you're going to have a full track on your kids' sleeping routine- all thanks to SleepIQ Kids Bed by Sleep Number. The bed debuted at CES 2015 and is designed to monitor sleep patterns of children at wee hours, depending on their breathing, heart rate and movement.
The bed gathers the data automatically and directly sends it to your wirelessly connected smartphone app, which further helps you to analyze sleeping patterns of the child. In case your child didn't sleep well, the app helps in adjusting comfort levels of the SleepIQ bed by inflating or deflating its hidden air chambers.
Sleep Number IQ Bed also comes equipped with night light that can be turned off with a single tap on your smartphone after your little one falls asleep. There is another light underneath the bed that glows when the kid gets out of the bed, whilst alerting the parent that the child is awake. Moreover, the smart bed grows with your children, eventually letting him/her adjust the bed according to their preferences.
According to the firm, you'll definitely notice improved night sleep in children after regular use of this intelligent bed. As of now it is exhibited at the mega event in Las Vagas, but when it goes on sale later this year, the bed is expected to retail for $1,000.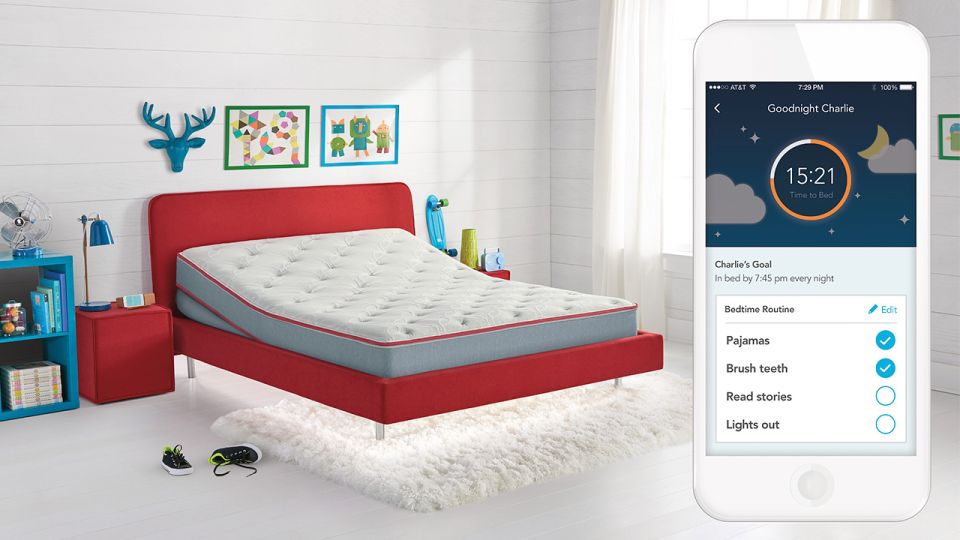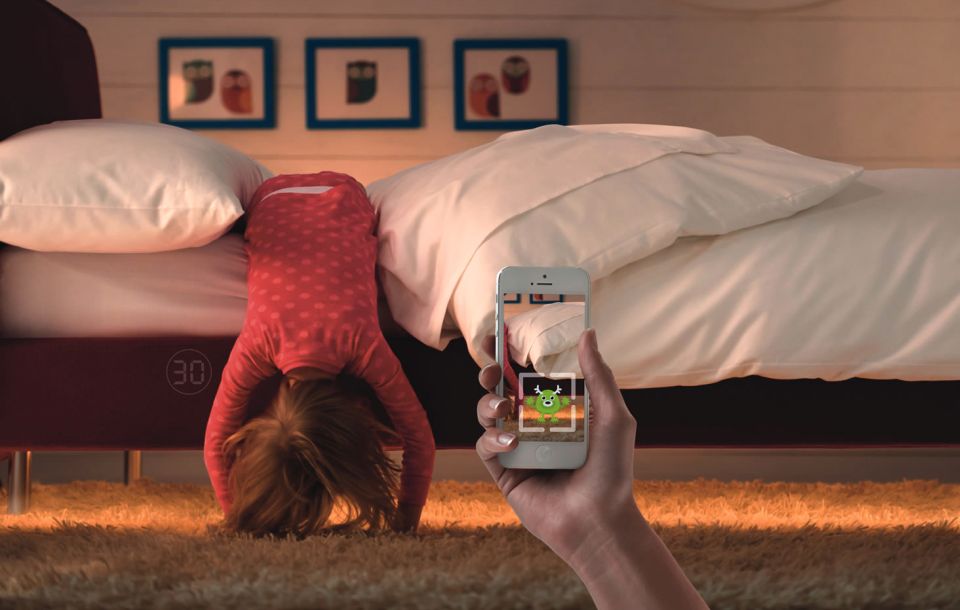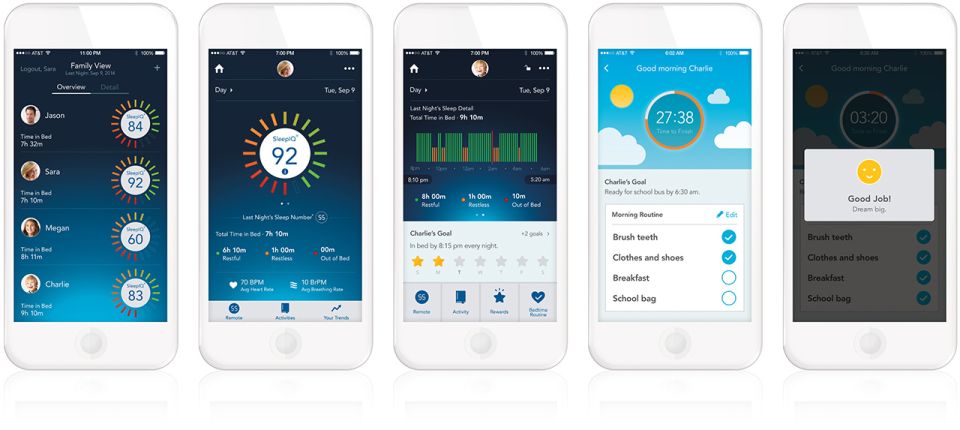 Via: Gizmodo