Chef Ben Churchill specializes in creating desserts that are the realistic facsimiles of everyday objects. He cleverly disguises sweet treats in the form of other foods or objects, fooling the eyes of the viewers. He masters the art of creating sponge cakes, pannacotta, and jellies that mimic the size and shape of real-world materials.
From pannacotta cigarettes in an ashtray to lifelike maple tree and lemon, his dessert illusions appear so real that it's difficult to believe they are actually sweet treats until you dig in.
One of his popular creations is the olive oil sponge cake that's designed in shape of a 'dirty kitchen sponge.' This cake is topped with mint crumb, which resembles the abrasive side of a sponge, and foamed sweet milk looks like the "soap suds."
Also Read: These Inspirational Food Arts Will Make You Dumbstruck
Churchill has more than 10 years of experience in the food industry. But it has been only two years since he started making these realistic pastries. Earlier, he only wanted to learn the basics of pasty making. But his inner artist pushed him further to create mimetic food art that's absolutely stunning and delicious at the same time.
Find out more from Chef Ben Churchill on his website and Instagram. For now, check out the dessert illusions below to see these realistic-looking desserts.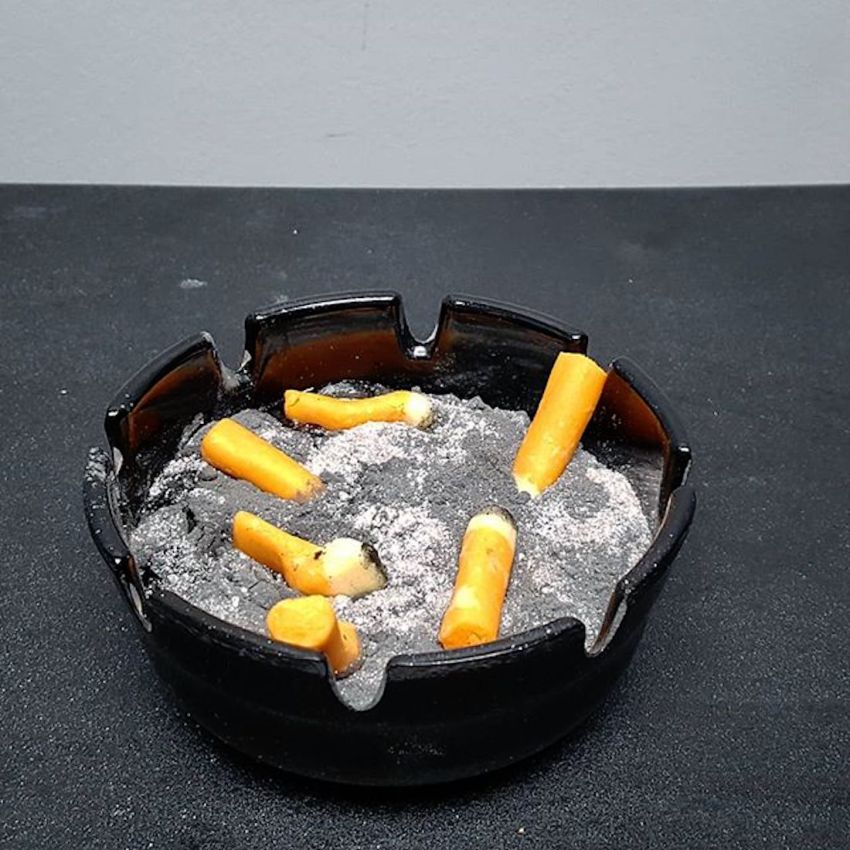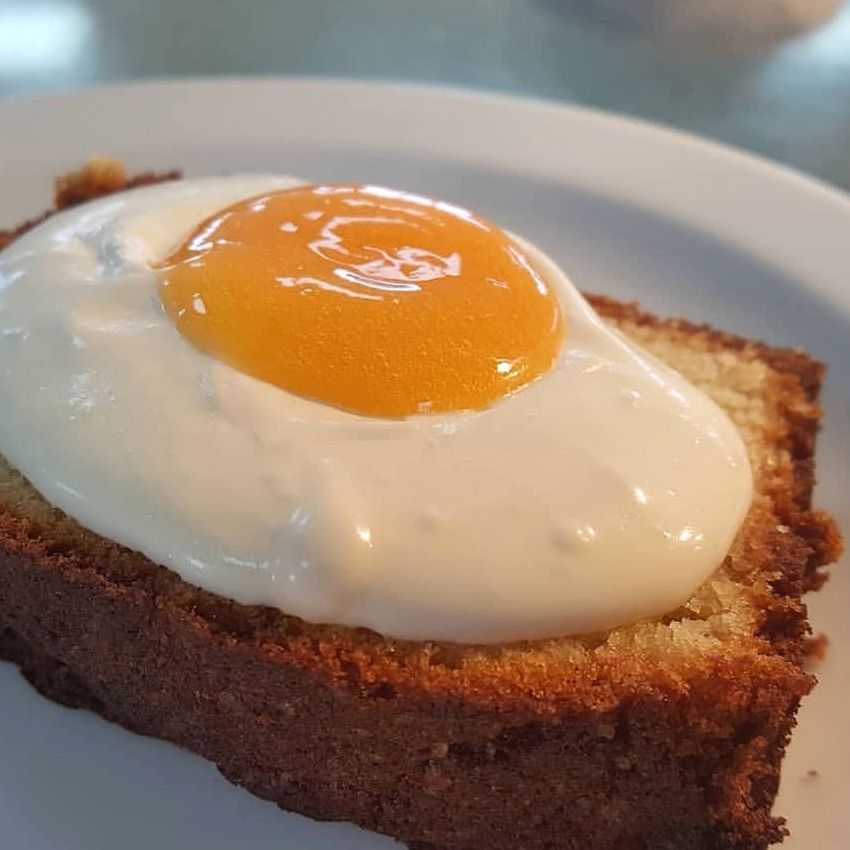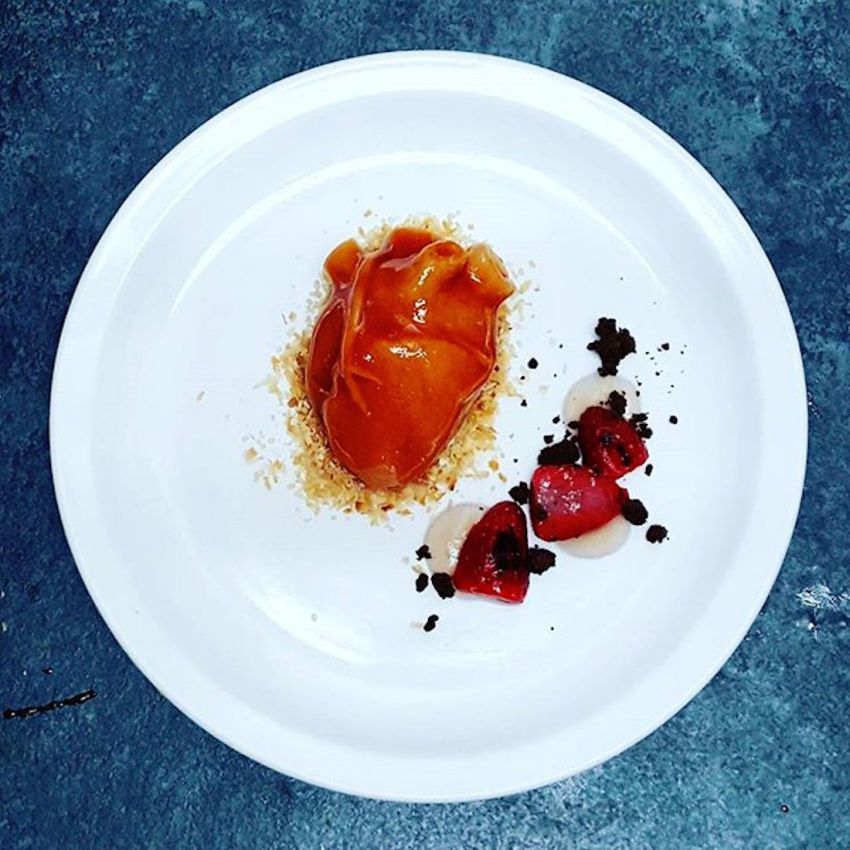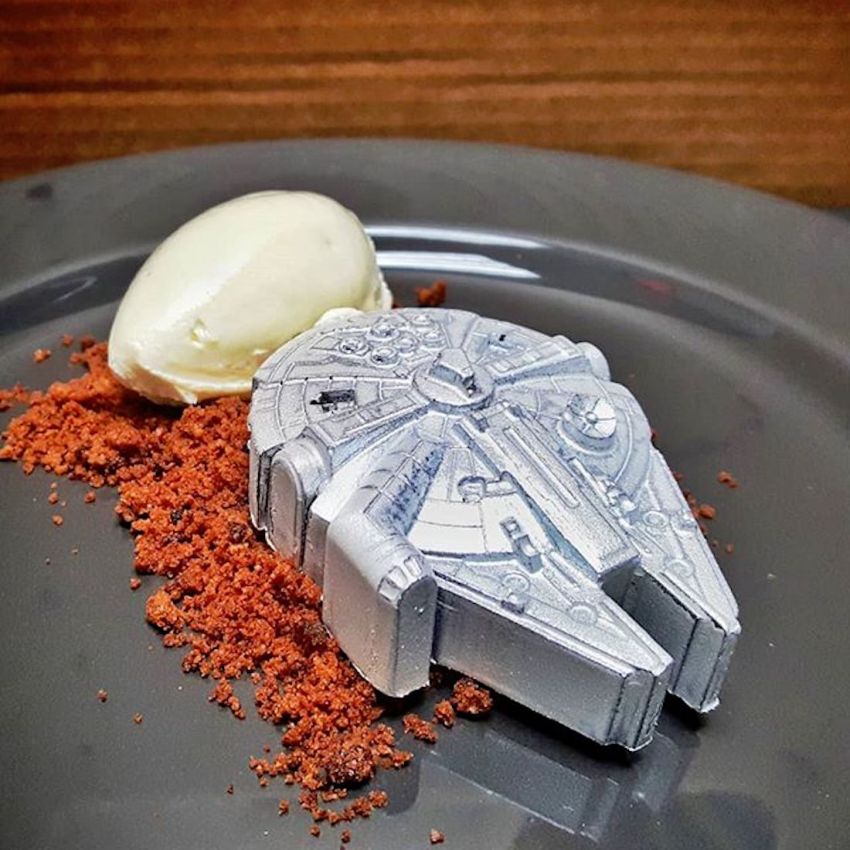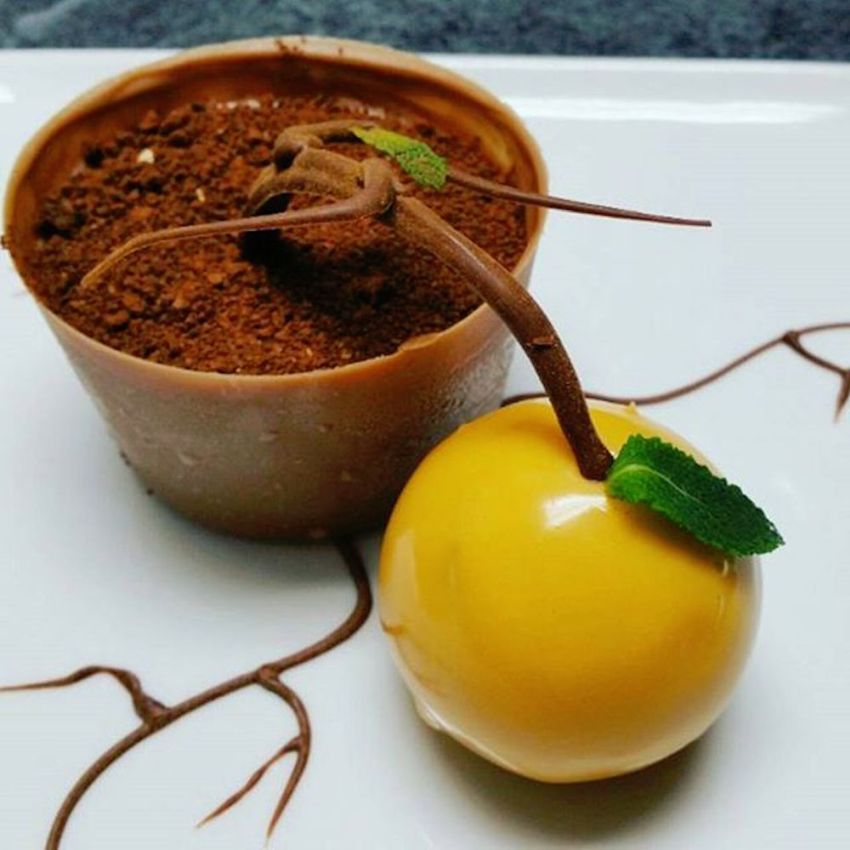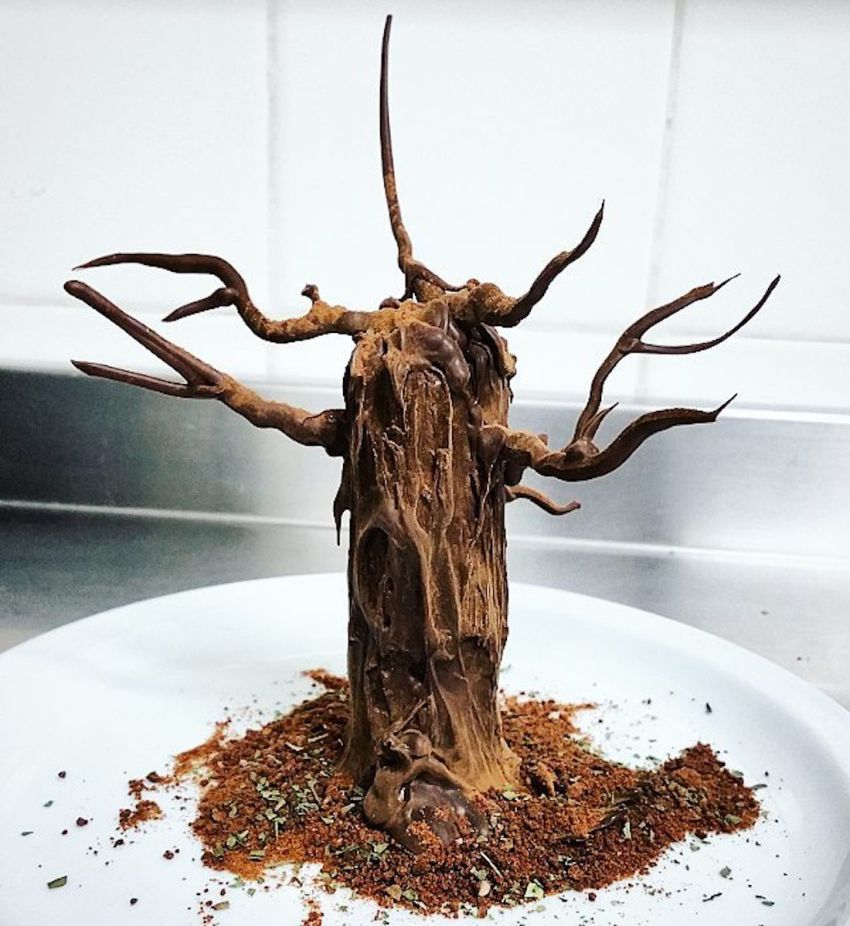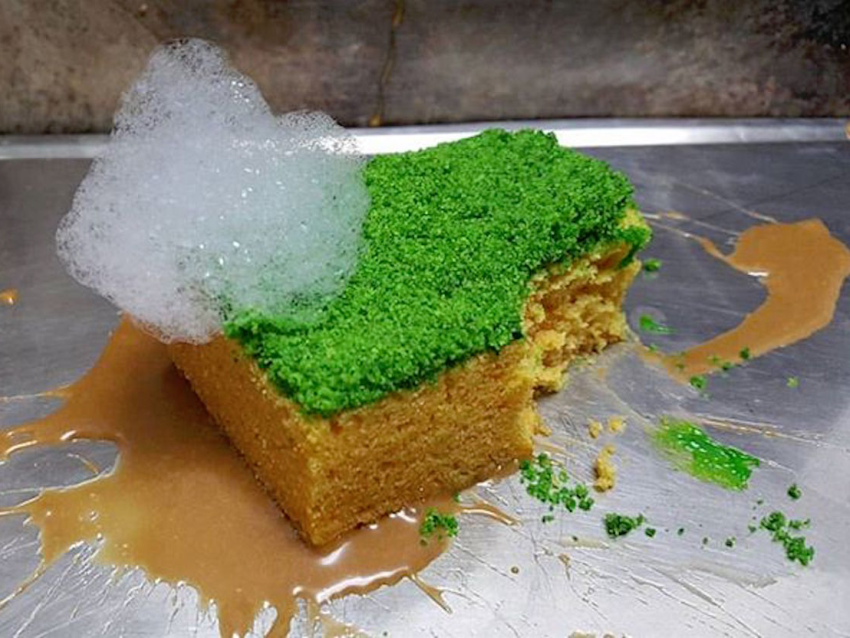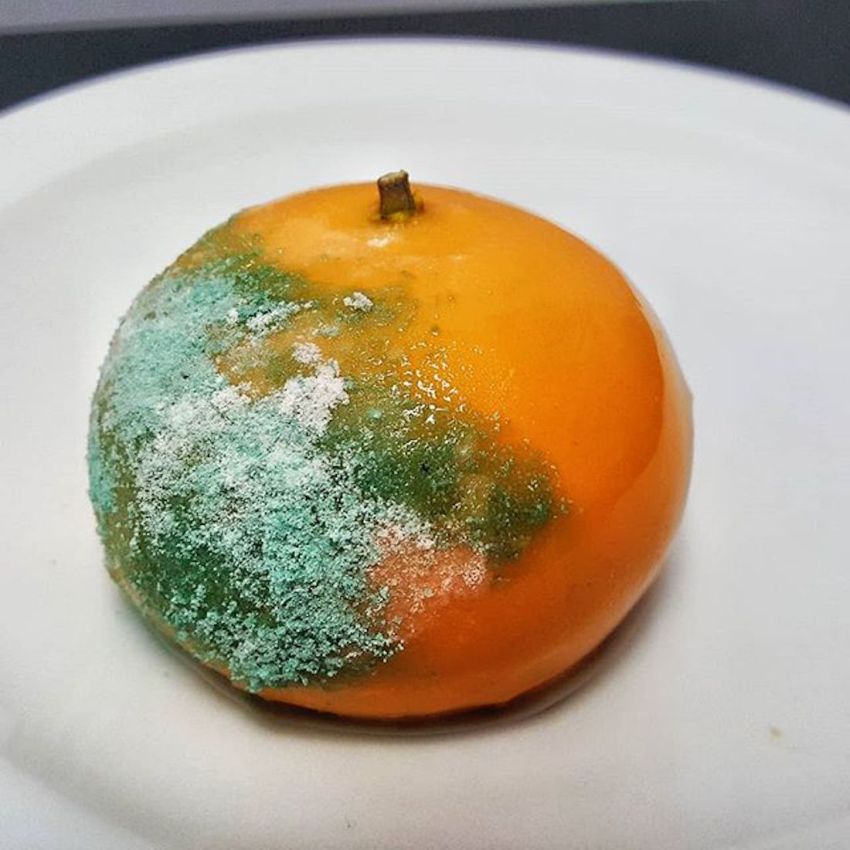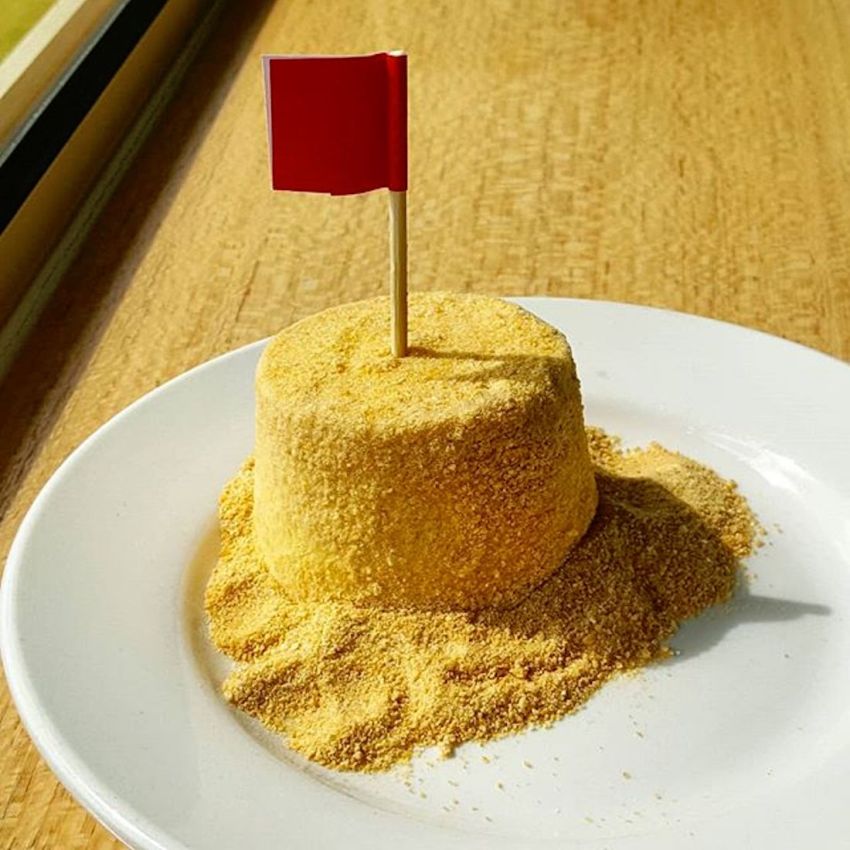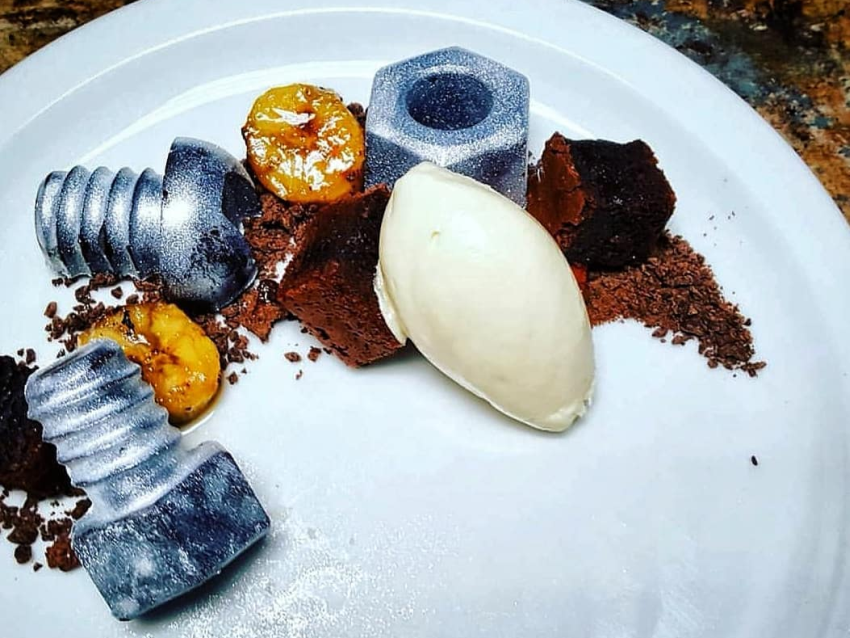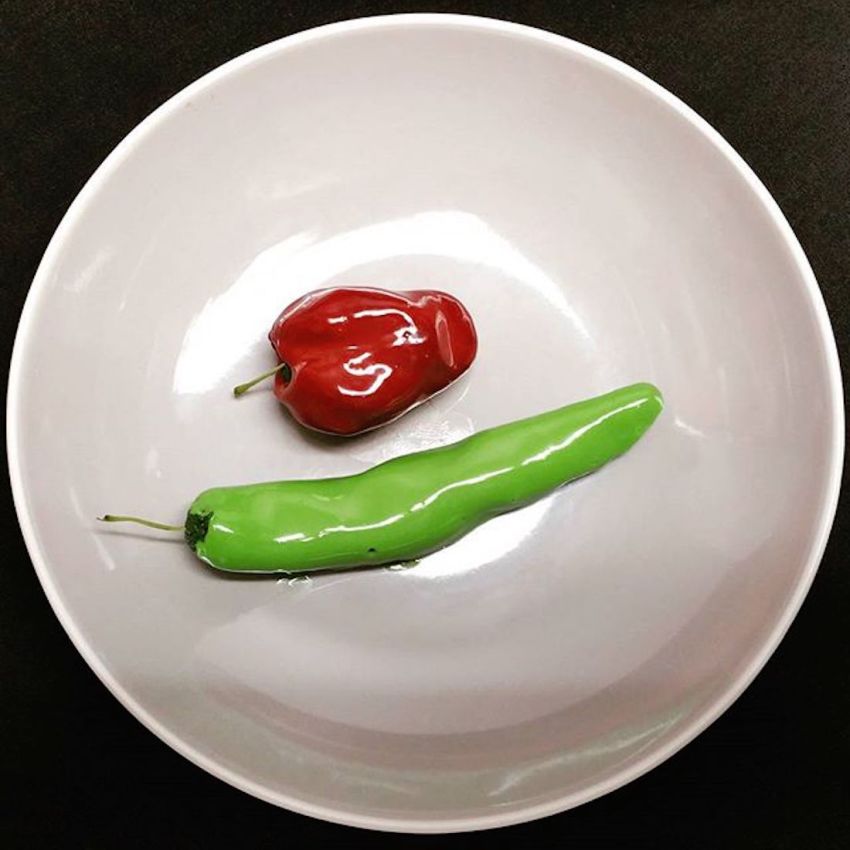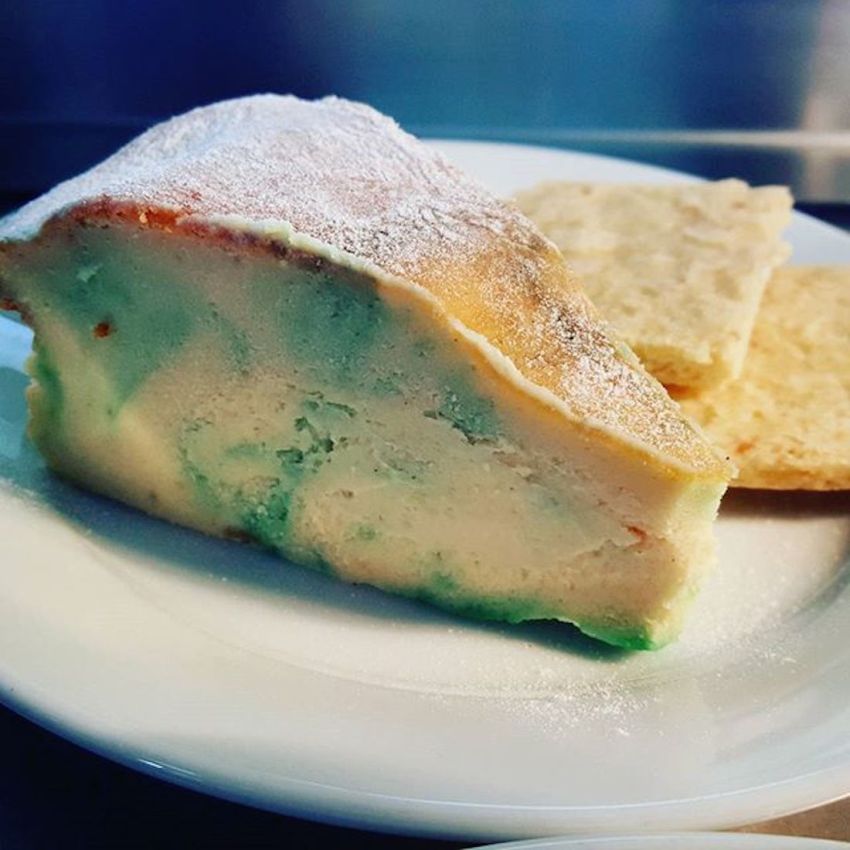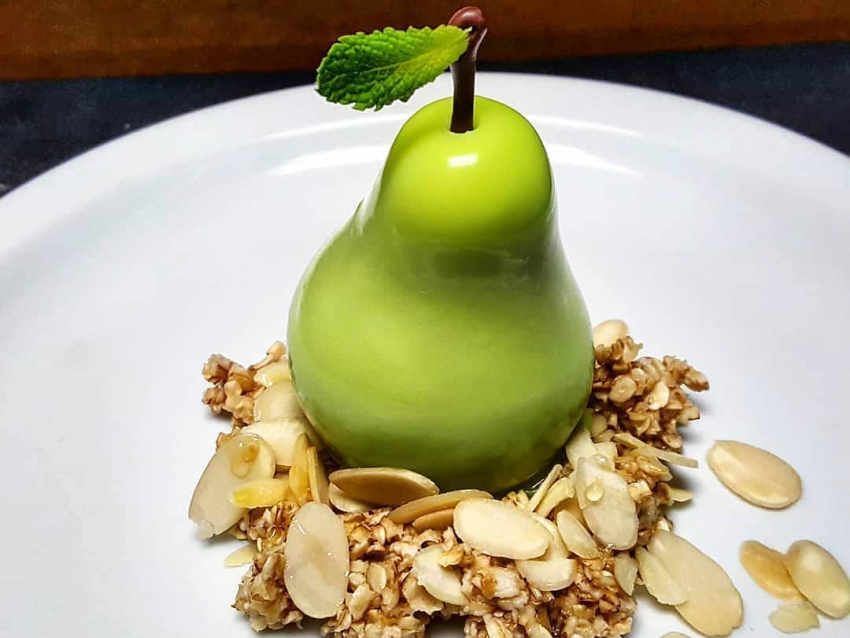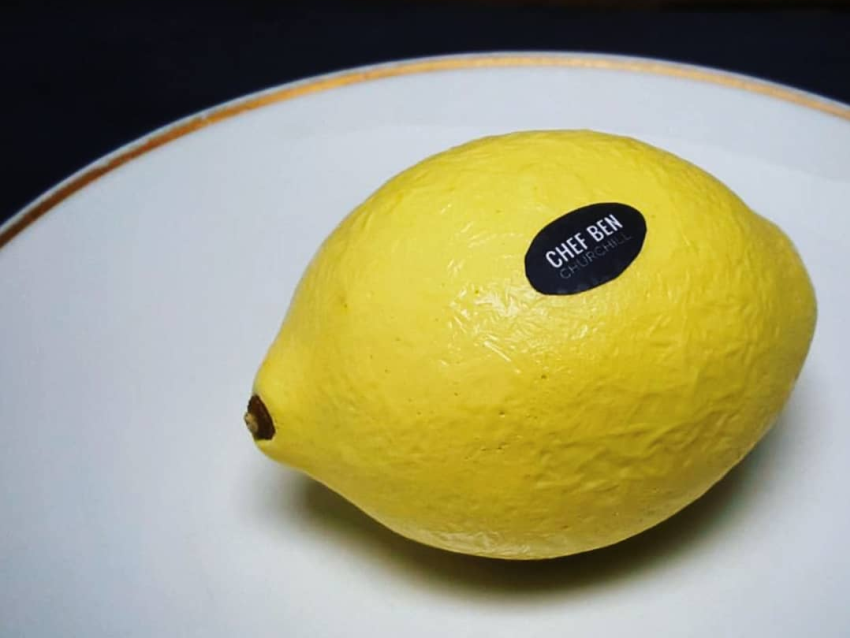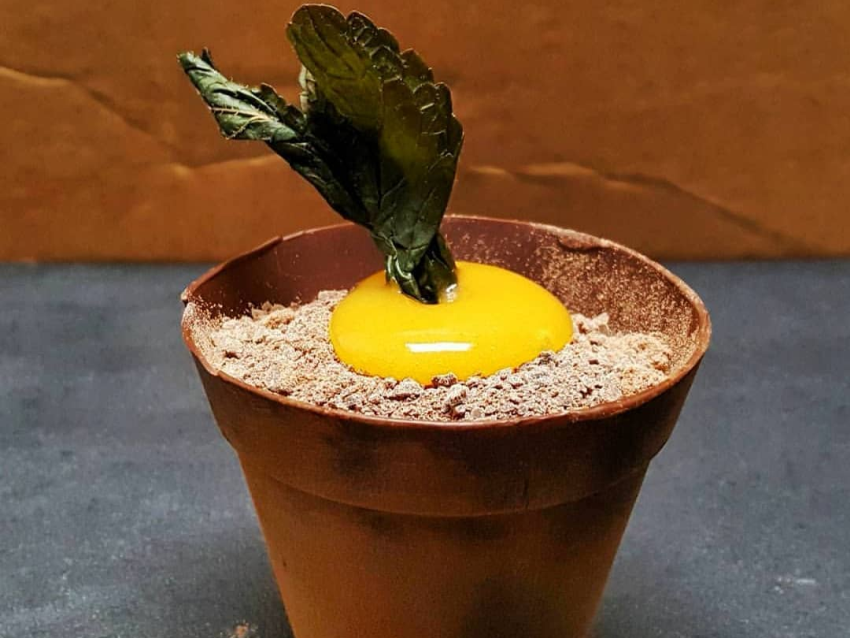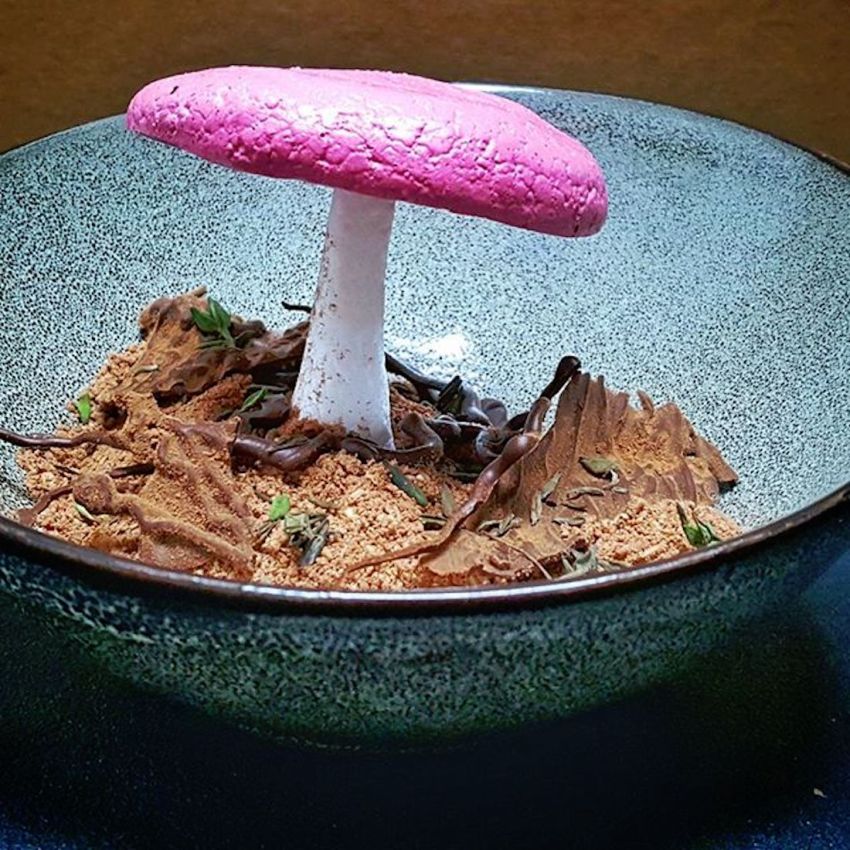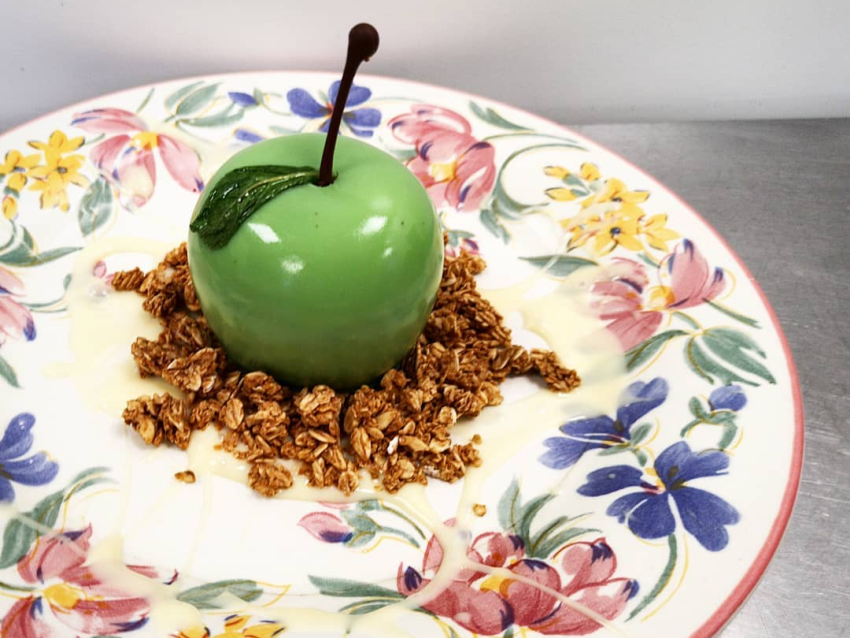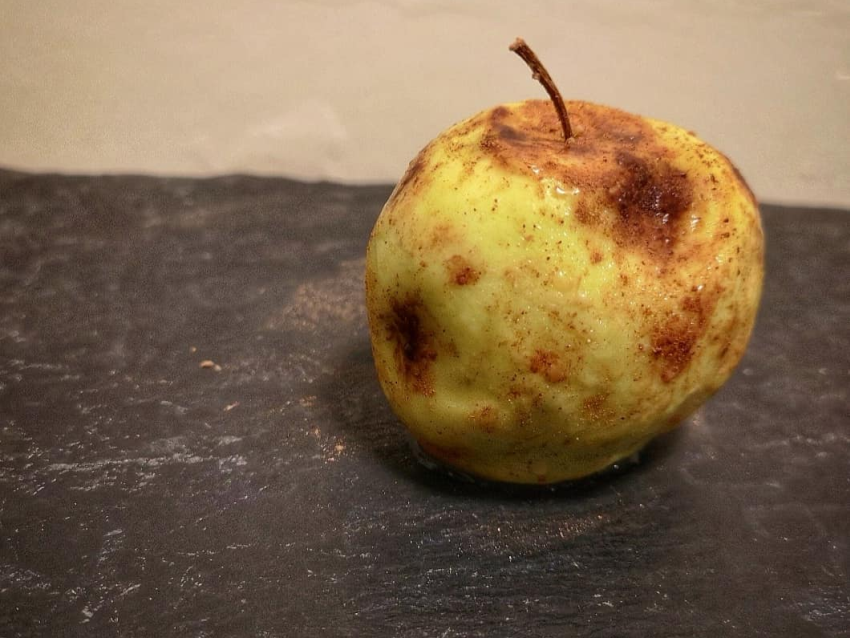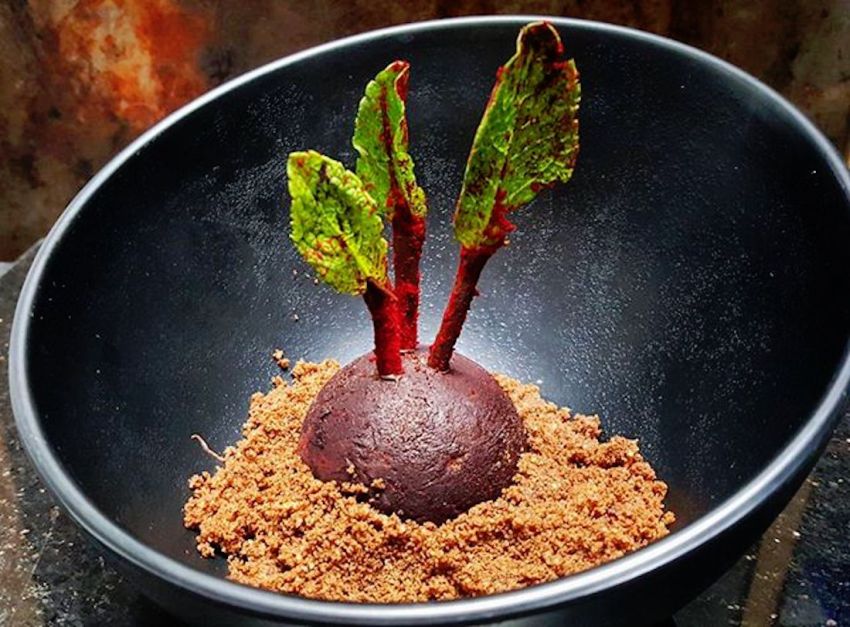 Via: BusinessInsider