Alcoholic explorer Smith & Sinclair has recently unveiled its alcoholic sweet pop-up shop, an adult-only shop serving spirit induced candies and pastilles. Labeled as Eat Your Drink, the alcoholic sweet shop is a brainchild of ex-chef Emile Bernard and ex-PR Melanie Goldsmith.
Already famous for their gin jelly sweets selling in upmarkets like Harrods, Harvey Nichols and Selfridges, the duo is experimenting with drinks by bringing famous cocktail flavours in edible form.
Claiming to be the first 0f its kind, the pop-up shop welcomes its customers with a multi-sensory experience. According to Bernard and Goldsmith, customers will get a chance to smell, eat and breathe the products in form of perfumes, eatables so as to invoke their taste buds. The shop serving alcohol-induced candyfloss, dib-dabs and fruit pastilles is an adult version of candy shop, which is inviting adventurous and curious drink lovers.
Sweets based around cocktail flavors come in core range of berry daiquiri, spiced rum, whisky sour, spring clean, rhuby mule, long island high tea, gin elderflower and thyme and whisky, amaretto, etc. Expanding beyond its trademark, Eat Your Drink will also host ticketed event night that will include panel discussions and workshops.
Open until Christmas Eve (from November 17 to December 24), the pop-up sweet shop is currently open in the basement of Benefit Cosmetics store on Carnaby Street, London. So, if tired of Christmas shopping, give yourself an alcoholic break by visiting Eat Your Drink and indulge in sensory pleasure by exploring your favorite drinks in edible form.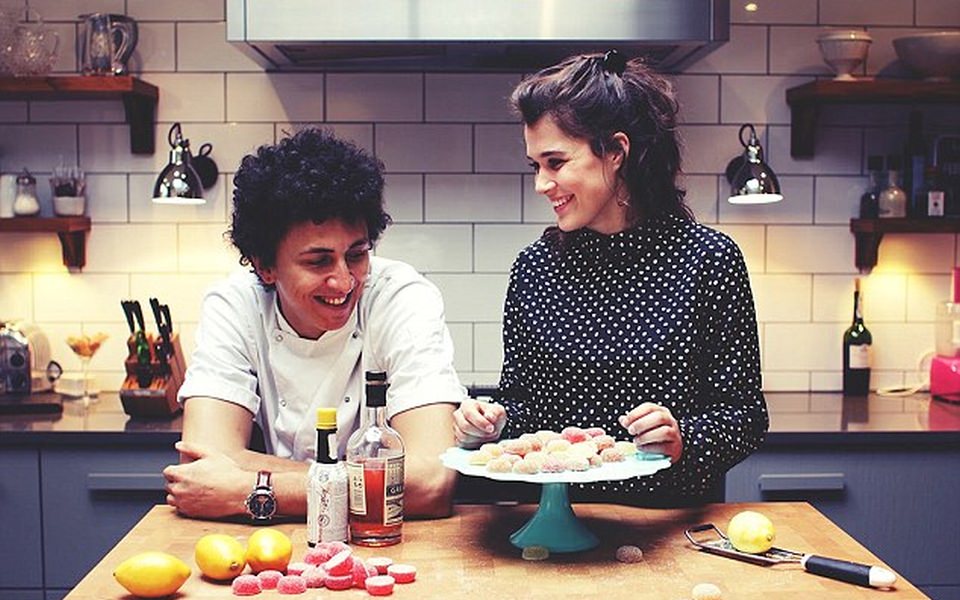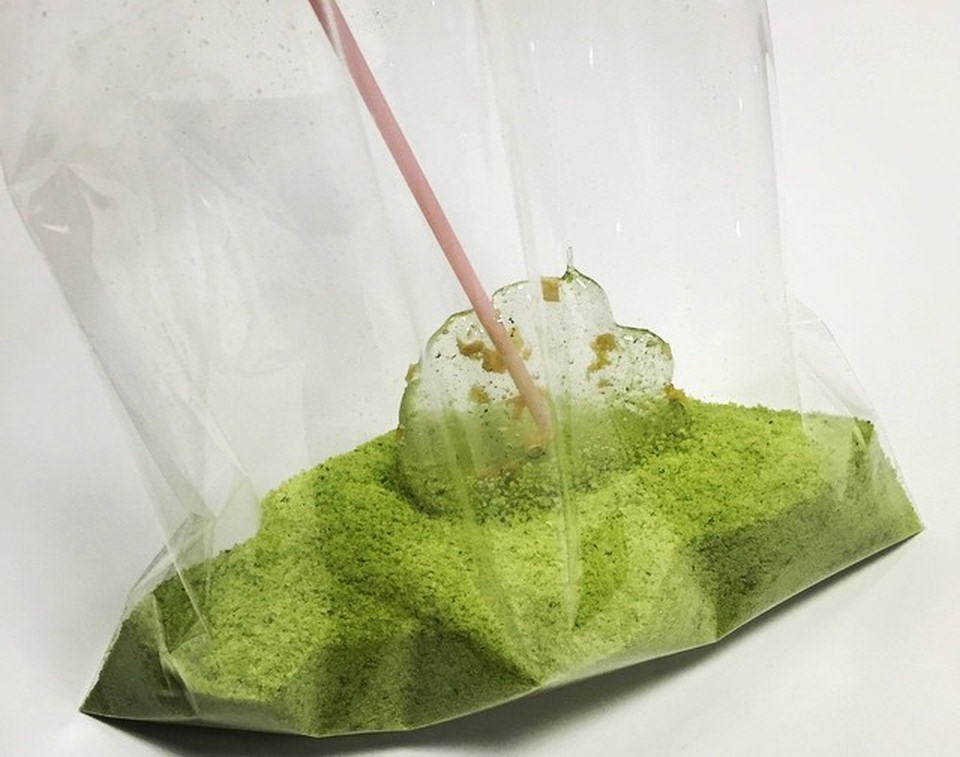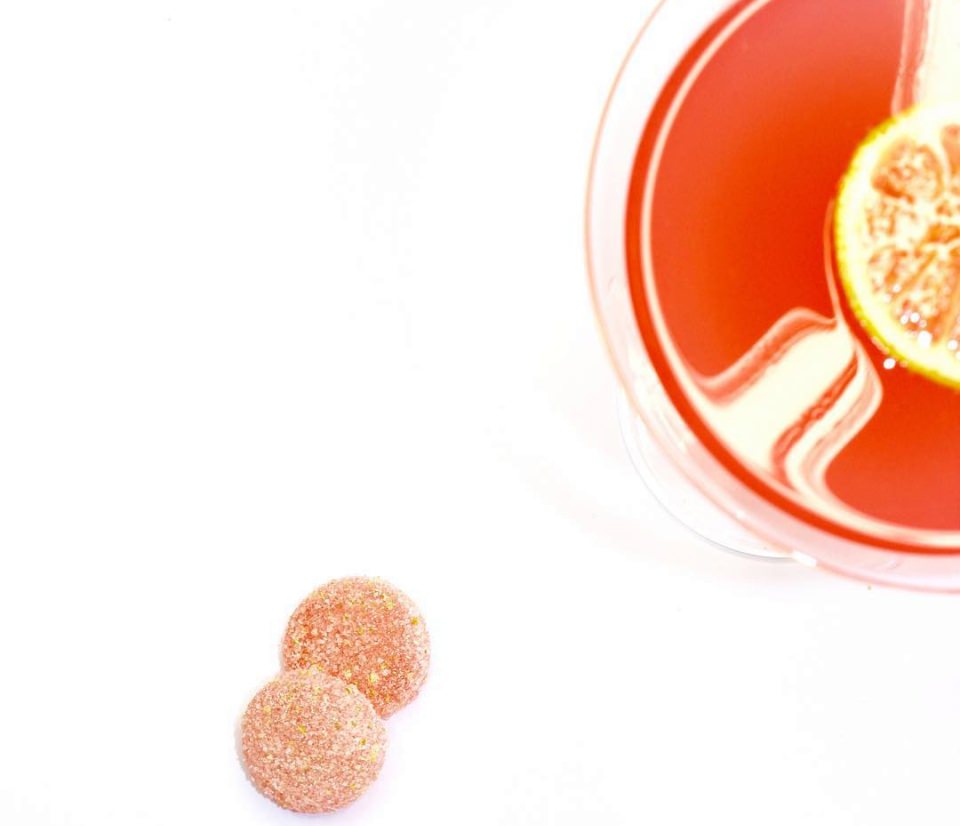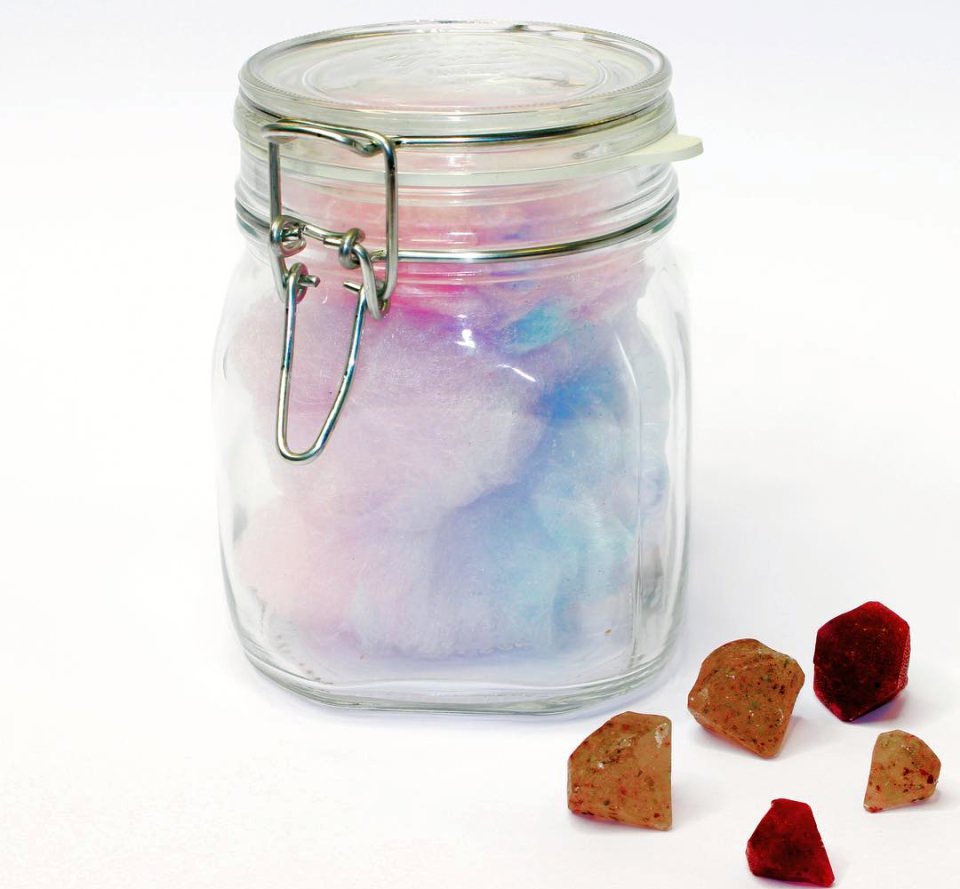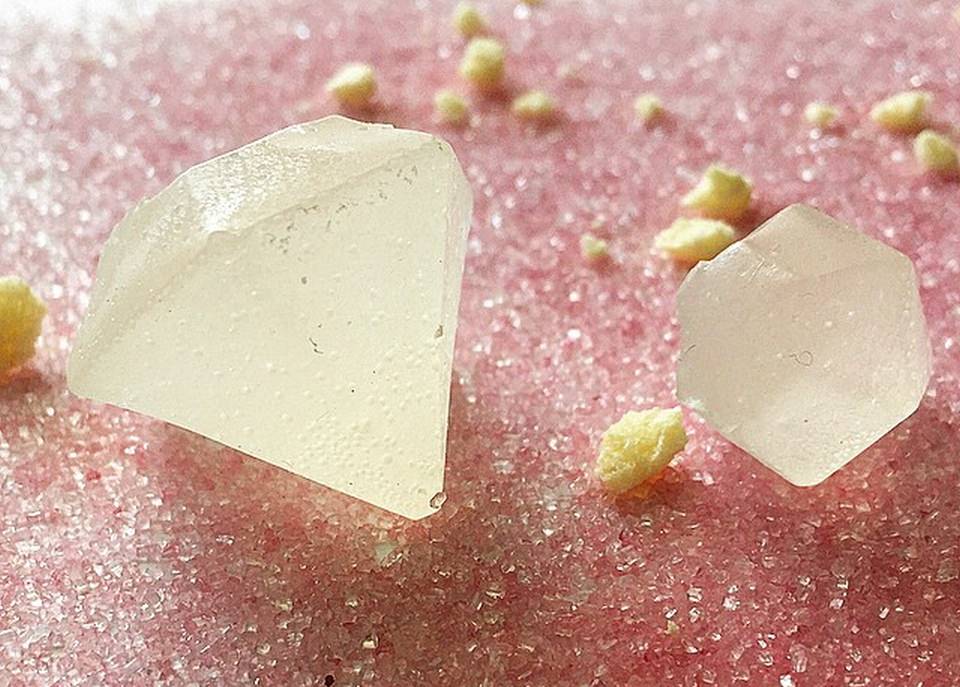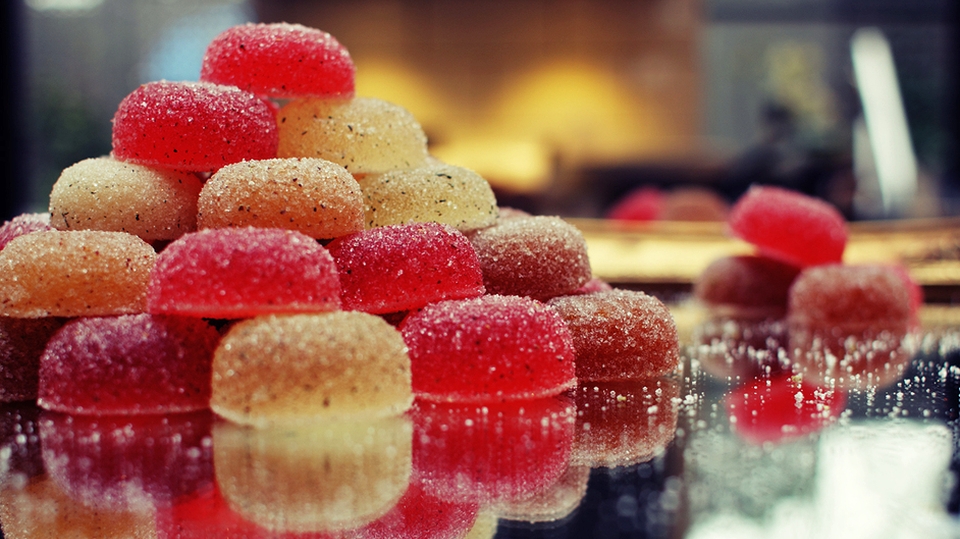 Via: SheKnows