Interior designing is the most important part for anyone who wishes to convert a house into a home. There are times where people may run out of ideas or just want something new. In such cases, the first thing that people generally do is get some ideas online. Finding one design that suits your interior might take a lot of elbow grease.
Fortunately, the world is full of creative people who have a bent for and understanding of designs and shapes that can make your space look awesome. Here is a list of some famous designers of our era who have revolutionized the design industry with their wit and wisdom.
Karim Rashid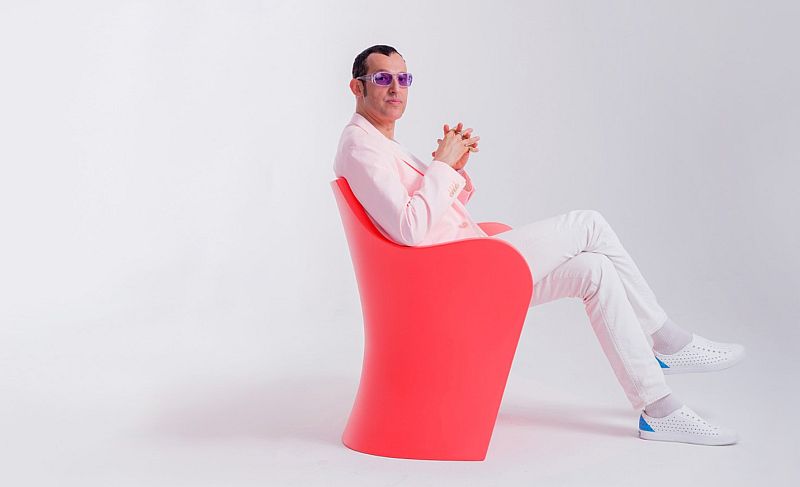 Known for integrating pink with interiors in an elegant way, the famous Egyptian American industrial designer designs high-end furniture, lighting, packaging, architecture. Having won over 300 awards worldwide, his designs and creations have become work of art. Currently, he has over 3000 designs in production and his work can be seen in over 40 countries. Design – in his words:
I believe that we could be living in an entirely different world – one that is full of real contemporary inspiring objects, spaces, places, worlds, spirits and experiences. Design has been the cultural shaper of our world from the start. We have designed systems, cities, and commodities. We have addressed the world's problems. Now design is not about solving problems, but about a rigorous beautification of our built environments. Design is about the betterment of our lives poetically, aesthetically, experientially, sensorially, and emotionally. My real desire is to see people live in the modus of our time, to participate in the contemporary world, and to release themselves from nostalgia, antiquated traditions, old rituals, kitsch and the meaningless.
Zaha Hadid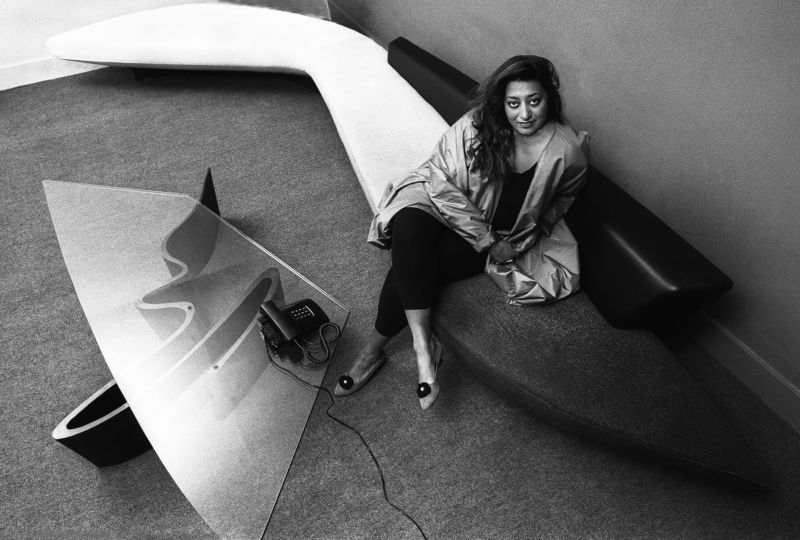 Zaha, queen of the curve, is one of the great architects out time having an outsized personality, talent and finesse to sculpt beautiful curves in a lifeless object. She was born in Baghdad in a rich family of an industrialist and politician. The place left a deep impression on Zaha's mind and helped mould her imagination as an entrepreneuring architect in her childhood. Today, she is famous for not only architectures and skyscrapers she designed across the world, but also revolutionizing the discourse of design industry with her fluidic architectural geometry. She passed away on 31 March 2016 in Miami after leaving a long legacy of great designs. Design in her own words:
Of course, I believe imaginative architecture can make a difference to people's lives, but I wish it was possible to divert some of the effort we put into ambitious museums and galleries into the basic architectural building blocks of society.
Philippe Starck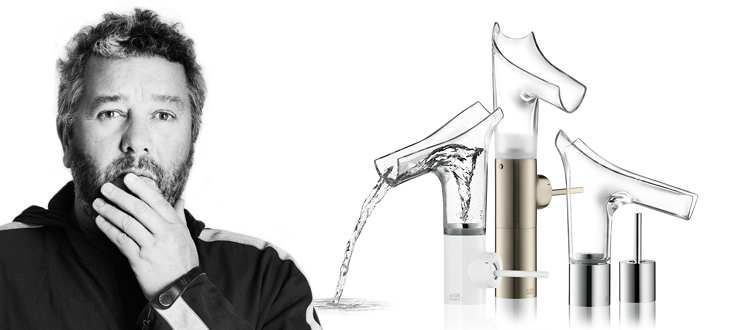 Adding a much-needed excitement to home interiors, Philippe Starck has leveraged transparency property of glass to make his designs look attractive. His wild imagination and efforts to jazz up objects that boringly sit in a corner of your house have brought us at a point where we are able to use household items like faucets and furniture in a more delightful way. Designs that are meant to carry aesthetics without compromising functionality, Philippe has maintained the same philosophy in his 10,000 plus creations. Axor Starck, Juicy Salif, Lou Read Chair, Louis Ghost Chair, etc. are a few examples of modern designs that have become iconic in the design industry. His motive and mission behind creating designs are to improve the lives of as many people as possible.
Design, in his words:
Subversive, ethical, ecological, political, humorous… this is how I see my duty as a designer.
James Dyson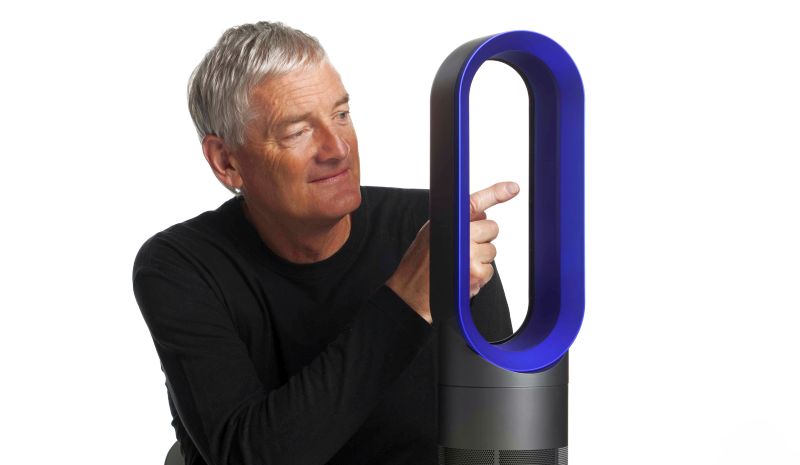 Steve Jobs of the home appliance industry, James Dyson is committed to inspiring and encouraging the engineers and designers of the future through his famous initiative James Dyson Award. The motive behind this initiative is to support aspiring engineers at the start of their careers in order to strengthen the notion that this world needs more engineers and designers to architect, improve and develop modern ways of living. Bestowing us with the great gifts of bladeless fans, DC bagless vacuum cleaner, and Airblade hand dryer, the great British designer has revolutionized the appliance industry with his innovative approach.
Design, in his words:
I'm not into politics but I am committed to a cause: ensuring design technology and engineering stays on the U.K. curriculum, alongside science and maths – grounding abstract theory, merging the practical with the academic.
Ora Ïto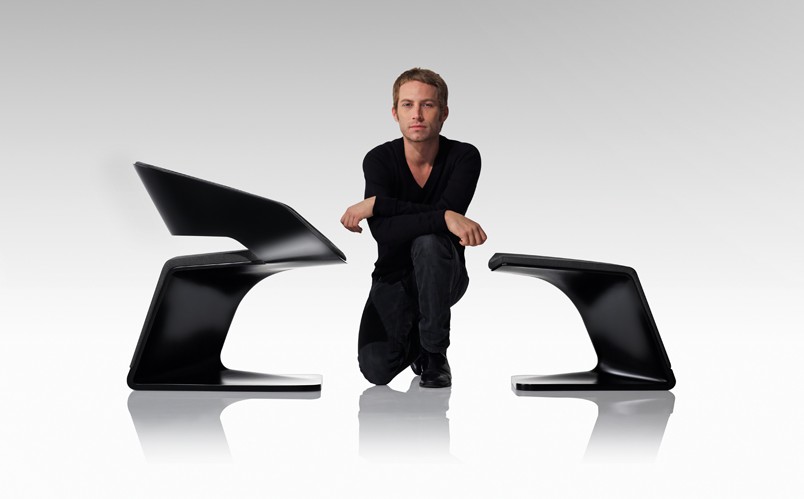 Known for transforming home interiors into a sculpture sanctuary, Ora Ïto is a famous French designer who is a self-centered broke marketer who enjoys his relationship with shapes and forms. Having worked with brands like Gorenje, idylle, etc., he has implemented his knowledge of design in everyday objects to make our lives better and more beautiful.
Design, in his words:
For me, the story of the brand determines everything. It's a bit like an introspection; you dig into the archives and try to find its strengths and what makes it stand out. Doing that helps me preserve the spirit of their tradition and push it to its maximum contemporary expression.