Zaha Hadid – Queen of the curve put in better words, is no more. She died in Miami on Thursday at the age of 65. Ms. Hadid suffered sudden heart attack. The well-known Iraqi-born British architect and the first woman in the entire world to win Pritzker Prize – the highest accolade in the architecture world – was suffering from bronchitis and was being hospitalized in Miami.
When the entire internet world is going berserk over April Fool's Day, the design industry is mourning loss of the great architect having an outsized personality, talent and finesse to sculpt beautiful curves in a lifeless object.
She was born in Baghdad on October 31, 1950 in a rich family of an industrialist and politician. Baghdad at that point in time was a hub of modern ideas, which left a deep impression on Zaha's mind and helped mould her imagination as an entrepreneuring architect in her childhood. After studying at a Catholic school, she did her higher studies in mathematics at the American University in Beirut, Lebanon.
She was a celebrity not because she designed and built great architectures and skyscrapers across the world, but because she revolutionized and changed the discourse of design industry with her fluidic architectural geometry. Apart from designing great architectures, she tapped into smaller section also to show the world how fluidity of design can change the way world sees everyday objects.
This is what the official statement from Zaha Hadid Architects says:
It is with great sadness that Zaha Hadid Architects have confirmed that Dame Zaha Hadid, DBE died suddenly in Miami in the early hours of this morning. She had contracted bronchitis earlier this week and suffered a sudden heart attack while being treated in hospital.
Zaha Hadid was widely regarded to be the greatest female architect in the world today. Born in Baghdad in 1950, she studied mathematics at the American University of Beirut before starting her architectural journey in 1972 at the Architectural Association in London.
By 1979 she had established her own practice in London – Zaha Hadid Architects – garnering a reputation across the world for her ground-breaking theoretical works including The Peak in Hong Kong (1983), the Kurfürstendamm in Berlin (1986) and the Cardiff Bay Opera House in Wales (1994).
Working with office partner Patrik Schumacher, her interest was in the interface between architecture, landscape, and geology; which her practice integrates with the use of innovative technologies often resulting in unexpected and dynamic architectural forms.
Zaha Hadid's first major built commission, one that affirmed her international recognition, was the Vitra Fire Station in Weil Am Rhein, Germany (1993); subsequent notable projects including the MAXXI: Italian National Museum of 21st Century Arts in Rome (2009), the London Aquatics Centre for the 2012 Olympic Games (2011) and the Heydar Aliyev Centre in Baku (2013) illustrate her quest for complex, fluid space. Buildings such as the Rosenthal Center for Contemporary Art in Cincinnati (2003) and the Guangzhou Opera House in China (2010) have also been hailed as architecture that transforms our ideas of the future with visionary spatial concepts defined by advanced design, material and construction processes.
In 2004, Zaha Hadid became the first woman to be awarded the Pritzker Architecture Prize. She twice won the UK's most prestigious architecture award, the RIBA Stirling Prize: in 2010 for the MAXXI Museum in Rome, a building for the staging of 21st century art, the distillation of years of experimentation, a mature piece of architecture conveying a calmness that belies the complexities of its form and organization; and the Evelyn Grace Academy, a unique design, expertly inserted into an extremely tight site, that shows the students, staff and local residents they are valued and celebrates the school's specialism throughout its fabric, with views of student participation at every turn.
Zaha Hadid's other awards included the Republic of France's Commandeur de l'Ordre des Arts et des Lettres, Japan's Praemium Imperiale and in 2012, Zaha Hadid was made a Dame Commander of the Order of the British Empire. She was made Honorary Member of the American Academy of Arts and Letters and Fellow of the American Institute of Architecture.
She held various academic roles including the Kenzo Tange Chair at the Graduate School of Design, Harvard University; the Sullivan Chair at the University of Illinois, School of Architecture. Hadid also taught studios at Columbia University, Yale University and the University of Applied Arts in Vienna.
Here is a list of some of her great works that offer an insight into her interests and personality as a great architect of our age.
Al Wakrah Stadium, Qatar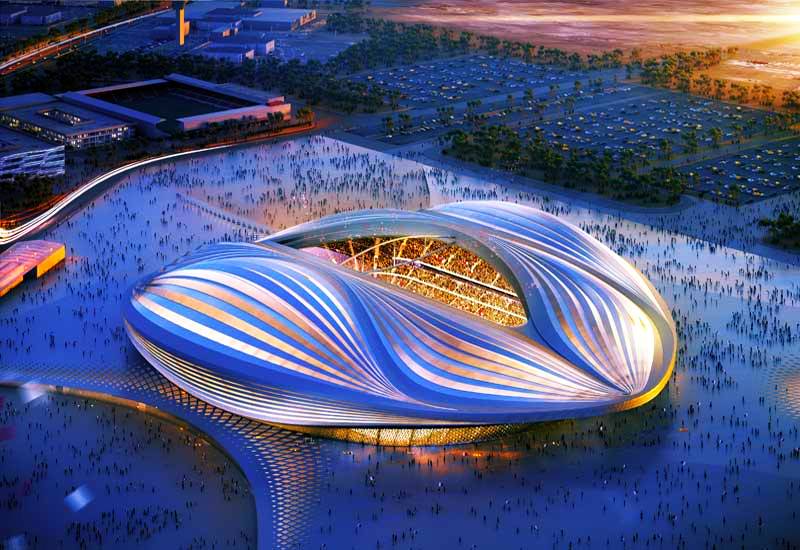 Mobile Art Chanel Pavilion, Paris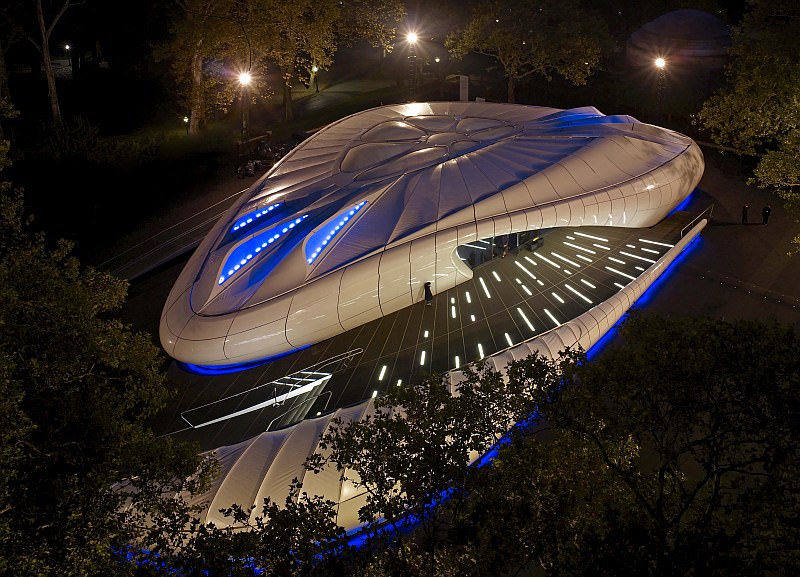 Heydar Aliyev Cultural Center, Baku, Azerbaijan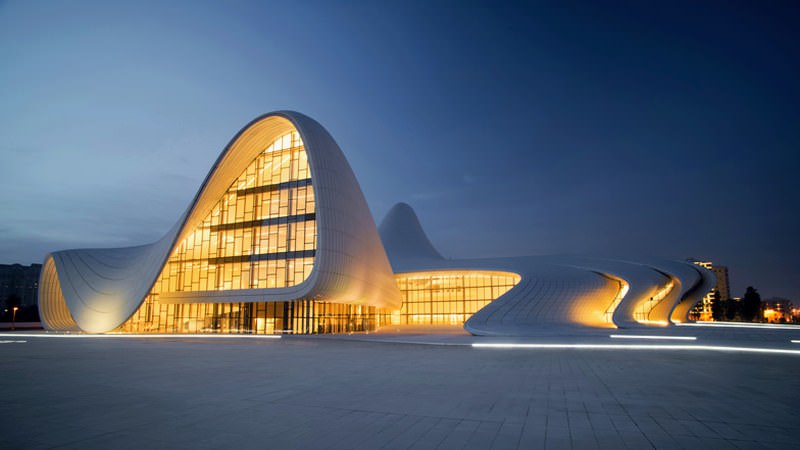 Jean Nouvel, Doha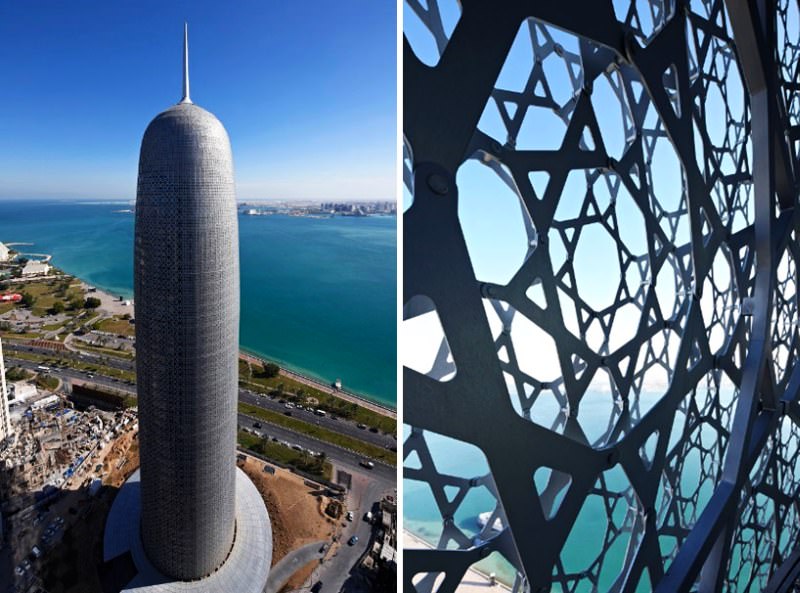 Galaxy Soho, Beijing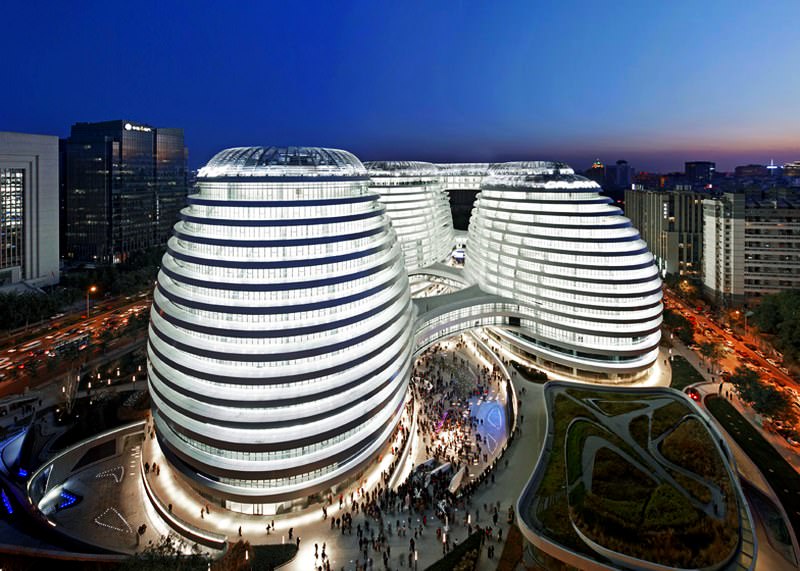 Riverside Museum, Glasgow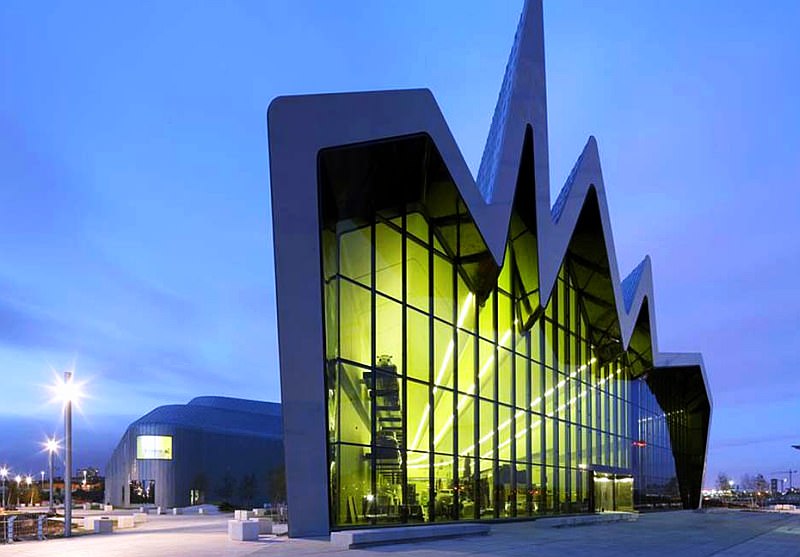 Sheikh Zayed Bridge, Abu Dhabi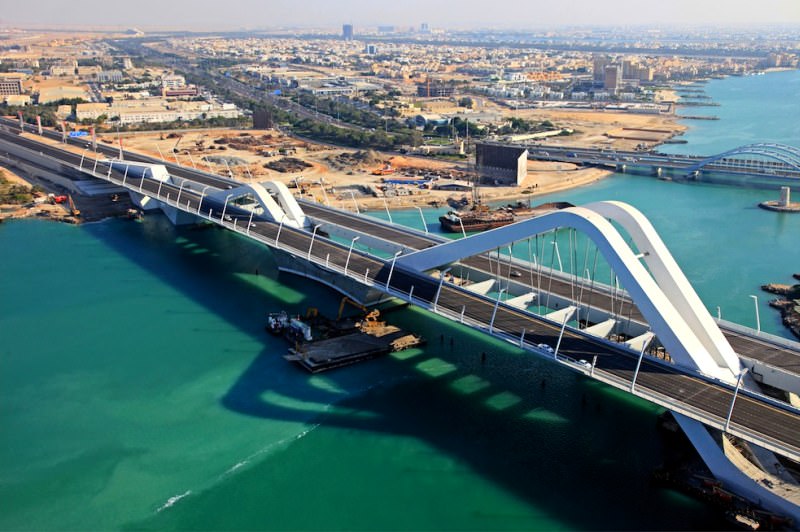 Bridge Pavilion, Zaragoza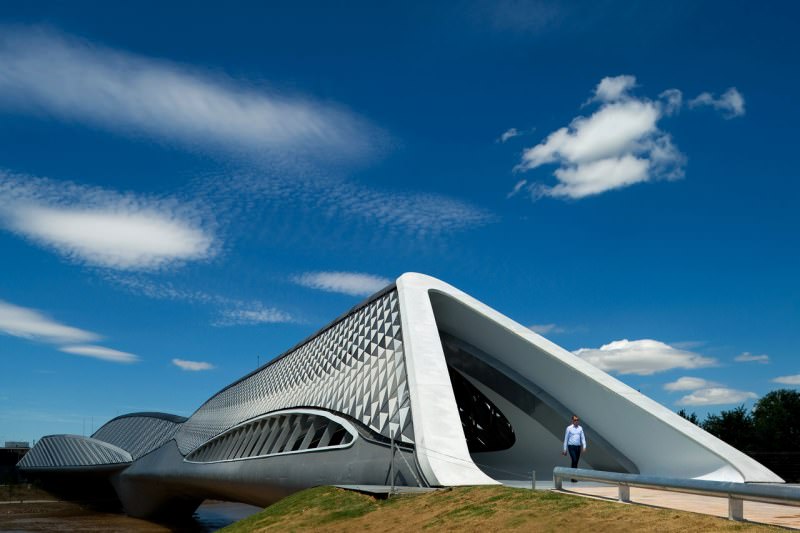 Vitra Fire Station, Weil am Rhein, Germany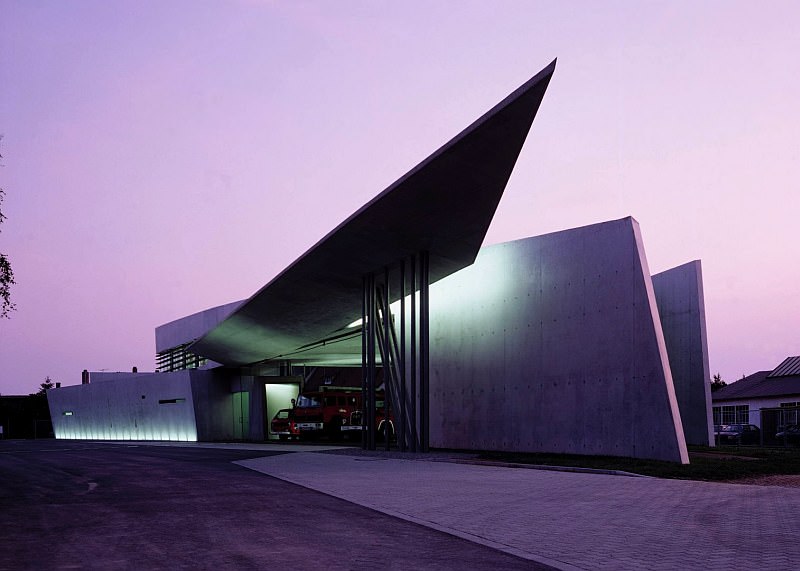 Furniture Design
Mesa Table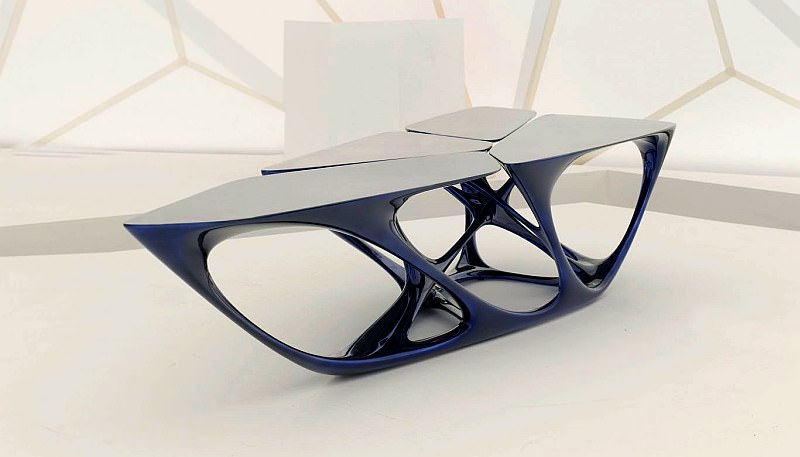 Aqua Table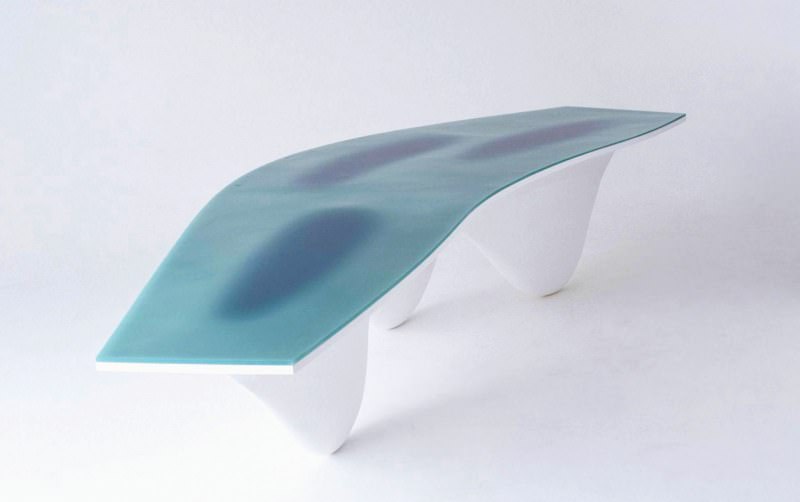 Liquid Glacial Table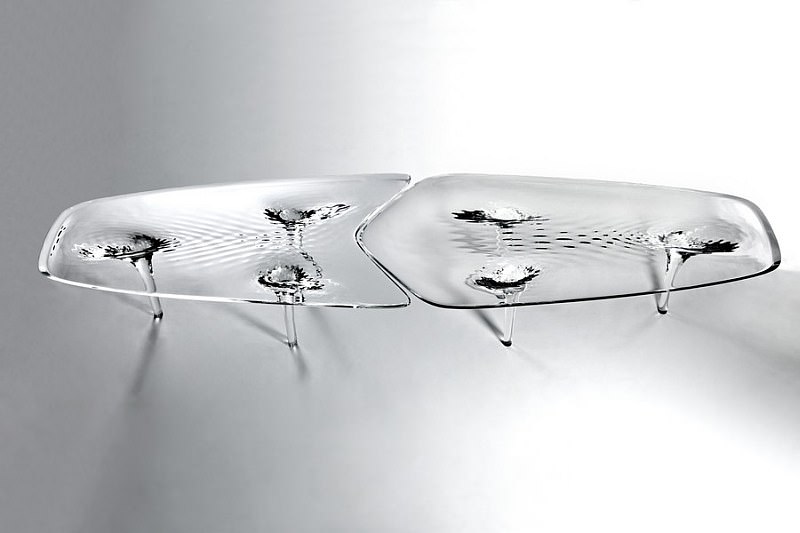 Z-Chair for Sawaya & Moroni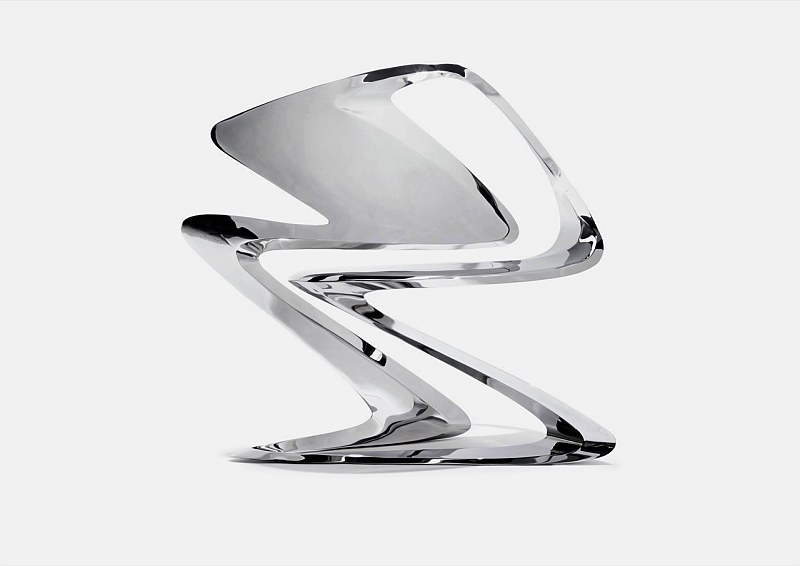 Manta Ray Chair for Sawaya & Moroni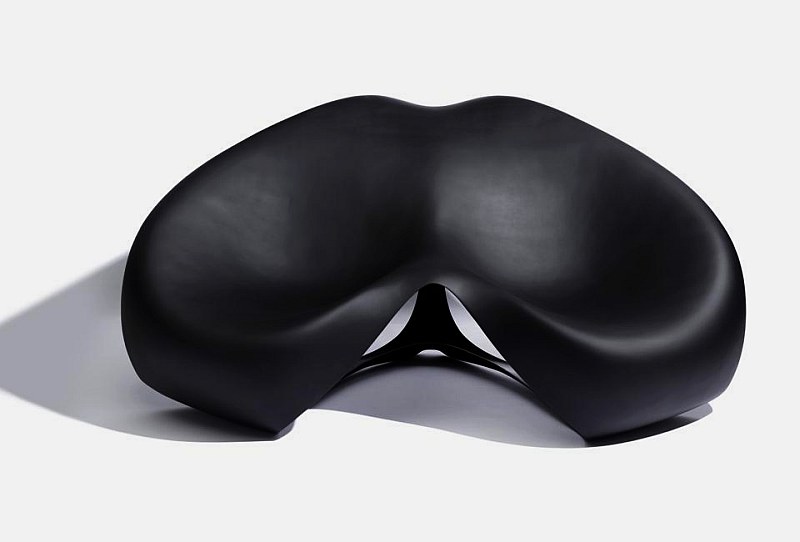 Shoe Design
Melissa Shoes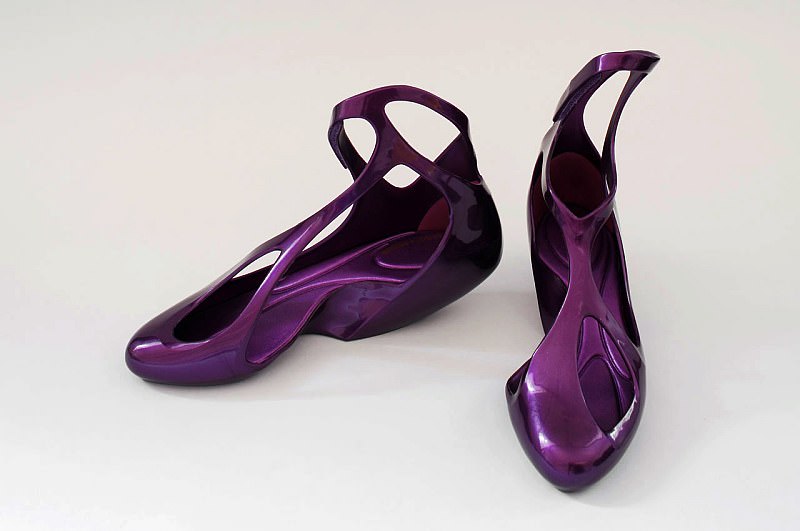 Nova Shoes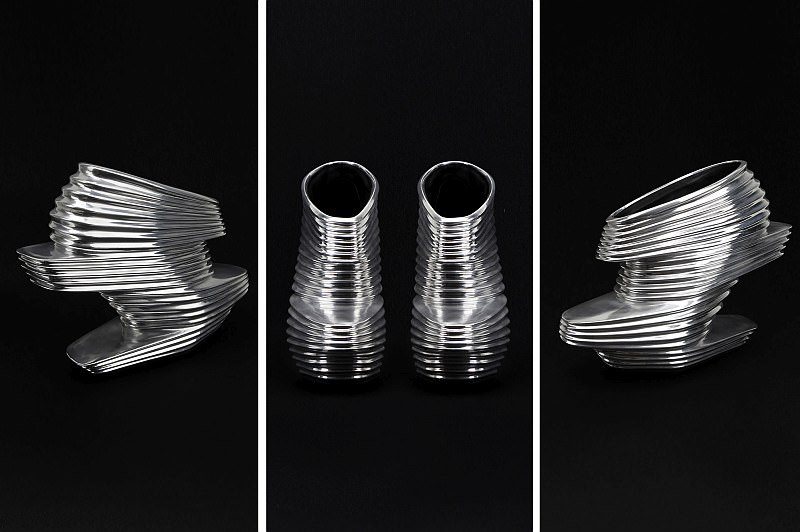 Flames 3D Printed Shoes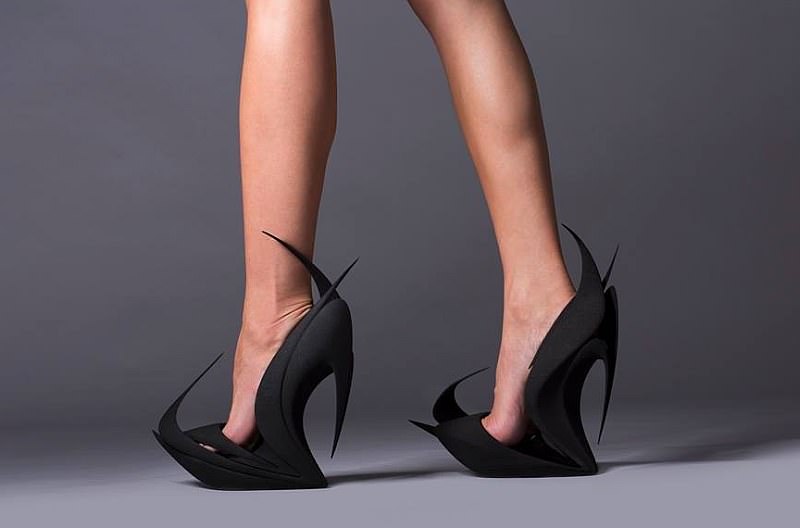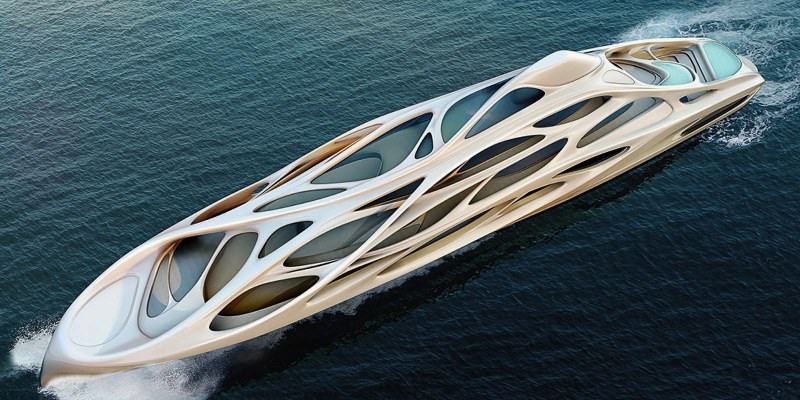 Famous quotes by Zaha Hadid
Architecture is like writing. You have to edit it over and over so it looks effortless.You have to really believe not only in yourself; you have to believe that the world is actually worth your sacrifices.

Women are always told, 'You're not going to make it, it's too difficult, you can't do that, don't enter this competition, you'll never win it,' – they need confidence in themselves and people around them to help them to get on.

The beauty of the landscape – where sand, water, reeds, birds, buildings, and people all somehow flowed together – has never left me.

Yes, I'm a feminist, because I see all women as smart, gifted and tough.

Architecture is how the person places herself in the space. Fashion is about how you place the object on the person.

Good education is so important. We do need to look at the way people are taught. It not just about qualifications to get a job. It's about being educated.

I don't think that architecture is only about shelter, is only about a very simple enclosure. It should be able to excite you, to calm you, to make you think.

You can't teach architecture. You can only inspire people.

Diplomacy! Not my best talent! I don't play up to people. I remember Rem Koolhaas when they asked me to join OMA, and I said, "Only as a partner." I mean, honestly! I had just finished school. And they said, "As long as you are an obedient partner." I said, "No, I am not going to be an obedient partner." That was the end of my partnership!

I don't have any frustrations. If you want an easy life, don't be an architect. Ask anybody in my office. You have to work all the time. If you want a nine-to-five job and to go home and relax, just don't do it.