Designed with sculptural furniture style in mind, the Lemni armchair sports a lightweight profile and pipe legs. Designed by Marco Lavit for Living Divani, it features a leather seat and sits suspended on a metal structure comprising black-painted tubular steel. The chair design is completed with the backrest roll cushion.
Inspired by the "lemniscus," a geometric shape that repeats itself like an upside-down eight. This seating is characterized by its elegant curving inverted figure and minimalist style.
The silhouette is created by bending the steel rod to create sort of semi circles, which rotate 90-degree on themselves, creating a complete shape. Its frame is conceived as a 3D volume that supports the leather seat. The backrest is the only padded element of the chair that conveys comfort.
Also Read: Hut by Ethimo Presents a Place to Pause and Regenerate Outdoors
Somewhat furniture, somewhat sculpture; the Lemni chair is designed to cradle the body and carry it suspended on the frame that will create a relaxing posture. It can transition from the living to the night area easily. It was created by Living Divani to participate in the Parisian design event last year.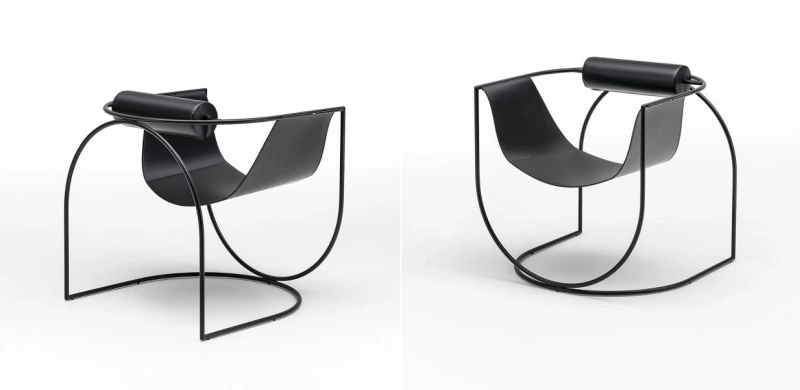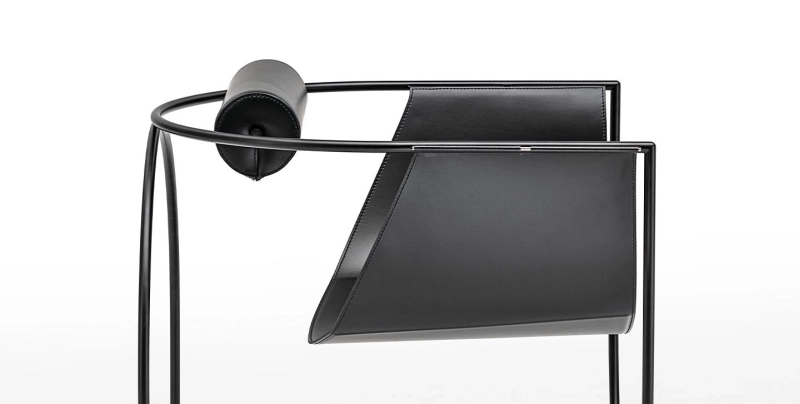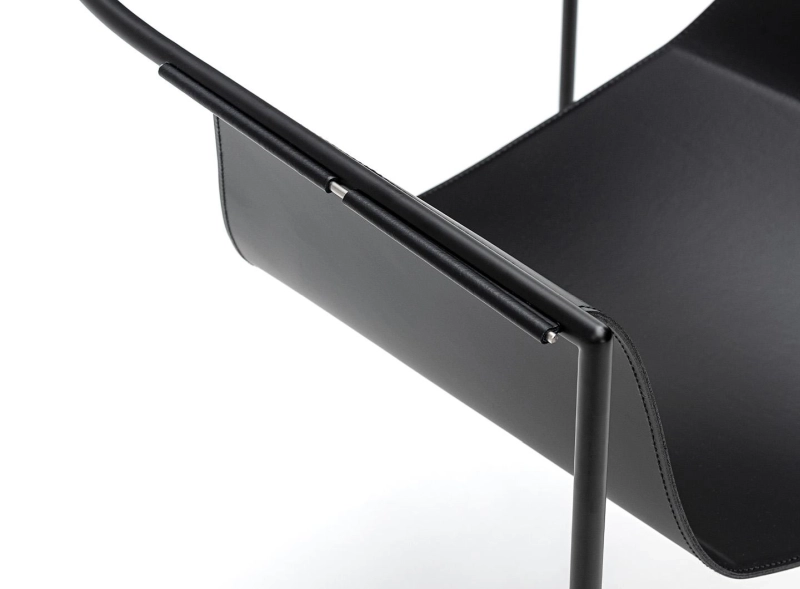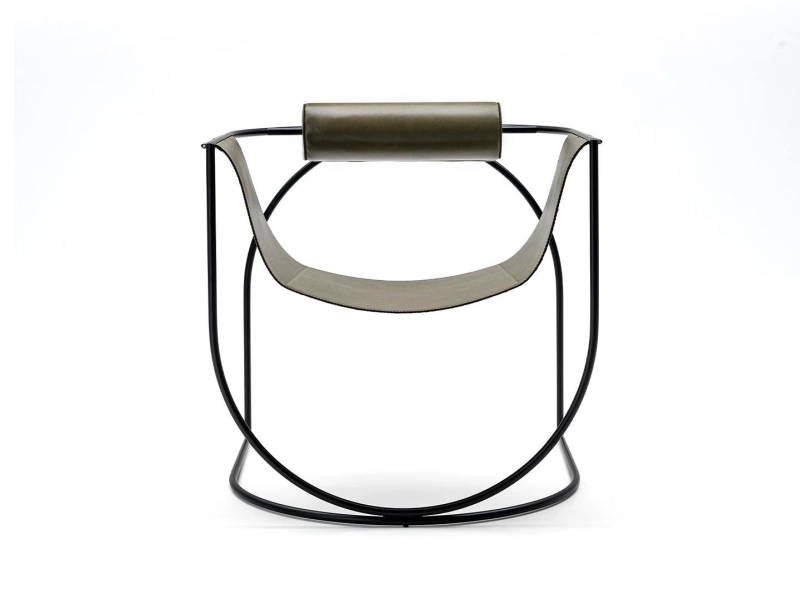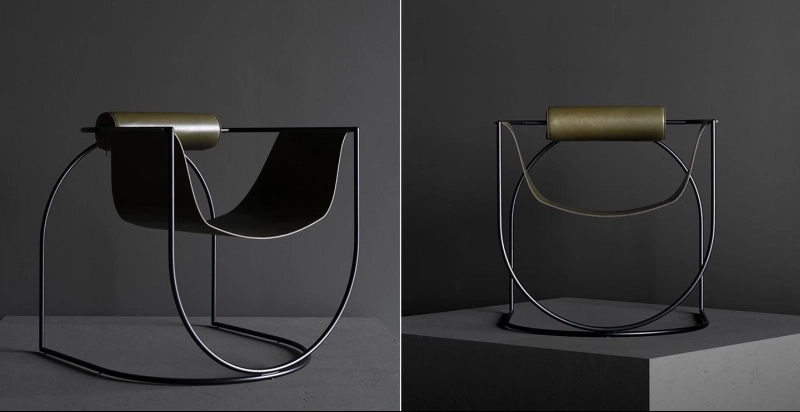 Via: SaloneDelMobile