Need an isolated space for yourself to relax, unwind, and enjoy the beauty of nature outside your house? If so, you need to check out this subtle yet elegant outdoor lounge bed called Hut. Designed by the young architect Marco Lavit for Ethimo, this elegant furniture piece is designed to propose a whole new dimension of comfort while reflecting a sense of warmth and protection.
It is made from strong Siberian larch, the series of long wooden stalks that are arranged nicely in wigwam shape with metal inserts and details, enclosing the generous circular seating space. You can make the seating area even more comforting by adding soft cushions.
Measuring 320cm tall and 300cm in diameter, this seat can be adapted on the ground as per the user's needs. It can even be customized using elegant curtains to completely close the seating area, allowing air to filter through while protecting the interior space from direct sunlight.
Hut is so much beyond a piece of outdoor furniture, as it's going to elevate the look of any space where it is placed. Hence, this wonderful human nest will have a strong visual impact on the viewers due to its simple but chic structure.
Marco Lavit explains,
Inviting and comfortable, its wooden structure looks skywards, protecting like a shell and becoming a privileged point of view, exclusive and private. The soft cushions on the seating welcome the body in a soothing embrace. A habitat where the alternating rhythm of the slats creates gaps that filter perception of this space, in a natural dialogue between inside and out.
Want to bring Hut to your home and enjoy resting in the open air? Price available on request at Ethimo's website.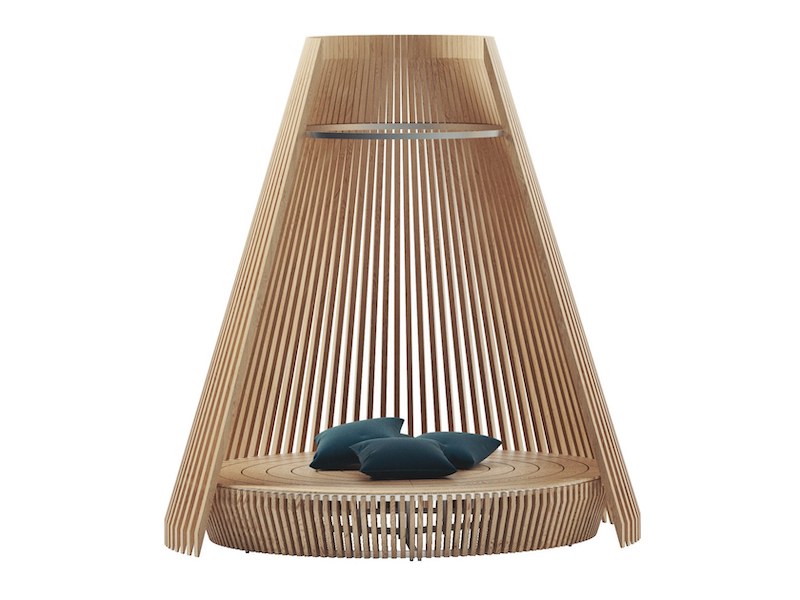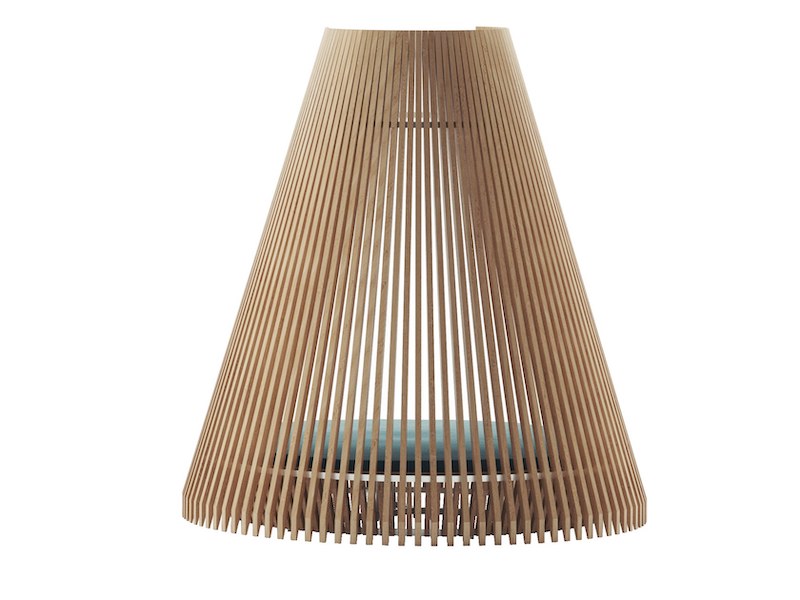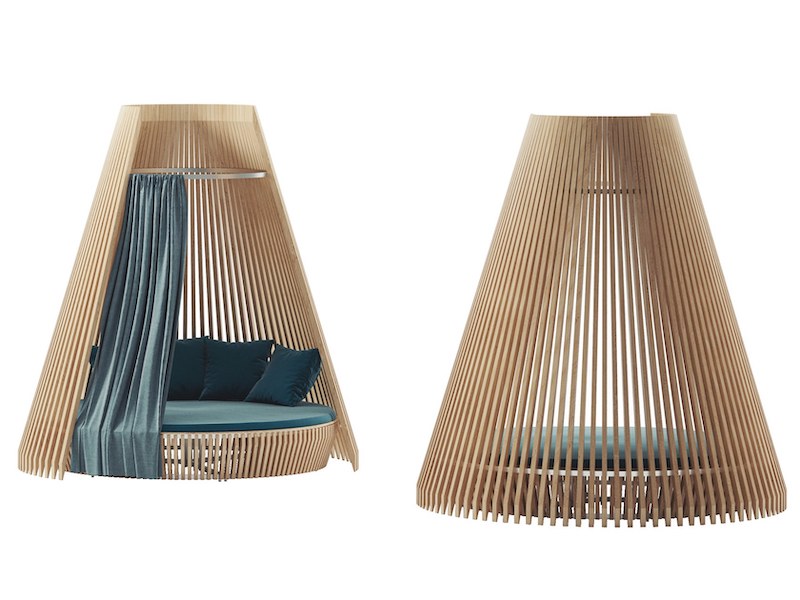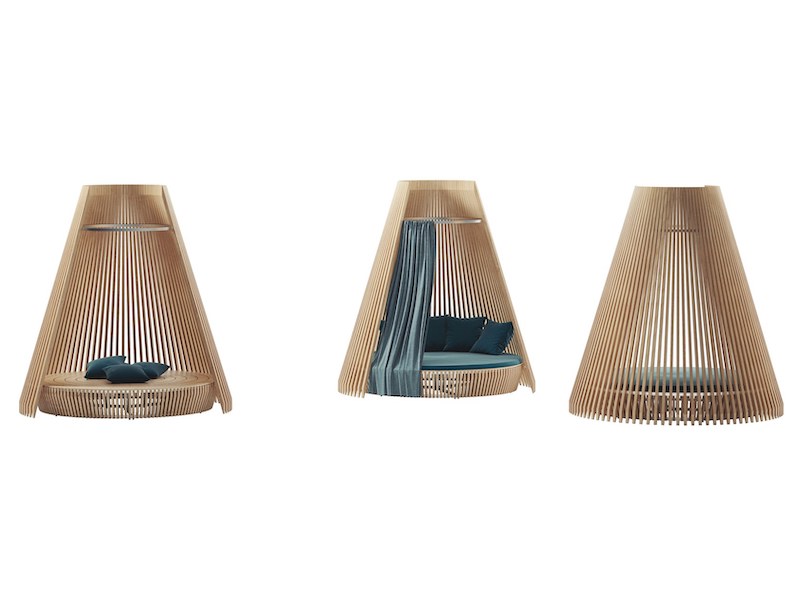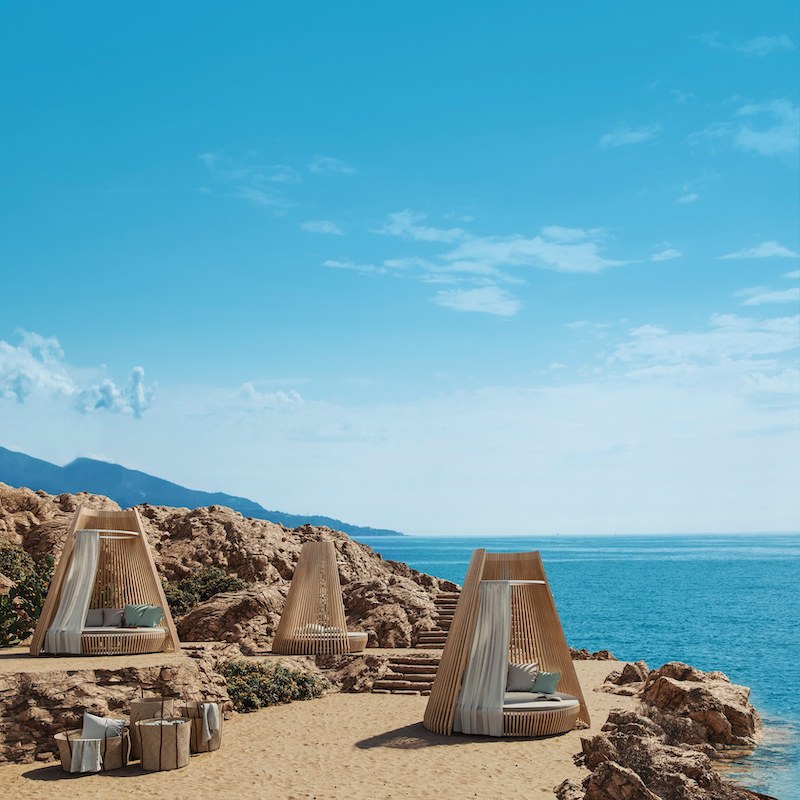 Via: ArchiProducts