Founded by Laurens Faure and Peter Schiffner, the German startup Sandhelden creates unique 3D-printed bathware from sand. From washbasins and soap dishes to bathtubs, they allow the customers to customize shape, design and color of their product – thanks to the digital manufacturing technology. With the New Year on its way, if you're planning to renovate your bathroom, Sandhelden's 3D-printed washbasins, soap dishes, vases, and bathtubs can be a good alternative to bring some extraordinary essence to the current space.
Each bathware item is 3D-printed from a mixture of sand and a binding agent. After the printing process, they are finished with a special coating for protection from scratches, UV-rays, and detergent. All the design specifications chosen online by a specific customer get saved to a 3D-file that's later utilized for 3D-printing the personalized sand sink. They are offering a variety of 3D-printed washbasin designs that can be customized further.
Also Read: 3D printed metal faucets add dramatic touch to cleansing experience
Sandhelden is letting homeowners configure their own bathware products. The use of digital manufacturing technology is what makes them different from others in the market. If you wish to buy these 3D-printed washbasins, they are available within a price range of €1,129 – €1,599 at the official website.
Other than this, Sandhelden has also developed an innovative way to recycle ocean waste and turn it into a 3D printable material.
According to Schiffner;
This innovation can help us to clean the oceans, produce green products, and make the world a better place.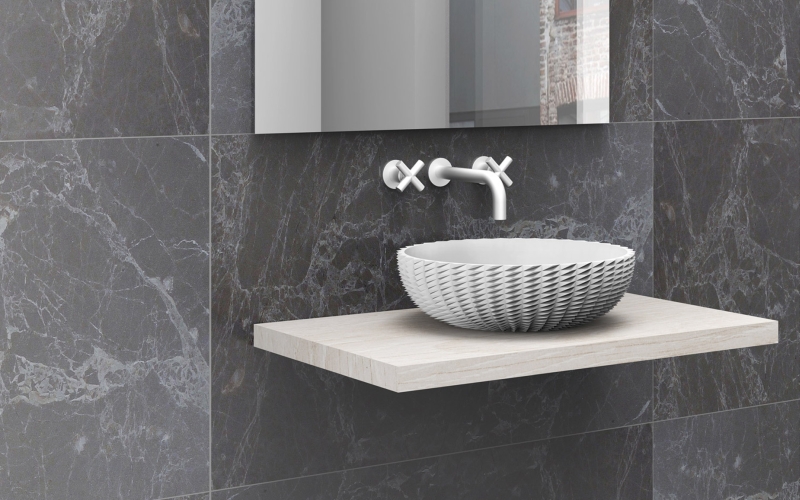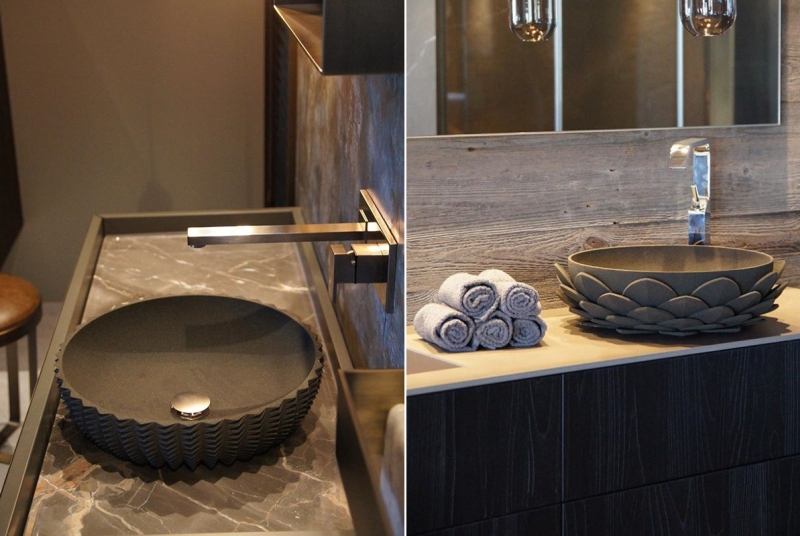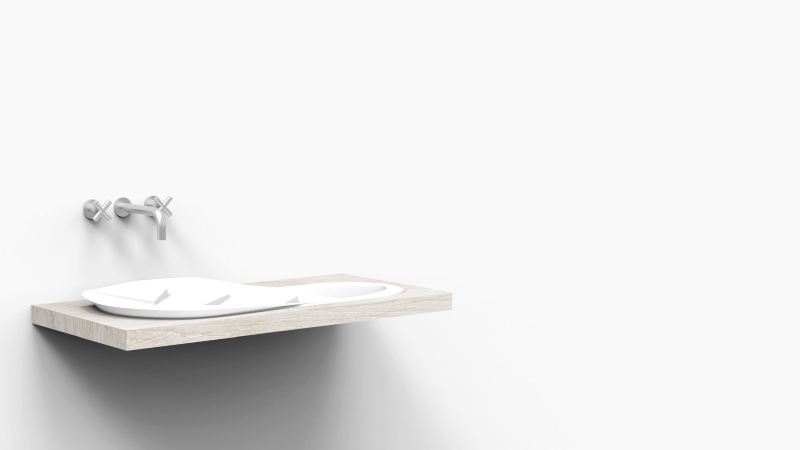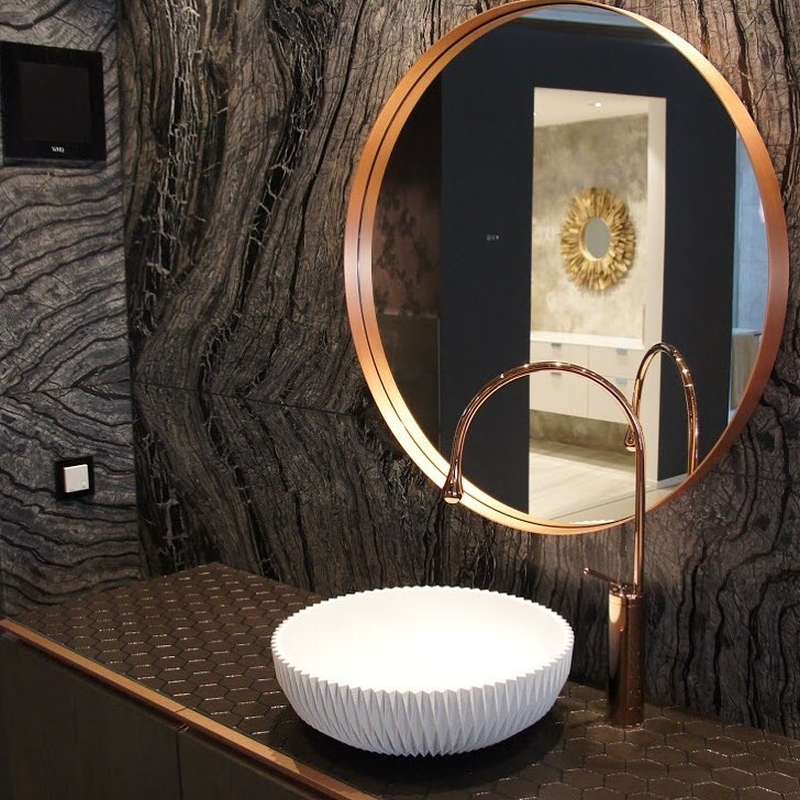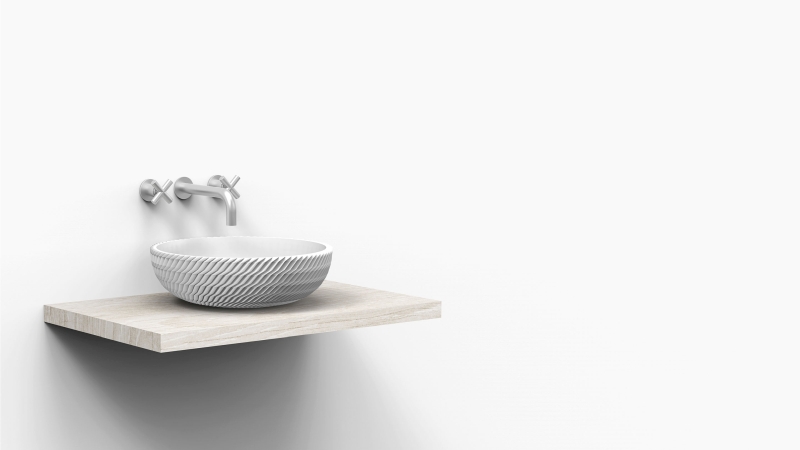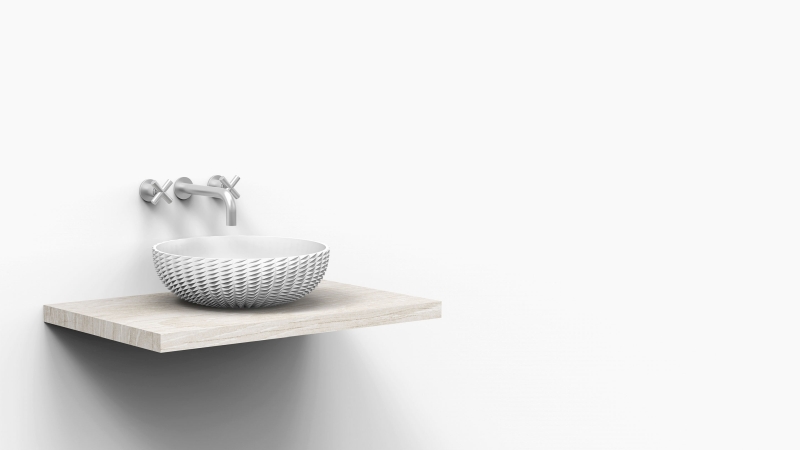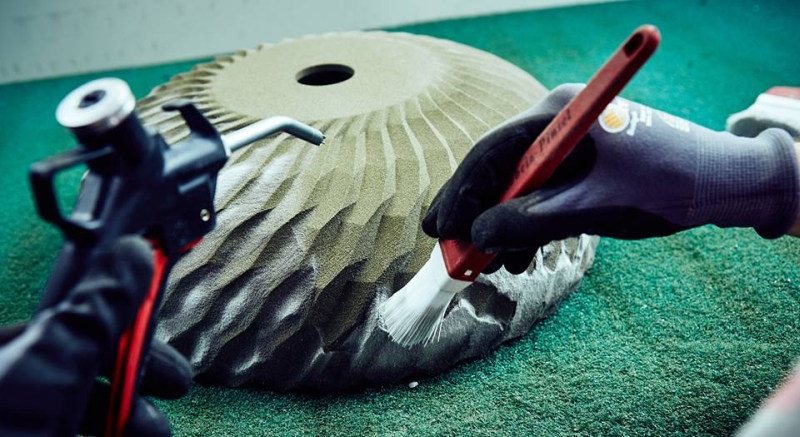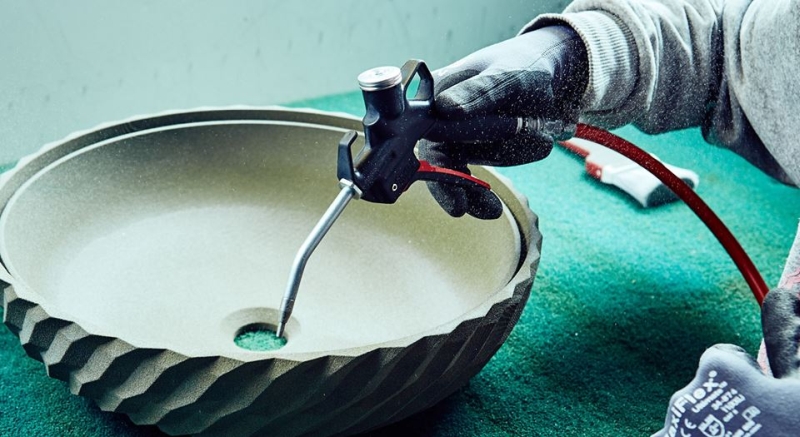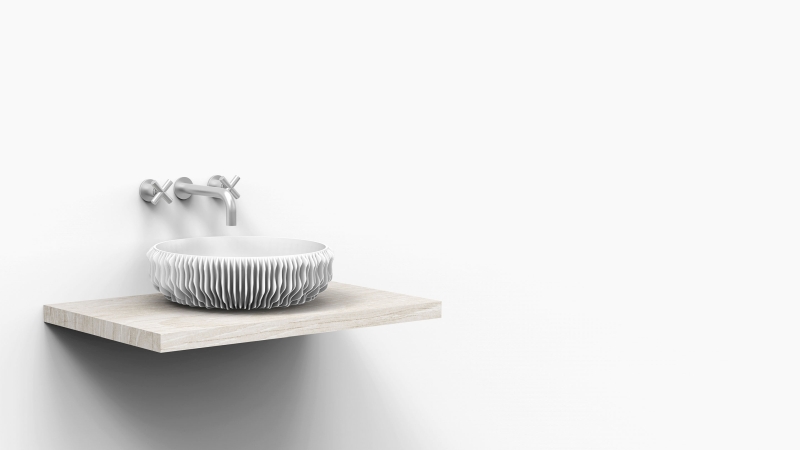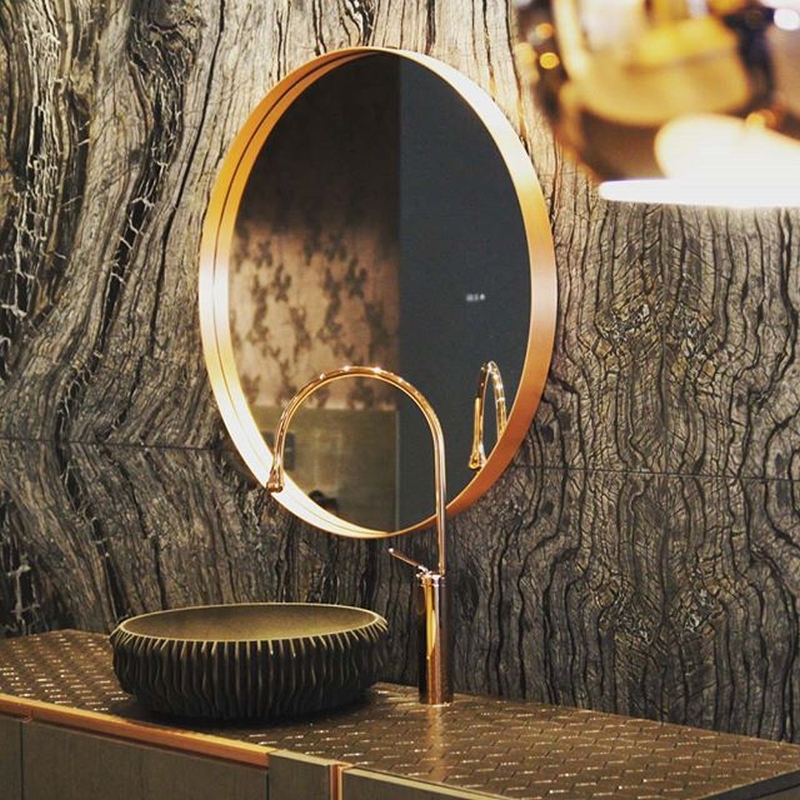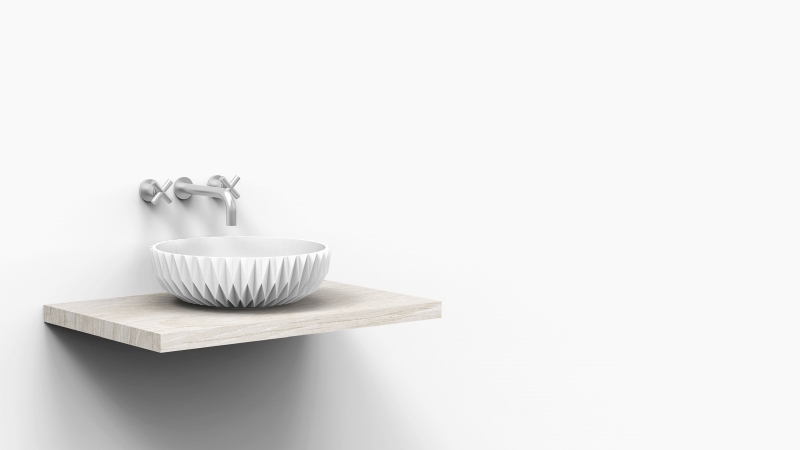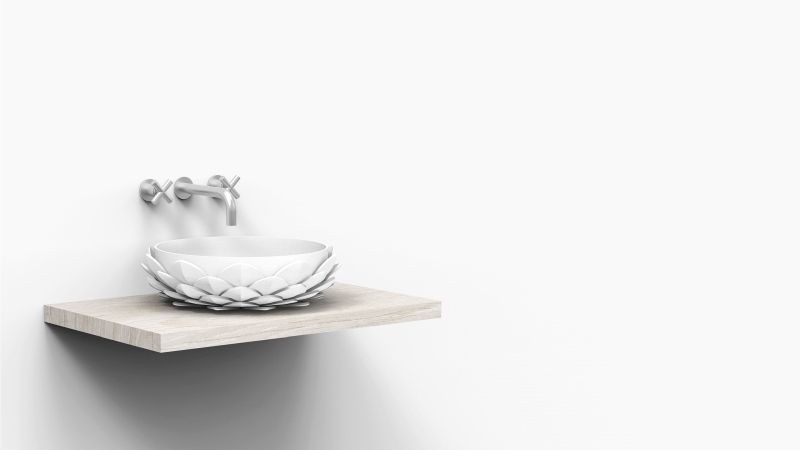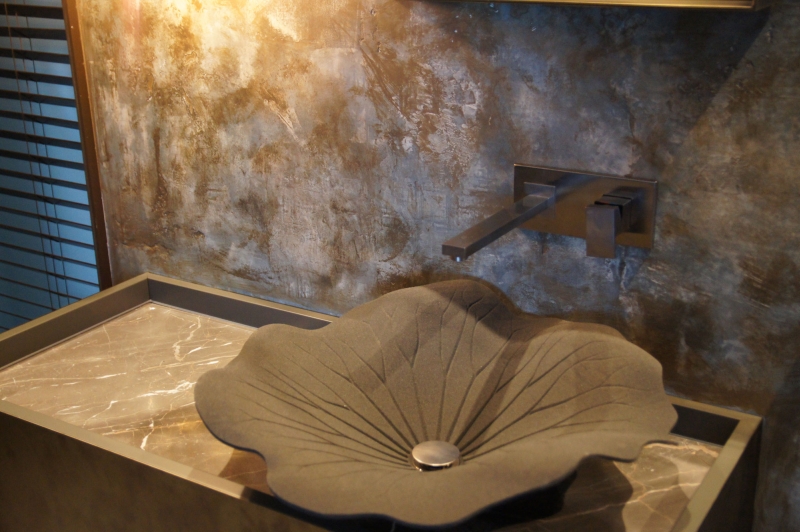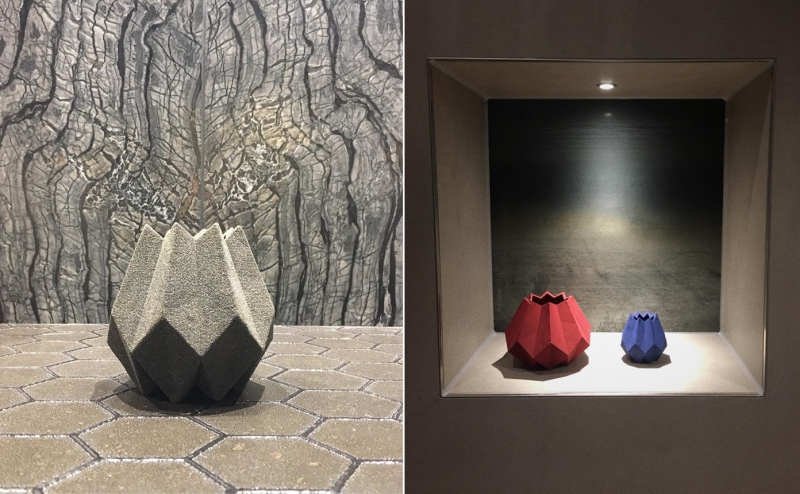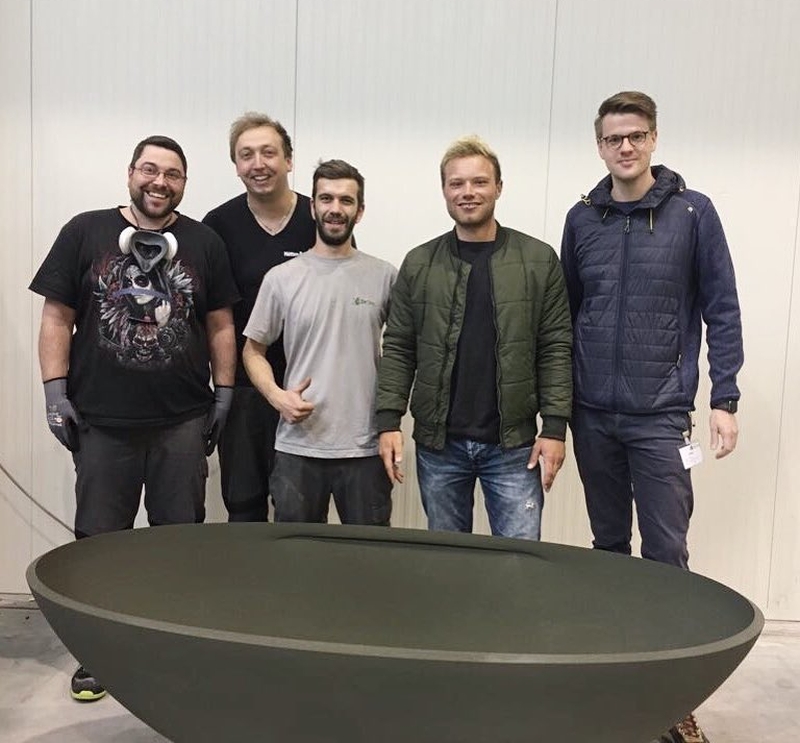 Via: 3ders