Online diamond retailer 77 Diamonds has welcomed Christmas in a luxurious manner by creating the world's most glamorous Christmas tree star worth £615,000 (approx. $947,705).
Crafted from solid sterling silver and yellow gold plating, the star tree topper is studded with more than 280 diamonds and has a rare GIA certified 5ct diamond in the center, which is removable and can be worn in a necklace when it is not so Christmassy.
Tobias Kormind, managing director of 77 Diamonds said, this high-value tree star is a result of hard work by artisans who have spent numerous hours. It measures 20 cm high, 13 cm wide and weighs 130 grams. From diamonds to metal; everything has been chosen carefully so as to create a one-of-a-kind piece that has never been seen before.
Also Read: Pro Aurum Makes Europe's Most Expensive Christmas Tree with Gold Coins
The diamond-studded tree topper will be available on VeryFirstTo.com, a luxury products company that commissioned the ornament. A £1,000 donation will be made from the sale proceed to The Prince's Trust.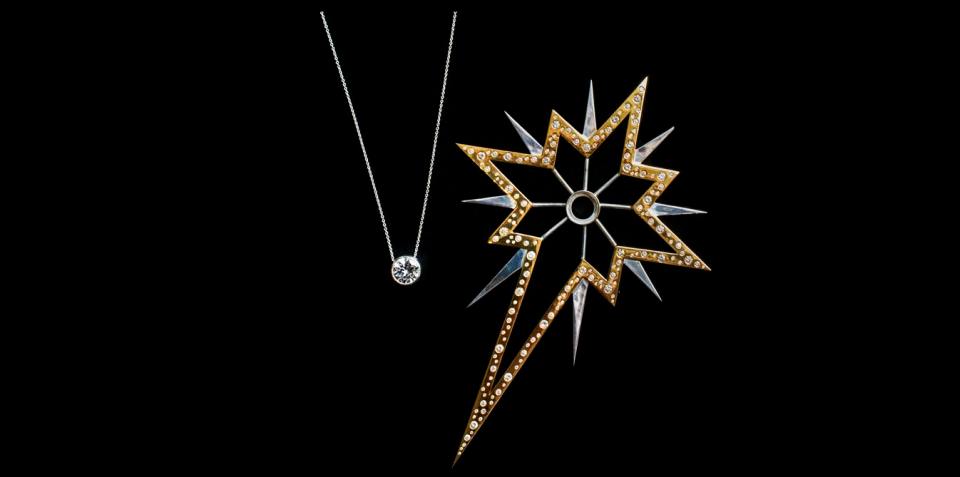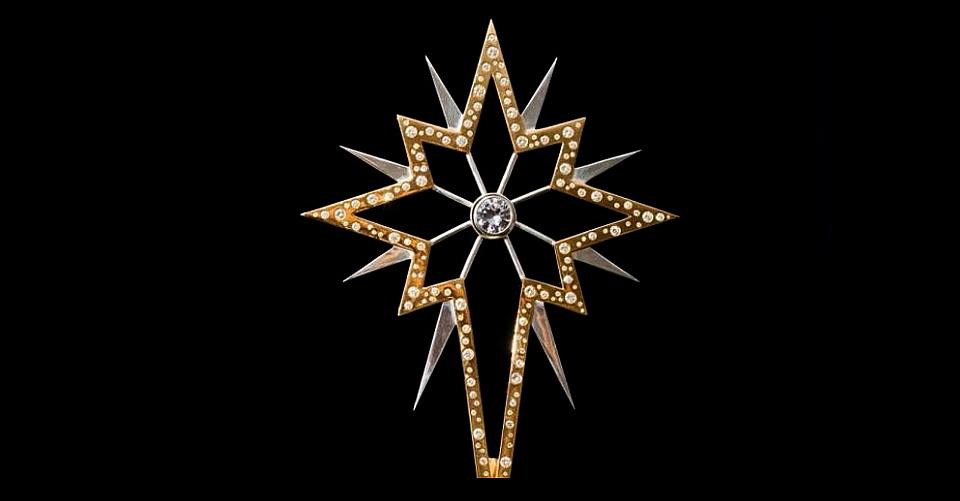 Via: Metro