We are a week away from celebrating the spookiest fest of the year. With time fleeing so fast, I won't recommend anyone to DIY their Halloween stuff as it might be ready in time. Besides, the high cost of DIY Halloween kits (if you want a good one), the added time, and energy you have to put in can be a lot to accomplish within a week. But that doesn't mean you have to buy expensive Halloween decorations to deck up your house, you can employ cheap Halloween decorations.
There is a middle ground if you are low on budget and still want your house to look spooky as hell. Check out these best cheap Halloween decorations that will cost you under $10.
Lighted witch Halloween wreath is a cheap yet quality holiday decoration that brings warmth and joy to the season.
Buy: $9.99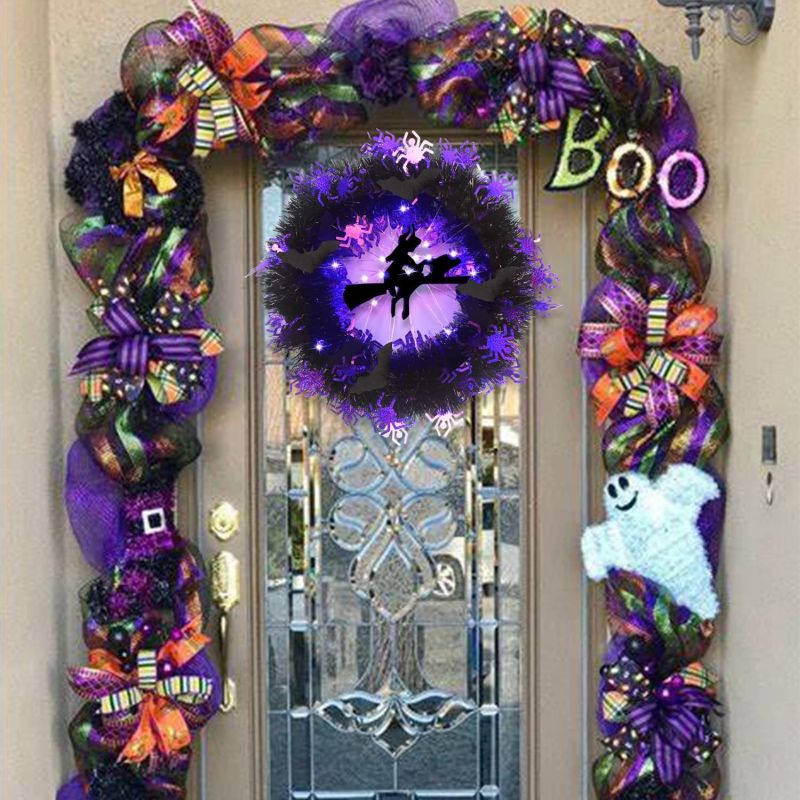 This 4-feet-tall cute inflatable ghost featuring LEDs transforms your yard into a scary haunted ground.
Buy: 9.99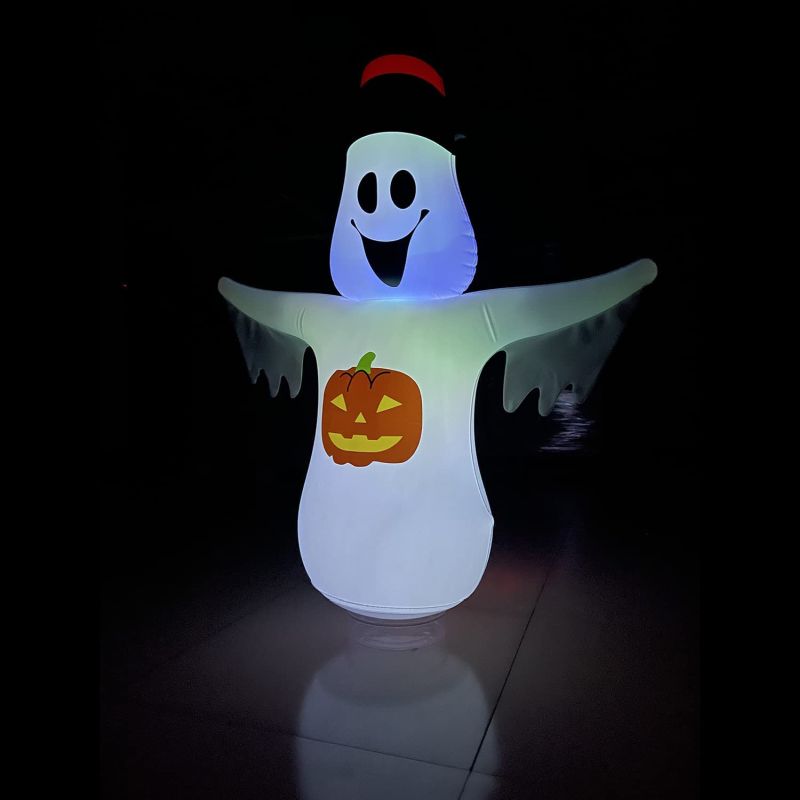 This beautiful Halloween garland consisting of five witches and one haunted house can be strung on both windows and walls.
Buy: $9.94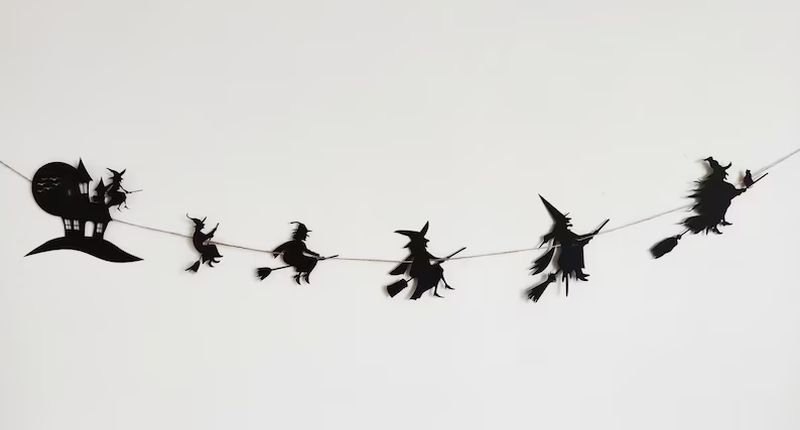 This skeleton mummy head encased in a silky web will scare the hell out of your friends.
Buy: $8.06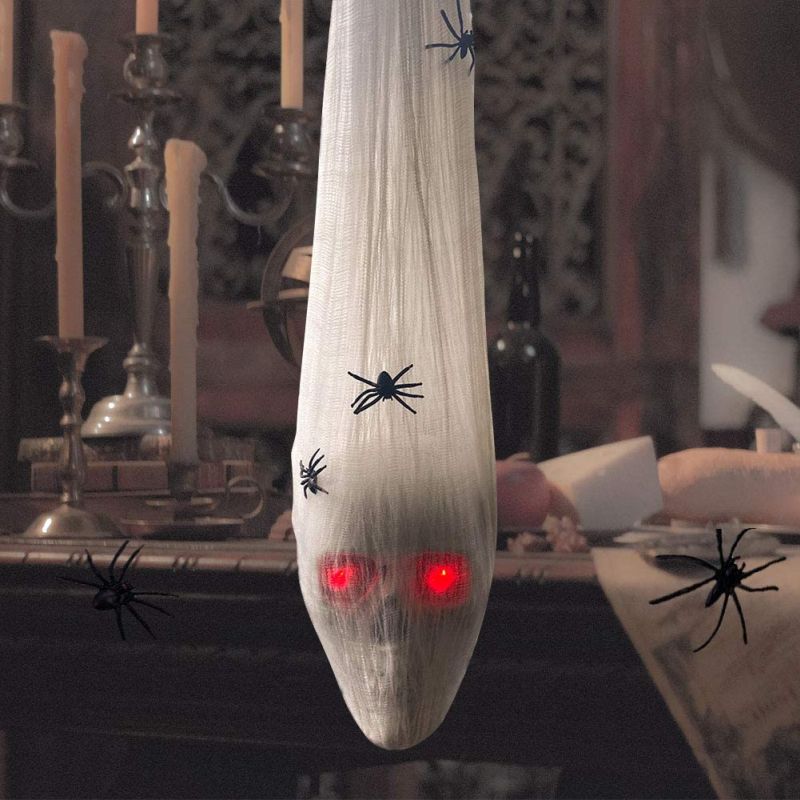 Lift up the yard festivity with a couple of giant yellow eyeballs that are not only inflatable but also feature built-in bright LED light.
Buy: $9.99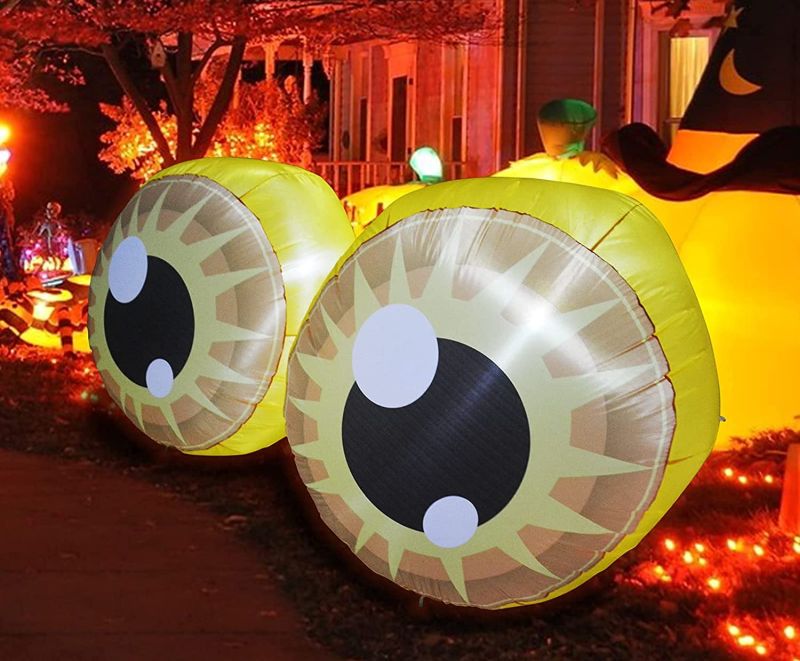 Two-pack LED Halloween string lights featuring sixty spiders (30 each) elicit shrieks of terror from passersby.
Buy: $9.99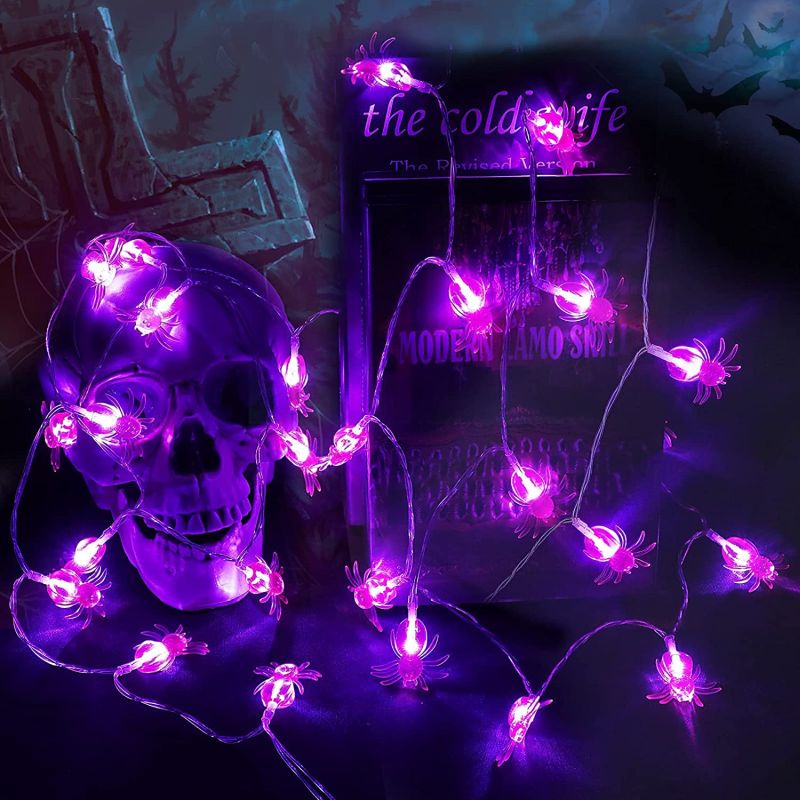 Clad your house with inexpensive fluttering bat wall decals that are cheap yet impressive.
Buy: $8.99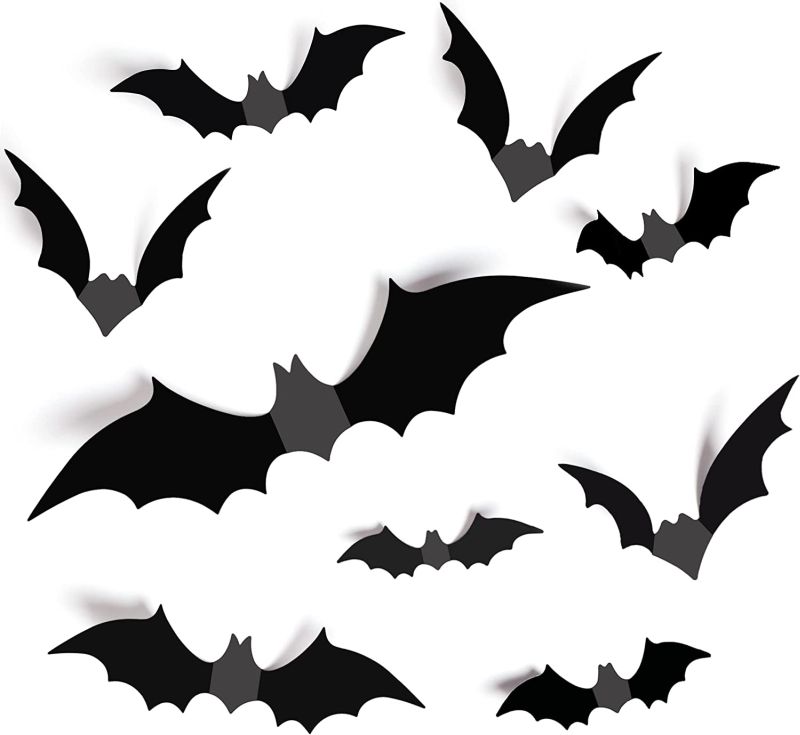 Spook your bathroom, kitchen, windows, doorway, and ceiling with bloody handprints and footprint decals to terrorize your guests.
Buy: 8.99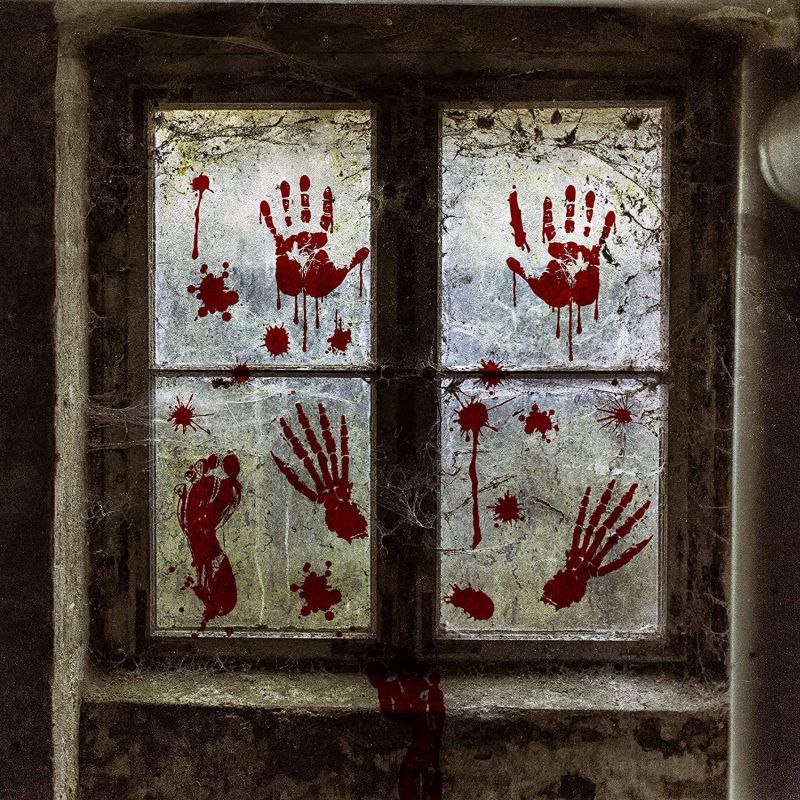 This cute-looking wooden lighted pumpkin and ghost will wow your guests and trick-or-treaters. 
Buy: $9.99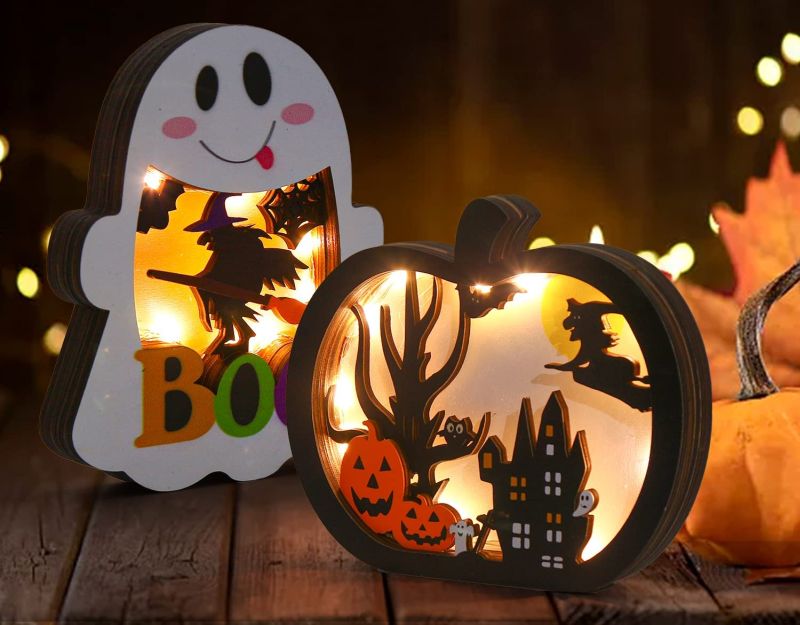 There is no perfect addition to Halloween décor than these two 15.2 inches-tall skeletons with movable jaws and heads.
Buy: $9.99