The dawn of the dead looms upon us with Halloween right around the corner. We are pretty sure you must be ready with your indoor decoration by now. Halloween wreaths, garlands and pumpkins will definitely be a party scrapper. But in case you want to add some machete to your Halloween hues, we would suggest you to deliver finishing touches to your indoor décor with Halloween signs.
Halloween signs have always been in trend and in high demand, with 2022 being no exception. You can grab the cool collections of Halloween signs online from the Etsy store.
This Gorgeous Mini Halloween Sign Made of Wood is perfectly suited for your farmhouse décor.
Buy: $6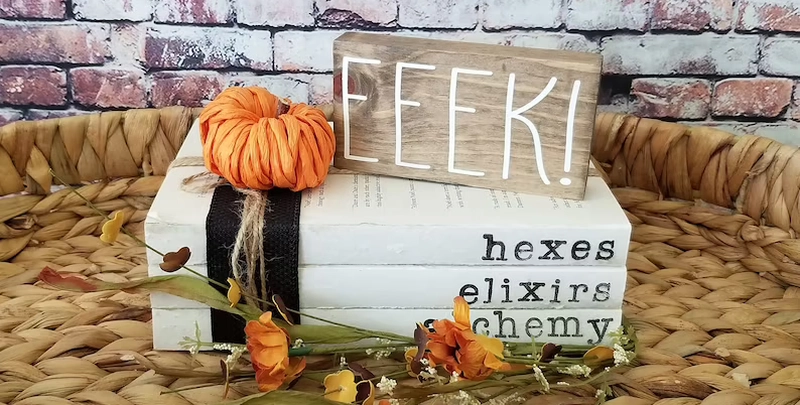 Check out the asylum sign which is custom-made with your family name. It is made of painted and stained wood.
Buy: $26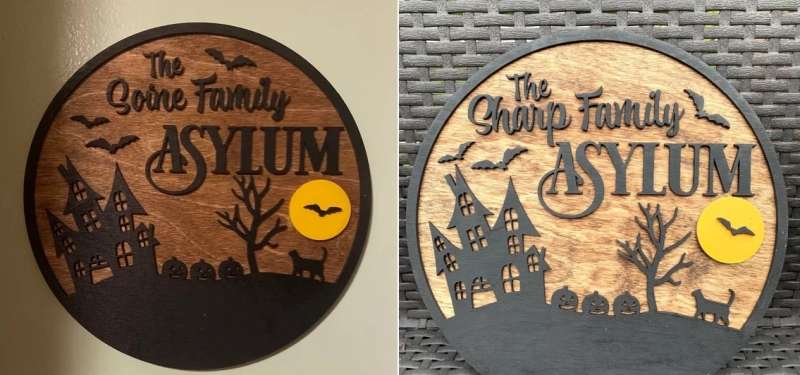 Spooky sign with white, orange and black background will be a great addition to your Halloween décor.
Buy: $10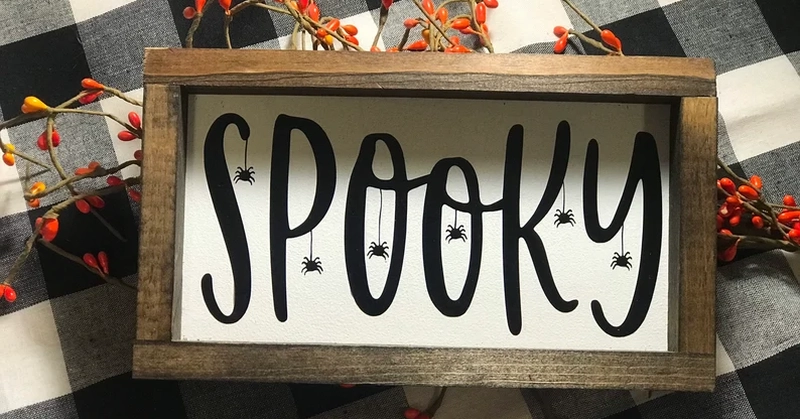 Wooden circle sign doubles as a door hanger as well.
Buy: $60

This Hocus Pocus shiplap round is an adorable fit for your room.
Buy: $45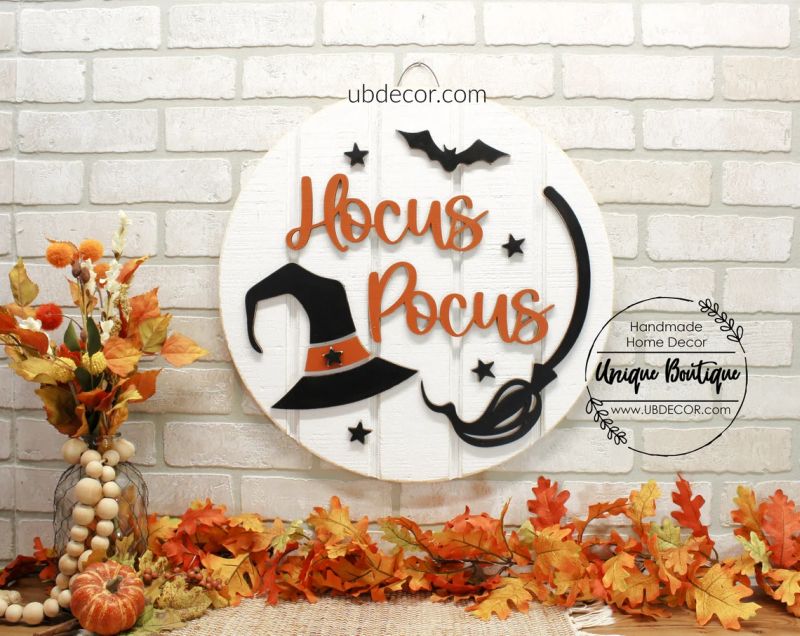 Also Read: DIYer Shares Easiest Way to Make Halloween Chalkboard Signs
Another valuable addition to your indoor decoration would be a funky broom parking sign.
Buy: $25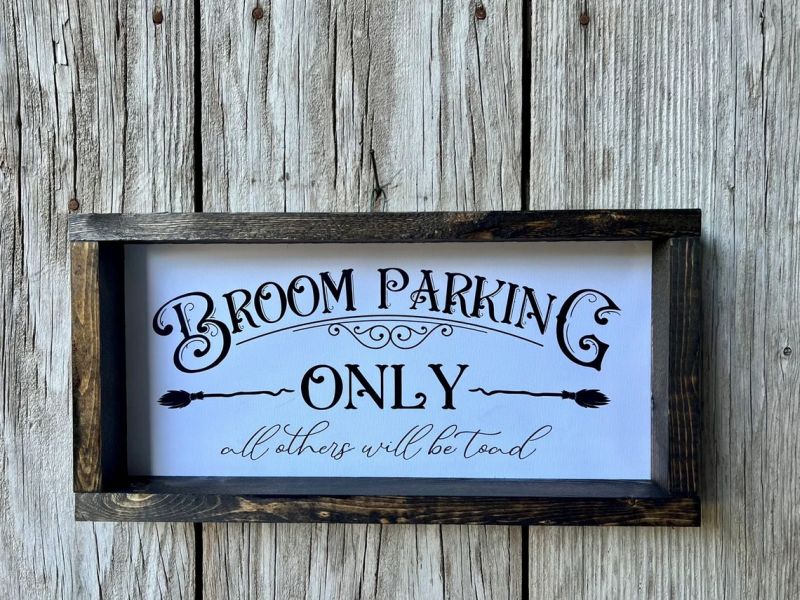 Witching time of night Halloween chalkboard can be placed anywhere from a living area to the dining.
Buy: $5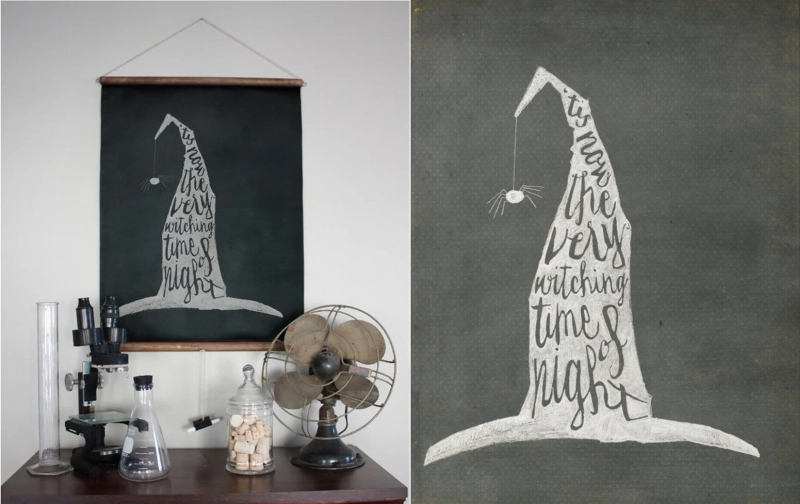 Hand Painted Pumpkin made of nails and wood can feature your front door entrance.
Buy: $25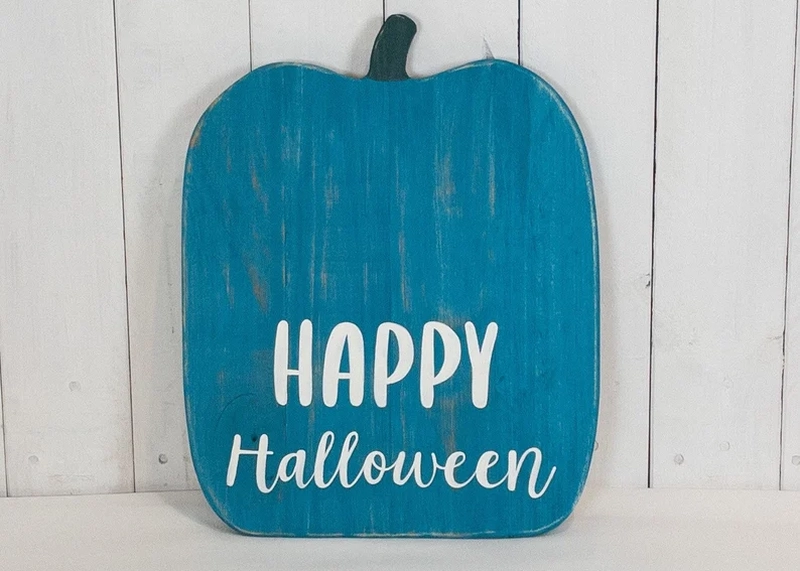 Trick or Treat sign in black acrylic is a fantastic indoor décor item to spook up your house.
Buy: $45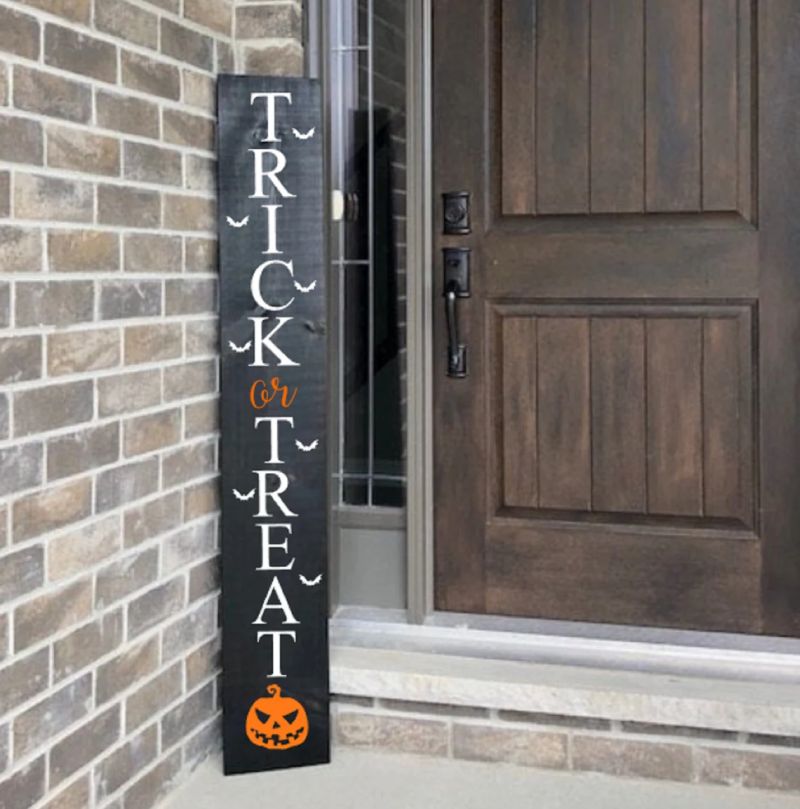 Your Halloween is incomplete without a Boo and stuff sign.
Buy: $24