Whenever we are planning a Halloween party our focus is mostly on pumpkin carving and indoor decorations. Other than that what games we are going to play to set up the tempo for the party preoccupies the rest of our forethought. Amid this muddle, we forget a really important component of decoration that literally breathes life into our Halloween party. I am talking about the lighting aspect that we tend to ignore.
We realize that we short on lighting stuff when Halloween nears but till then it's already too late to get something on board. As a result, we have to adjust to traditional lights that do not add spooky element to the atmosphere. If you don't want to meet the same fate, check out these spooky Halloween string lights that will glam your house interior.
Battery-operated Halloween string lights with 20 LED skulls will be a great addition to your Halloween decor collection.
Buy: $19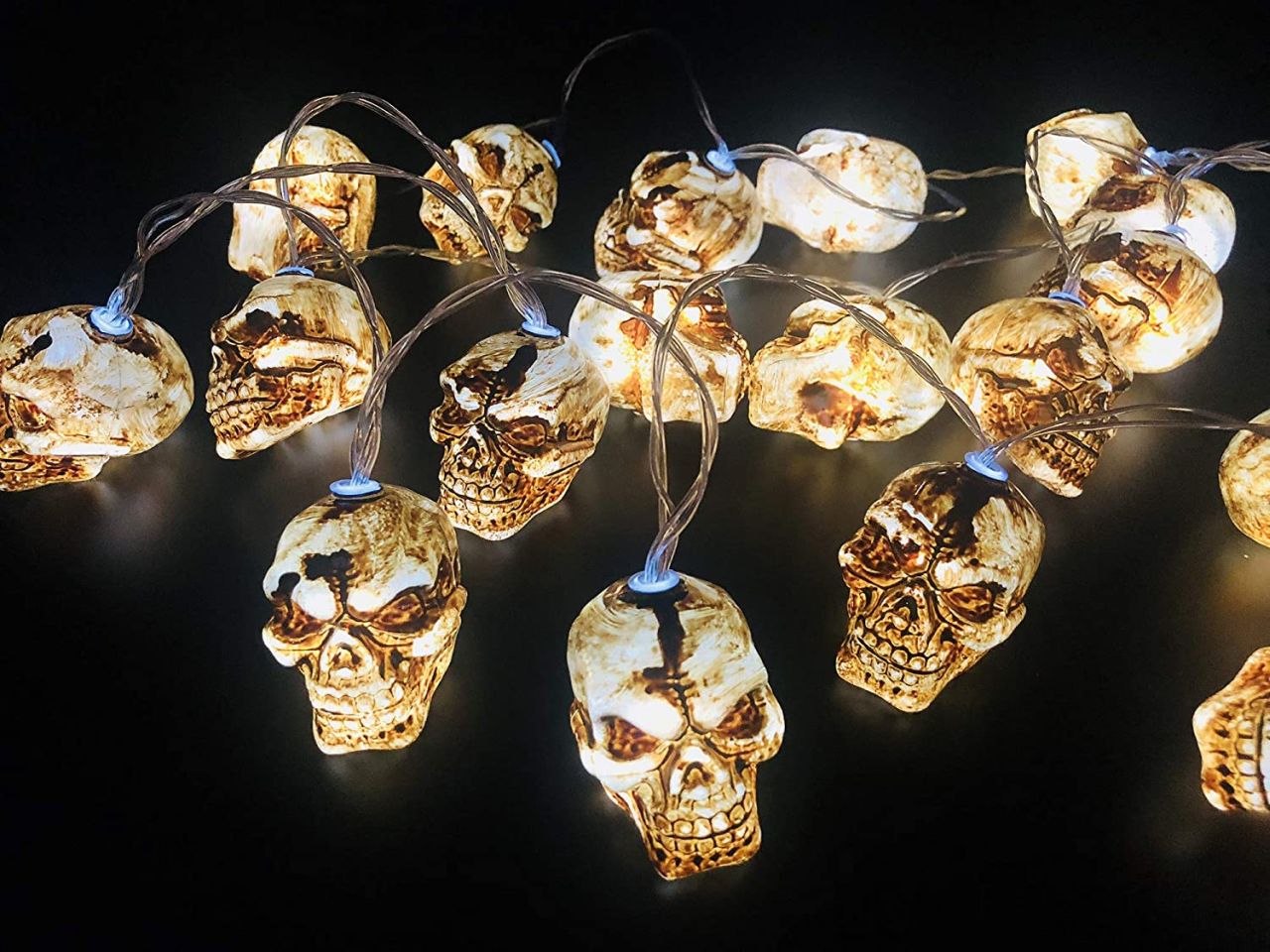 These bright and colorful bat, pumpkin and ghost string lights are ideal for both, indoor and outdoor usage.
Buy: $22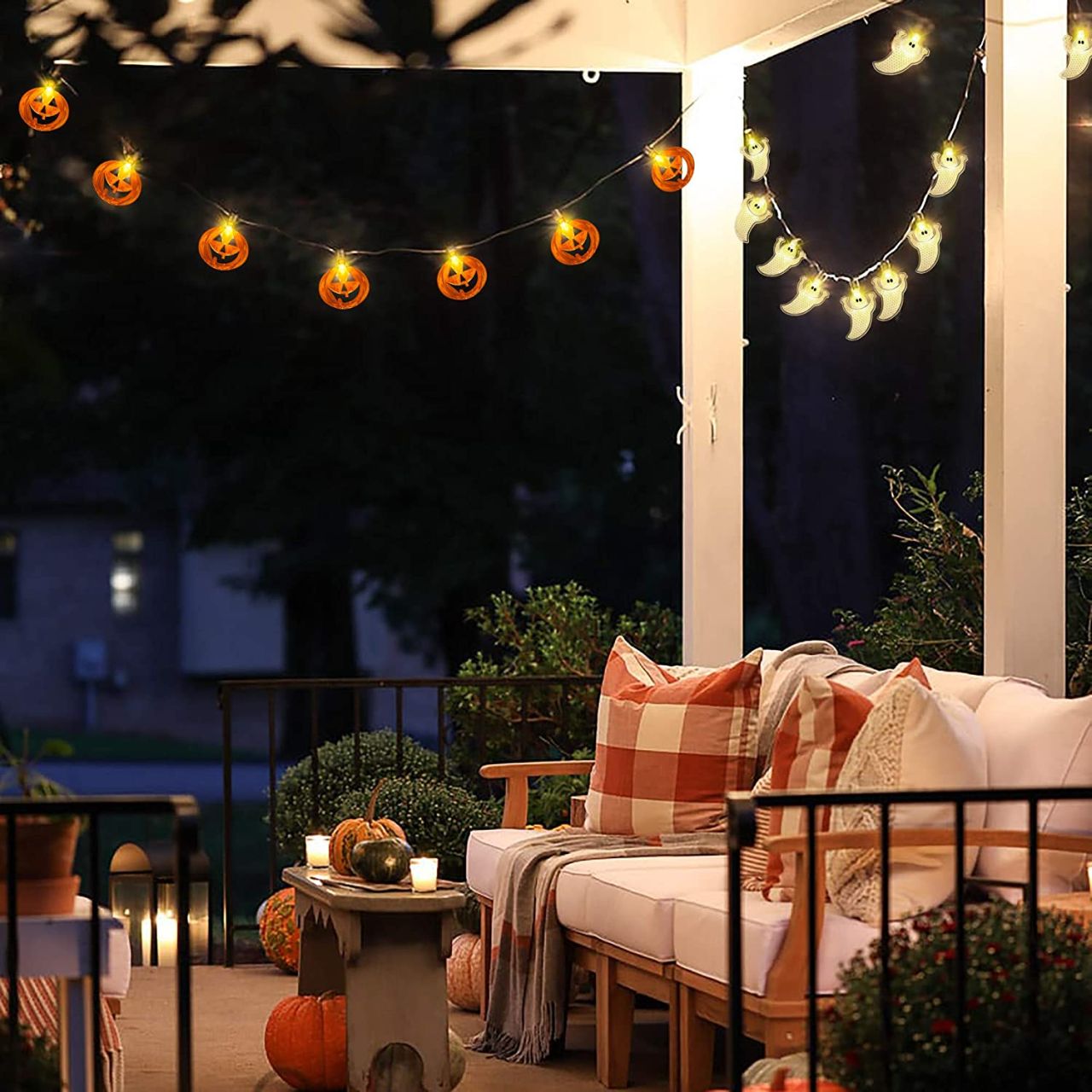 These hanging skeletons string lights are best suited for interior decoration to "trick or treater".
Buy: $10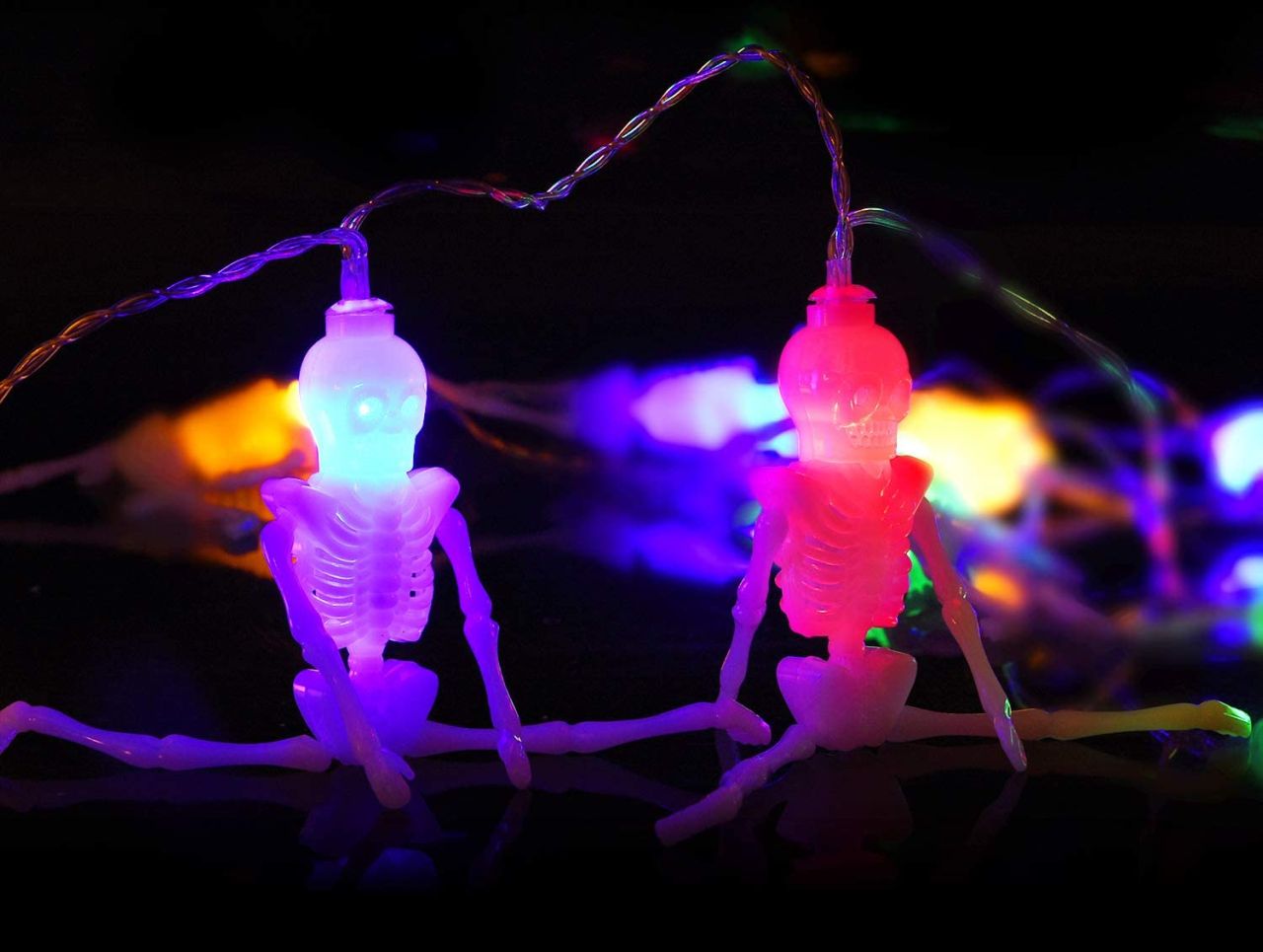 The novel combination of Skeleton hand string lights will create a scary environment at your Halloween party.
Buy: $10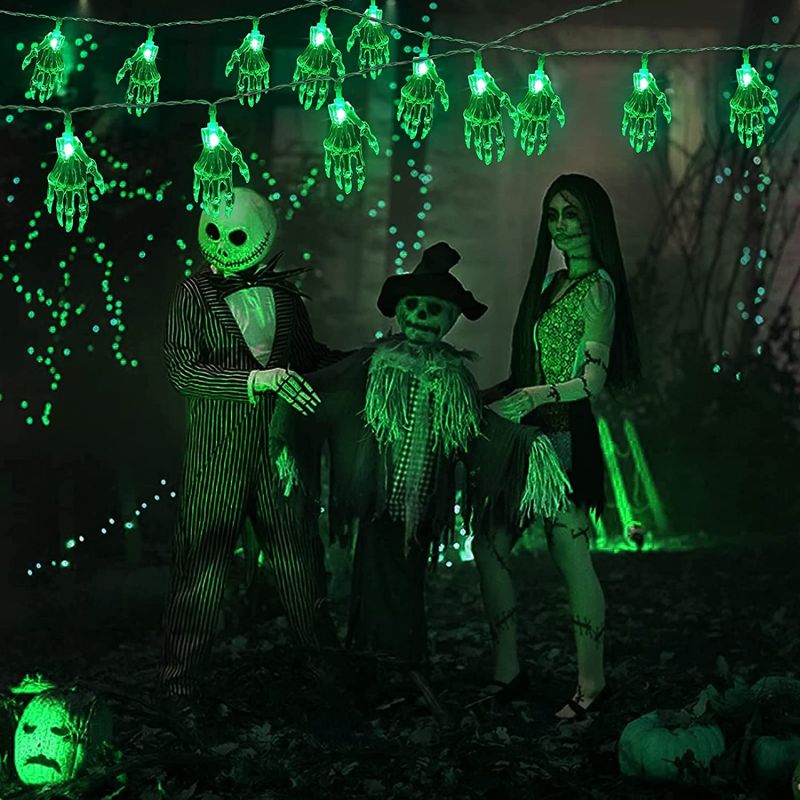 Cute little spider twinkle string lights will help you prepare your house for the Halloween party.
Buy: $13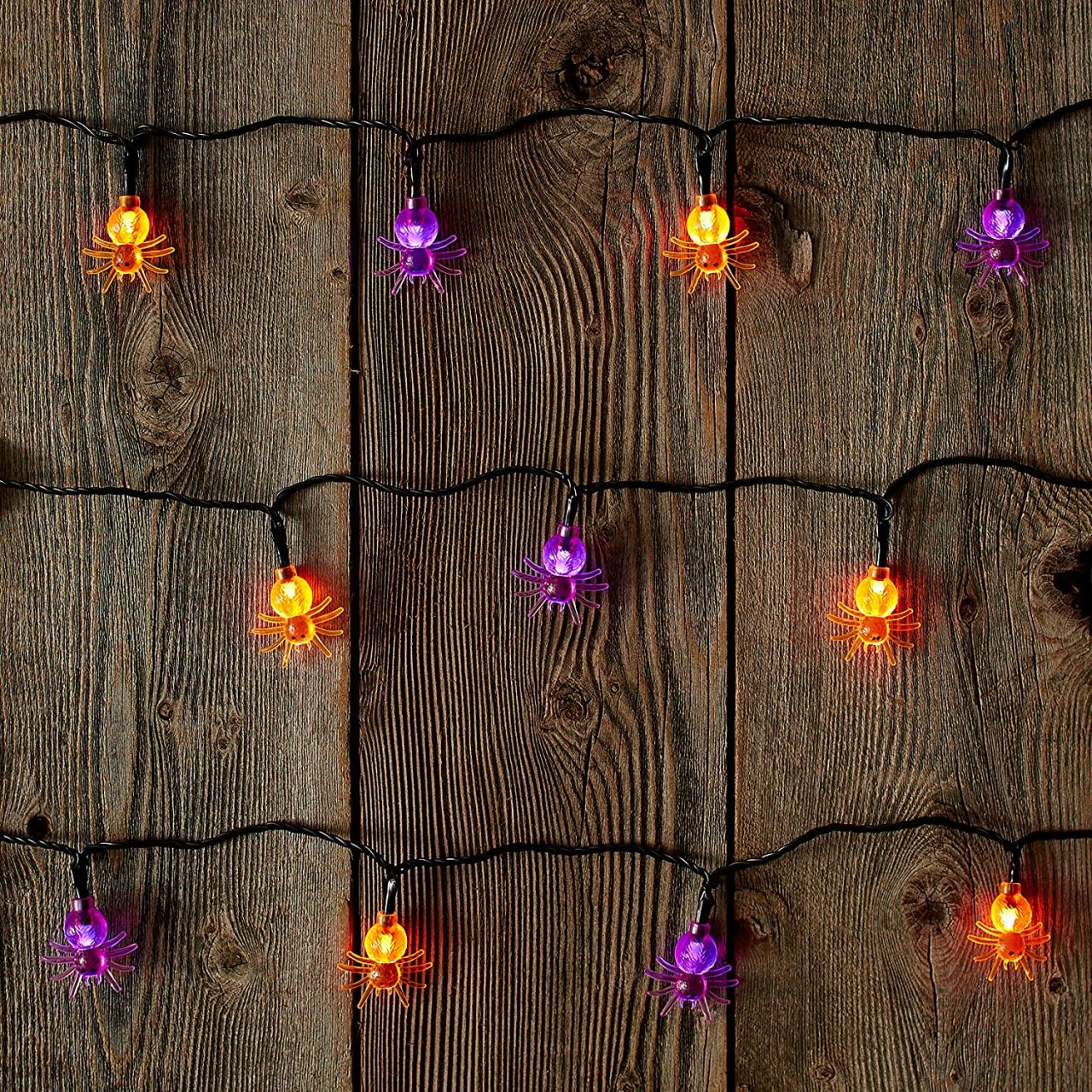 String light cats will make your interior look wicked and witchy.
Buy: $11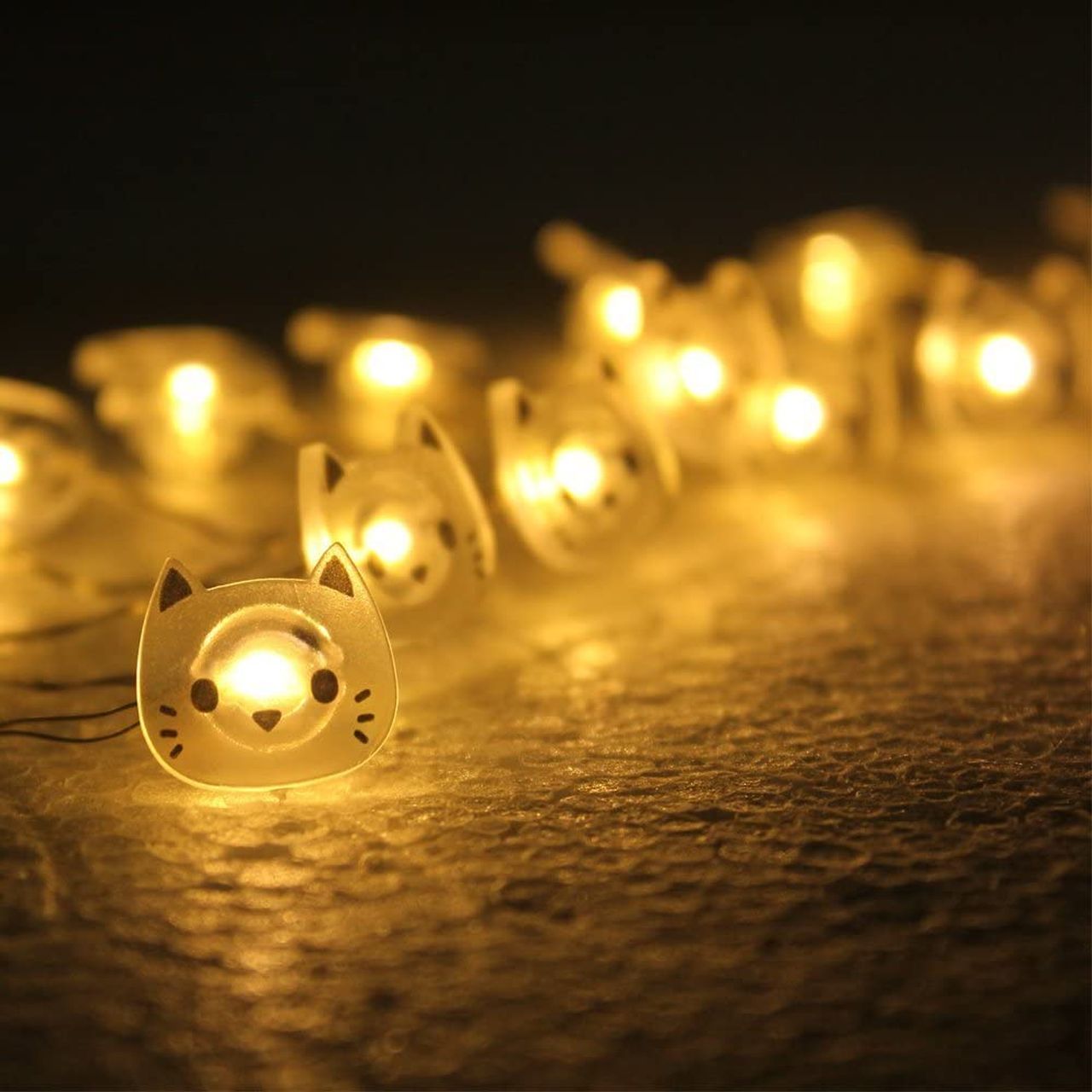 Also Read: DIY Spooky Candles to Spruce up Your Halloween Decor
Ghost string lights are a creative alternative to candles and drop an eerie vibe across the room.
Buy: $24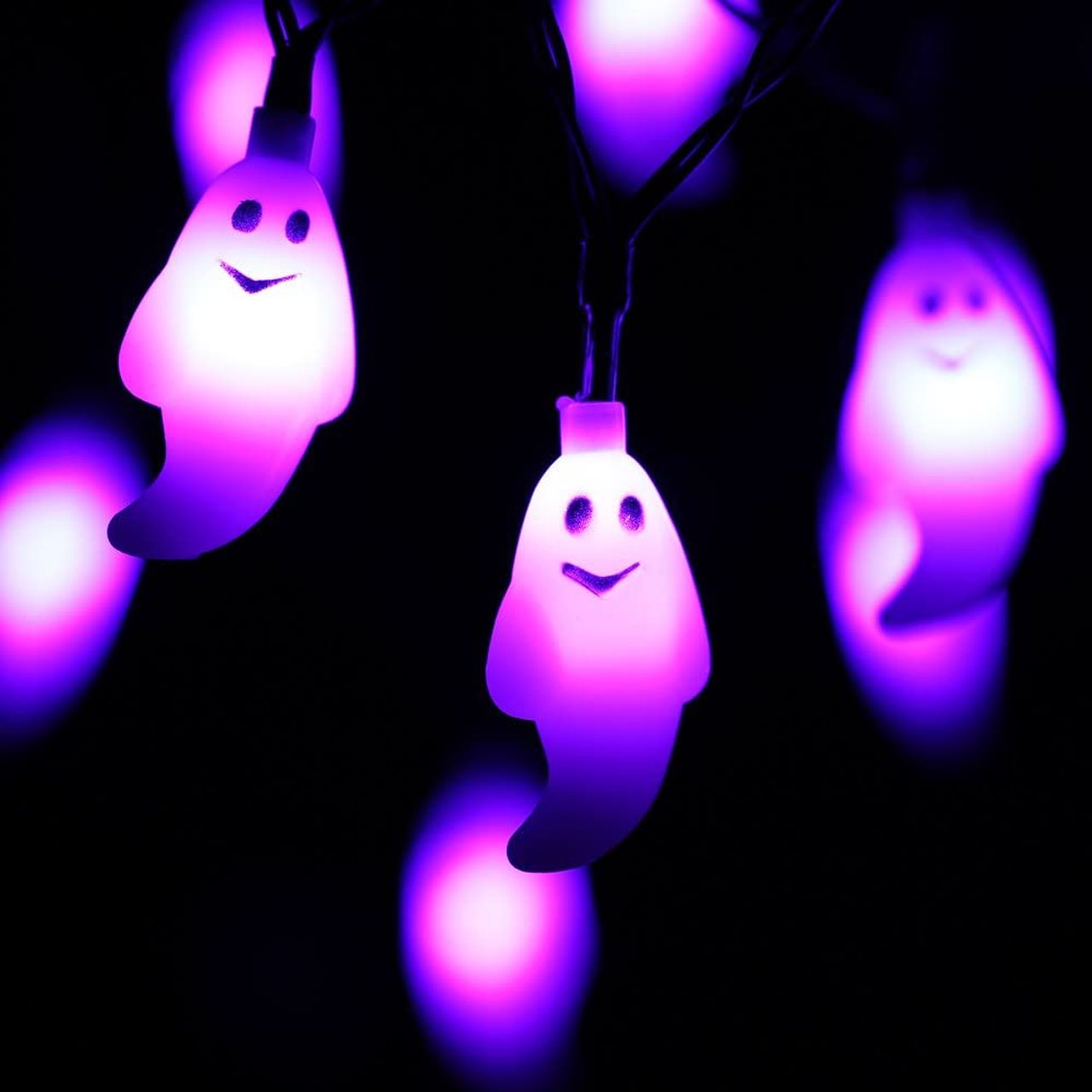 Halloween eyeball string lights add creepiness to Halloween party.
Buy: $14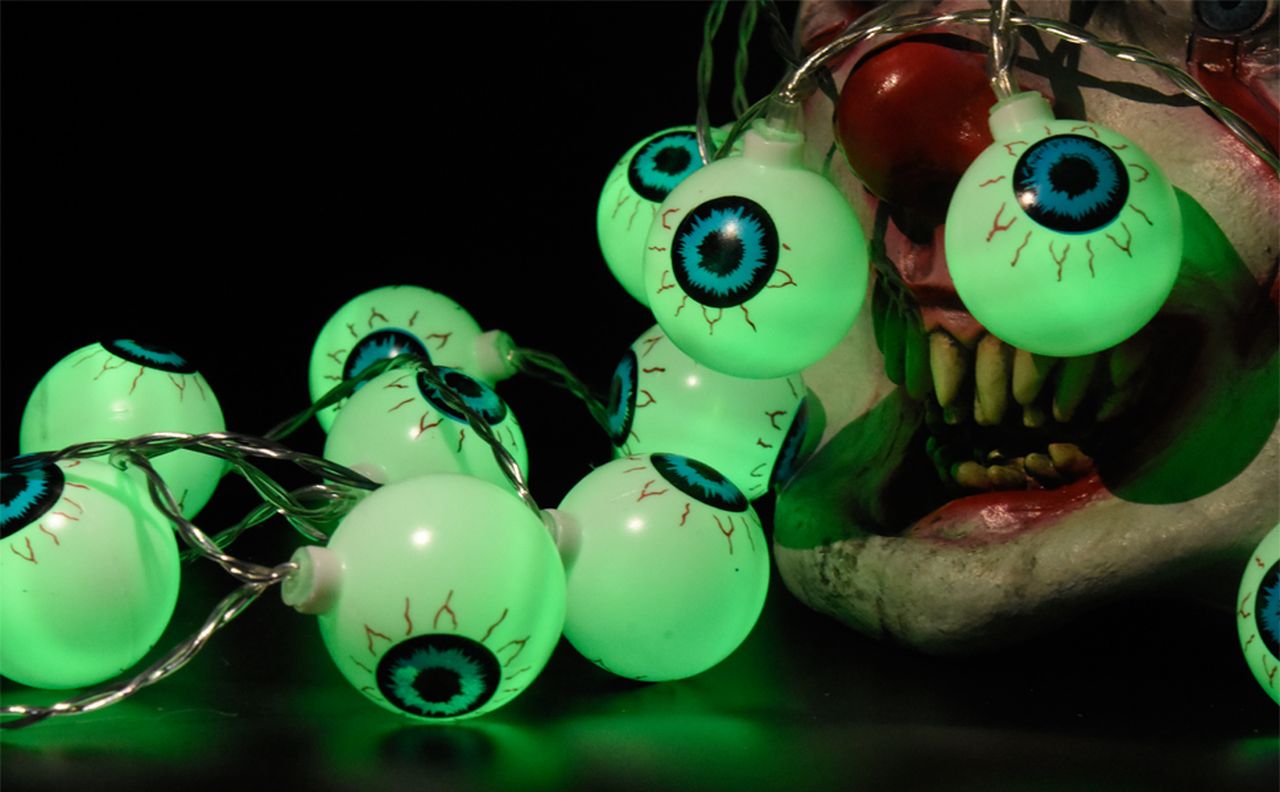 The pumpkin string lights make your Halloween holiday more spooky and fun.
Buy: $15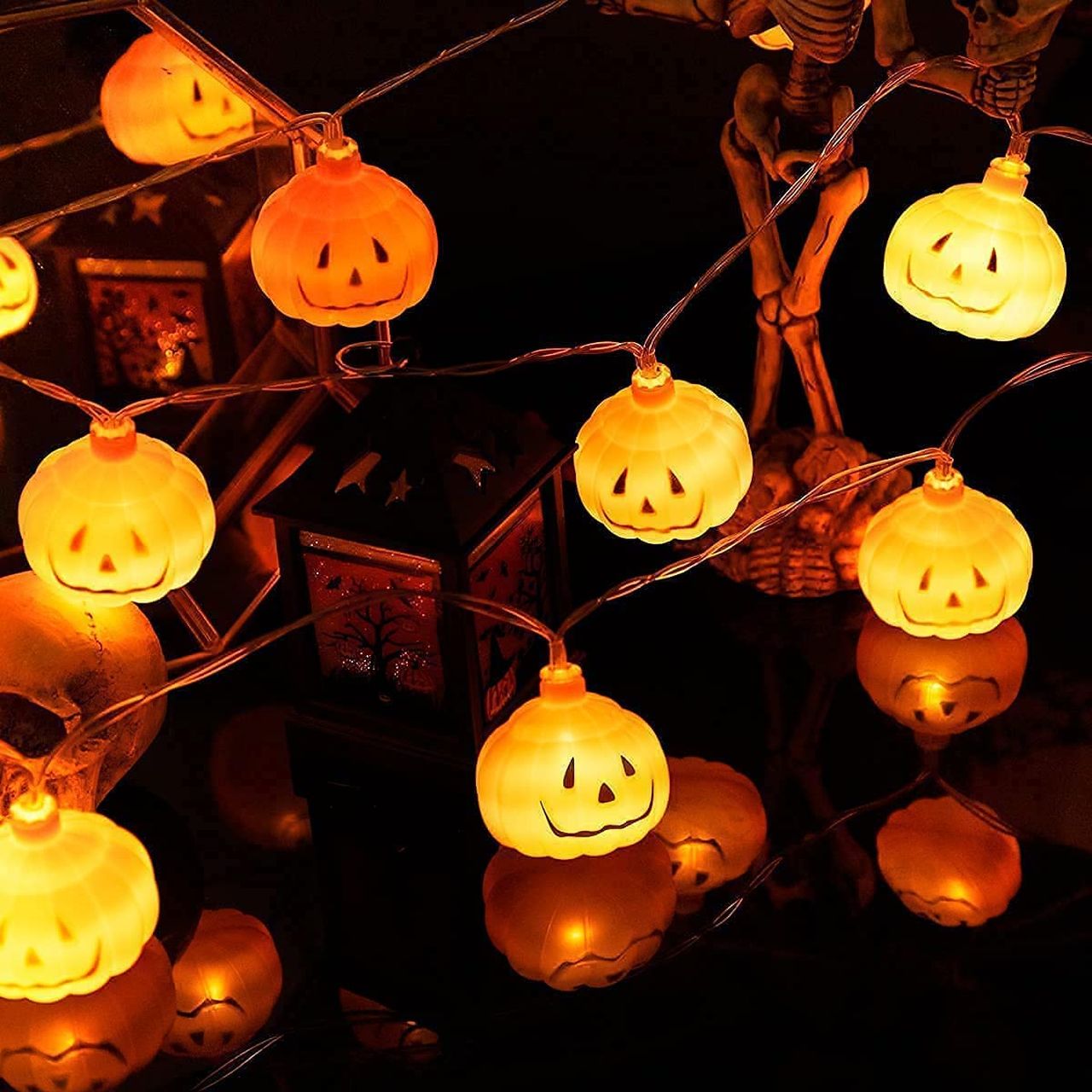 Halloween witch hat string lights are perfect for decorating tabletop and shelves.
Buy: $24