Caring for pets just like our beloved family members is something that most of us do. It's not weird that technology has seeped into pet care products, and what could be its more evident proof than the world-renowned CES Tech Show. Right from pet feeders and activity trackers to robotic pet sitters, there were a variety of pet-related products to convenience our daily schedule. Let's have a look at some of the most impressive pet care innovations presented at this year's Consumer Electronics Show.
Pebby ball for pets
What's better than having a ball for your pet to play with, and monitor it at the same time? Well, Pebby smart ball does exactly that. This ball-shaped pet monitor allows your pet to interact while you keep a watch on its activities remotely. Also, it can be set in automatic mode, so that your pet never feels lonely while being alone at home. The rolling gadget can also play pre-recorded audio and sounds like "woof" or "memo". Outer casing of the pet gadget is made from special casing which protects the onboard camera from any damage due to aggressive biting.
What's unique:
Its ball-shaped design looks ideal for pets
Self-cocking allows wireless charging even in your absence
Buy: US$189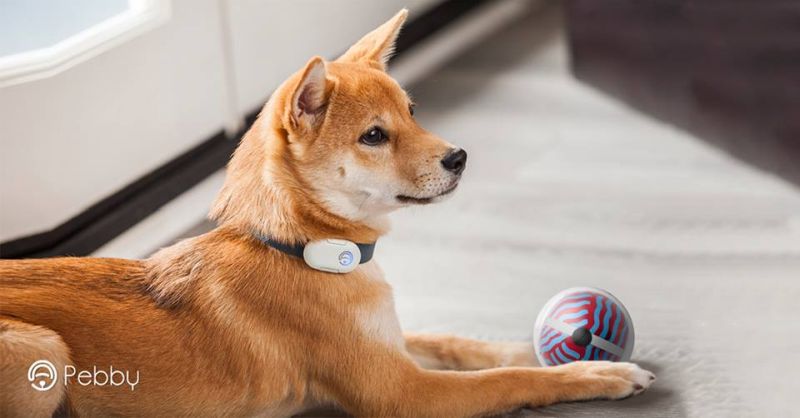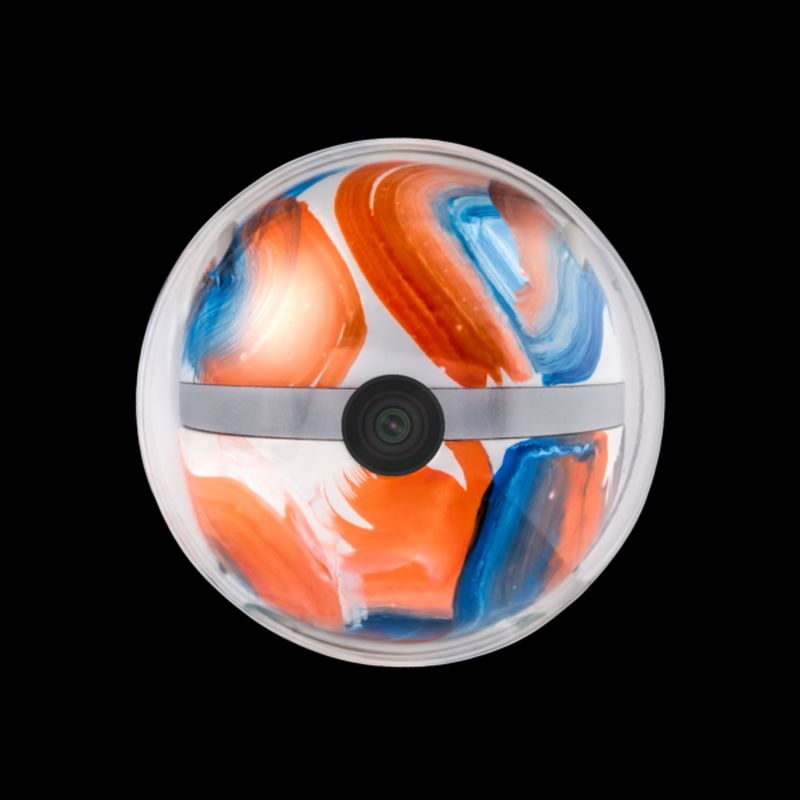 Petrics smart pet bed
Slated as one of the best products on show at CES 2018 by Wall Street Journal, the Petrics smart pet bed aims to keep proper tab of your furry friend's health. It has thermoelectric sensors for maintaining the right temperature based on the breed of your pet. The water-resistant smart bed is accompanied by a collar which tracks health metrics like activity level, calories burnt and more. The compatible app comes with loads of pet foods and dietary recommendations.
What's unique:
Get access to thousands of dog food recipes through the companion mobile app
Price: N/A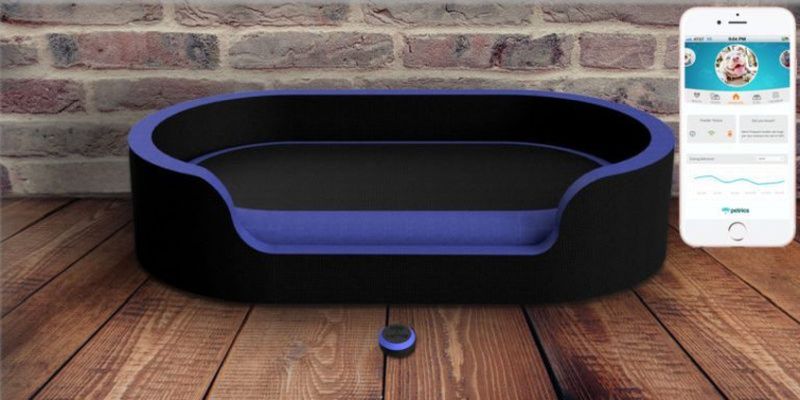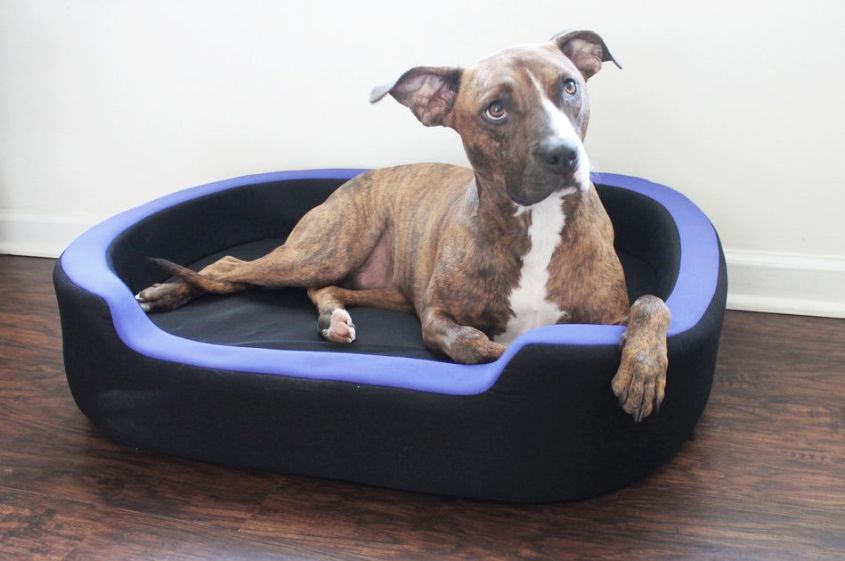 Petnet's SmartFeeder 2.0
Petnet's smart pet feeder was launched in 2016 and recently its upgraded version was on display at CES. The new SmartFeeder 2.0 features a sleeker design, voice assistance capability, improved food compatibility and more. It supports both Google Assistant and Amazon Alexa. You can even integrate it with a Nest Cam to get snapshots of your pet eating food. This automatic food dispenser is surely a useful pet care accessory for modern homes.
What's unique:
Compatible with Google Assistant and Amazon Alexa
Price: N/A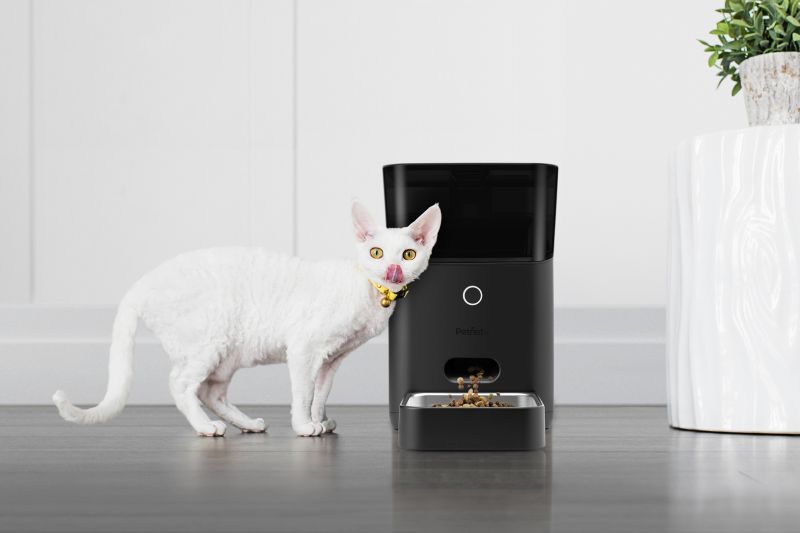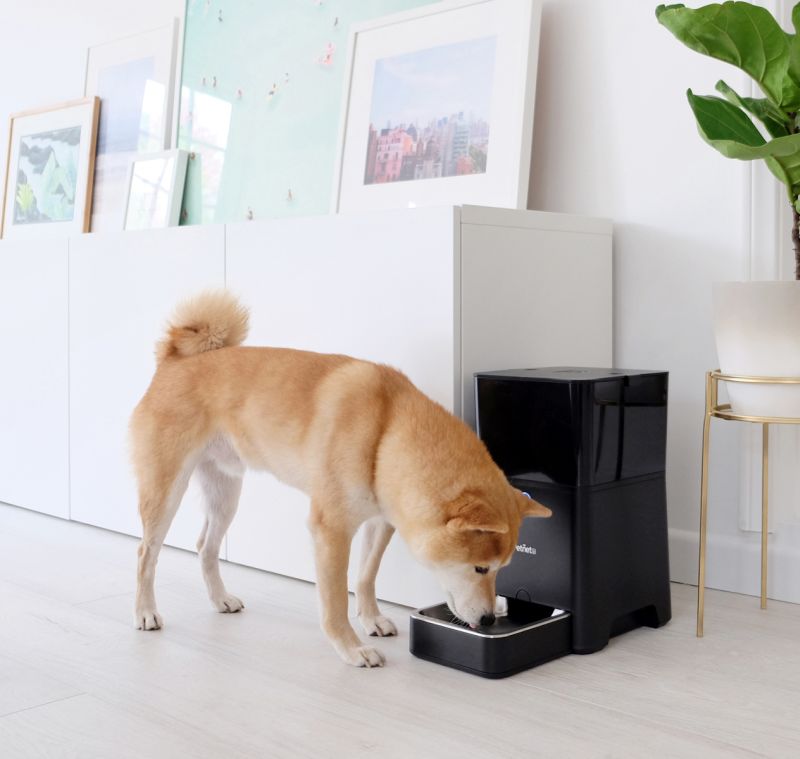 Petcube pet monitor
Petcube has been around for quite a long time now in the market with pet monitoring features constantly being upgraded with new functionality. At CES 2018, the company announced yet another way to interact with your pet while you are not at home. The new feature sends a video recording of the pet when it come near the camera, and then sends it as a notification on your phone.
Petcube already has features like flinging out treats as a reward or scheduling them at specific intervals when you are not at home. Petcube is also going to come with features like behavior diagnostics which helps owners to take care of pet's health in a better way. These new features will be rolled out to compatible Petcube Play and Petcube Bites devices this spring.
What's unique:
AI-powered pet recognition technology
Price:
Petcube Play: US$149
Petcube Bite: US$179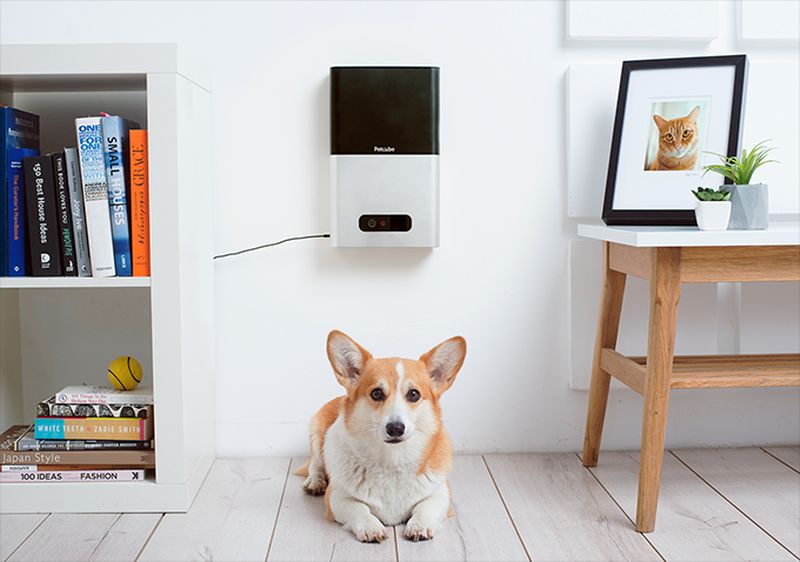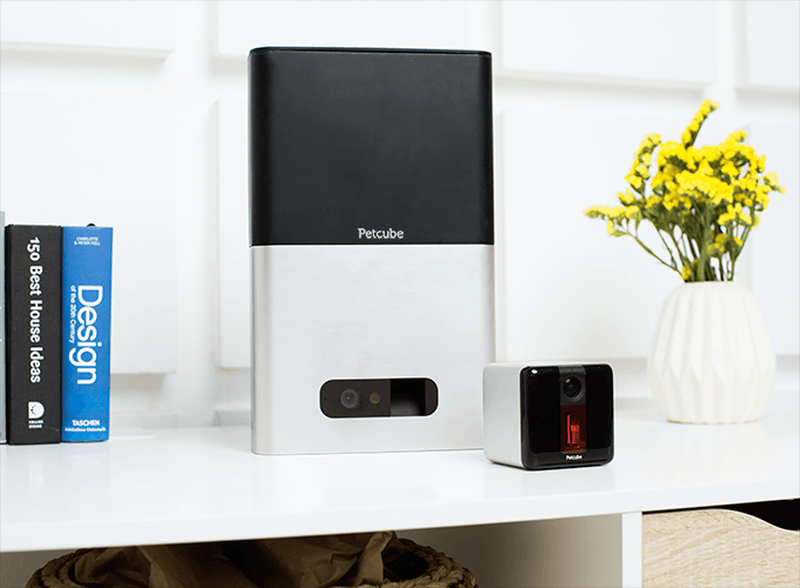 Actijoy smart food & water bowl
This internet-connected dog bowl is created by Czech startup Actijoy, which was recently named one of the fifteen best European startups at EU-Startups Conference. It not only helps to monitor food and water intake of dog, but also keeps a check on water freshness level and local weather to notify users of their pup's increased water needs.
What's unique:
This smart dog bowl can recognize multiple dogs
Price: N/A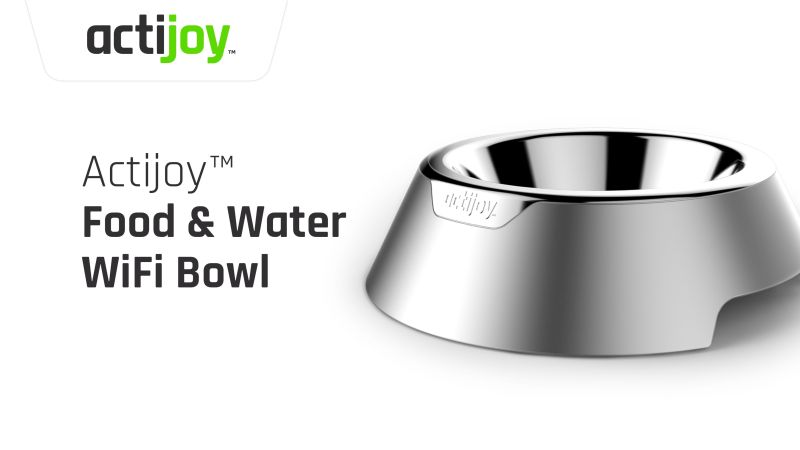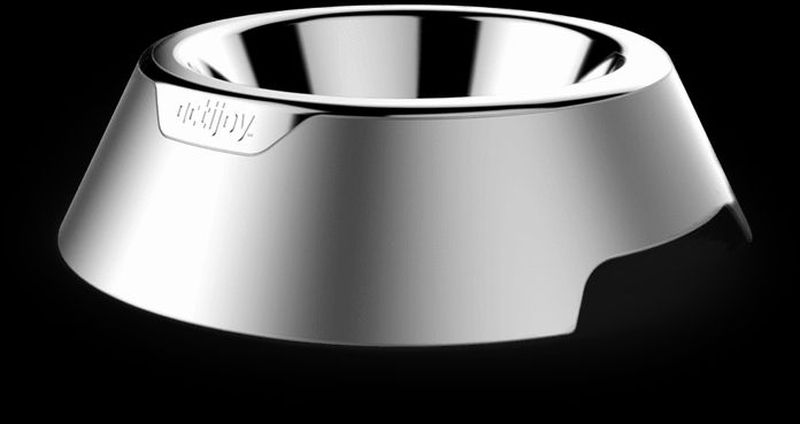 https://youtu.be/A7l4Vntuslc
Catspad smart pet feeder
Catspad (as the name suggests) is designed to schedule the meals of your feline when you are not at home. This smart feeder dispenses food, as well as water at set intervals of time. You can even toggle the timing of the set schedule via an app remotely from anywhere, relieving you from the tension of feeding your pet, just in case you cannot make it home in time.
What's unique:
Price: US$465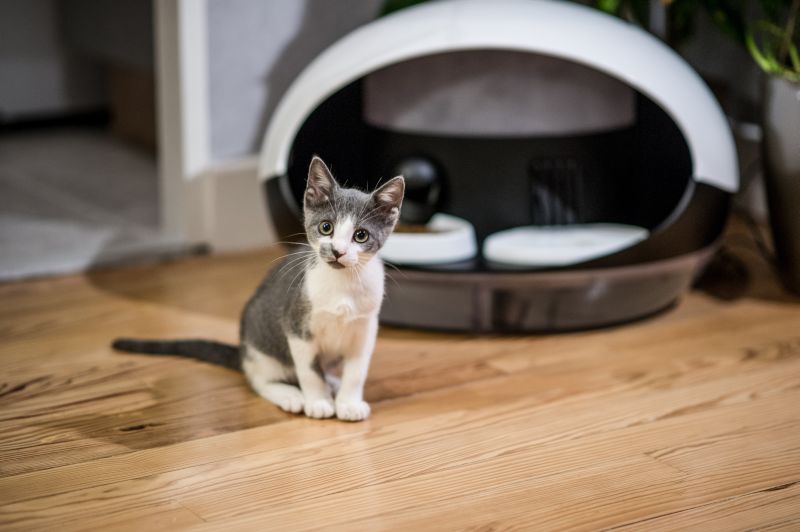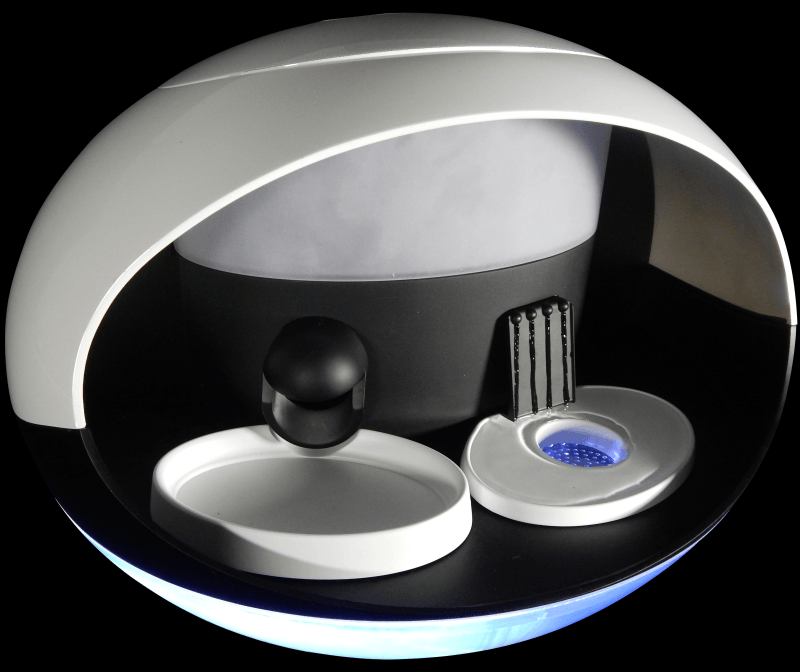 Laika robot dog toy
This tiny plastic barrel-like robot dog toy allows homeowners to interact, monitor and even reward their four-legged friends remotely from anywhere using the companion mobile app. There is an integrated HD camera to capture every moment of a dog at home. It can even roll around in multiple directions to entertain your dog. The treat tosser works with any treats that are smaller than 1.2 cm.
Laïka can detect barking and notify you through the mobile app, so you can interact with your dog in real-time. It also uses a machine learning algorithm to analyze your dog's behavior and adapt itself accordingly.
What's unique:
Price: US$300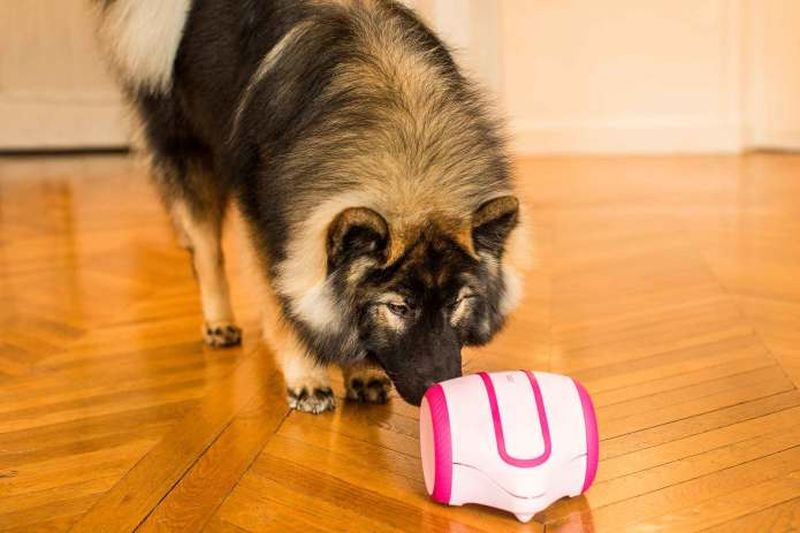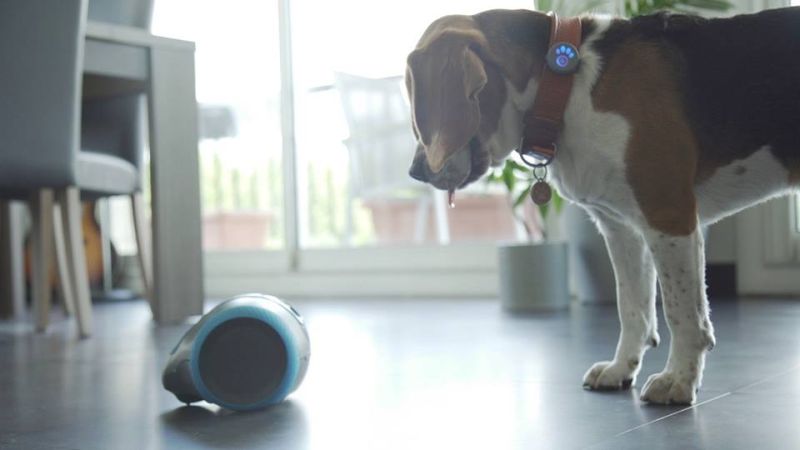 PetWALK pet door
Opening the door for your pets can be a hassle at times, especially when you are pre-occupied. For this very reason an Austria-based company, petWALK has come up with a smart pet door which can be remotely controlled from your phone or PC. The tampering-proof and thermal insulated door comes with security features to prevent any unwanted access. It can be installed on any wall, door or glass of your home.
What's unique:
Opens and closes by itself
When it's raining, it doesn't allow pets to go out
Price: US$1,930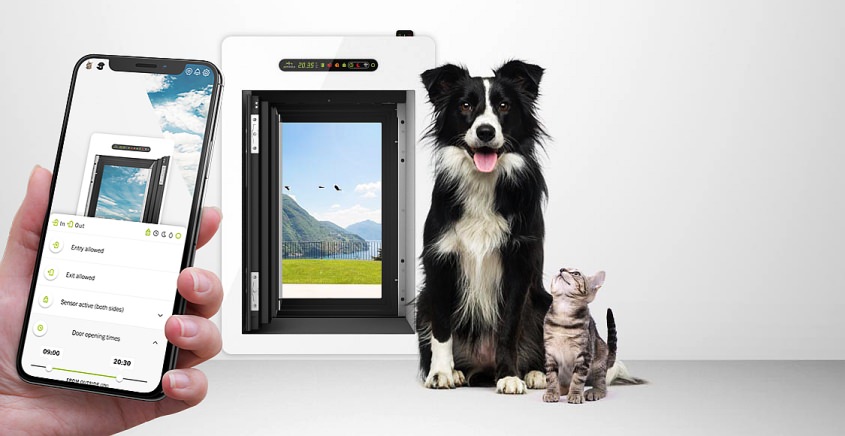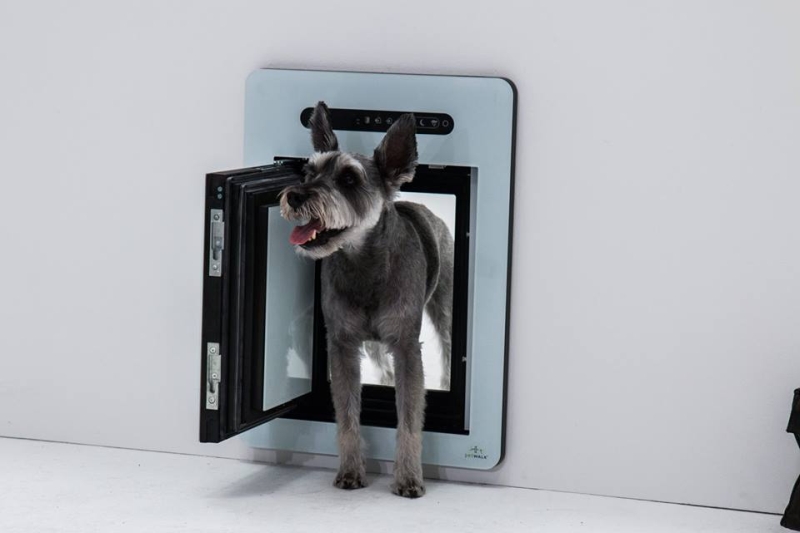 PetMio smart tracker collar and food bowl
Both these pet care products works together to help measure food intake and other feeding behaviors of your pets. They work in tandem to collect age, breed, weight and other concerning factors of pets to create personalized food recipes for them. Both share the collected information through Bluetooth or Wi-Fi. With this unique ecosystem of devices, homeowners will be able to get the best possible food for their pets, right next to the door.
What's unique:
Personalized pet recipe delivered to your doorstep
Price:
Smart food bowl: US$120
Smart pet collar: US$80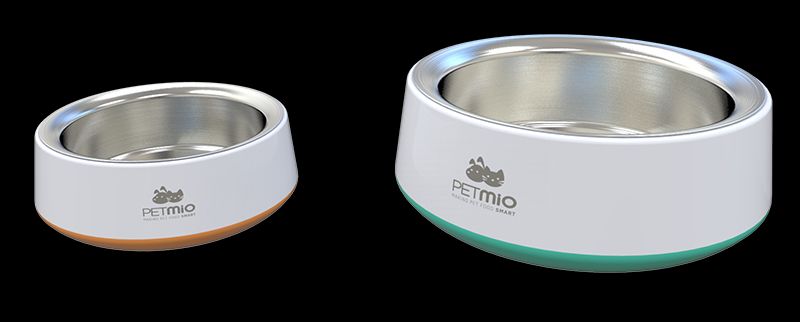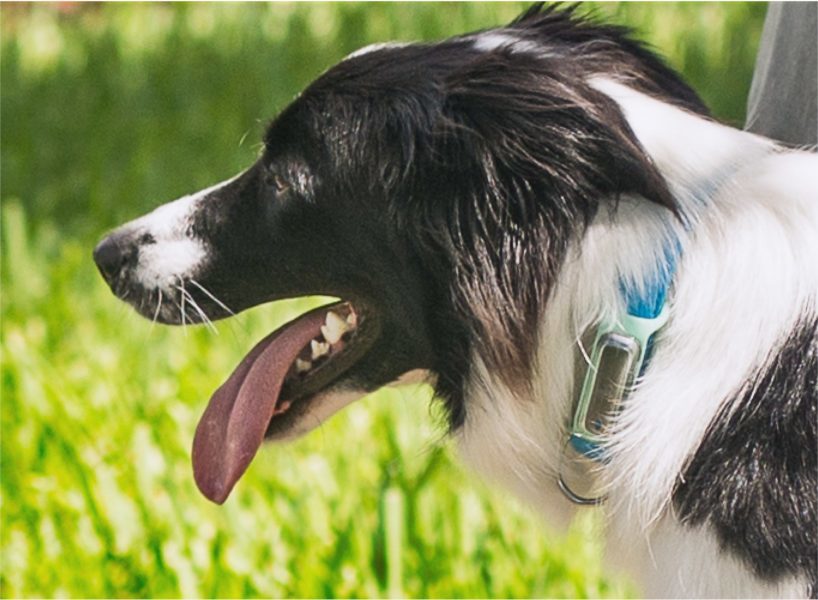 YaDoggie Smart scoop
Designed by Santa Cruz-based Dogfood Delivery Company, Yadoggie is a smart solution to ensure balanced nutrition to maintain health and wellness of our furry companions. This smart pet food scoop comes with a built-in Bluetooth chip, accelerometer, and storage capabilities; allowing homeowners to thoroughly keep a check on a dog's daily diet. It can even notify users with light signals.
What's unique:
You're informed of whether or not to feed your pet with color-specific light signals
Price: N/A