Last year, we introduced you to the world's first smart bed with its own ecosystem. After gaining immense popularity, Petrics (Wilmington based pet health Technology Company) unveiled the smart pet bed with collar activity tracker and a Nutrition app at CES 2018. It was apparently named as one of the best products by Wall Street Journal at the tech event.
The smart pet bed is specially designed to maintain your furry friend's health, and provide him with a better lifestyle. The bed integrates thermoelectric technology for heating and cooling, allowing you to automatically adjust the temperature with the help of a smartphone app. The reading on the app is based on the pet's breed, environment, and its geographical locations. This ensures your pet's safety in varying climatic conditions.
Also Read: Self-Flushing Dog Toilet is a Godsend Accessory for Pet Lovers
Petrics pet bed comes with an activity tracker that ingeniously measures your pet's calories burn rate, rest levels, and other health metrics. The smart bed is water-resistant, and can be easily synced with any smarthphone. It features a 4-month rechargeable battery for longer sustainability.
Ed Hall, (CEO, Petrics Said):
Our mission is to empower every pet owner with access to nutritional and behavioral information, so they can provide the best possible care and comfort for their pets and help them live longer, healthier lives
Petrics also developed a Nutrition app, wherein you can successfully maintain the dietary data of your pet. It is easy to access, and you can get all kind of nutritional information you're looking for your pet animal. The app includes 15,000 pet foods, and vital information about their 17,000 ingredients.
So, if you're looking for any kind of animal food and diet recommendations, this app makes it easy for you. Just in case you're not sure what to feed your furry friend – just sign in, and you'll have all the information you need on your pet's diet. Right from vet appointments, re-ordering the medicines to food recalls, activity data, and rest periods; the app has everything a pet owner needs to know about.
This smart bed will be up for sale from $100 (USD) to $300 (USD), depending on the size, and will be available in fall 2018.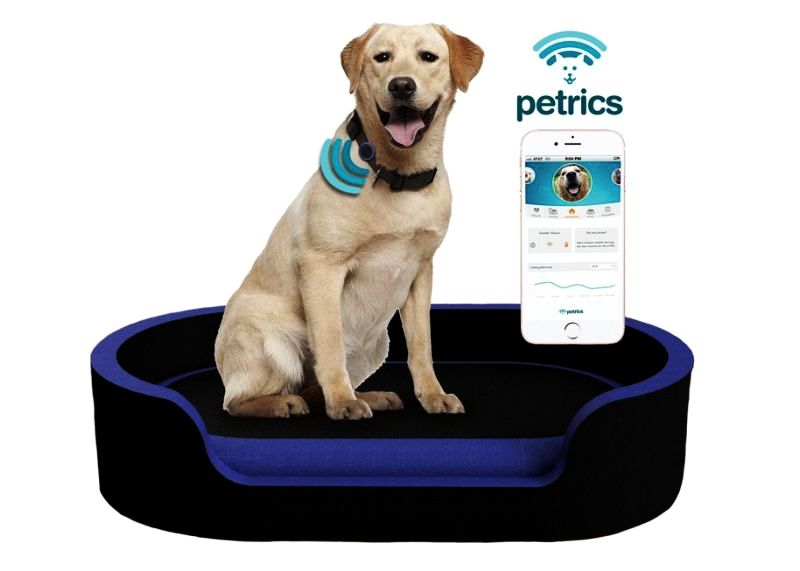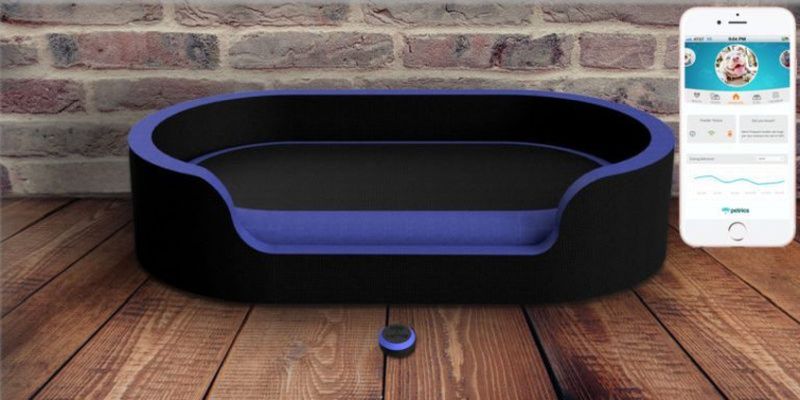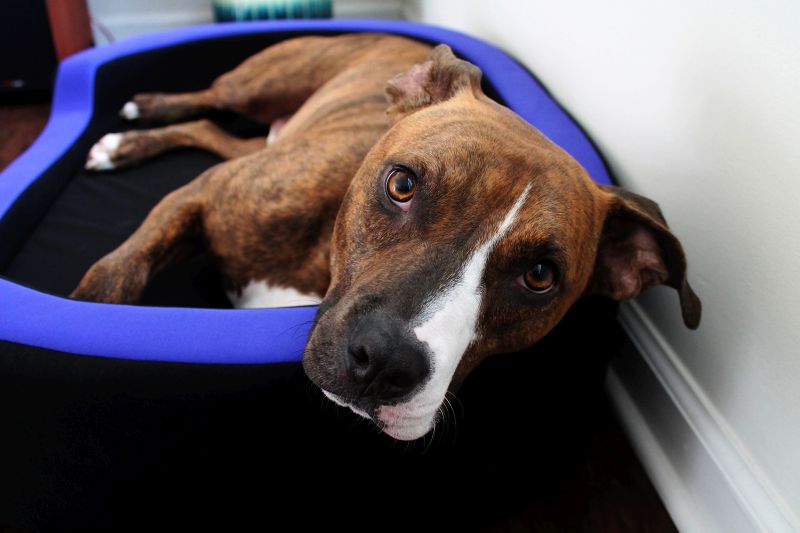 Via: WRALTechWire