Your pet is indeed your family member, and you obviously take care of its every need and comfort. But when you yourself enjoy the comfort of a smart bed, why let your furry friend sleep in a normal bed? To provide utmost comfort to your pet, Petrics, the world's first smart pet bed, and pet health ecosystem will soon be launching on Indiegogo
It is designed to help pets live longer, and comes with a collar activity tracker to keep a tab on an animal's weight, rest periods, and activity levels. The smart pet bed even features thermostatic climate control to ensure your pet is kept safe through varying climates and seasons.
It can be controlled with the help of its companion app that works with smart home hubs like Google Home, Amazon Echo, and even the Nest. The connected ecosystem analyzes and recommends optimal health solutions to each pet and ultimately, helps save lives through early detection and intervention.
Your pet can communicate verbally, so this handy device helps you closely monitor an animal's behavior, noting differences that could be sign of a deeper problem. Furthermore, you can make sure that your pet is staying within an optimal weight range and temperature for a specific breed or age. If you keep your pet on a diet, the wearable collar can help track your furball's caloric burn rate, rest levels, and other health metrics. Plus, it provides actionable insights by suggesting food and diet recommendations, as well as shares information with your family vet.
The Petrics smart pet bed will be launching on Indiegogo on November 30, and will then become available for pre-order.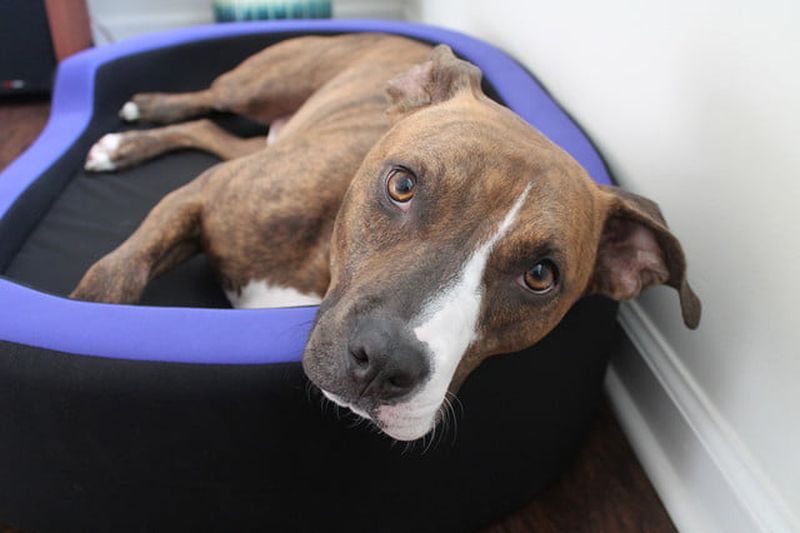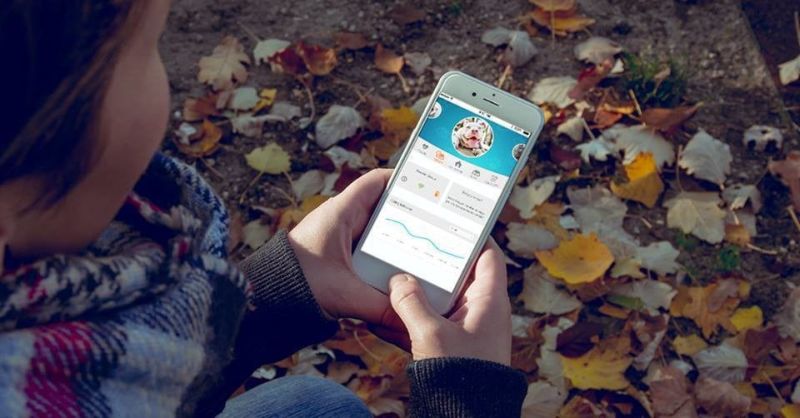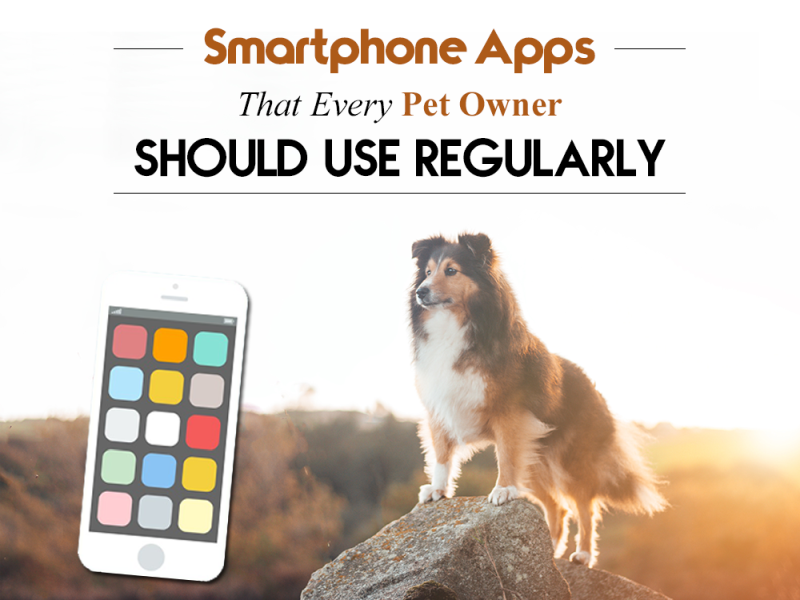 Via: PRNewswire