Overfeeding dogs is an endemic that leads to obesity, illness, and eventually a shorter life for your dog. But not now! Yadoggie (Dog-food Delivery Company in Santa Cruz) has a smart solution to keep your hound's eating habits in control. They have invented a smart scoop that informs if your tail-wagger has been fed or not.
The smart scoop displayed at CES in Las Vegas (9th – 12th January 2018), is garnering a lot of attention. It has a Bluetooth-connected food scoop, and an app that keeps a track of your dog's feeding. The ingenious serving spoon for your buddy has a Bluetooth chip inside, an accelerometer, and an onboard memory to curb its appetite.
Also Read: This DIY for dog feeding station is amazing
You can connect the Bluetooth low energy device with either iOS or an Android app that sends out the notifications when the dog has been fed. It also has color-coded signals – Green means we need to feed the dog, and red signify the dog has already been fed. This helps in maintaining the health and eating habits of your four-legged friend.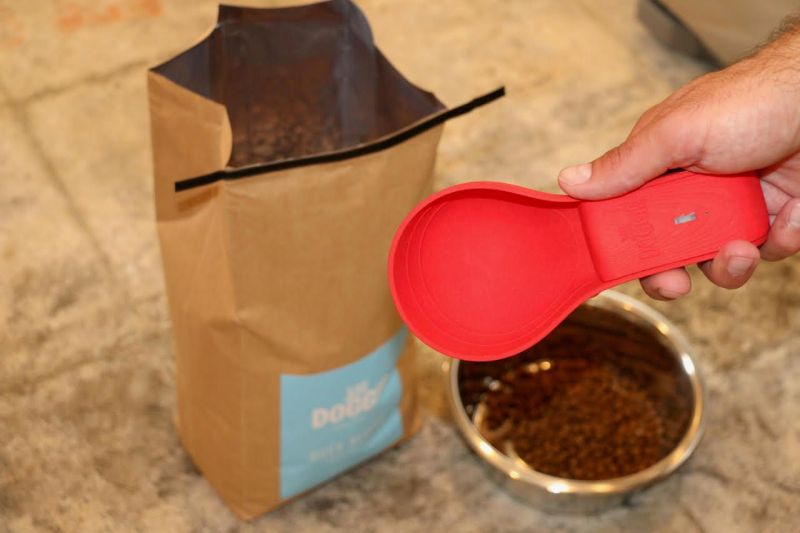 Some of the important features of the smart scoop include:
Information on who has given food to the dog based on the closest phone location near the scoop
No charging is required, as is connected to Bluetooth
Accurate feeding updates
How does YaDoggie work with the dog food?
It starts with $1 to join the service
Collecting data about the dog- its size, weight, and activity levels.
Predictive delivery to help you figure out the amount of food your dogs need to eat
Tailored meal plans (Just in case your pooch doesn't like it)
Running low on the dog food? It delivers its brand of dog food to your door after subscription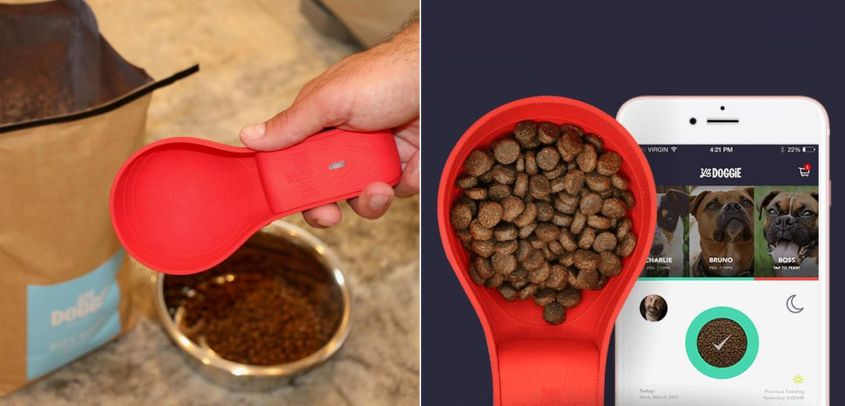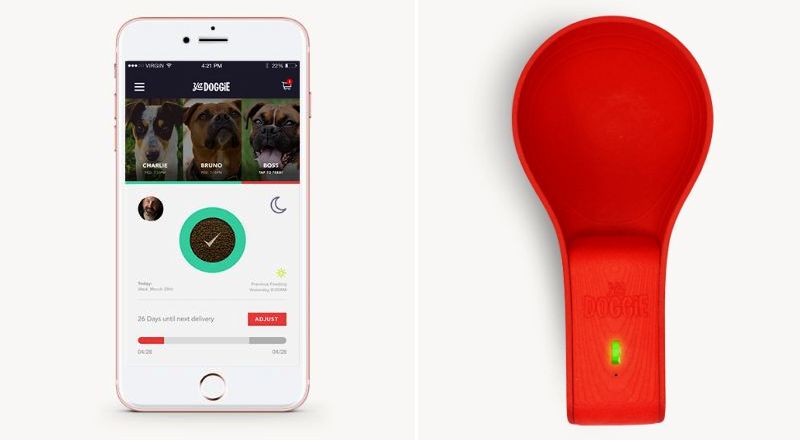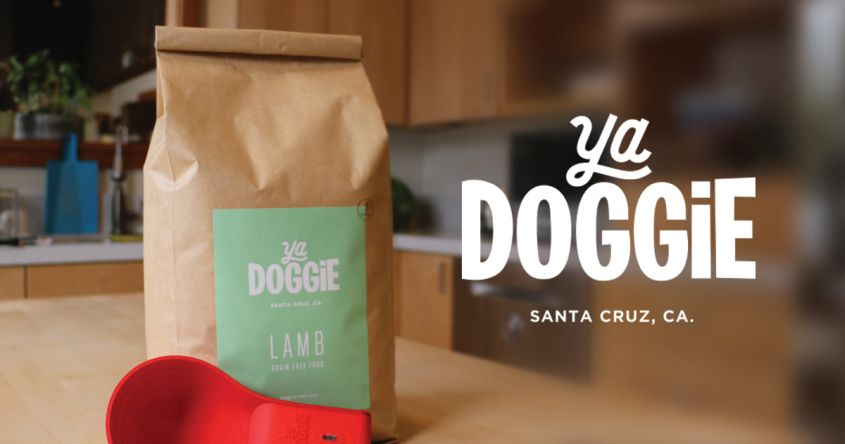 Via: Cnet