Catspad is a smart feeding system that turns the meal time of your feline friends into a tech laden activity. While there are many smart feeders on the market, this handy device is the only one that lets the user's schedule meal time, and even tracks pets' nutrition remotely.
The primary function of Catspad is to dispense enough food and water to keep cats well fed and hydrated while the owners are not at home. With the help of a companion app, you can easily schedule meal time in advance. This way the device ensures that your furry friend gets the meal on time even when you're away.
It holds about 3.75 pounds of food and just over 270 ounces of water, which is enough for a month – as per the creators. The dome shape of the device is in a way reminiscent of some litter boxes. Moreover, its smooth design easily blends in with any interior. Just like other automatic feeders, you can set the amount and frequency of food and the water dispensed. The device also uses weight and pressure sensors to alert you when the supplies are running low.
The feeder can also work with an RFID chip with the accompanied collar. If your cat wears this collar, then you can also get to know about the nutrition of your feline. But due to the lack of any built-in camera, you just have to depend on the app's food and water level indicators to ensure your cat is actually consuming enough feed. In addition, the device is also equipped with a nutritional calculator that allows owners to keep track of how much food your cat is consuming over time.
The device was actually released in 2016, but you can even check it out at CES 2018 for a complete demo. It is also available for purchase on the official website for €389 (approx. US $465) for white edition and €439 (approx. US $524) for black edition.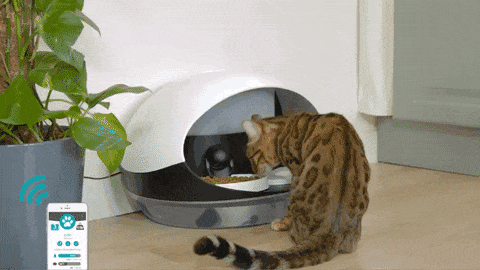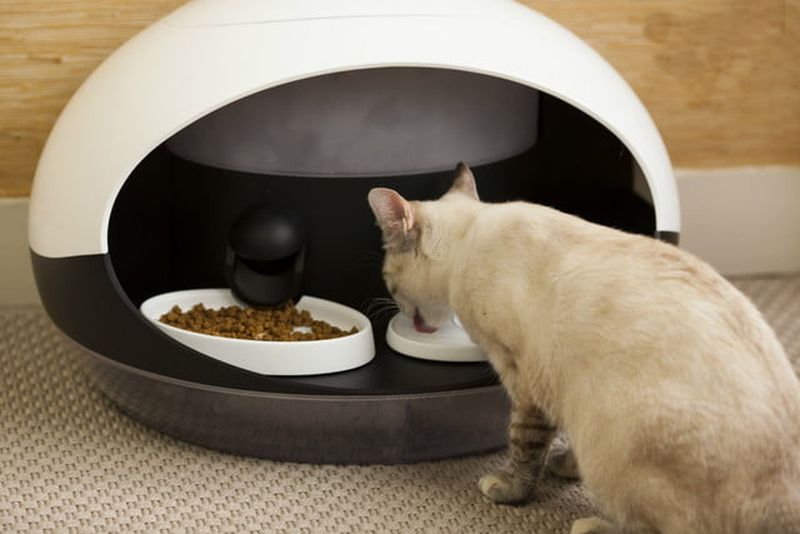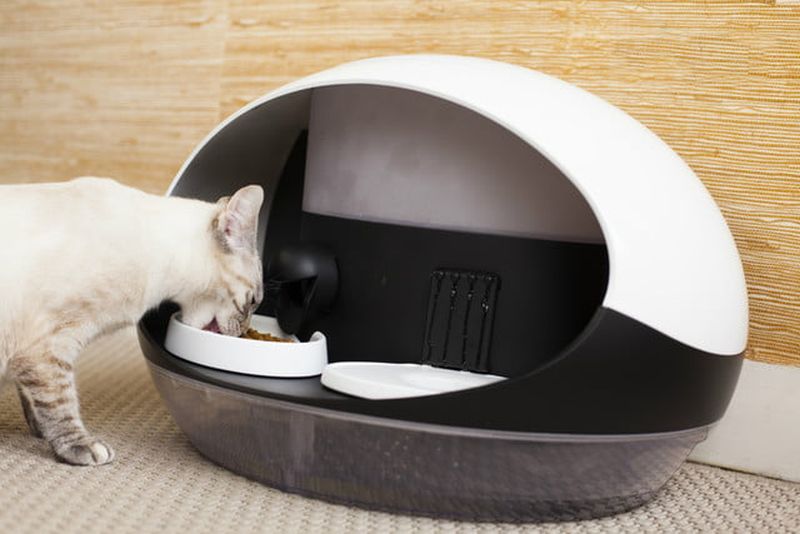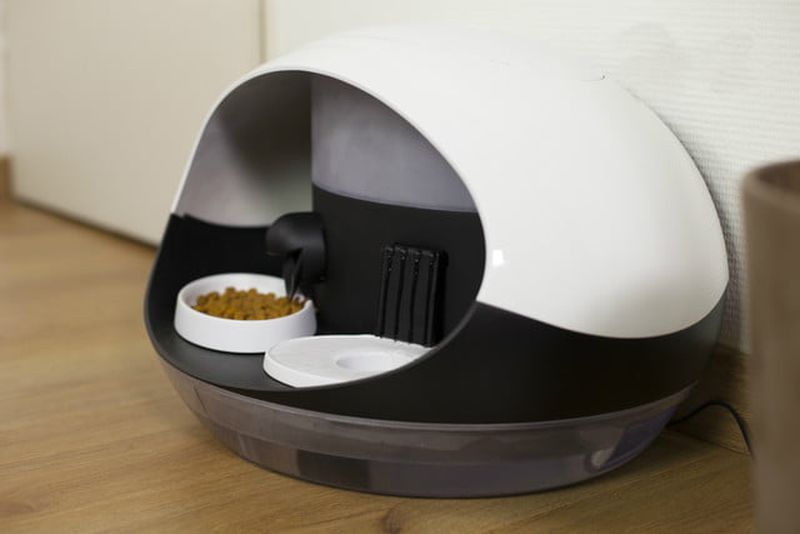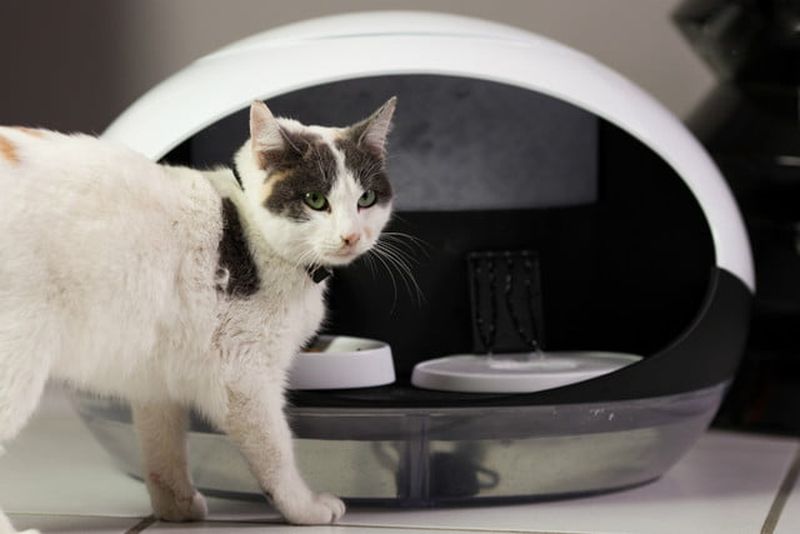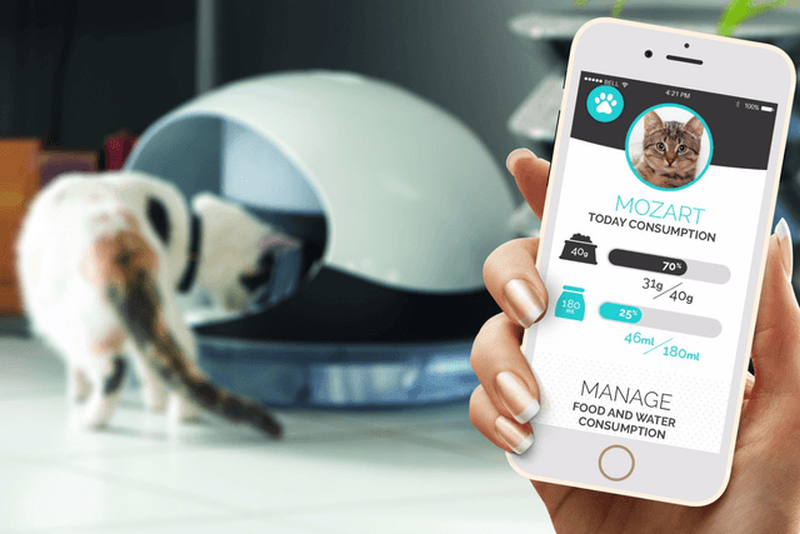 Via: Meristation