Transforming table encourages lazy students to sleep in class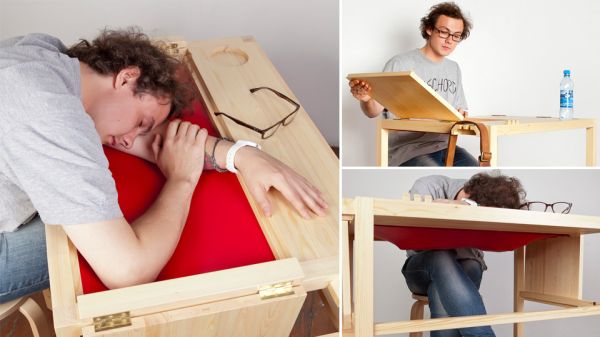 St. Petersburg-based designer Yaroslav Misonzhnikov has introduced the 'Zevaka' table – a wonderful table to encourage occasional sleeping in classroom. Yaroslav would have been a lazy lad in his university days but the ordinary desk would have gotten tough on his sleeping routine in class, a reason why he has given the regular classroom desk a new look, that instigates occasional naps. The wonderful table by the Russian designer has a hinged top panel under which rests a stretchy layer of latex, which adds more comfort to the lazy head that's accustomed to sleeping on the thick mathematics book during a lecture.
The transforming table for lazy students not only features a specially tailored sleeping compartment, but also has a cool arched hood on the right top side to hang a shoulder bag. Besides this, the table also has an easy to clean strip on the underside of the table for sticking gum, a drawer and neatly placed wooden segregaters to organize cables and minimize wire clutter.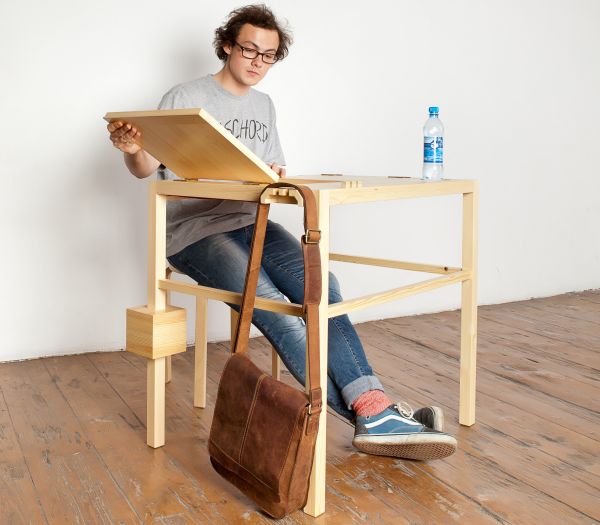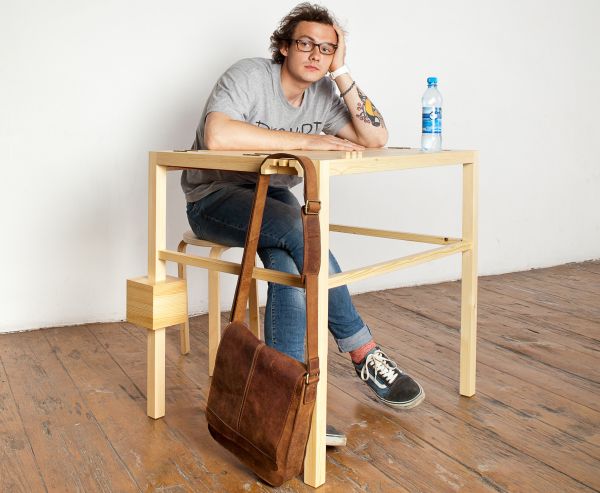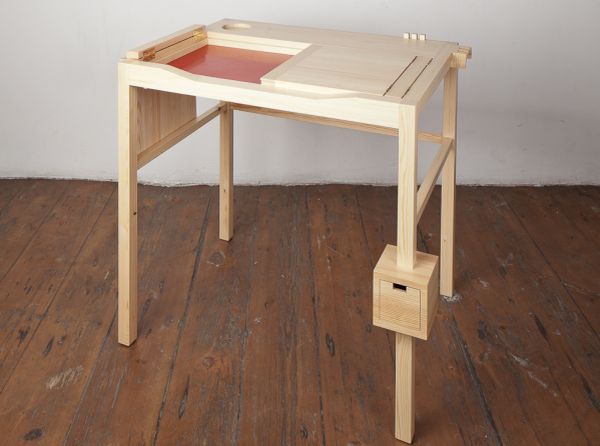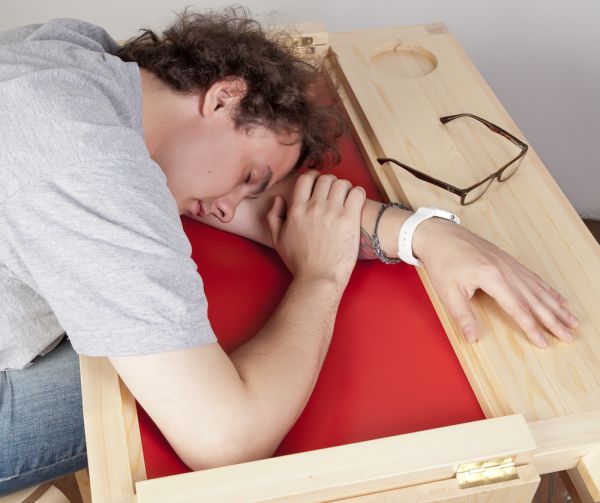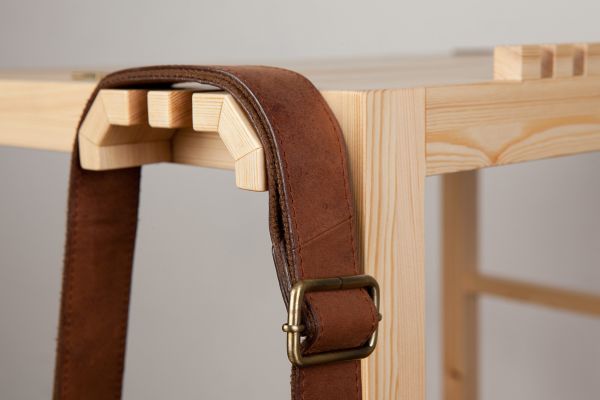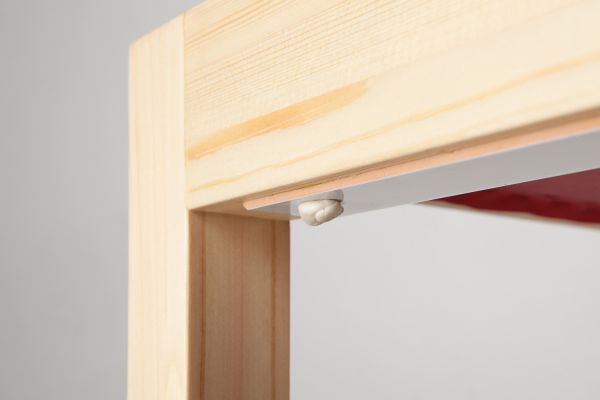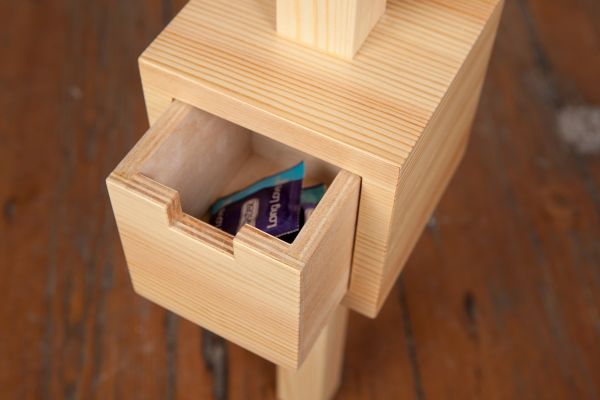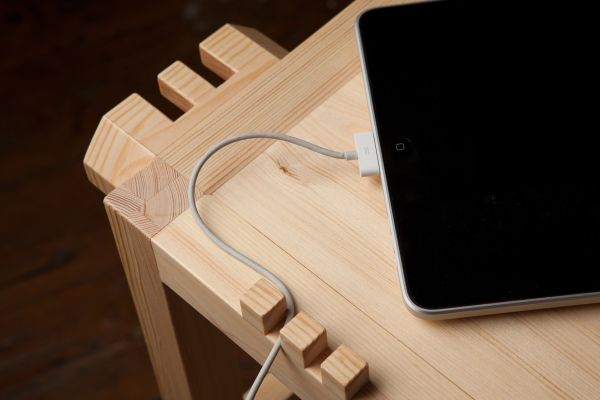 Via: Designboom/Gizmodo
The following two tabs change content below.
Bharat has been reviewing latest gadgets, toys, robots and new home technologies across various platforms. In addition to reporting and reviewing new products and technologies, he spends too much time digging the Internet for endless questions. Bharat is a football fan and a big time foodie.
Comments