Magi Bench by Olli Mustikainen has storage section underneath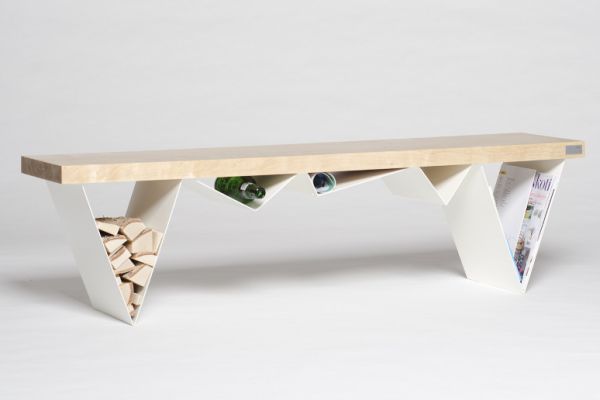 There are many types of benches out there that you can get home as an additional furniture unit. But one that is surely the finest of them all is the Magi Bench by Finnish designer Olli Mustikainen who has designed the bench in collaboration with Jari Nyman. At the first look the Magi Bench isn't anyway different, but on looking closer at the images clicked by Jussi Peso, you'll see it has stylized contours on the bottom side of the seating platform.
Composed of two parts, the upper and the lower – the upper section is nice geometrically shaped seating – spacious enough for two people. Made of hard wood for a durable life, the Magi Bench features triangular sections built into the underneath of the bench, wherein the users can store magazines, books, bottle, small gadgets etc.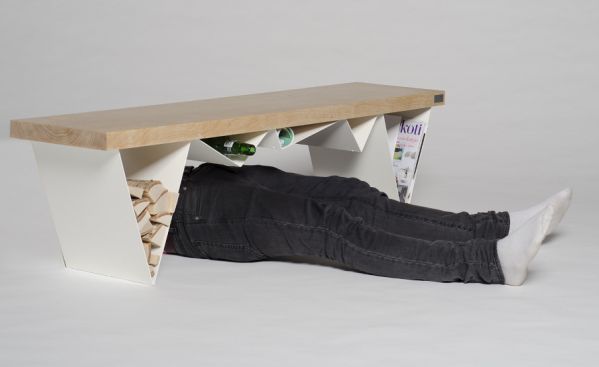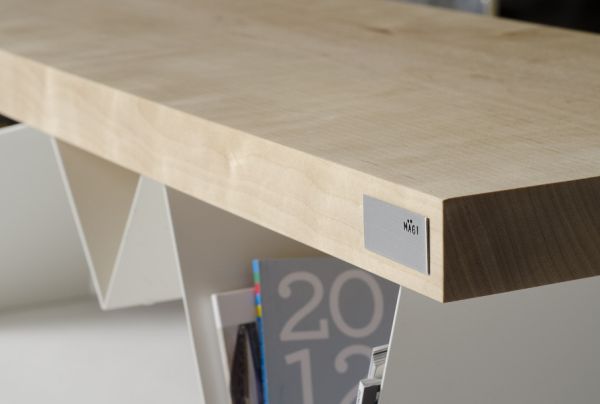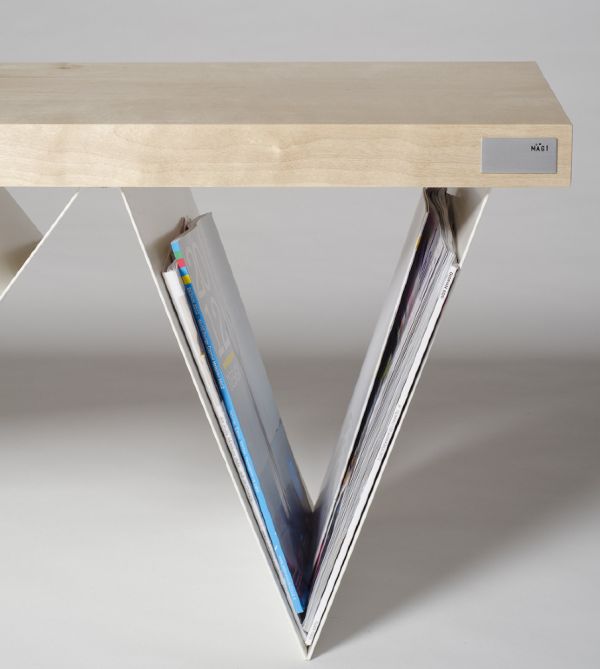 Via: TheMagIt
The following two tabs change content below.
Bharat has been reviewing latest gadgets, toys, robots and new home technologies across various platforms. In addition to reporting and reviewing new products and technologies, he spends too much time digging the Internet for endless questions. Bharat is a football fan and a big time foodie.
Comments