Windmill bed is 'best use of material' possible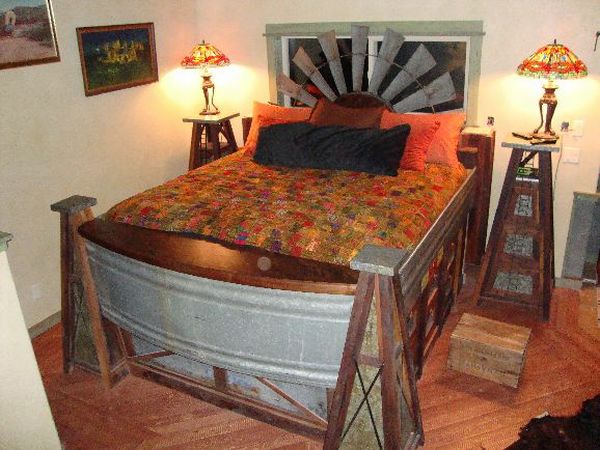 We like what we see only when what we see is as exquisite as the windmill bed by Legendary Heirloom. We've seen so many superb examples of use of recycled materials formed into fine furniture materials, yet the windmill bed finds place for itself in the list of the best not because we think it is amazing but even because The Buffalo Bill Museum feels so, a reason they awarded it with the "best use of material" award at the Cody High Design Show.
Basically made using extracts of a discarded treadmill, the bed is crafted out of reclaimed walnut, 6-feet windmill headboard, galvanized water troughs and a lot of artistic love and perfection. The windmill bed is a high rise bed, something that'll be new installment into your house, and fear not because for you to climb into for that great bed for a night sleep there are tower nightstands on four corners of the bed with three drawers each.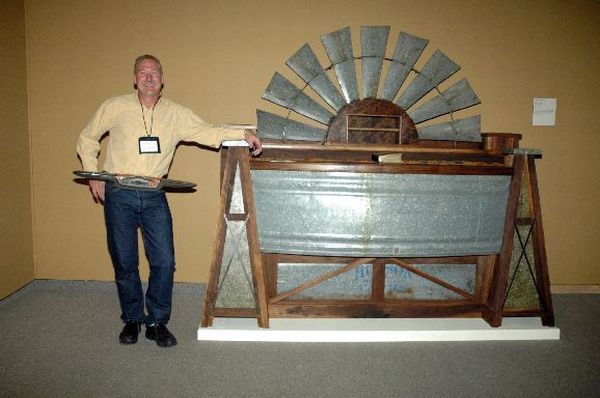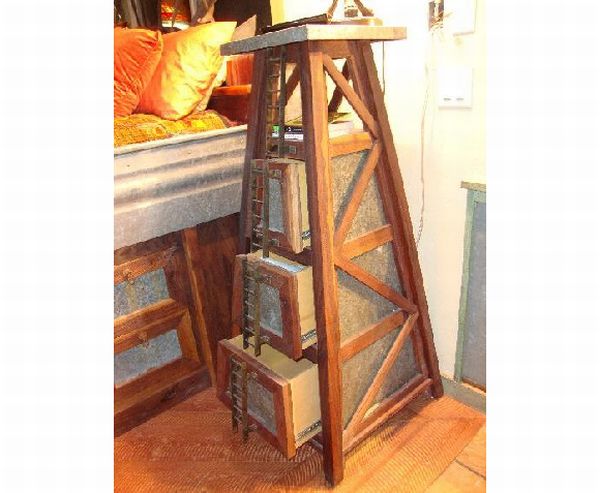 Via: RecycleArt
The following two tabs change content below.
Bharat has been reviewing latest gadgets, toys, robots and new home technologies across various platforms. In addition to reporting and reviewing new products and technologies, he spends too much time digging the Internet for endless questions. Bharat is a football fan and a big time foodie.
Comments