Interactive Daisy Garden Rug brings the outdoors in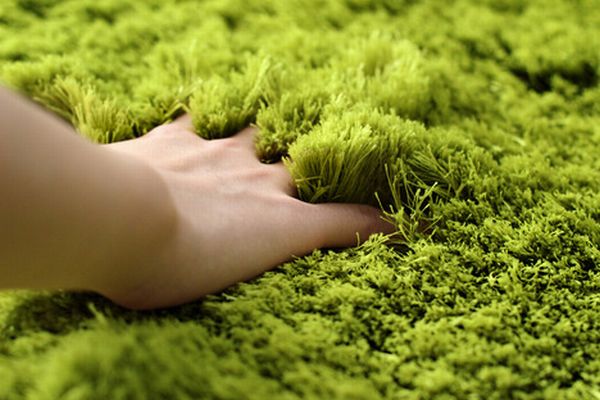 You'd just been on a shopping spree for the thanksgiving, but forgot to take home a rug for your living? Well, thank your stars you did, for if you had bought one, you'd have missed on the chance to take home the interactive Daisy Garden Rug by Joe Jin Design Company, Canada that brings the outdoors into your living. The bright green rug that looks so attractive is hand-woven with grass-like polyester threads used to conceal a YKK® fastening system, which allows the user to make various floral arrangements with the artificial flowers attached to the rug using snap buttons to be removed or rearranged in 84 different locations.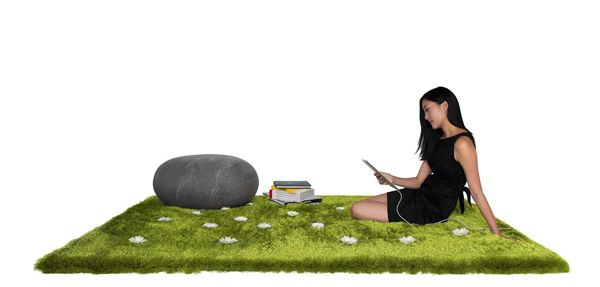 A perfect match for any type of home interior, the Daisy Garden Rug mimics appearance of the garden so well that it's hard to distinguish this artificial piece from the original. Thus, the 7.5′ x 5′ rug is your best chance to be closest to the nature from well within the confines of your home.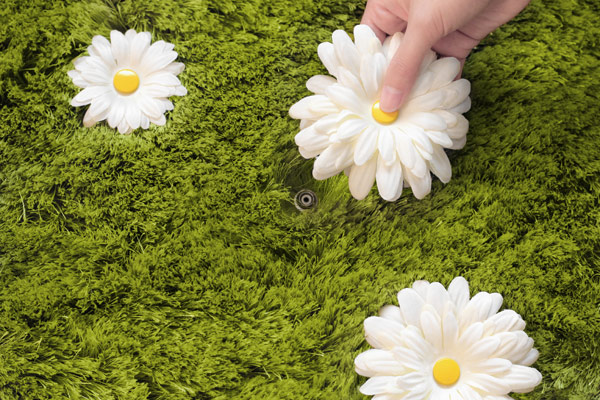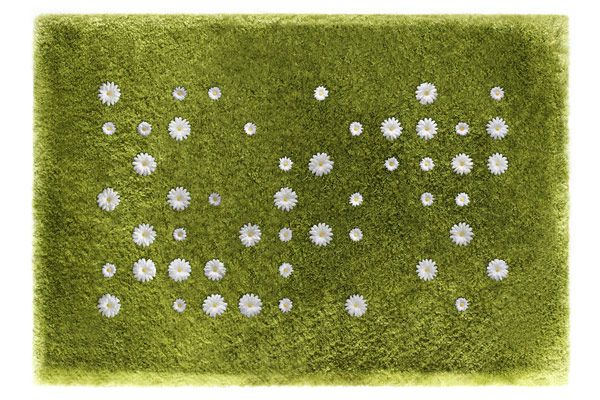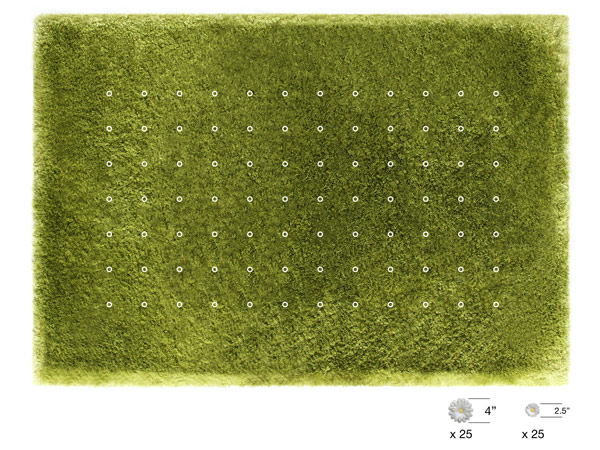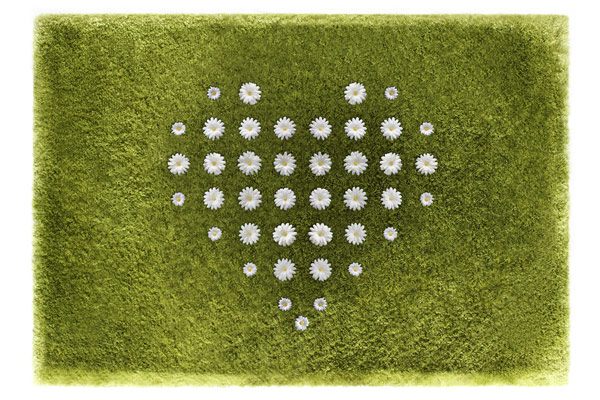 Via: Freshome
The following two tabs change content below.
Bharat has been reviewing latest gadgets, toys, robots and new home technologies across various platforms. In addition to reporting and reviewing new products and technologies, he spends too much time digging the Internet for endless questions. Bharat is a football fan and a big time foodie.
Comments