Doppel Gan Gar outdoor folding chair is outrageously lightweight and small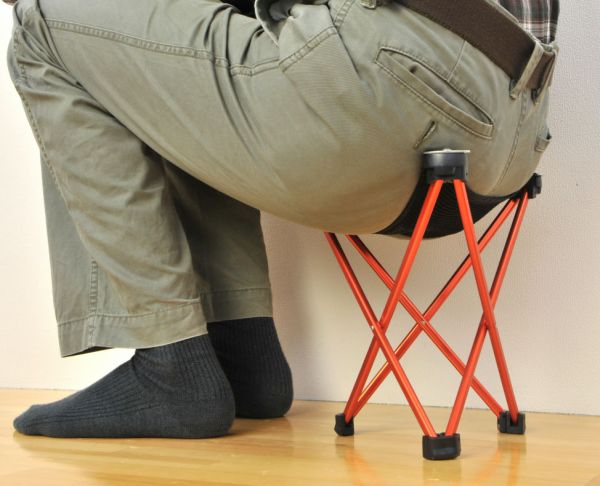 Forget about the folding chairs you've labored around with for so long just because you didn't have an option, for it's time for the Doppel Gan Gar C1-71 folding chair now. Measuring as small as 30 centimeters when folded and weighing as light as 250gms the folding chair is good enough to seat a person weighing over 100kg. known better as the Doppel Gann Gar Outdoor Ultra Rye trekking chair, this when opened measures just 23 centimeters, making it an ideal chair for all who got out camping and fishing a lot, or have an active lifestyle.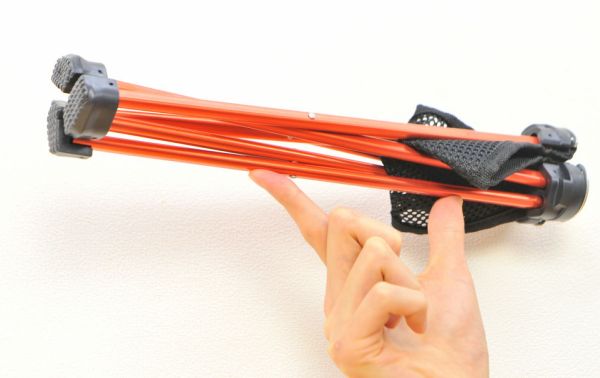 Available with a shoulder bag for carrying, the folding chair is made of black and orange lightweight and robust aluminum alloy and has bottom of the legs attached with anti-slip rubber. The seating base of the chair is made of tough yet soft fabric that's firmly fastened with screws and brackets to the frame. Priced at about $40, besides making a fine lightweight garden chair, the Doppel Gan Gar outdoor chair is also perfect to be carried to the Apple store when you wait for the iPhone 6 in queue outside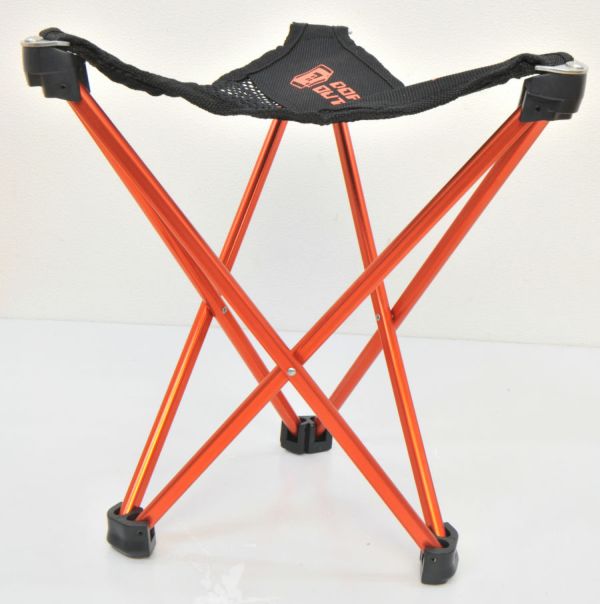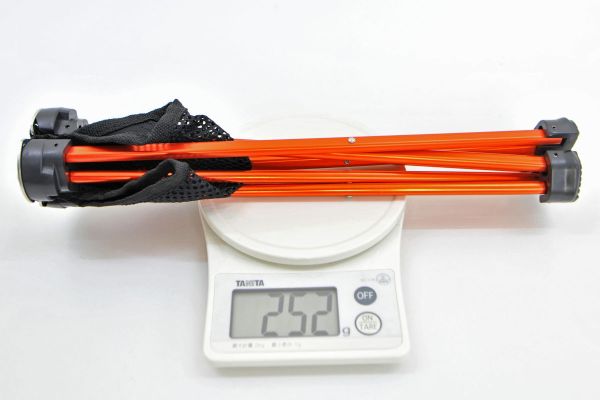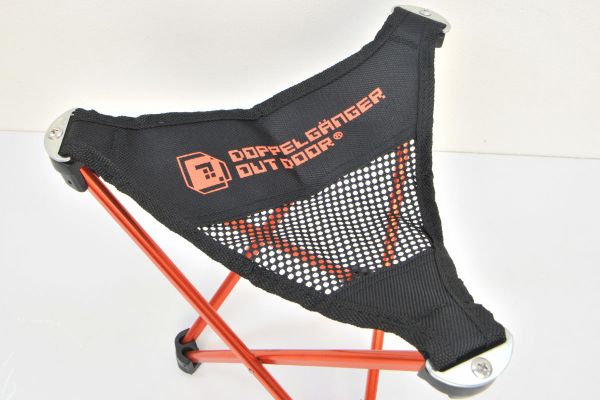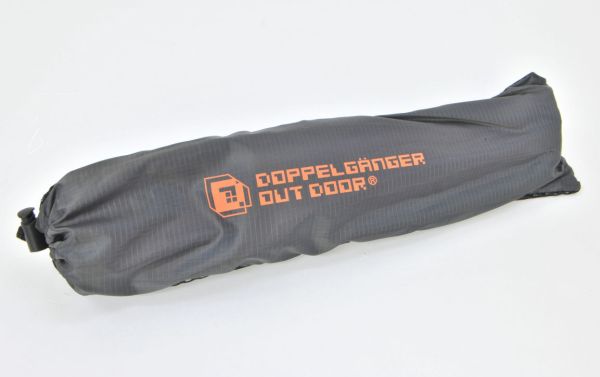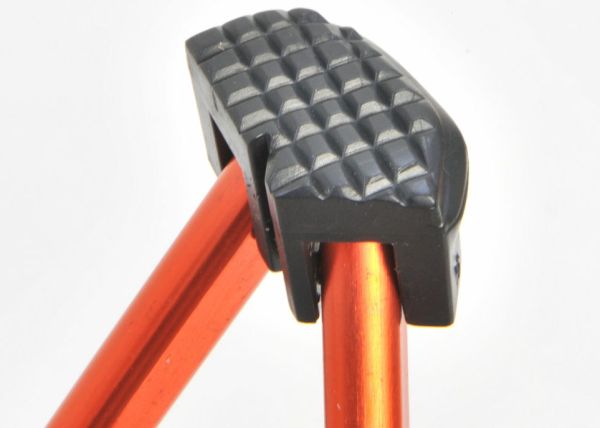 Via: DoppelGanGer/Geekzine
The following two tabs change content below.
Bharat has been reviewing latest gadgets, toys, robots and new home technologies across various platforms. In addition to reporting and reviewing new products and technologies, he spends too much time digging the Internet for endless questions. Bharat is a football fan and a big time foodie.
Comments