Tepore Bio fireplaces built into a coffee table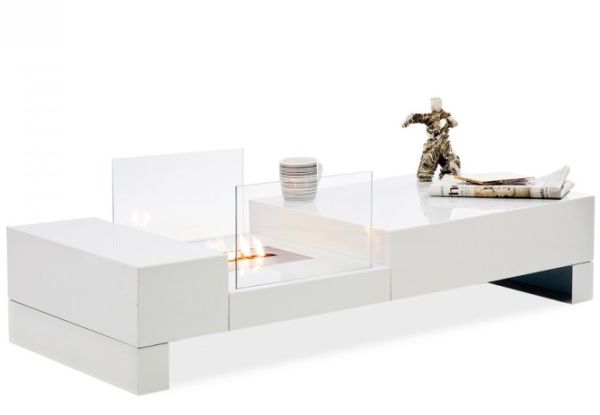 On cold winter evening, there is nothing better than an inviting fireplace in your living room burning bright with smokeless fire. So, when it comes to taking home a minimalist fireplace built into a coffee table – the Tepore fireplace table by Kare Design definitely takes the cake. The Tepore Bio fireplaces table measures 120cm x 37cm x 50cm and burning ever so beautifully creates a very romantic atmosphere within the house.
Made from steel with high-gloss white lacquer the table features a stainless steel fireplace in the center. The fireplace with protected by 5mm safety glass extending vertically on the both sides to avoid any accidents. Like any other bio fireplace, installing the Tepore isn't a trouble at all; rather the fireplace-table combo is perhaps the most innovative combo that you can get into your home. Usability options are thus endless with the Tepore.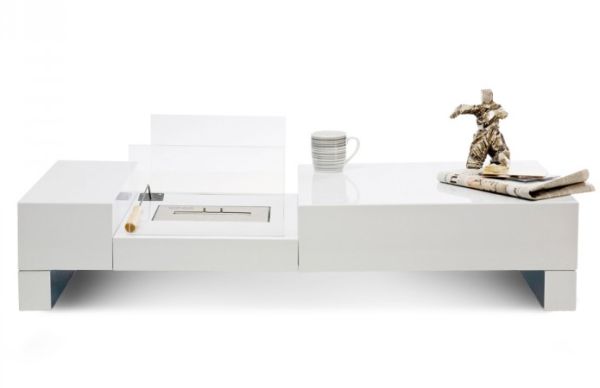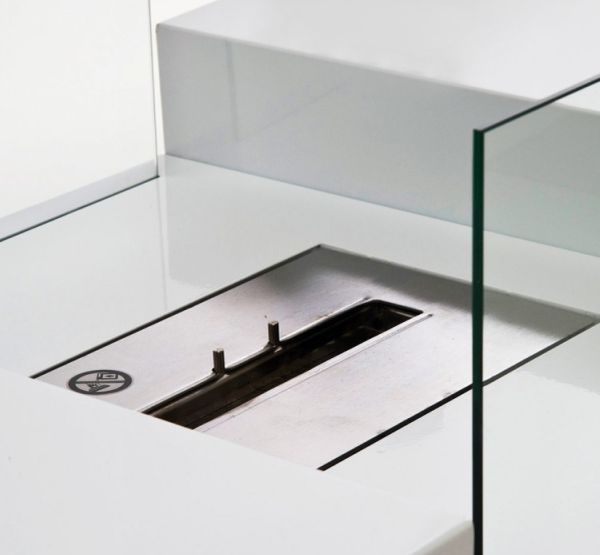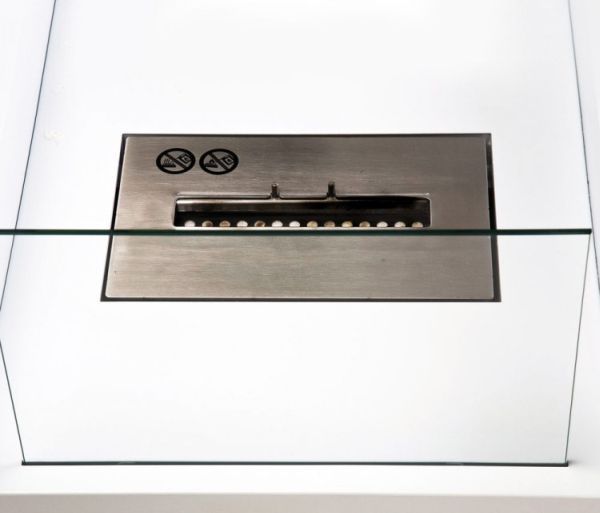 Via: Home24
The following two tabs change content below.
Bharat has been reviewing latest gadgets, toys, robots and new home technologies across various platforms. In addition to reporting and reviewing new products and technologies, he spends too much time digging the Internet for endless questions. Bharat is a football fan and a big time foodie.
Comments