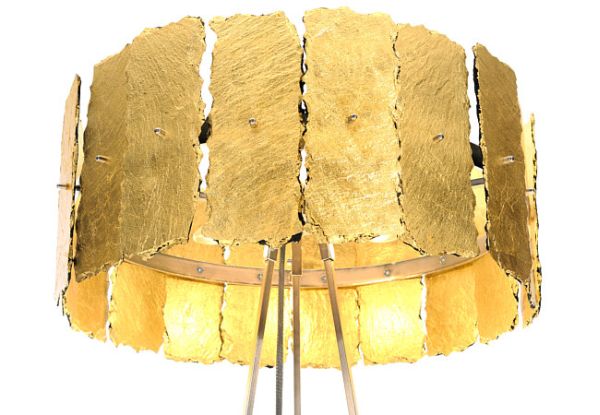 Attractive lighting can make an amazing effect in normal course or in a celebration. Lamps being a vital aspect of lighting thus add that much needed value to the home interior. And when the lamp itself is value personified then there's nothing beyond. Case in point, Cliff Shade Black floor lamp by JP Handke, which is handmade with slate and is finished in 24-carat gold or pure silver leaf (depending on the user's need). The ever so beautiful lamp shade besides creating a wonderful aura also brightens the home with soft lighting and luxurious ambiance.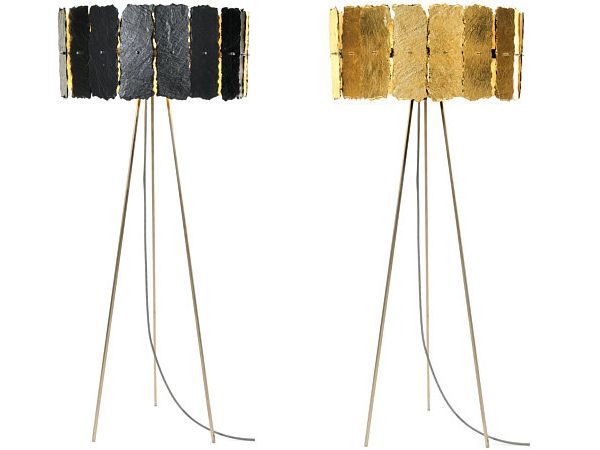 Standing tall on three slim stainless steel feet, the lamp shade has lovely slates nicely circled in shape of a lamp that speaks volumes about JP Handke's high degree of craftsmanship. The atypically designed Cliff Shade floor lamp is priced at € 1100 (approx. $1450)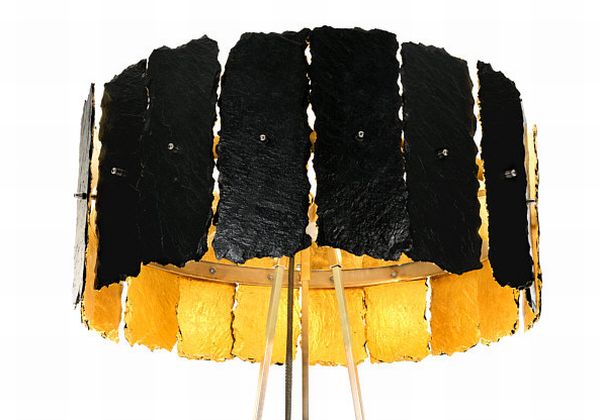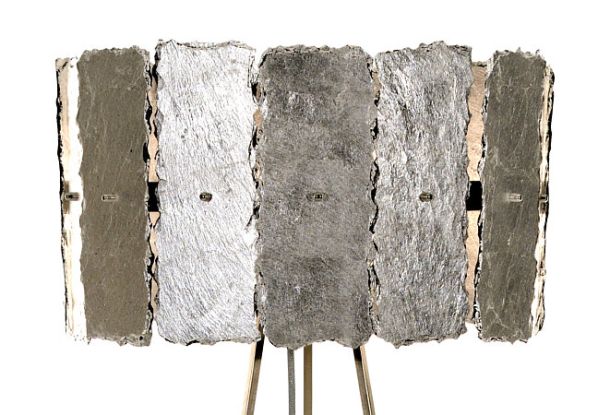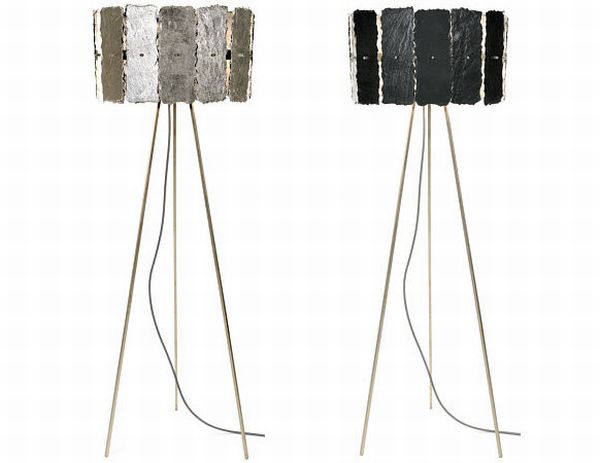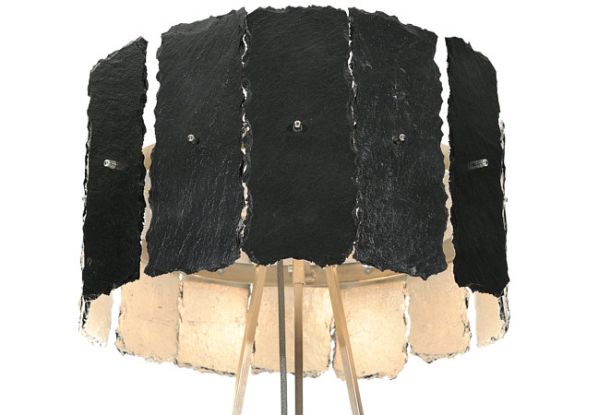 Via: Modelvita

Bharat has been blogging about latest gadgets, toys, robots and new technologies across various platforms. In addition to reporting and reviewing new products and technologies, he spends too much time digging the internet for endless questions. He's a die-hard soccer fan and a big foodie who wants to host Man v. Food some day.