Brighten Storage System by Saehee Her customizes to your needs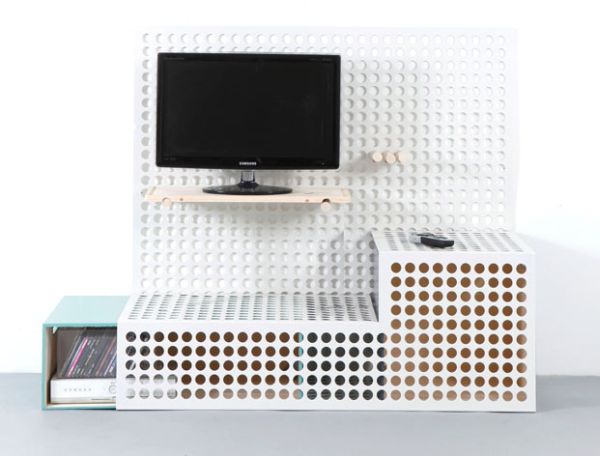 Created by designer Saehee Her, the Brighten Storage System is made of a cool combo of wood, plywood and aluminum sheet. Designed in a way to allow users to create wall units to their needs, the Brighten Storage System can let users store a range of items including usable audio-video devices in the house. The storage system along with a customizable design has very unique holes punched into the drawers, which enable users to even use remote control to control AV devices stationed inside.
The drawers come with a cool cable management system and playful holding system for TV, which means it can even act as a cool TV cabinet in most houses where space can be a constraint. All-in-all this uniquely crafted storage system adds a very cool playful element to furniture while in use.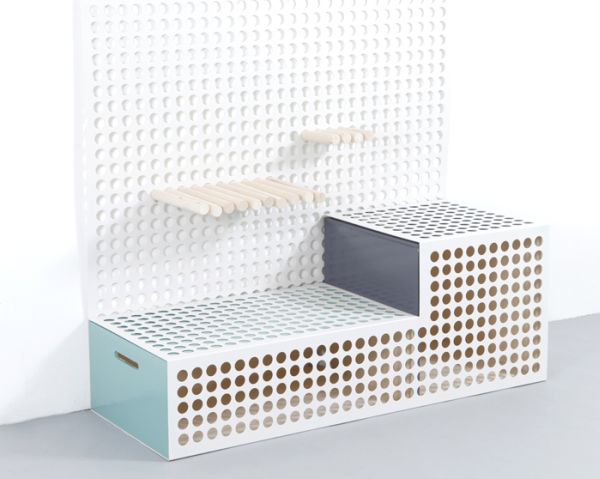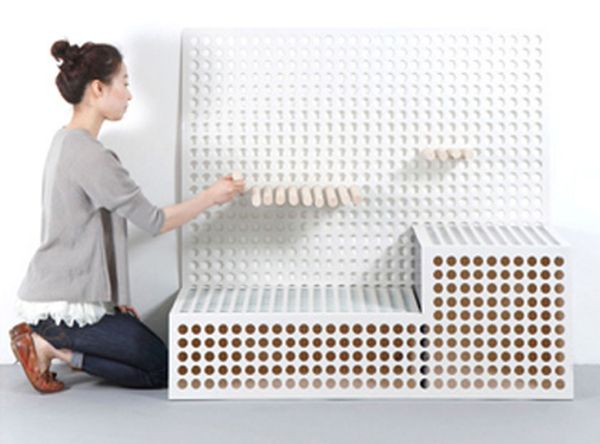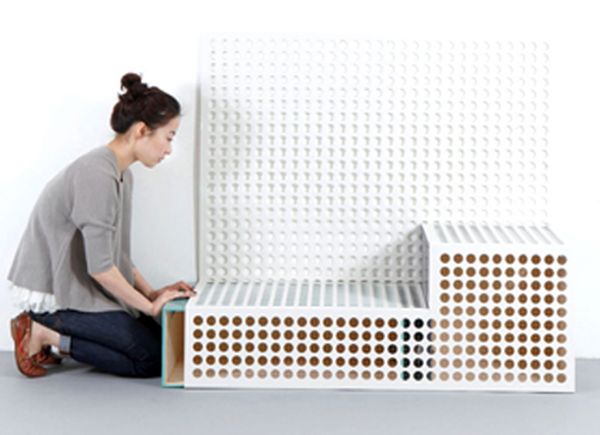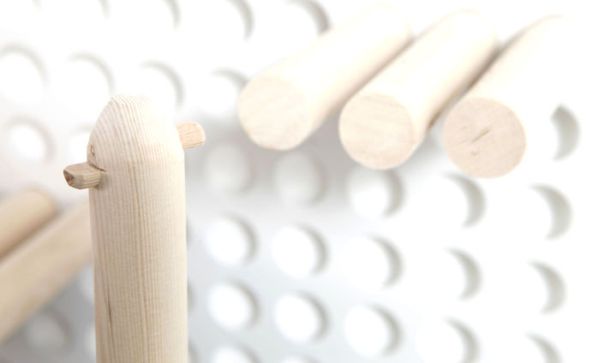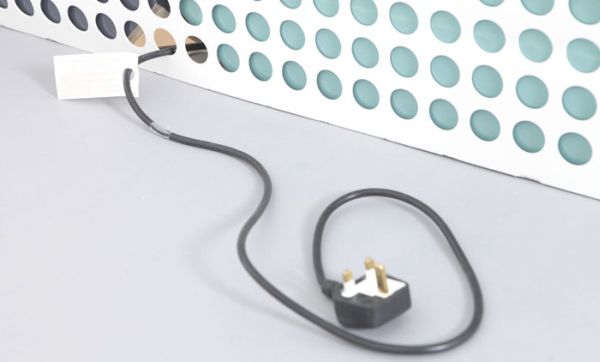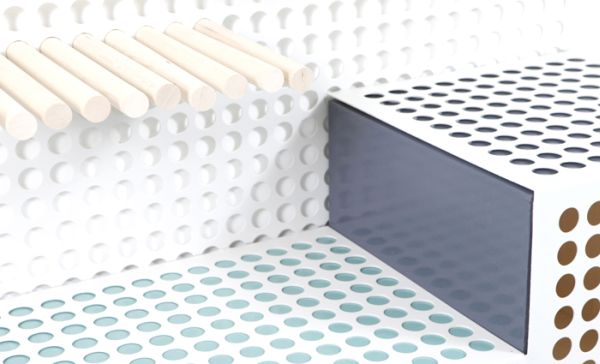 Via: Mocoloco
The following two tabs change content below.
Bharat has been reviewing latest gadgets, toys, robots and new home technologies across various platforms. In addition to reporting and reviewing new products and technologies, he spends too much time digging the Internet for endless questions. Bharat is a football fan and a big time foodie.
Comments