Two-seater Toad Sofa from Animal Chair Collection by Maximo Riera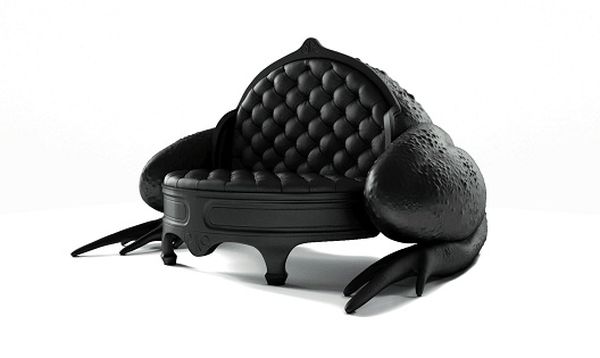 We've seen all kinds of amazing furniture items, but there can be nothing more appealing and enticing to animal and nature lovers than the 'Toad Sofa' – first two-seater chair from the famous Animal Chair Collection. The Toad Sofa chair reminds you of the common species of Toad that are found in Europe and North Africa. The over-sized Toad furniture is a two-seater leather chair shaped like the back part of the Toad. The headless structure helps establish an emotional connection with the viewer.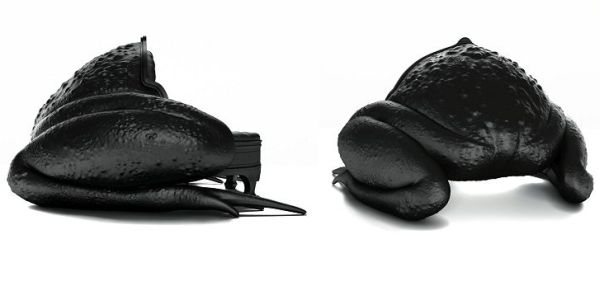 If you want to welcome the nature into the house in an all new way, then the Animal Chair Collection by Maximo Riera is what you're looking for. If you are not familiar with this amazingly beautiful collection – it is a collection of seating furniture comprising of a diverse range of species of animals, mammals and insects. Taking home the Animal Chair Collection comprising of the Toad sofa, the Octopus chair, the Rhino chair, the Walrus chair, the Elephant chair and the whale chair means, bringing the whole animal kingdom home.
Via: ItsLiquid
From the Animal Chair Collection by Maximo Riera
The Octopus Chair
The Rhino Chair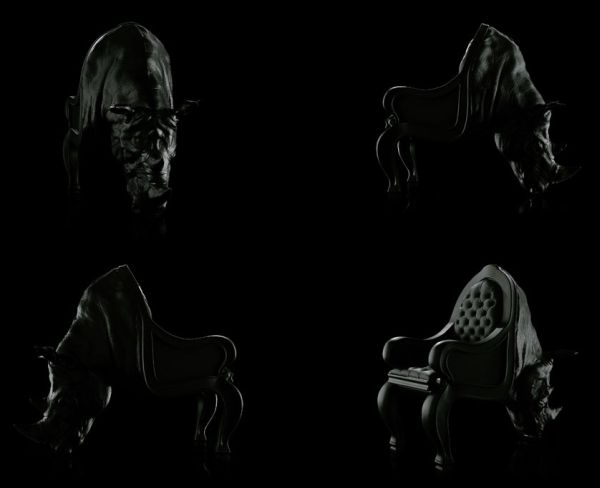 The Walrus Chair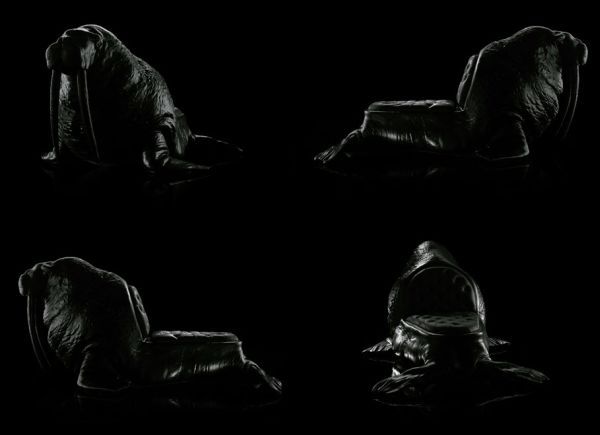 The Elephant Chair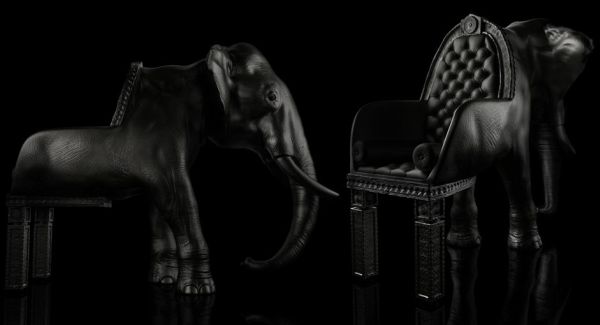 The Whale Chair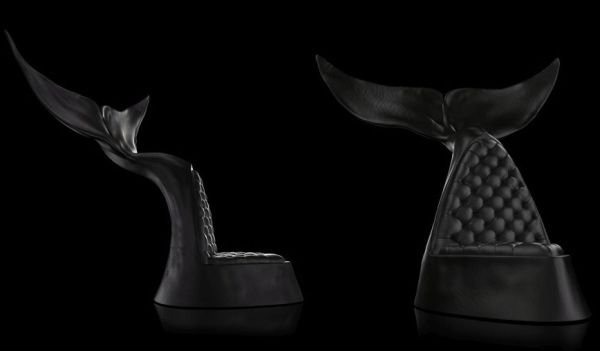 The following two tabs change content below.
Bharat has been reviewing latest gadgets, toys, robots and new home technologies across various platforms. In addition to reporting and reviewing new products and technologies, he spends too much time digging the Internet for endless questions. Bharat is a football fan and a big time foodie.
Comments