Folding dish drying rack is coolest thing for every kitchen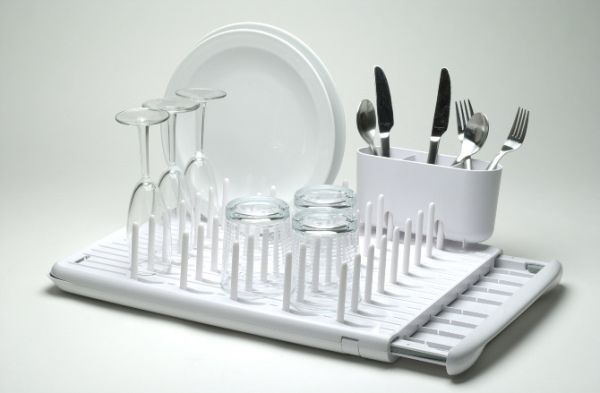 If you're living out of a cramped apartment, finding small items to fit into the kitchen can be the toughest thing to do. However, transforming kitchen items can surely fit the spot as and when required. Case in point is this transforming utensil drying rack by New York-base designer Sally Rumble. The dish rack takes least possible space on the countertop when in use, and can be easily folded and stacked up in the cupboard when not in use.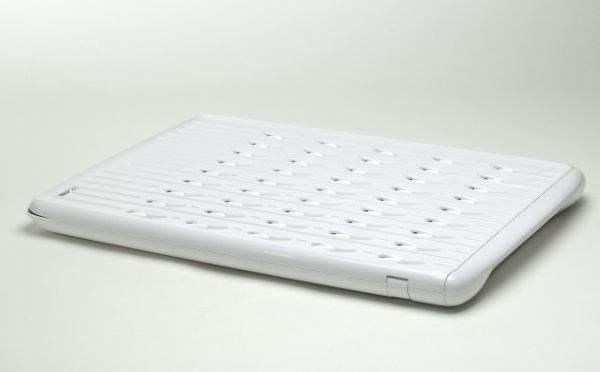 Designed for OXO International, this drying dish rack features a slide-out dish tray, which can be pulled to raise the plastic dish supports and pushed back fold them flat. Anyone?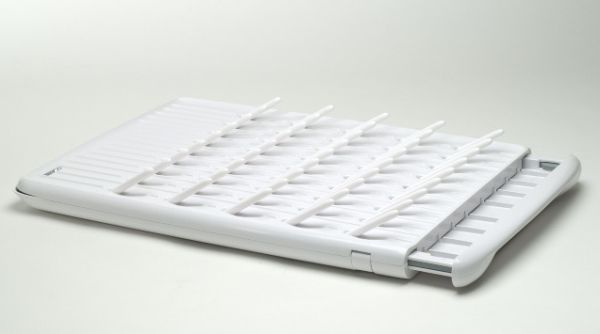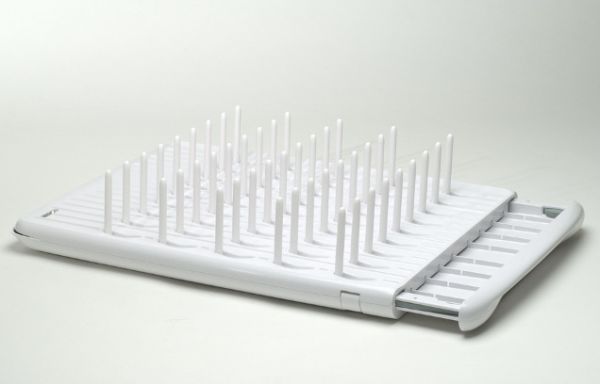 Via: ShoeboxDwelling/Gizmodo
The following two tabs change content below.
Bharat has been reviewing latest gadgets, toys, robots and new home technologies across various platforms. In addition to reporting and reviewing new products and technologies, he spends too much time digging the Internet for endless questions. Bharat is a football fan and a big time foodie.
Comments