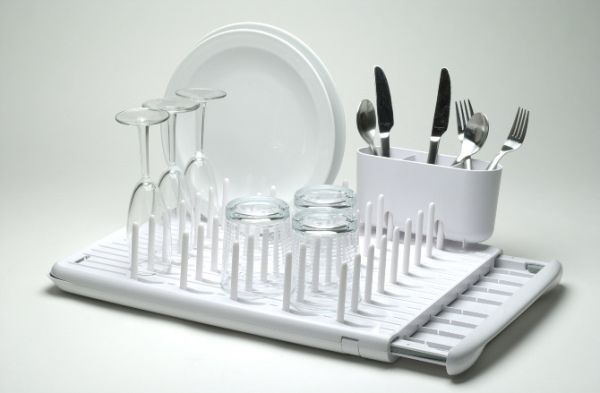 If you're living out of a cramped apartment, finding small items to fit into the kitchen can be the toughest thing to do. However, transforming kitchen items can surely fit the spot as and when required. Case in point is this transforming utensil drying rack by New York-base designer Sally Rumble. The dish rack takes least possible space on the countertop when in use, and can be easily folded and stacked up in the cupboard when not in use.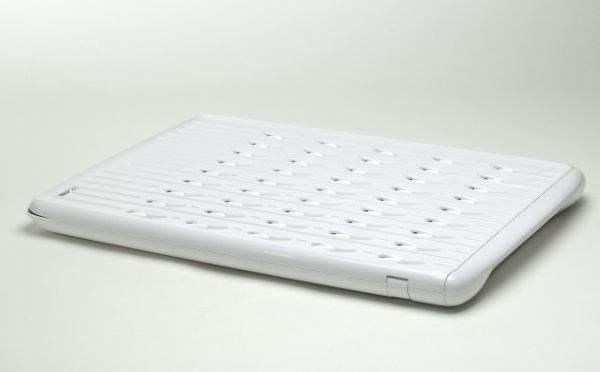 Designed for OXO International, this drying dish rack features a slide-out dish tray, which can be pulled to raise the plastic dish supports and pushed back fold them flat. Anyone?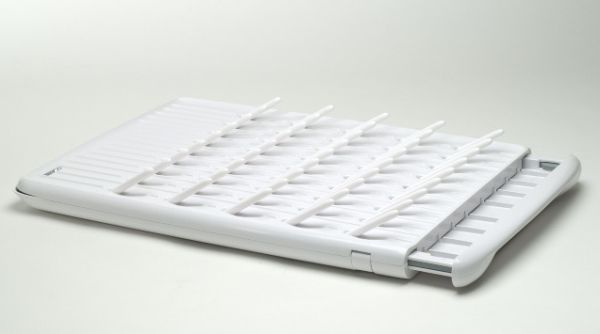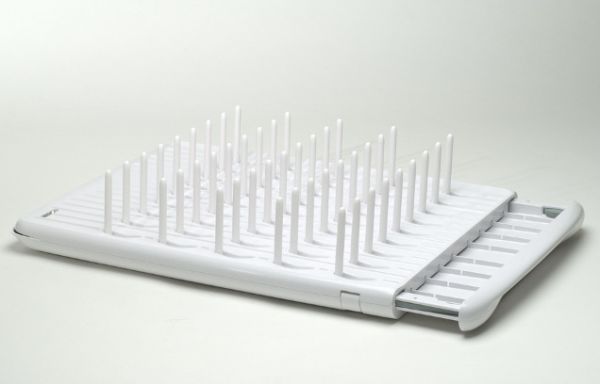 Via: ShoeboxDwelling/Gizmodo

Bharat has been writing about consumer electronics for more than 6 years now. In addition to reporting and reviewing new products and technologies he spends too much time in front of the computer trying to search for endless questions. He is a huge soccer fan and has been known to play the sport at the State level. In his free time, he likes writing romantic and satirical poetry. Life is Beautiful (1997) is one of his favorite movies because of the humor, romance and optimism it portrays. He's a die-hard foodie who wants to host Man v. Food some day.