Delightfull Graphic Lamps are numbers and alphabets on wall, table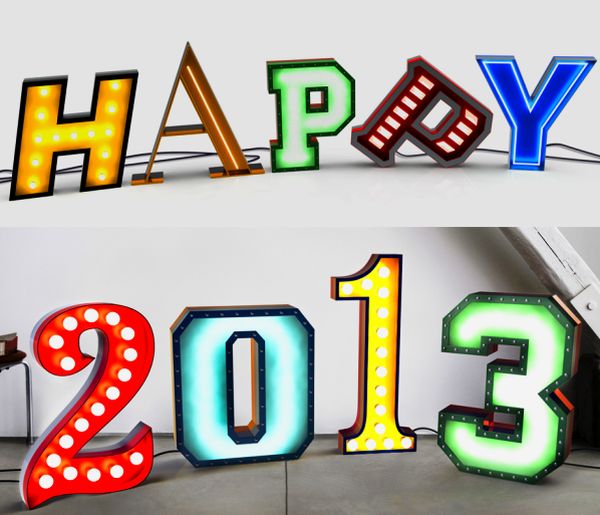 You've surely seen some really unique lamps, and so have I, but I must confess that the Graphic Lamp Collection by Delightfull is certainly the most delightful and exclusive I've have seen – wake up! Designed in form of letters, numbers or symbols, the Graphic Lamps are available in floor, table and wall fixtures – beat that! Made from aluminum, brass, acrylic, and iron, you can get these lamps in the material and shape of your liking. When I first saw these Graphic Lamps on Delightfull's website, I was sure I want numbers and alphabets as lamps in my house.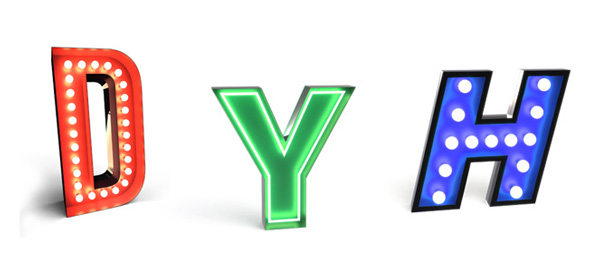 Do you have toddlers you're trying to coach through alphabets, numbers and symbols – nothing can get better than the Graphic Lamps in that case. Take home the Graphic Lamps and teach your kids with glowing alphabets and numbers.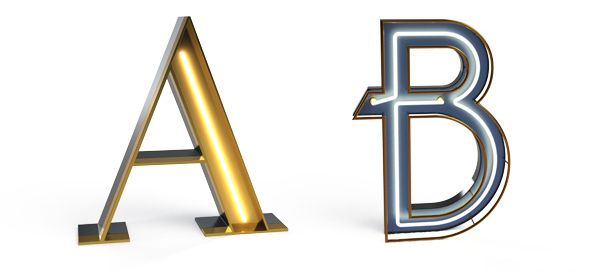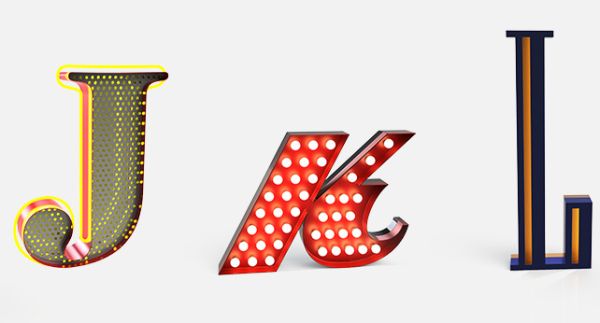 The following two tabs change content below.
Bharat has been reviewing latest gadgets, toys, robots and new home technologies across various platforms. In addition to reporting and reviewing new products and technologies, he spends too much time digging the Internet for endless questions. Bharat is a football fan and a big time foodie.
Comments