Kucina e Mangia by Brandoni is wooden table with integrated cooktop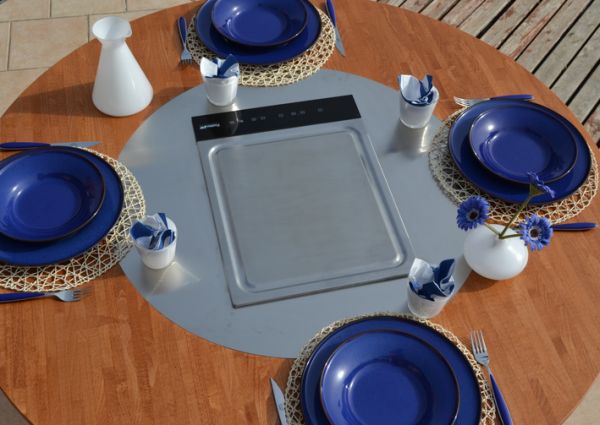 There are very few people who love to cook, those who do, have a passion for cooking, and those who don't, even hate the mere thought of visiting the kitchen. Addressing the needs of the latter, Brandoni has designed the Kucina e Mangia – a table with integrated cooktop or an electric Teppanyaki as the Japanese would know it. How is it useful for non-cookers? Well, the wooden multi functional cooking table – Kucina e Mangia has a stainless steel cooking surface in the center. So, you can cook and eat on the same table and don't have to be in the kitchen anymore – delightful?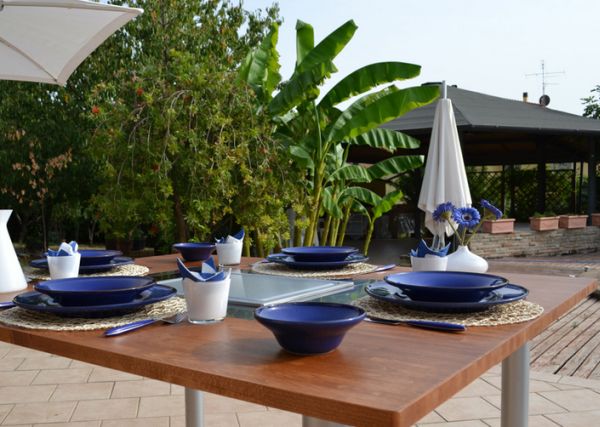 Made from walnut wood, the Kucina e Mangia table is available in square and round shapes. The table features touch controls on the cooktop, which makes it really easy for users to set timer or toggle between the 12 adjustable heat levels. The cooking surface has a touch controlled safety lock, so it's safe to have kids around the table.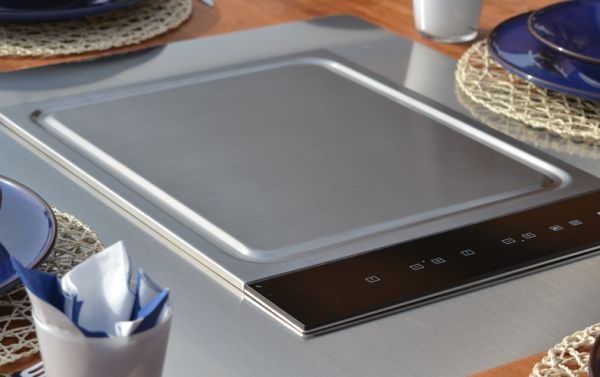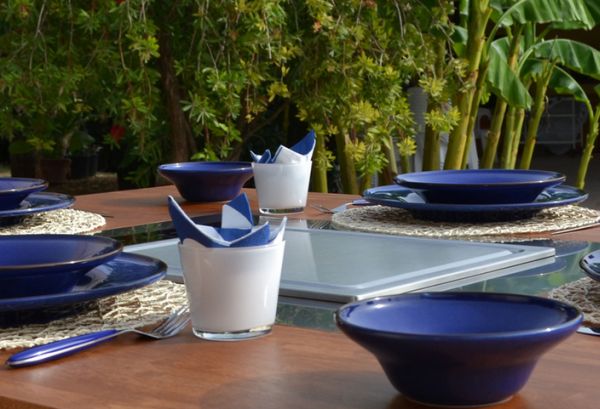 Via: Appliancist
The following two tabs change content below.
Bharat has been reviewing latest gadgets, toys, robots and new home technologies across various platforms. In addition to reporting and reviewing new products and technologies, he spends too much time digging the Internet for endless questions. Bharat is a football fan and a big time foodie.
Comments