Petite Square Bluetooth speaker made from 50,000 year old wood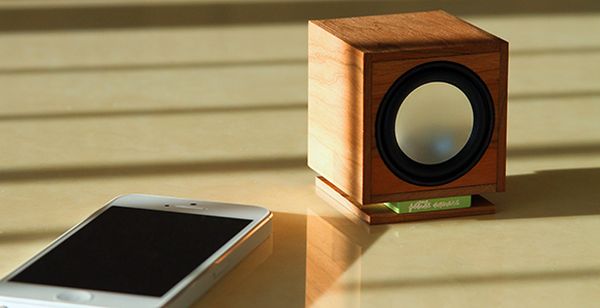 There are so many Bluetooth speakers out there that distinguishing the one which is actually different isn't easy. However, the task may have just been cut short for those looking for a very different Bluetooth speaker in the Petite Square – a Bluetooth speaker which is made from Ancient Kauri, 50,000 year old wood found exclusively in New Zealand. The Petite Square is handmade in a 2-inch square body, which is good enough to deliver stereo quality sound and play music from your smartphone for 100 feet away. Petite Square is offered in 10 different colors, but it preserves the natural aesthetics of the Ancient Kauri wood.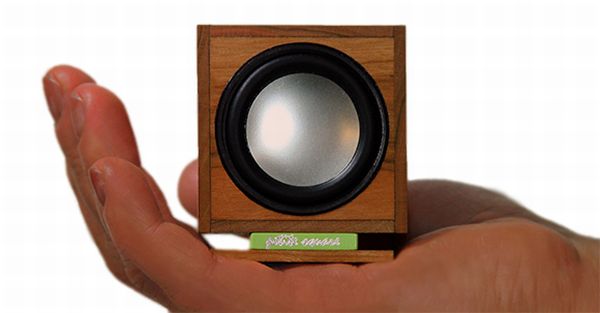 The elegant speaker is over on the crowd funding website Indiegogo, and is looking to raise $45,000 to jump from concept to production. Petite Square is expected to retail at $59, I don't think that's much for something so unique, if you share the thought, then get over to the speaker's Indiegogo page and make a pledge. Or in case you think it's a waste of resource, we'd love to hear.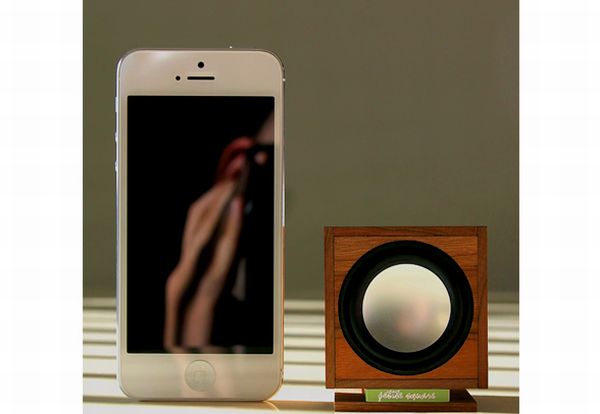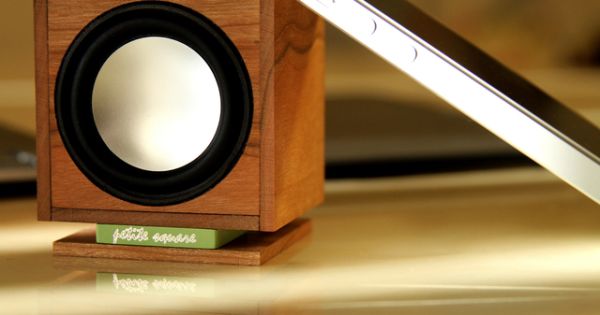 Via: TrendHunter
The following two tabs change content below.
Bharat has been reviewing latest gadgets, toys, robots and new home technologies across various platforms. In addition to reporting and reviewing new products and technologies, he spends too much time digging the Internet for endless questions. Bharat is a football fan and a big time foodie.
Comments